Hi friends!! And happy free-to-decorate-for-Christmas day! Well, it's been a few days since it's been officially OK to start decorating for Christmas. Who's done already?? Raise your hand.
I know I was happy to drive through town tonight and see so many trees up and lights outside people's homes. Even though the temperature was in the mid-60's it was beginning to look a lot like Christmas. Yay!
I'll admit that I've been decorating since November 1 and am still not done! But almost. I was working on a DIY Christmas project this afternoon. And then I just need to make a few more bows and place them around and then I'm calling it quits. I'd better hurry since I've got two weeks until this kid enters the world! 🙂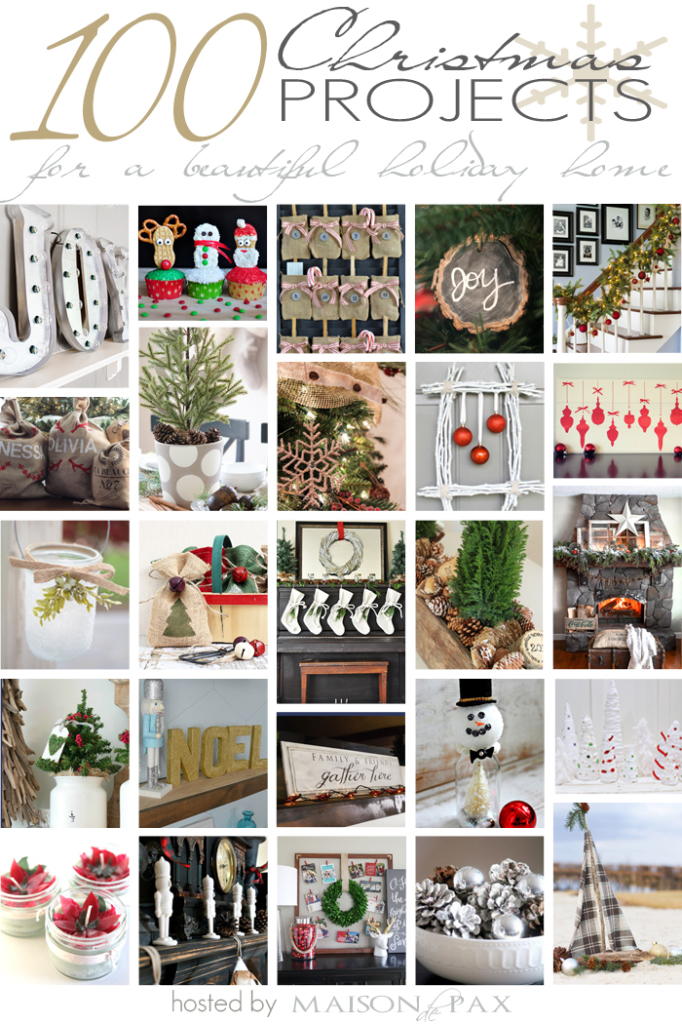 And today I'm sharing a special treat! Twenty-four of my sweet blogger friends and I are sharing 100 of our favorite Christmas projects with you. This is the mother lode of all the best Christmas project in one place. Many of these ladies are some of MY favorite bloggers – like I read their blogs every day because they are so amazing! So, I'm honored to be listed here beside them today. 🙂
First stop – these are my four projects that I've included in the 100 Christmas projects. If you're a long-time reader, then you've surely seen them before. But now it's time to create them for your own home, right? I'd love to see them if you do! Send me a pic!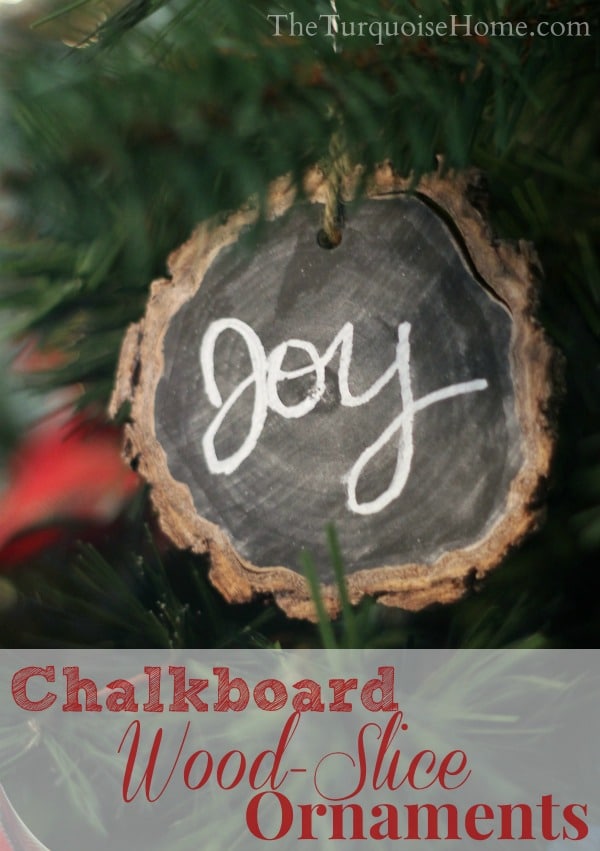 Chalkboard Wood Slice Ornament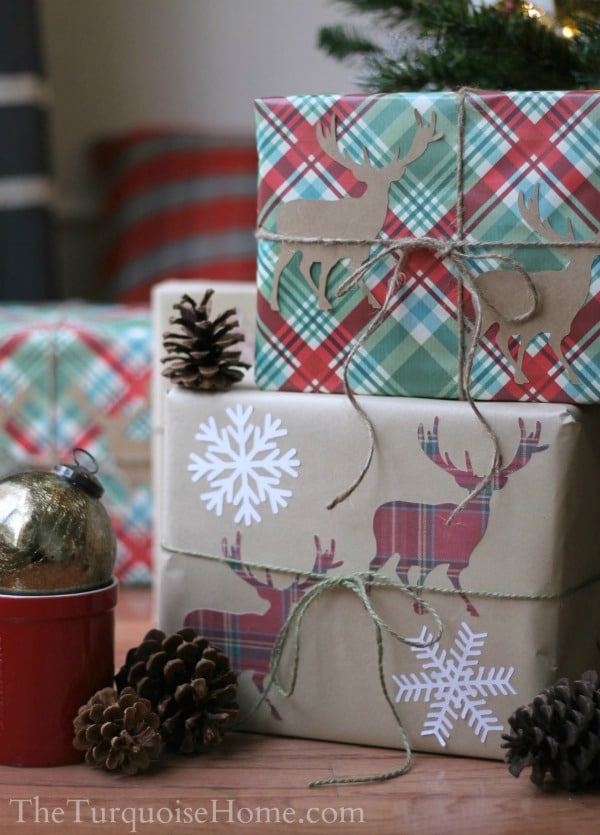 Simple Gift Wrapping Ideas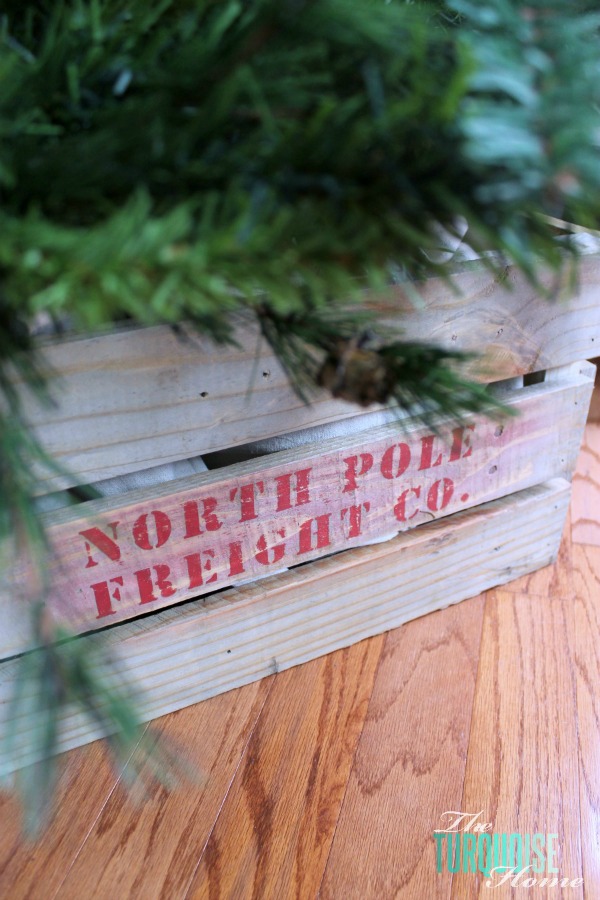 How to Build a Crate (and use it as a Christmas tree base)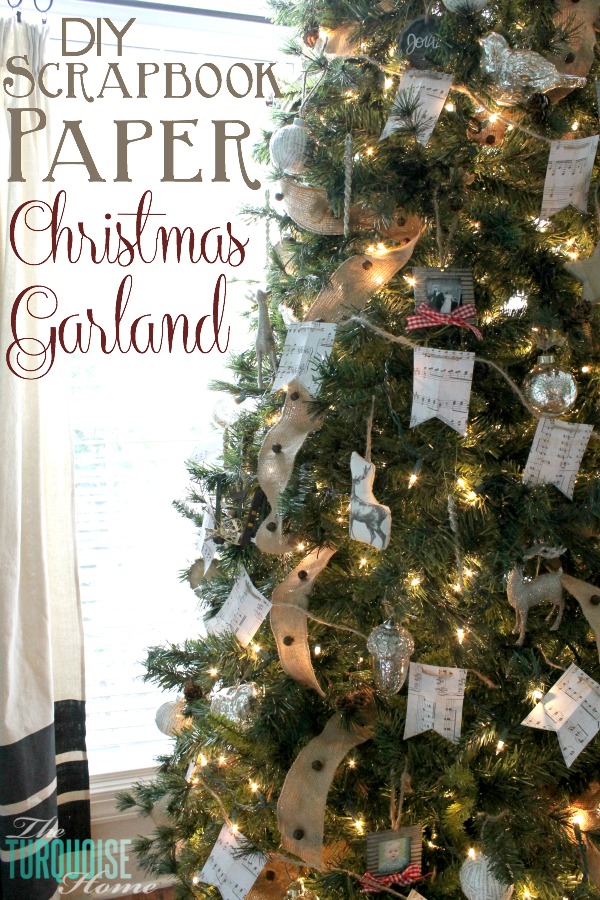 DIY Scrapbook Paper Christmas Tree Garland
So, without further ado, here are the other 96 amazing Christmas projects for a beautiful holiday home. Enjoy!
Everyday Enchanting
Lilacs and Longhorns
The Golden Sycamore
Five Heart Home
Aren't these all just so gorgeously fun! I know I'll be clicking around all morning just gathering ideas and pinning them to save them for later (if I run out of things to do before baby gets here) or even save them for Christmas next year!!
What's your favorite project of them all?
Don't miss out on the behind-the-scenes fun!