When the weather gets hot in the summer, I love nothing more than to lounge by the pool and sip on a yummy, cold beverage. I'm not a big alcohol drinker, so I don't always care if it's a cocktail or a mocktail. Although I love a fruity white peach rose spritz every once in a while.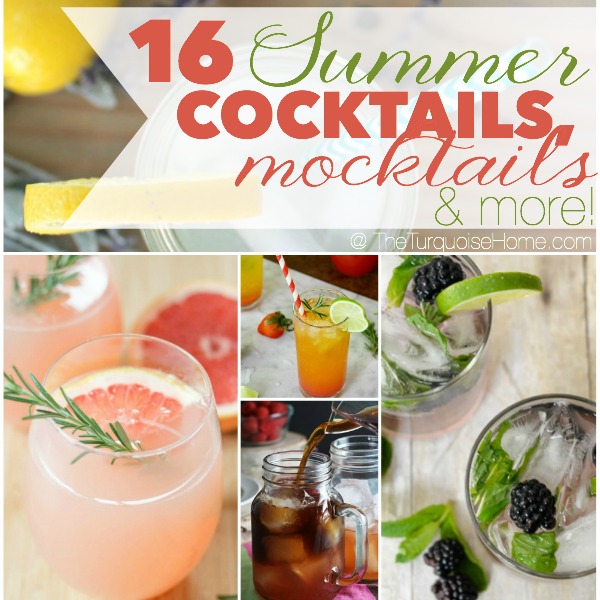 With the weather getting hotter, the pool opening up and the end of the school year quickly approaching, I thought I'd round up a few scrumptious, refreshing beverages that will be sure to have you gathering ingredients and making these on the back patio tonight!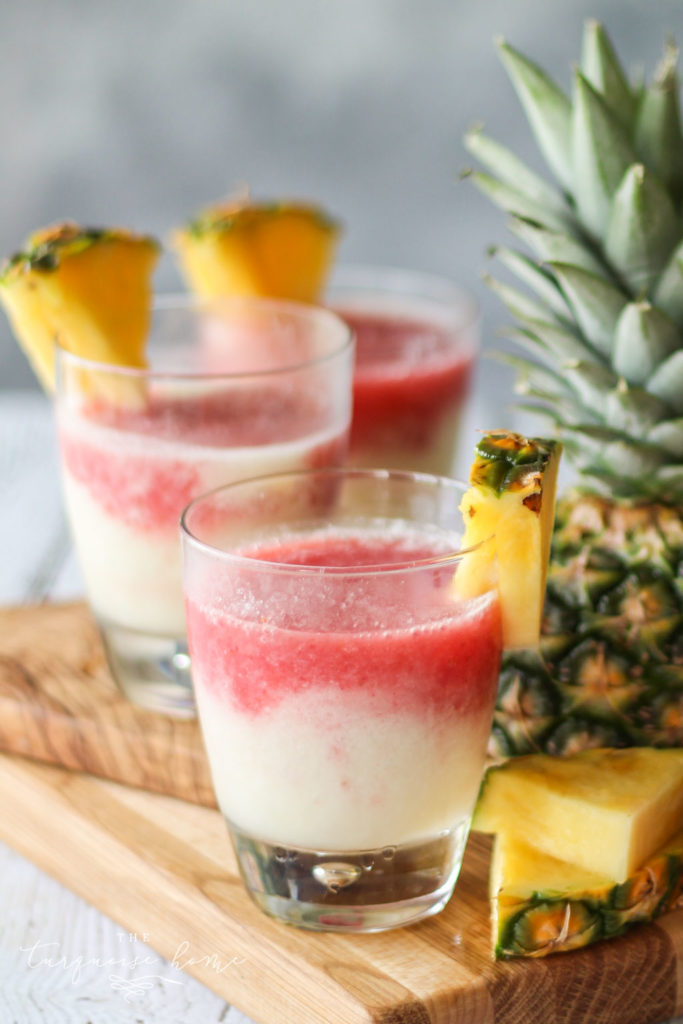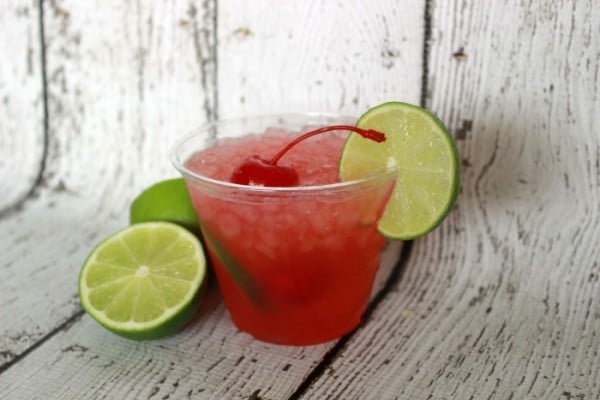 Cherry Limeade | Food, Crafts and Family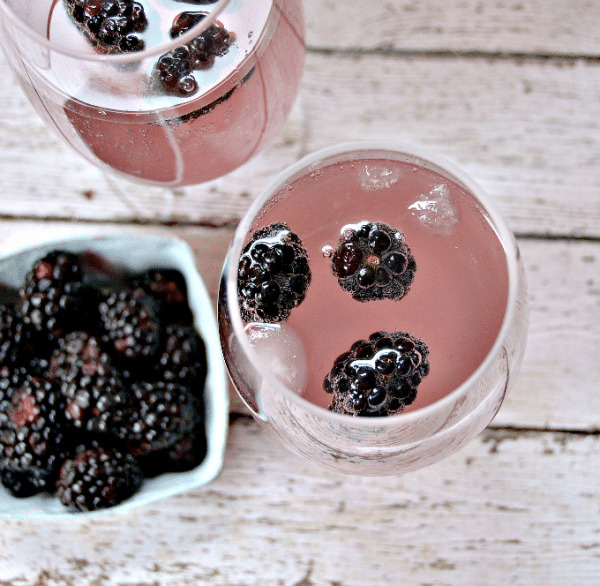 Blackberry Lemonade | Growing up Gabel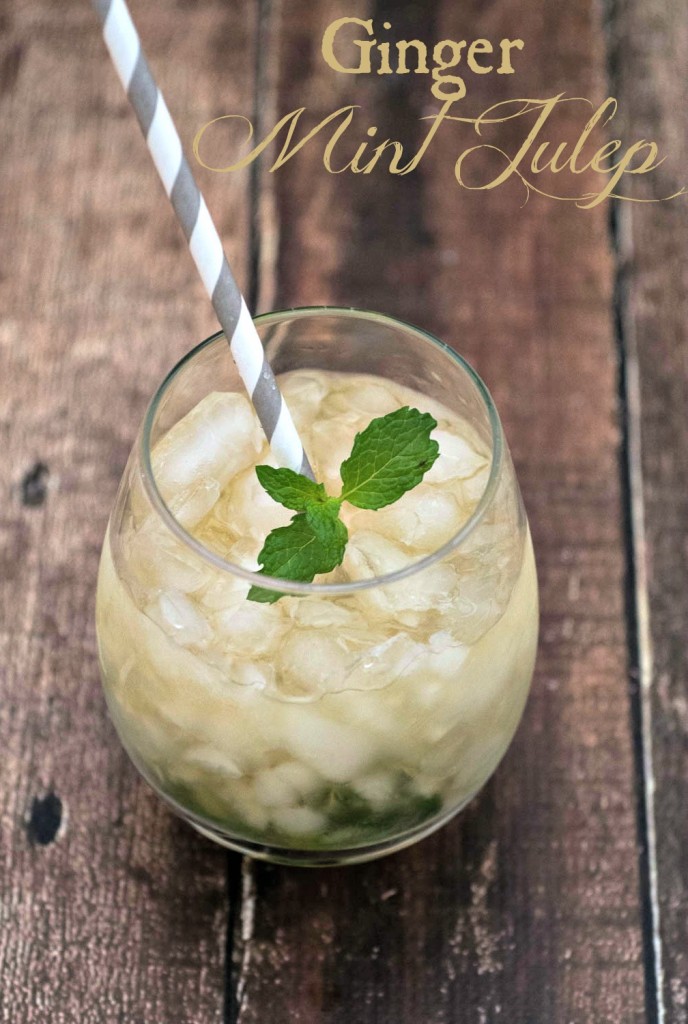 Ginger Mint Julep | Upstate Ramblings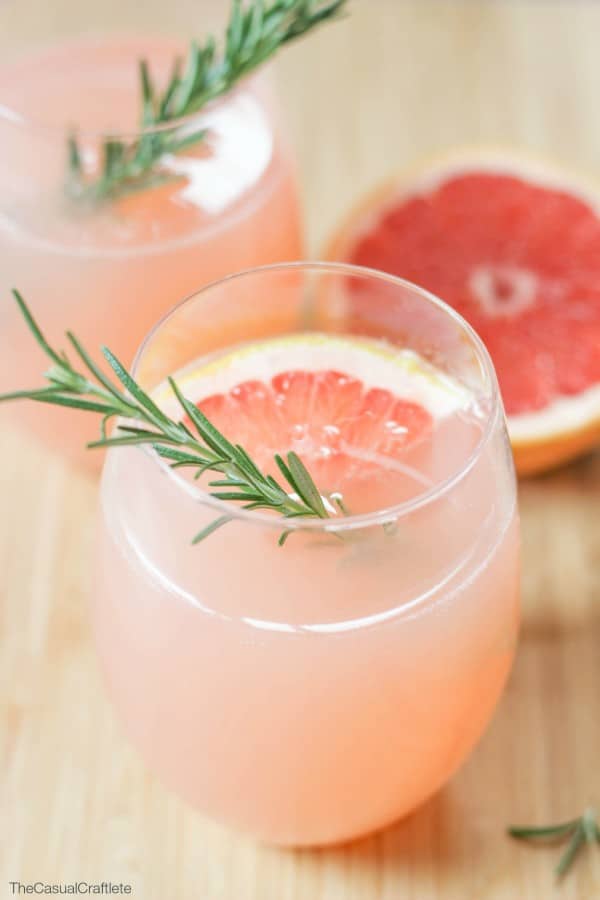 Grapefruit and Rosemary Mocktail | The Casual Craftlete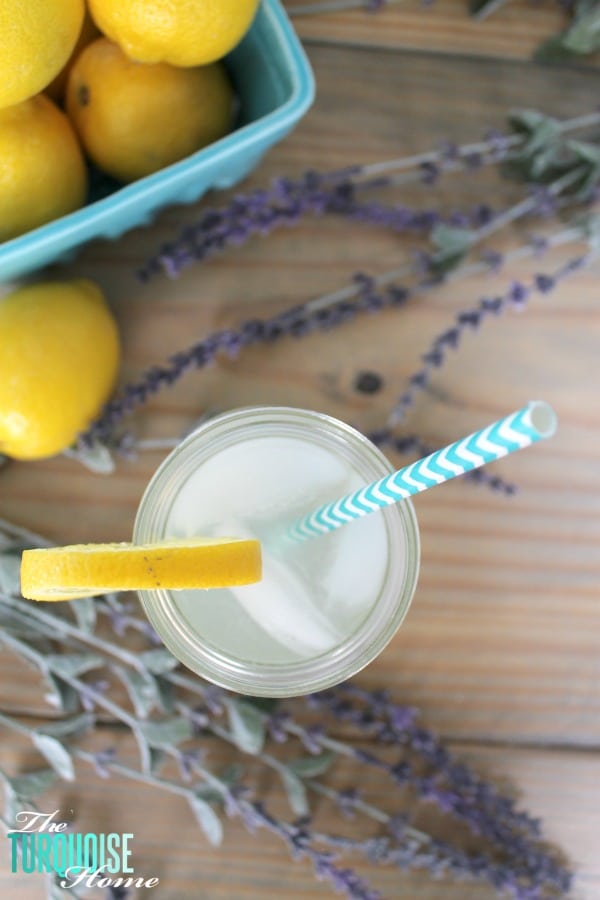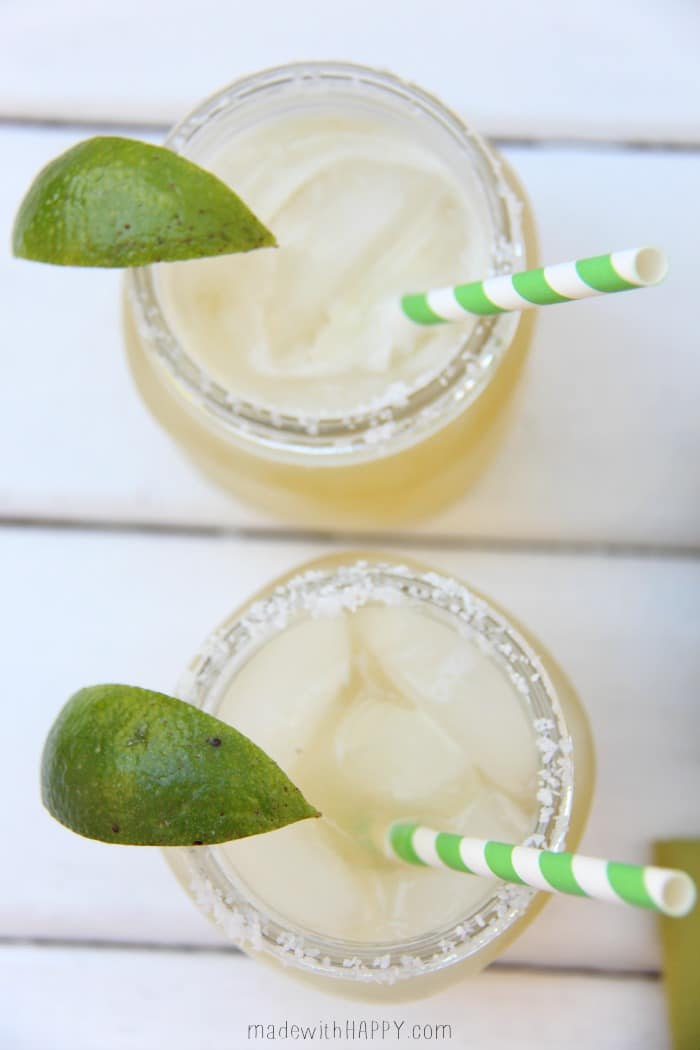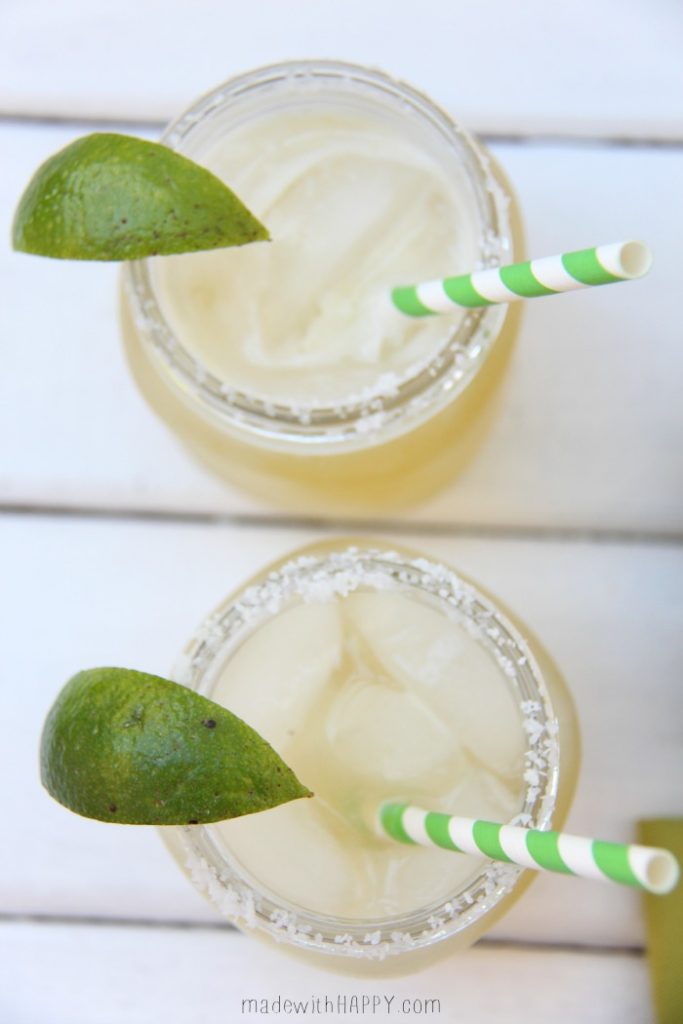 Three Ingredient Margaritas | Made with Happy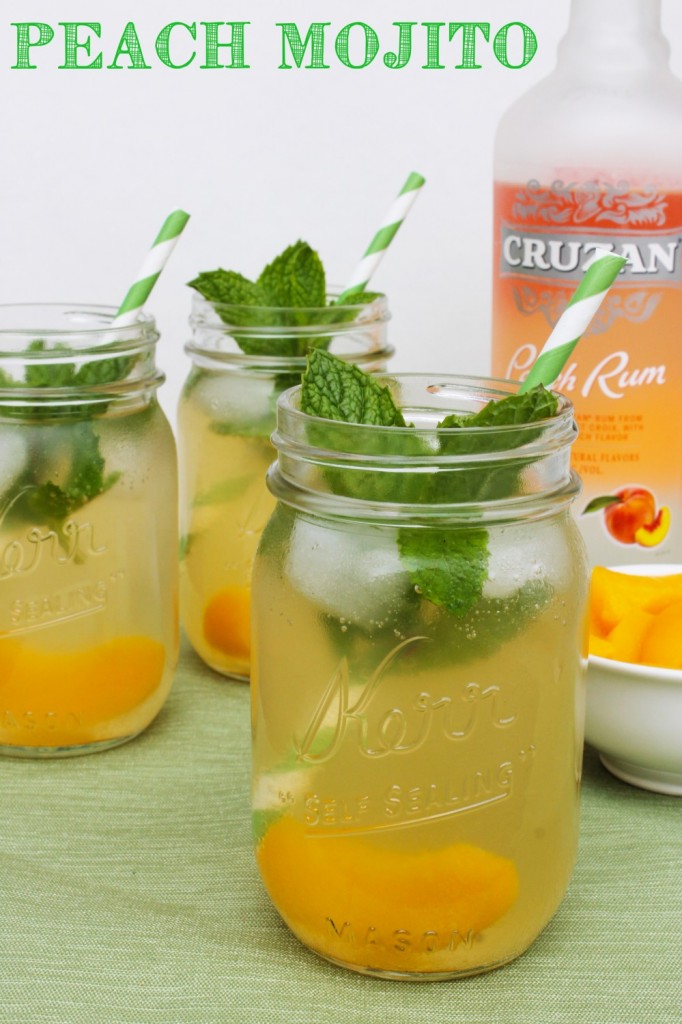 Peach Mojito | Lip Gloss and Crayons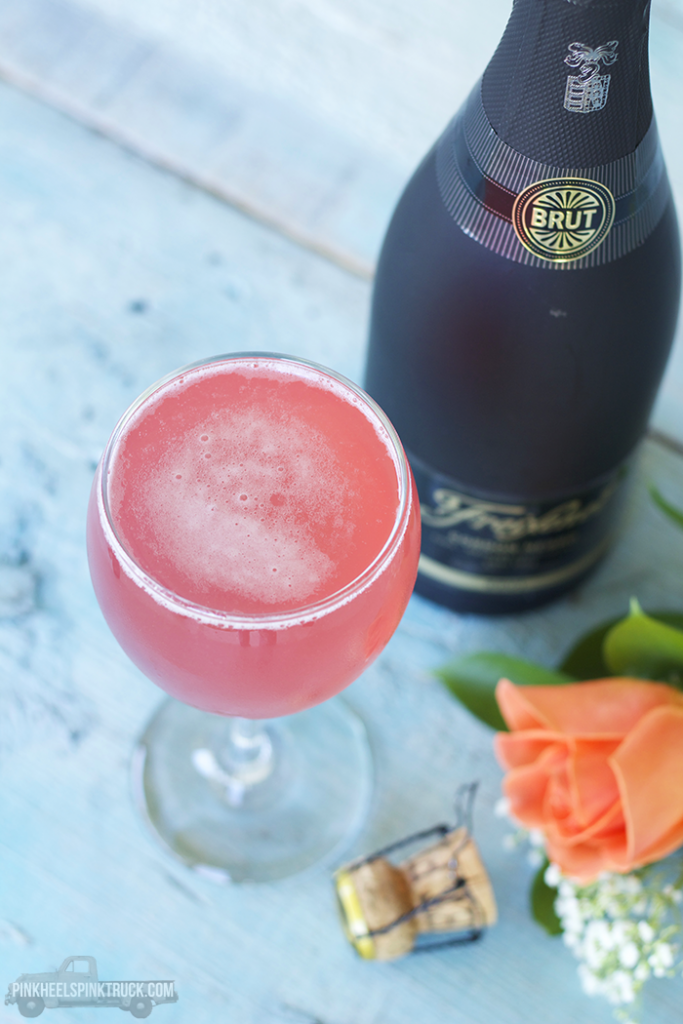 Raspberry Champagne Cocktail | Pink Heels Pink Truck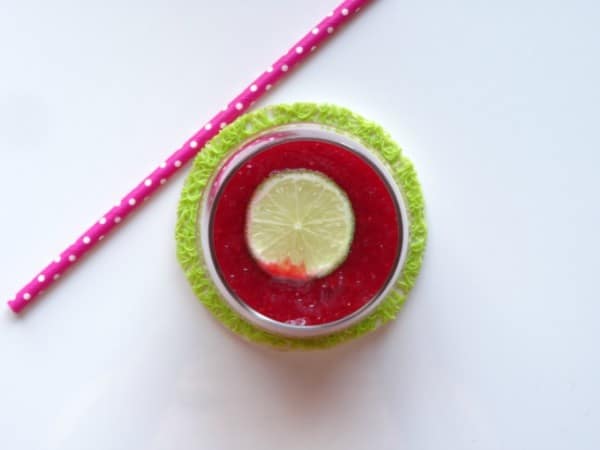 Raspberry Lime Margaritas | Pink Recipe Box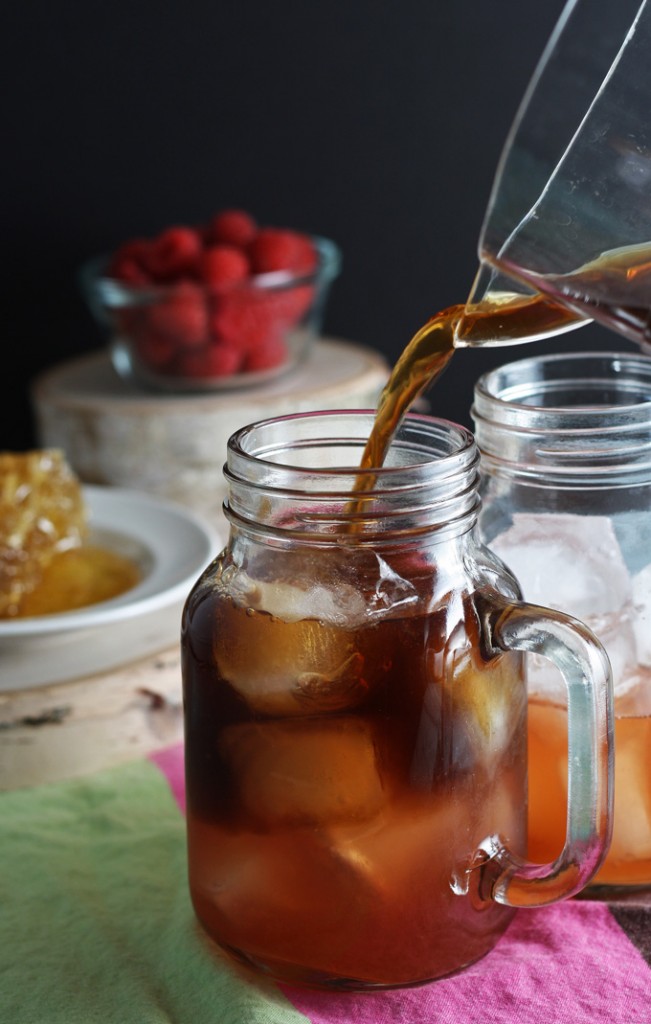 Raspberry Sweet Tea Cocktail | Honey and Birch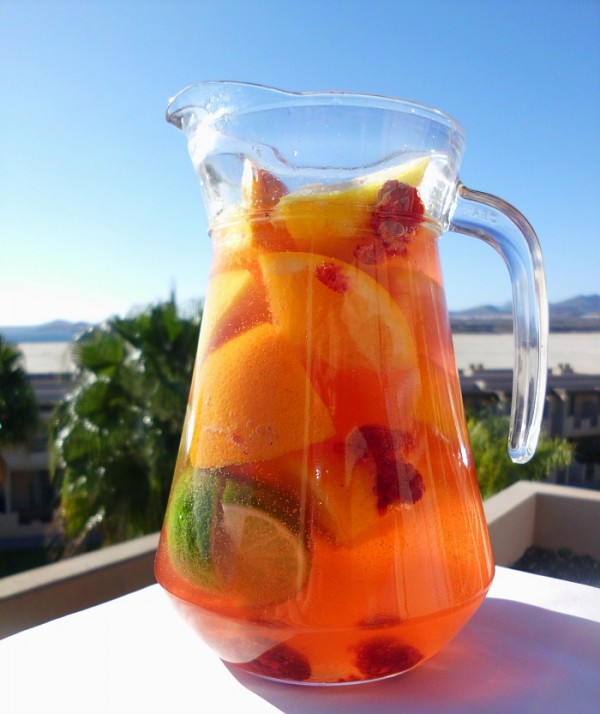 Raspberry Tequila Sparkler | Pink Recipe Box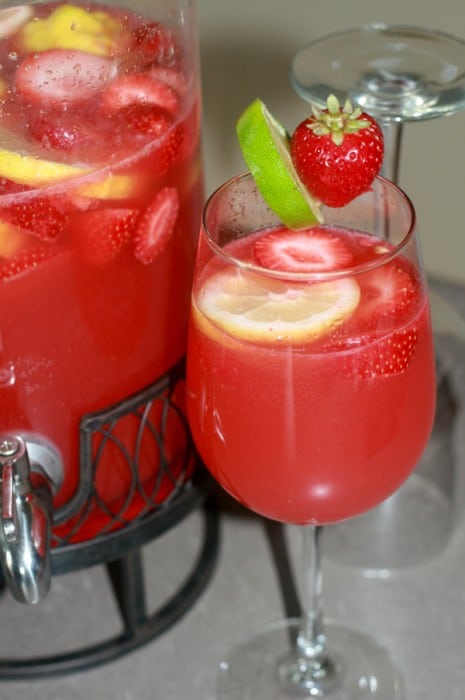 Strawberry Limeade Rum Punch | All She Cooks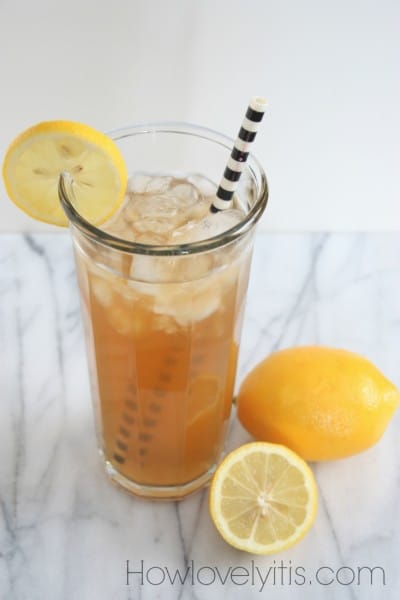 Starbucks Knockoff Black Tea Lemonade | How Lovely It Is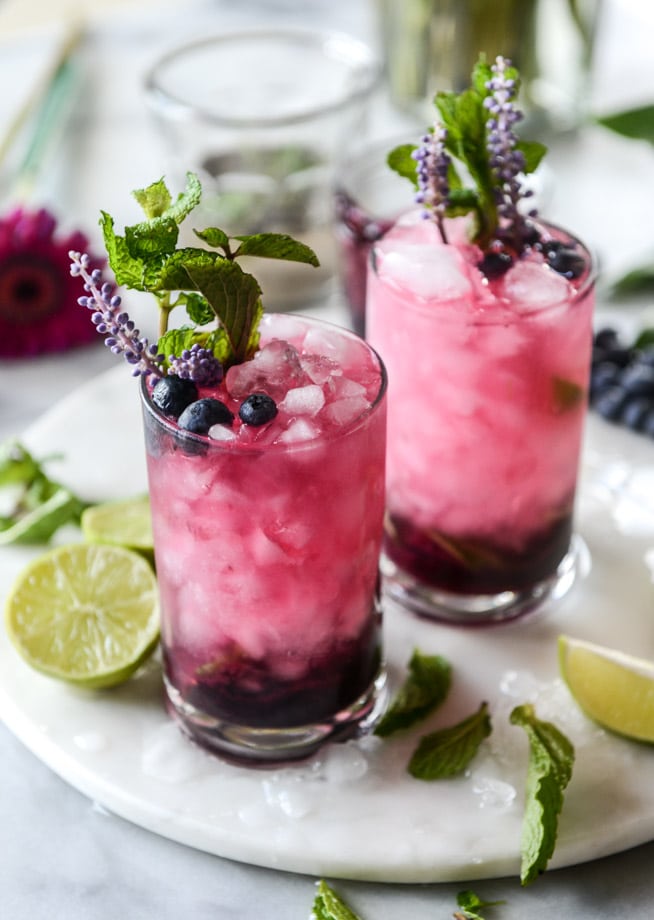 Blueberry Mojitos | How Sweet Eats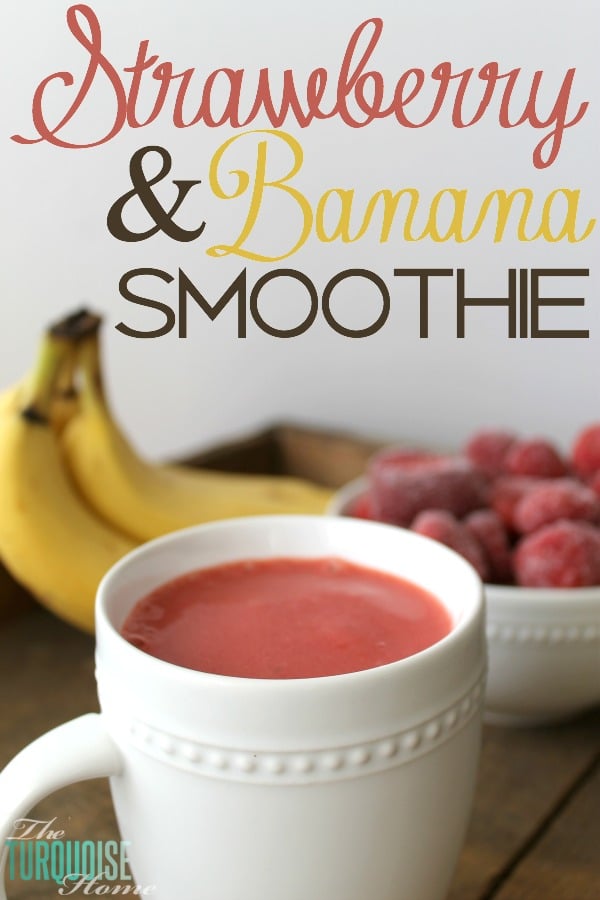 Strawberry and Banana Smoothie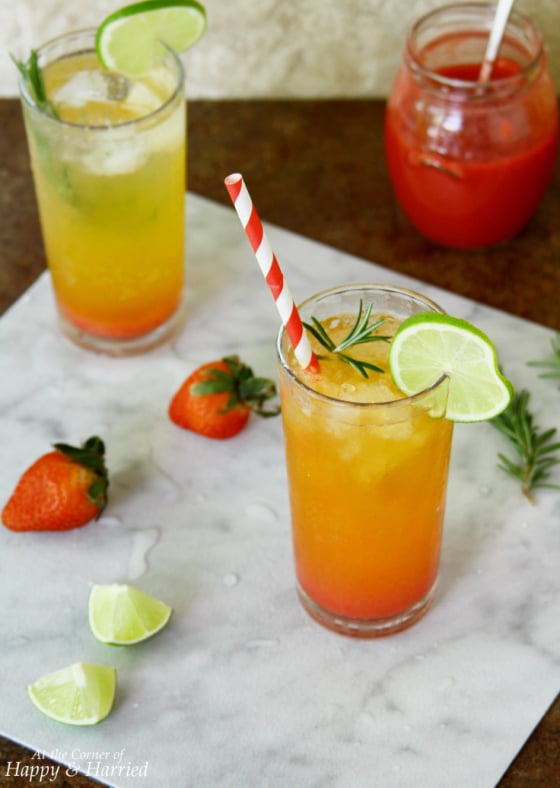 Sunrise Mocktail With Strawberry Syrup & Clemetine Orange Soda | At the Corner of Happy and Harried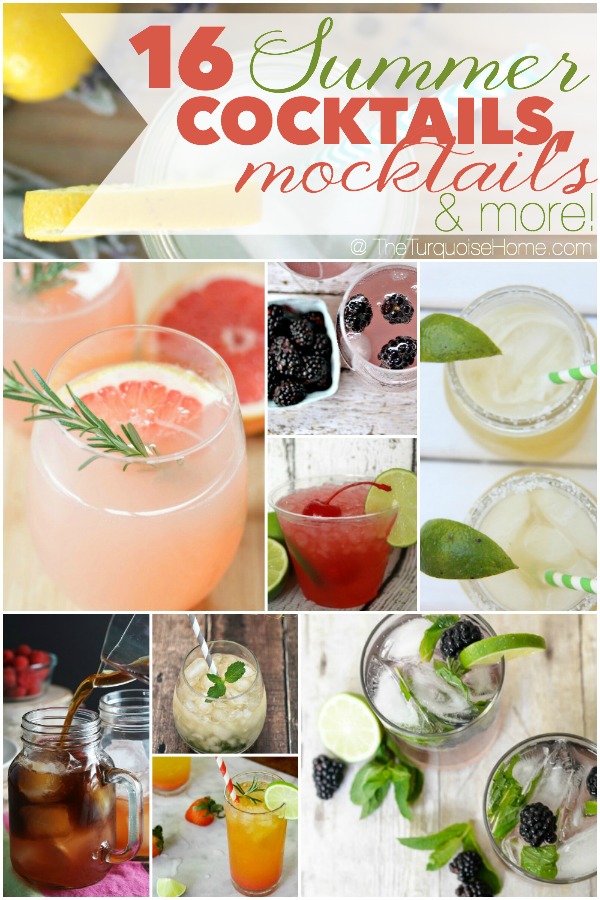 What's your favorite hot-weather beverage? Are you a cocktail or a mocktail kind of girl??
MORE POSTS YOU WILL LOVE: