Hi Friends! If you've been around here very long, you know that I'm a huge fan of essential oils, wellness, and creating and cleaner, safer home. I've been on this journey for the past 2.5 years and it's been such a blessing to our lives! And every December for the past two years, I've joined together with some of my favorite oily blogging buddies to throw a humongo (is that a word?) Handmade Holiday Facebook Party. This year is no different and we're planning super early, so it's going to be bigger and better than ever!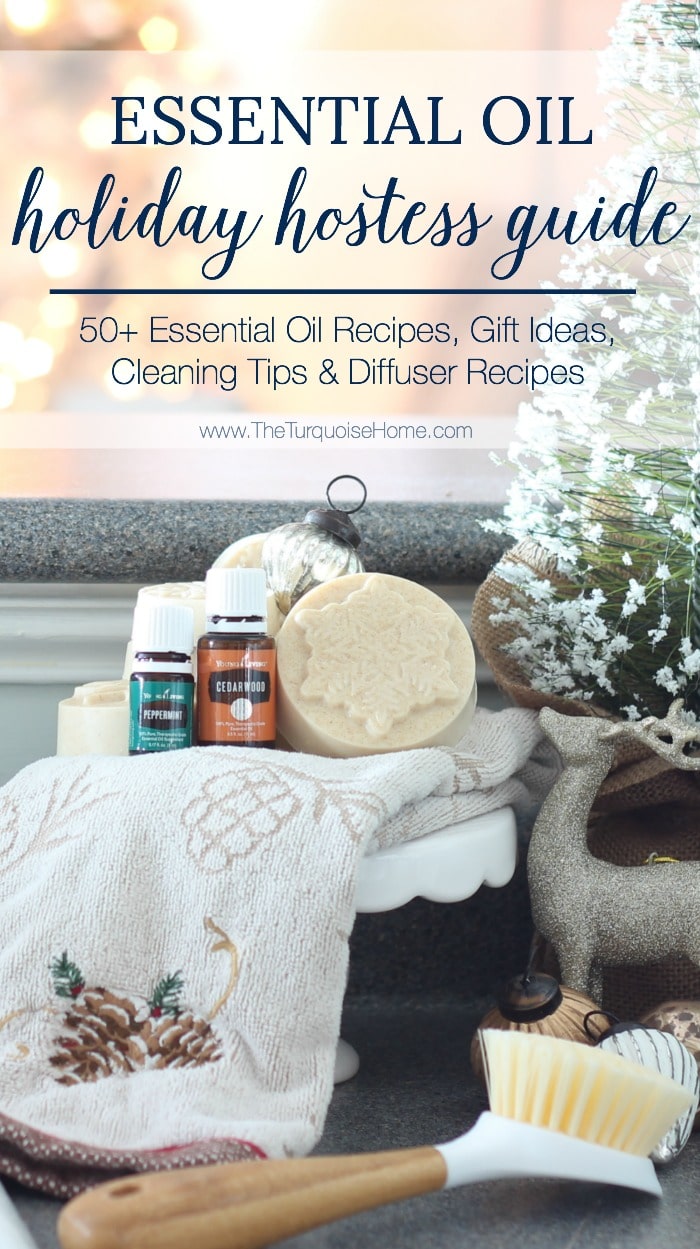 Be sure to scroll all the way to the end of the post for all of the Holiday Hostess Guide with 50+ amazing gift ideas, recipes, cleaning tips and diffuser combinations!
Meet the Hostesses!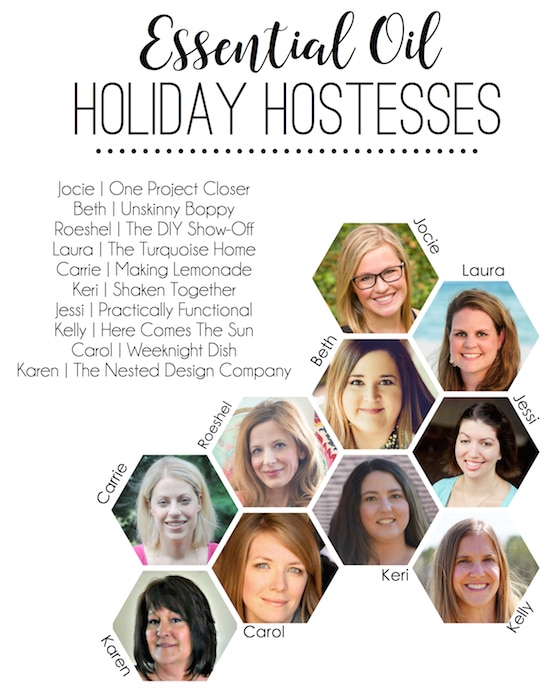 Mark Your Calendar!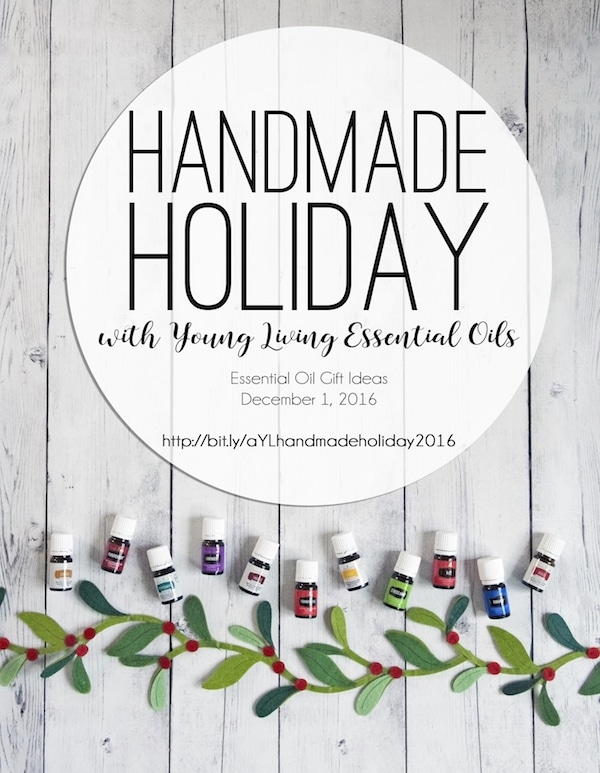 Essential Oil Holiday Hostess Guide
In case you can't wait for all of the awesome DIY goodness coming your way, here's an amazing collection of 75+ DIY essential oil recipes, crafts and projects! I can't wait to share some of my new holiday recipes over the next month!
Do you want to learn more about essential oils?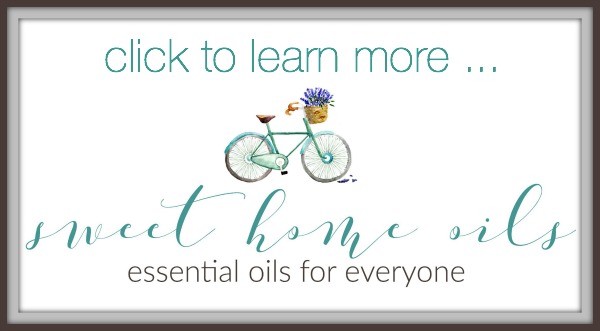 I can't wait to see you at the Handmade Holiday Party on the 1st!!
Get Instant Access to my Guide to Customize Your Home on a Budget
Grab your FREE guide for 10 Ways to Customize Your Home on a Budget: simple projects to transform your home from builder beige to a home with character and charm!