Explore these home decor and DIY ideas for inspiration to create a home you love!
Recent Posts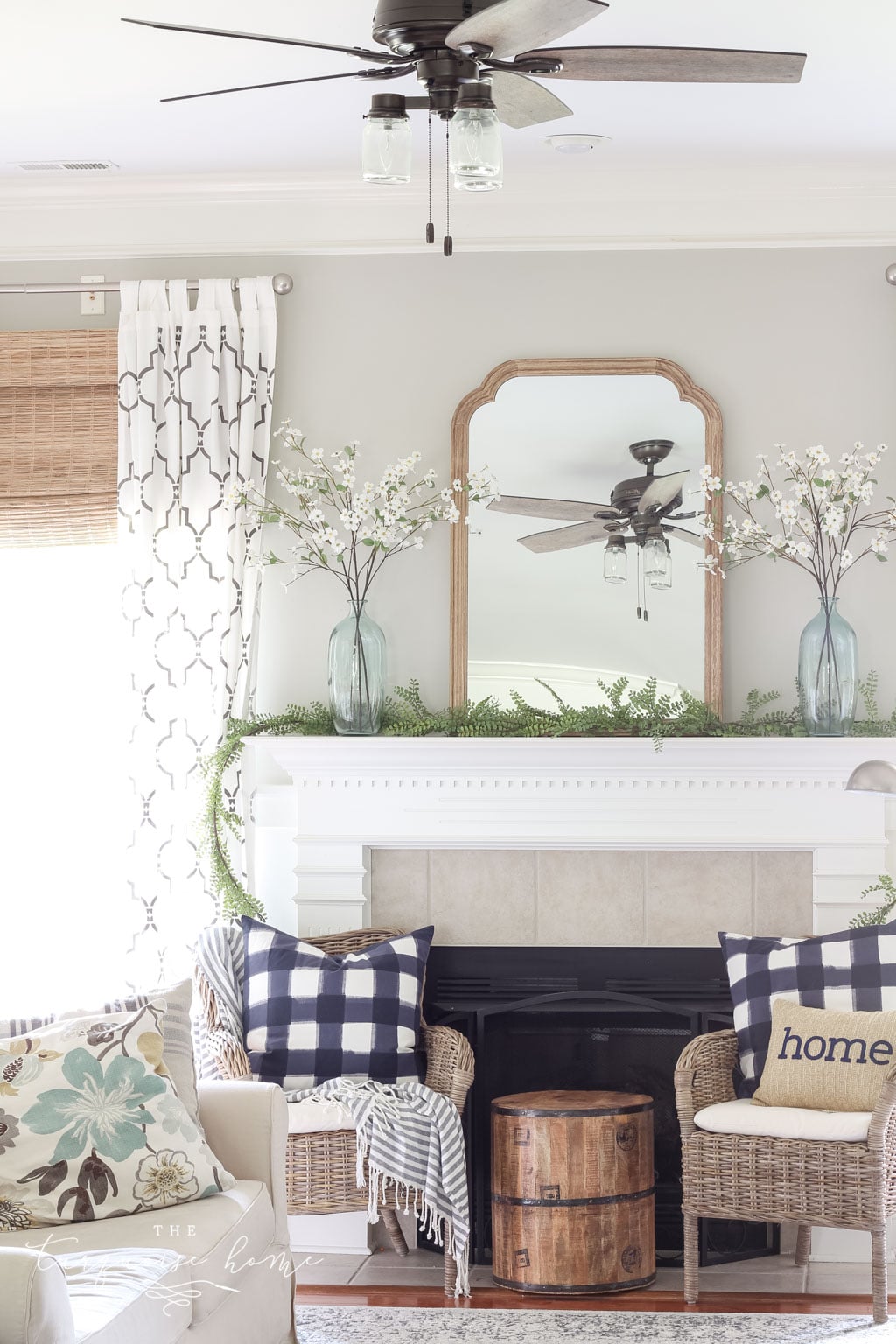 FREE BONUS!
5 Secrets Every Home
Decorator Knows
… to transform your home into your dream home!
Decorating 101: Tips & Advice
Decorating a home can be overwhelming. But I've answered some of the most common design questions I've been asked over the years. Start with "How to Find Your Decorating Style" or "Why Does Decorating Matter?"
See more decorating tips & advice →
DIY Projects
Learn how to update your home with easy DIY projects that will keep your budget on track! From painting to building our own furniture, we've tackled it all!
See more DIY Projects →
Trending Now
Explore by Rooms
Painting Tips
Paint is one of the easiest and cheapest ways to transform a space. My "Paint a Room Like a Pro" post will set you up for success in no time!
Paint Color Reviews
I've highlighted some of the most popular paint colors for home decorating. Some of my go-to paint colors include Revere Pewter and Sea Salt!
See more Paint Color Reviews →
Explore by Seasons
Recently Updated
While I think my posts will stand the test of time, I'm always learning new tips and ideas. And I will frequently go back and update older posts. These are some of them that have been updated recently.