Growing up my mom always made a special breakfast for Saturday mornings. It was always a wonderful way to get out of bed to the smells of pancakes & eggs or sausage & biscuits or french toast.
And I've carried the tradition on in my family. When we're home on a Saturday morning, it's big breakfast time.
So, on Saturday, I pulled out the recipe book my mom gave me and made her yummy cinnamon and nutmeg french toast. It just has a fourth a teaspoon of cinnamon and a dash of nutmeg, but the subtle two spices remind me of fall. So delicious!
Cinnamon & Nutmeg French Toast
Delicious, easy breakfast with a subtle hint of fall
Author:
Laura @ The Turquoise Home
Ingredients
1 egg
⅓ cup of milk
1 tsp. sugar or honey
¼ tsp. cinnamon or less
¼ tsp. vanilla
A dash of nutmeg
A dash of salt
Butter for frying
5-6 slices of bread
Instructions
Mix first 7 ingredients with a whisk or fork until well beaten.
Heat frying pan or griddle to medium heat.
Put in a slice of butter, moving it around in the pan until it melts.
When melted, dip slices of bread into the mixture and place on the frying pan for a couple of minutes.
When brown on bottom, lift out, add another piece of butter, and brown in the other side.
Serve with maple syrup and powdered sugar.
Do you have big breakfast Saturdays or any other day of the week?
What's your favorite big breakfast food?
You may also like …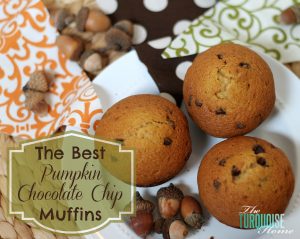 Don't miss out on the behind-the-scenes fun!
Click HERE to see where I party every week.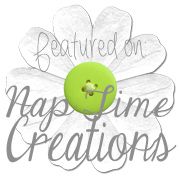 Get Instant Access to my Guide to Customize Your Home on a Budget
Grab your FREE guide for 10 Ways to Customize Your Home on a Budget: simple projects to transform your home from builder beige to a home with character and charm!