Hey y'all! I have some wonderfully exciting news for you that I've been waiting to share!
If you follow me on Facebook or Instagram, you may have seen that I took a hand lettering class a couple of months ago. I love handwriting and always have. When I was a young girl, I would tuck myself away in the bottom of the linen closet and write for hours.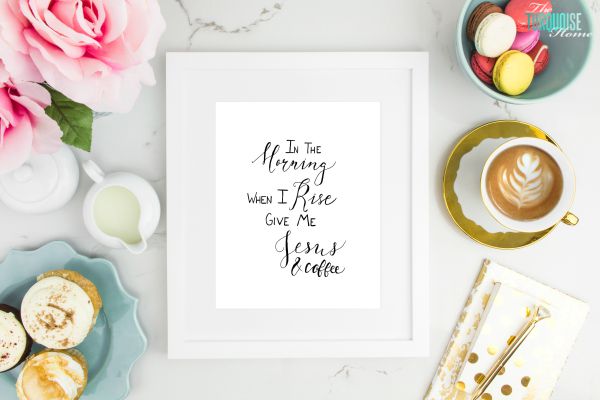 So when a sweet girl in town recently started offering her hand lettering classes,  I jumped at the first class that fit in my schedule. It was so much fun that I think I'm going to take another one! (It's for my business development, of course, not to have 4 hours with grown up conversation while doodling on paper. Nope, that's not it at. All.)
So, I've written out a couple of little sayings with my new hand lettering skills. And I've been thinking I should share them with you guys!
Well, guess what?!? I finally got around to uploading them to my new shop!! Yay!! I have purchased several  drawings or letterings from my friends through this shop service and have been very pleased. I hope you'll snag a mug about waking up to Jesus and coffee. Cause that's the best way to wake up.
Click HERE for the shop.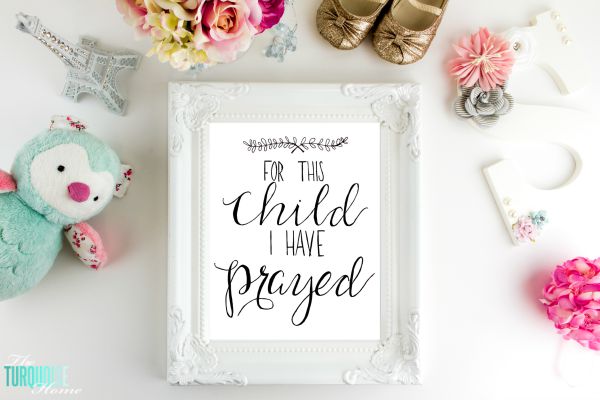 Or a sweet print for a new mama about praying for her baby. I made this one for a friend who just moved away and is expecting her second little bundle of joy in October. As a mom who's struggled with secondary infertility, I know what it's like to pray on my knees for a child. I plan to give this print to all of my new mama friends. 🙂
And then of course my Sunshine and Summertime pillow was made from my own hand lettering. You can download the Silhouette file if you have a machine and want to make your own stencil.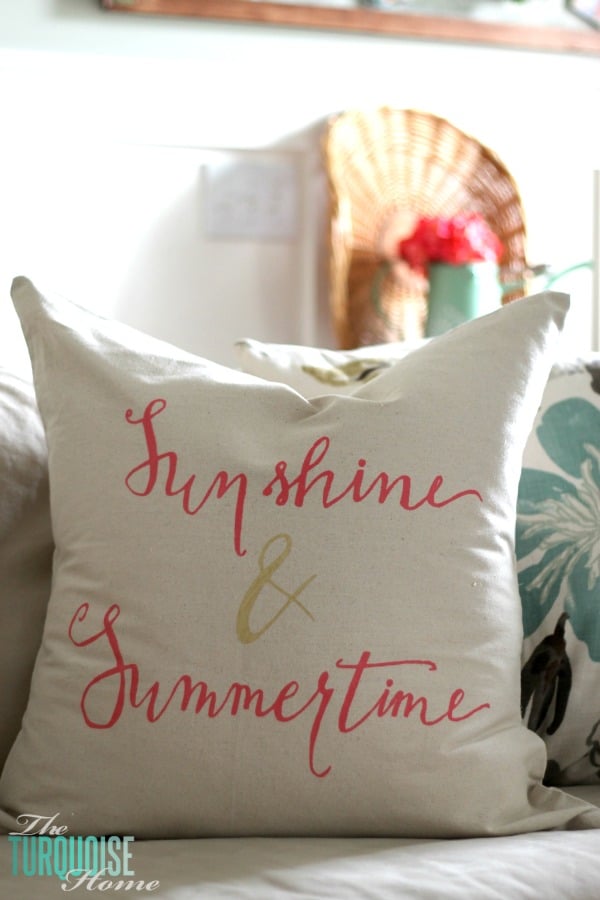 And here's the fun news! I'm giving away the free download of these prints to my VIP e-mail subscribers. Really, all of my e-mail subscriber friends are VIP. (If you're a current subscriber, then you should have already received the link to download the freebies!) And if you're not already a subscriber, you can get your free prints too. Just sign up here!
I hope you enjoy them! I'll be adding more prints and such to the shop as I create them. I'll be sure to share it here when there's something new!
Don't miss out on the behind-the-scenes fun!
This post is sponsored by my YL. I love having natural options and these essential oils have helped my family tremendously in our pursuit of natural wellness. They are also my business and are so well-loved that they sponsor my blog!! Enroll by clicking here.
I'm giving away a special freebie this month when you enroll. Click the image for more info: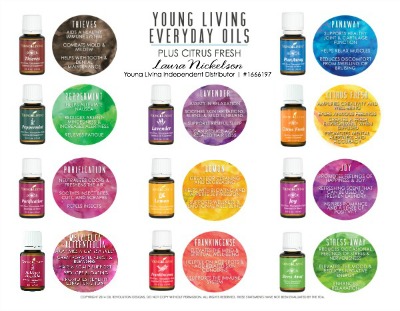 Disclosure: This post includes affiliate links, which does not mean you pay a penny more when purchasing through my link. It means that in helping you easily find some of my favorite products, I receive a small commission if you purchase. Thank you so much for supporting The Turquoise Home! {P.S. I only share products I truly love!}