This post is sponsored by The Home Depot.
I'm excited to announce that it's time to get those hammers and drills back out for another DIH Workshop with Home Depot! It's been a few months since we've had one of these, so I'm itching to do a fun, quick project for fall. This month we're making this adorable Tombstone Candy Holder!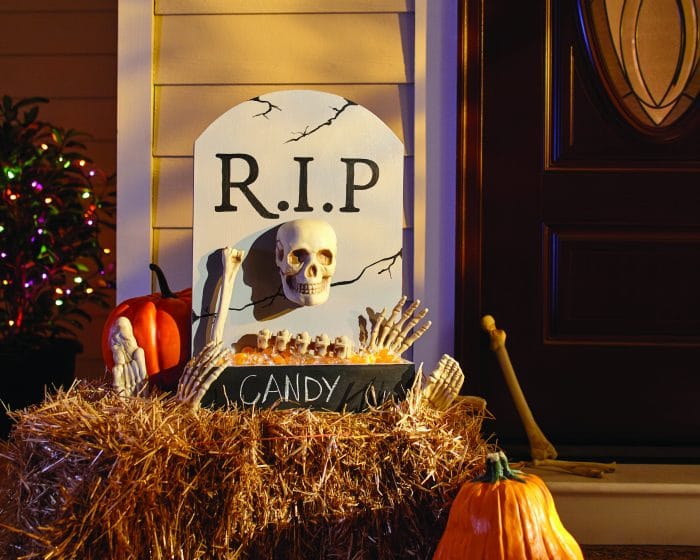 It's so cute, isn't it?
Although I'll admit, I've been toying with some modifications that I think you will love! Stay tuned for that next week.

But in the meantime, go ahead and get registered for the local Home Depot workshop in your area. It's totally FREE to register and attend.
This project is a perfect beginner project if you've been wanting to dive in to the whole "do-it-herself" project world. I promise it's not nearly as hard as it looks and it only takes 1 sheet of plywood! I have been working more with plywood lately and I love the different ways you can cut it for a variety of projects.
The workshop takes about an hour, so it's a quick project, too. I promise you'll love it!
As for me, I'll be leaving this cute candy holder out on our doorstep on Halloween night while we take the girls out trick-or-treating. I know the ghouls and goblins who come by with think it's extra yummy and adorable, too!
I'll be sharing my customized candy holder next Monday, so make sure and SIGN UP here to get your spot so that you can make your very own!
Wondering when this workshop will take place?
TOMBSTONE CANDY HOLDER DIH WORKSHOP
Where: at YOUR local Home Depot
When: Thursday, October 19 – 6:30-8 PM
Did you know that The Home Depot offers fun workshops at all of their store locations. There are three types of workshops:
-Do-It-Yourself (DIY)
-Kids
I absolutely love these free workshops at The Home Depot because it's a great way for new (and more experienced) DIY lovers to come and learn new tools and new supplies all for FREE! Anytime you can learn something new and useful for taking care of your home (or decorating your home) then I'm all for it!
If you have attended a workshop in the past at Home Depot, they would LOVE to have some of your feedback! Please feel free to use this form and let them know how they can improve!
Be sure to check out my past #DIHWorkshop projects!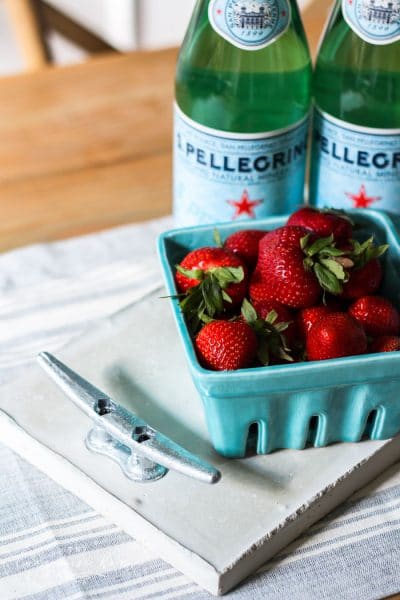 DIY Concrete Tray with Nautical Handles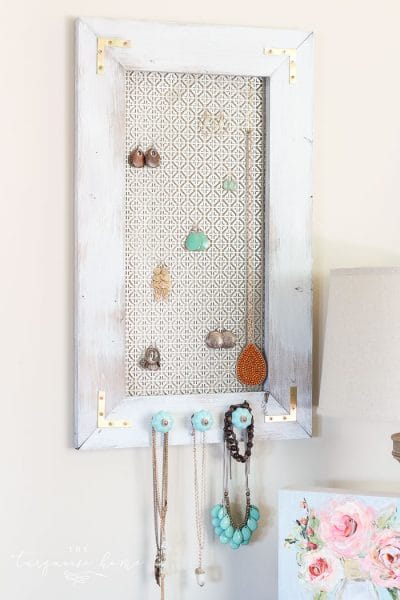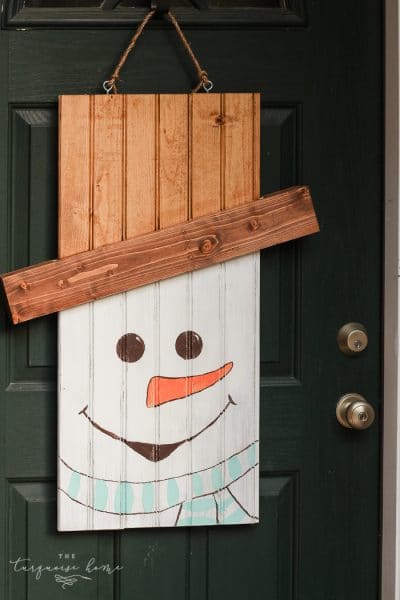 I acknowledge that The Home Depot is partnering with me to participate in this Workshops Program (the "Program"). As part of the Program, I received compensation in the form of products and services, for the purpose of promoting The Home Depot. All expressed opinions and experiences are my own words. My post complies with the Word of Mouth Marketing Association (WOMMA) Ethics Code and applicable Federal Trade Commission guidelines. #sponsored
SaveSave
SaveSave
Get Instant Access to my Guide to Customize Your Home on a Budget
Grab your FREE guide for 10 Ways to Customize Your Home on a Budget: simple projects to transform your home from builder beige to a home with character and charm!