Fall is a popular time of the year for deep cleaning and overall organization. I'm sharing 4 top reasons to get your home ready for the upcoming fall and holiday seasons!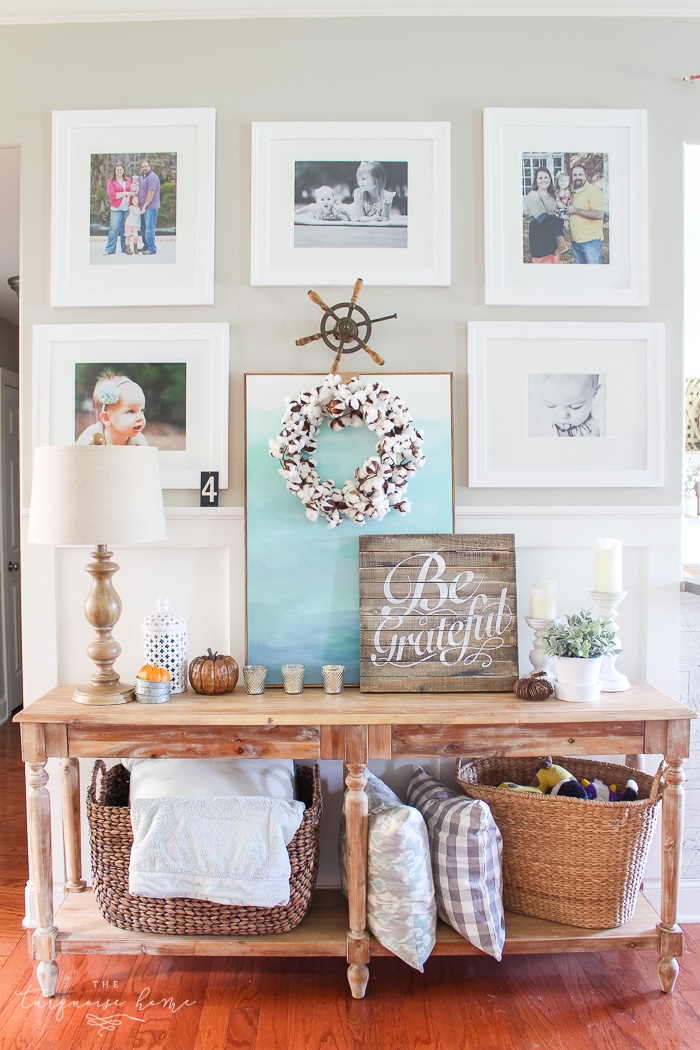 I know that so many people associate the new year with organization and deep cleaning, but the fall is a perfect time to tackle those spots in your home that have been neglected for too long.
This past weekend I felt a fire light under my tail to get some purging and deep cleaning done in the house. It may have been the fact that registration opened for the fall kid's consignment sale, but whatever it was, I was determined to tackle some of the areas of my home that had been piling up since January.
You may or may not remember that I shared the 30 Days to Less of a Hot Mess series back in January of this year. I had gone through a major purge this time last year and wanted to encourage others on their organizing and cleaning journey. It's one of the best projects I ever tackled, because less stuff is just good for the soul. There's very little more therapeutic than walking into a clean, well-organized space. Am I right?
I'm not going to pretend like I have my life all together. In fact, while I've been able to stay mostly on top of the cleaning and keeping things whittled down, my home is like a wild bush in the fact that it always, always needs pruning.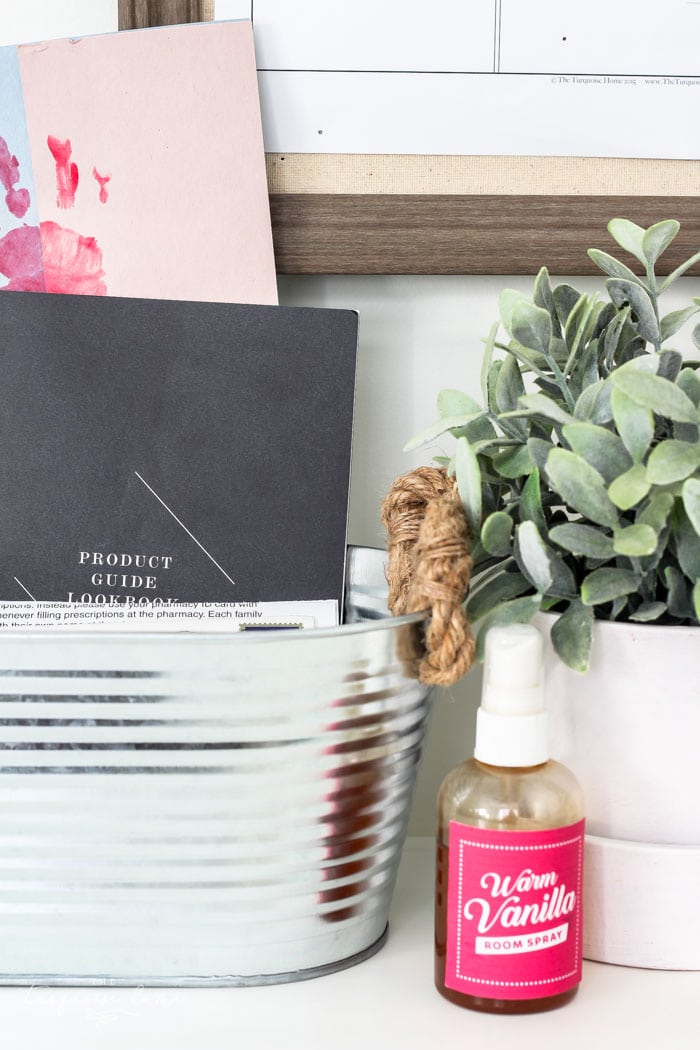 I started by going through all of my girls' clothes, storing the outgrown pieces that we love, putting some in the "sell" pile and throwing out or donating the rest! Their closets were a mess before, but now they are pared down and just hold what they can wear for the remainder of the summer and into the fall. A side benefit to that is that I now know what items they still need for fall and I won't be buying duplicate items or random things we don't need!
My Top Reasons to Tackle a Mini (or major) Purge in the Fall!
1. The holidays will be here before you know it. Before you start throwing eggs at me, hear me out. While I'm not trying to be the bearer of bad news or rush through this season, I know far too well that before I blink I'll be eating turkey around a dinner table with my entire extended family. While things aren't crazy, take the time to purge the clothes and toys (if you have little ones) in anticipation of the stuff to come! You'll thank me later, I promise.
2. Winter Clothes Take up More Space. It's true that heavy coats, mittens, boots and the like are all more bulky and take up more room than the tank tops and flip flops of summer. So you'll want to make sure you have ample space and an organized system for all of the clothing and shoes. We have a hook system in our pass-through laundry room that leads to our garage. It could definitely use a good dejunking, and maybe an extra storage options for shoes. My wheels are spinning about that one! RELATED: 10 Best Mudroom Ideas
3. The Kitchen is the Heart of Hospitality. So many of the best memories this time of year happen in our homes, around the kitchen table or while serving side-by-side with our family and friends in the kitchen.
Get the heart of your home in tip-top shape for the entertaining and hospitality season coming soon. Throw out old, unused spices and declutter the pantry. Check your serving ware to make sure nothing is broken or needing to be replaced. Make sure you can find your linens and maybe even go ahead and re-wash and iron your cloth napkins. Store them with some fresh lavender or lavender essential oil on a cotton ball in order to keep them smelling nice. RELATED: A Farmgirl Flower Fall Tablescape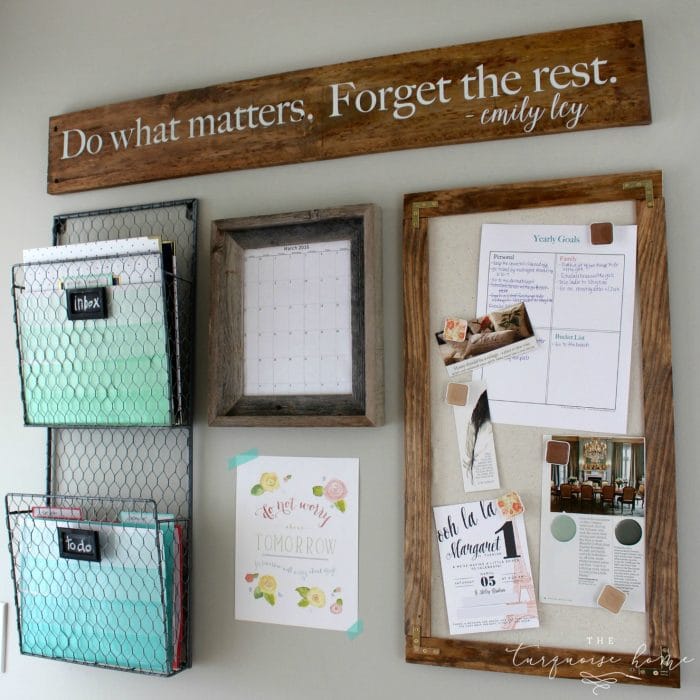 4. Rework the Rough Spots. Are there places in your home that just aren't working for you? Take a step back and look at the big picture. Is there something small (or big) that you could change to make things function better for you? As the busy days of fall roll in, make the most of every space you have to work with! Sit down and make a list of some small changes you can make this weekend to help your life function more efficiently. RELATED: Top 10 Family Command Centers to Organize Your Life
That should get you started and we'll hit this subject again in the new year, for sure! And if you want to go ahead and get a big head start on the organizing for the new year, start at my Less of a Hot Mess Series and you'll find all of the posts at the bottom of that page! The most helpful one, though, is definitely Day 10: How to Declutter a Room in 5 Simple Steps.
You've got this! And the end results are so worth it, even though the journey isn't always fun.
I'll be decluttering some more this week, continuing with my closet, then the laundry room and kitchen!
Which room are you going to start on?