Fixer Upper Fans and Modern Farmhouse lovers everywhere went wild when Target announced their new, upcoming collaboration with Chip and Joanna Gaines. The Hearth and Hand™ with Magnolia collection is the epitome of my favorite things: farmhouse, fixer upper, the ever adorable and entrepreneurial Gaines family and my fave store, Target!
Seriously? Put a caramel macchiato in my hand and set my course to the home decor section of the store and I'll be there for hours if not days. Y'all! I'm almost giddy about the prospect of doing just that on Sunday morning, November 5.
OK, so really, who didn't think they had just died and gone to Heaven when Target released the announcement? Could two more perfect entities tie the knot? I think not.
Every time I look through the collection, I have to keep myself from shouting "Stop It!!" over and over again because I really do love it all. But I don't want to wake the sleeping toddler in the room next door. So, I have to keep me "stop it's" to myself.
I go between elation that normal people like me can now afford the #fixerupper look and fear that it will all be sold out in minutes and I'll never get my coveted galvanized tree skirt or my faux lamb's ear garland that I want so much. And I'm pretty sure they keep adding things to the collection or else I just see the collection with new eyes every time I stop by online to drool all over it. 'Cause it's just all so dang cute!!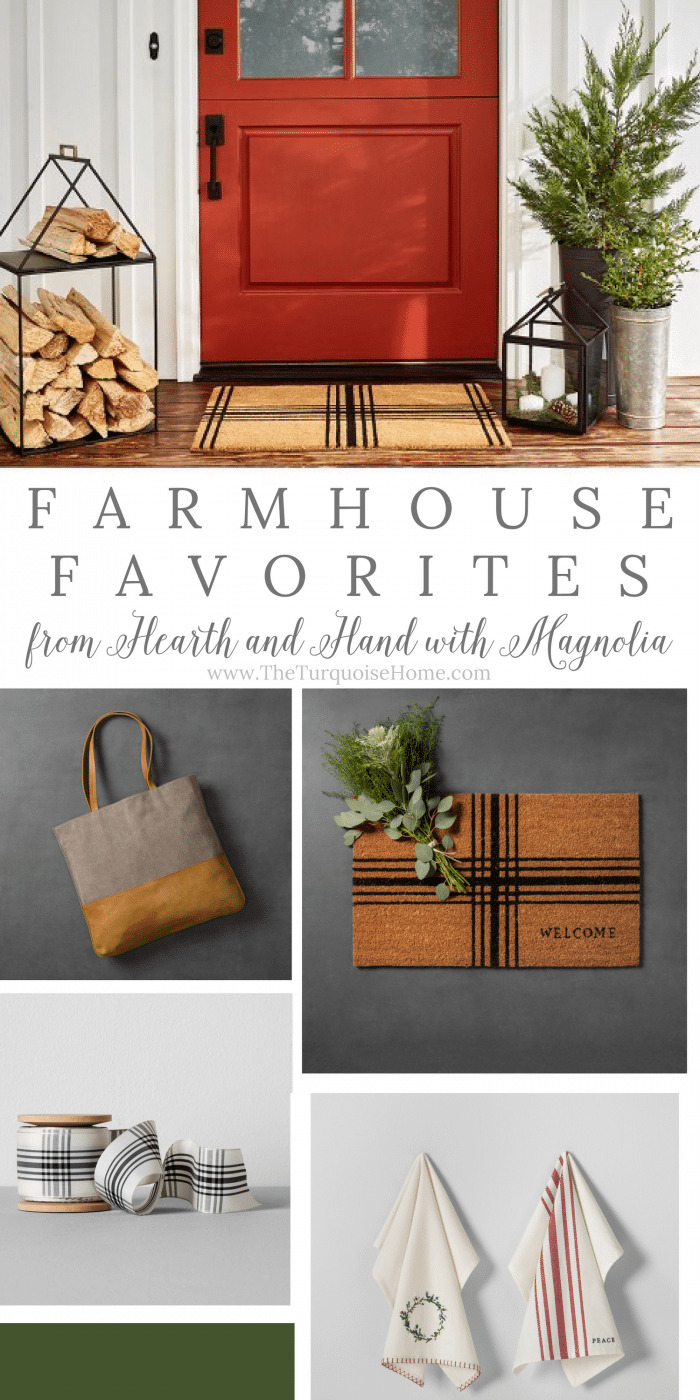 Well, if I'm being honest, the style is not quite my normal more traditional farmhouse. It's definitely a modern farmhouse feel. But I can love a galvanized piece like nobody's business. And I much prefer navy to black, but these are things I can overlook while I drool all over the things I'm absolutely smitten with.
So, have you taken a peek at it? It will all be released on November 5, which is in just 2 more days, so get excited!! {And bookmark this post to come back and shop real soon!}
Farmhouse Faves …
1. Plaid Coir Doormat, $12.99

2. Stoneware Salad Plate, $4.99

3. Galvanized Vase with Flower Frogger, $16.99-$19.99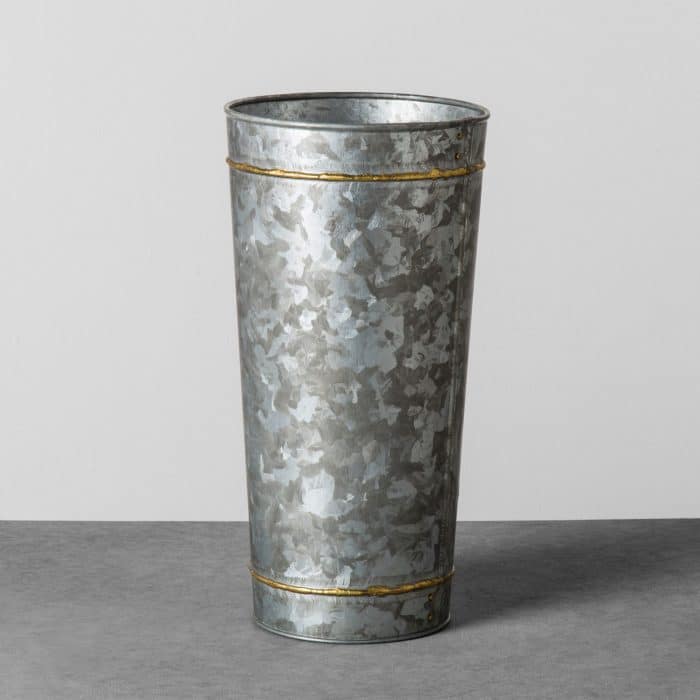 4. Striped Cooking Apron, $15.99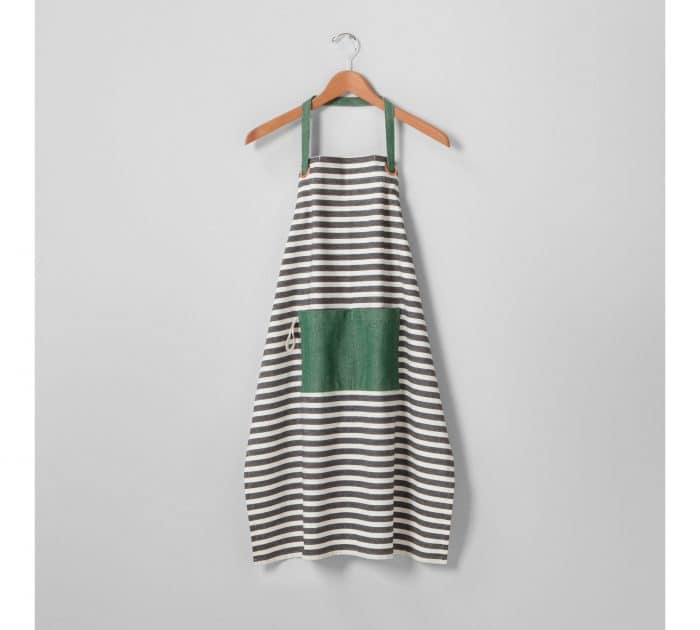 5. Galvanized Lantern, $32.99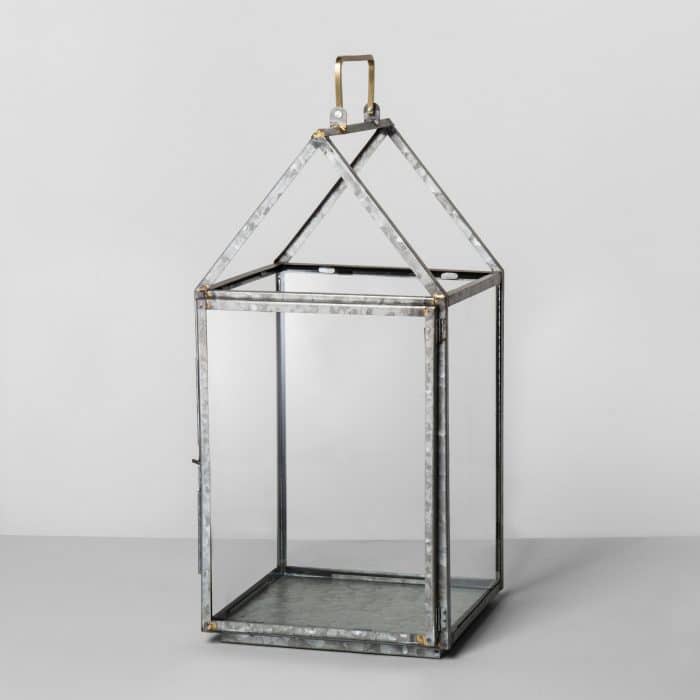 6. Striped Napkins, $9.99 (And the coordinating striped pot holders are ADORABLE!)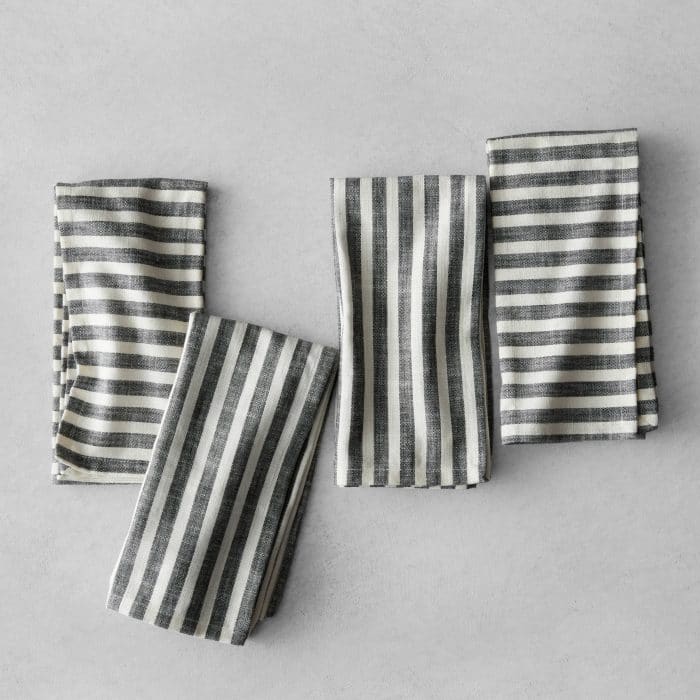 Gifts to Give …
7. Wooden Dollhouse, $129.99 (Is this not THE cutest thing you've ever seen in your life? If we didn't already have 4 dollhouses, I'd be snatching this one up in a jiffy!)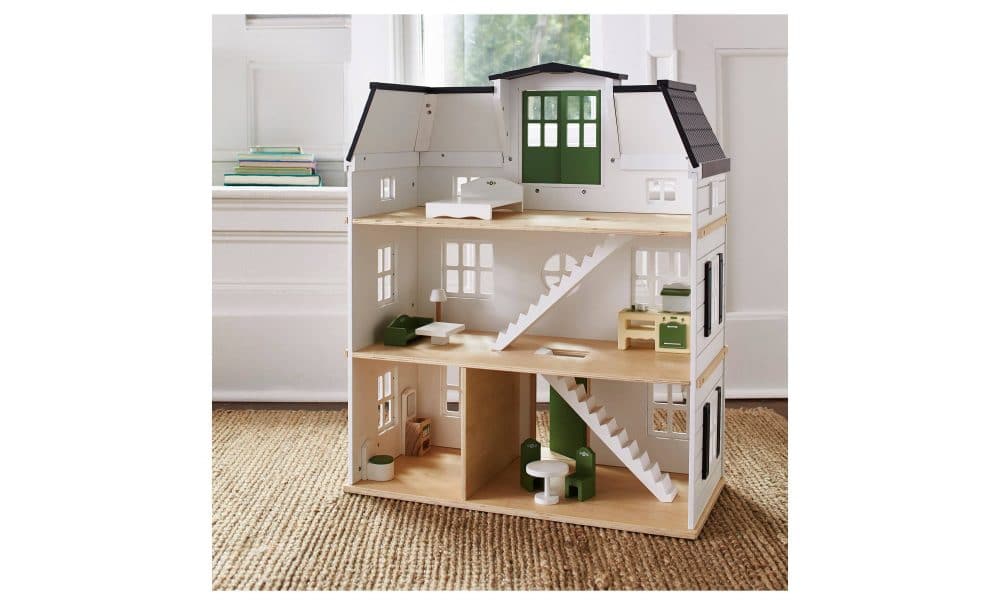 8. Wooden Toy Toolbench, $99.99 (Move over Melissa and Doug. There's a new wooden toy maker in town. Gasp, y'all! This is to die for! I may just have to get this for my girls since they want to work on projects like Mommy.)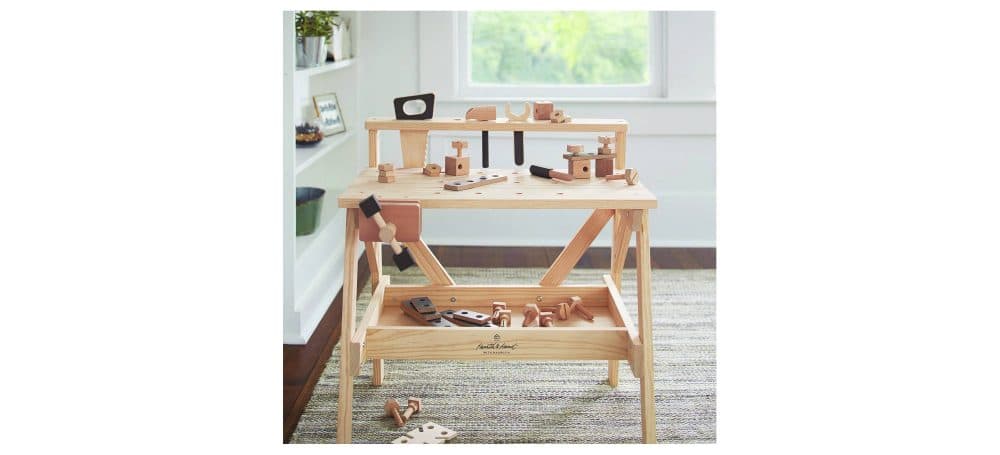 9. Lidded Jar Candle, $12.99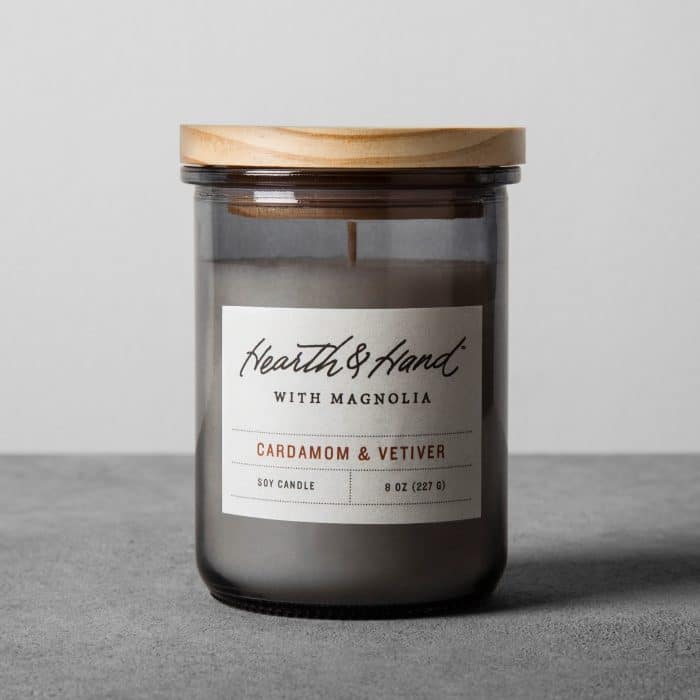 10. Stoneware Dots Mug, $3.99 (I think I'll start a collection and put them on my mug tree. Adorbs!)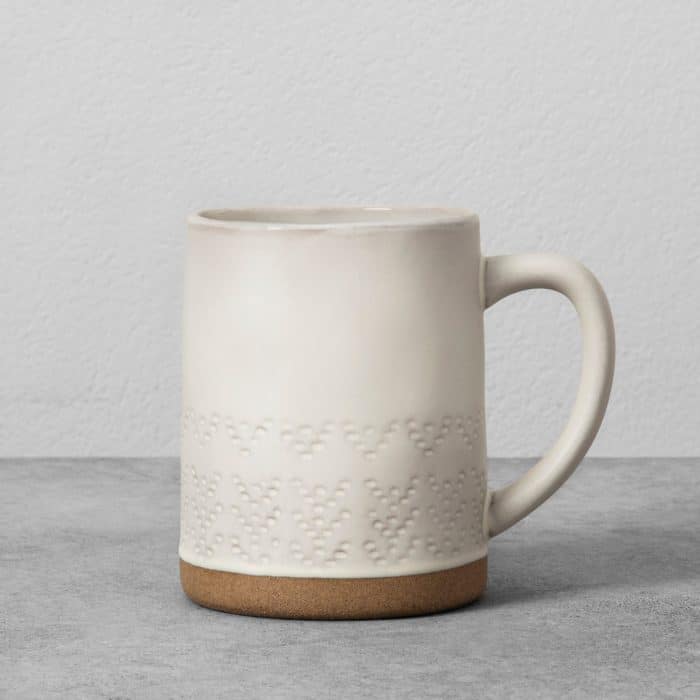 11. Canvas & Leather Tote, $34.99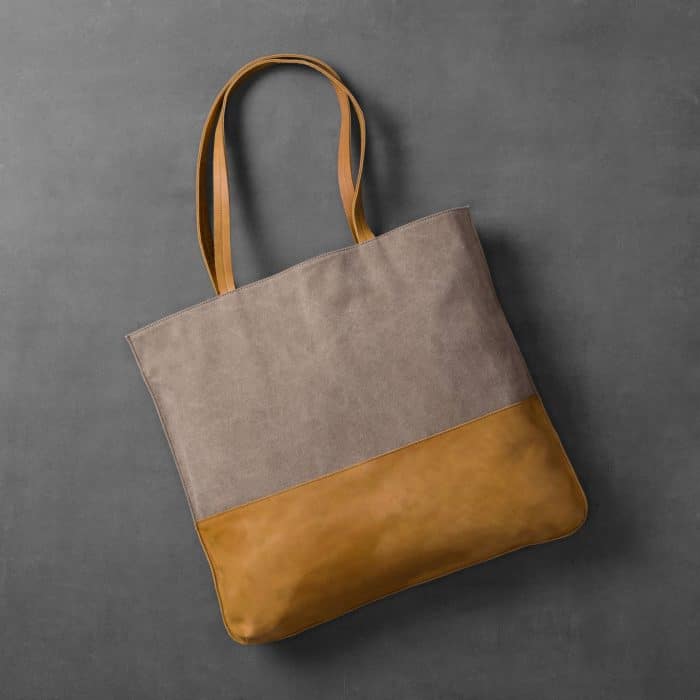 12. Wooden Toy Cookie Baking, $19.99
Decor for Christmas …
13. Embroidered Wreath Throw Pillow, $12.99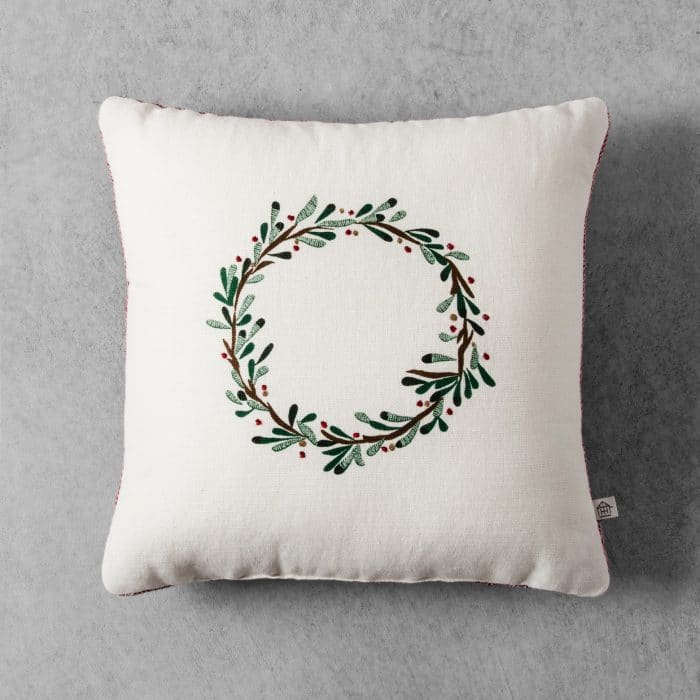 14. Artificial Lamb's Ear Garland, $19.99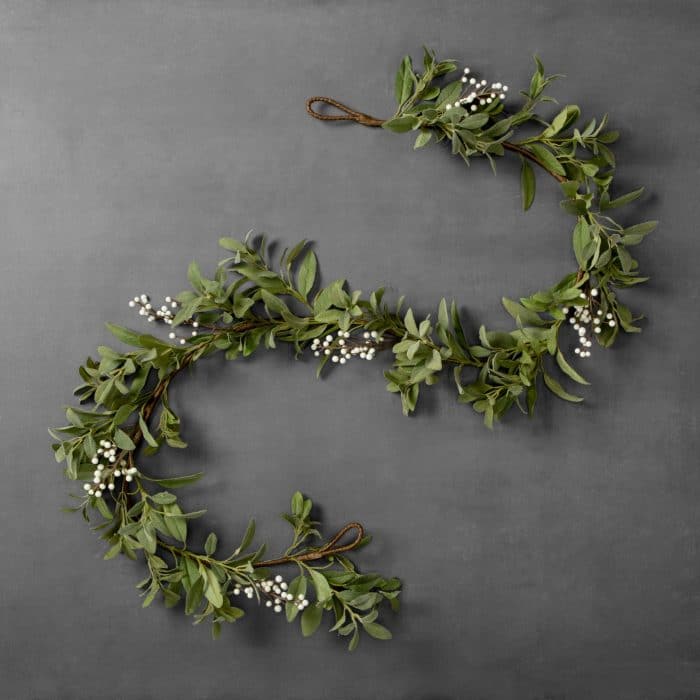 15. Mailbox Letters to Santa, $39.99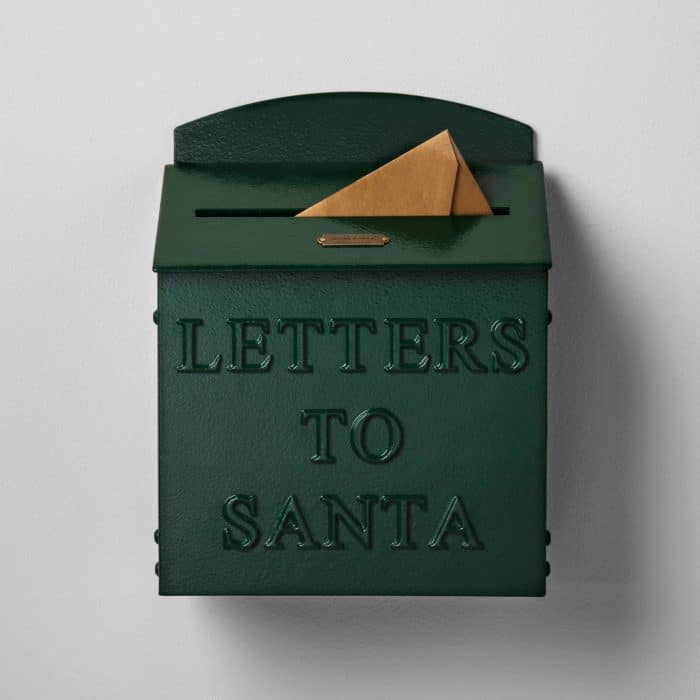 16. Galvanized Tree Collar, $34.99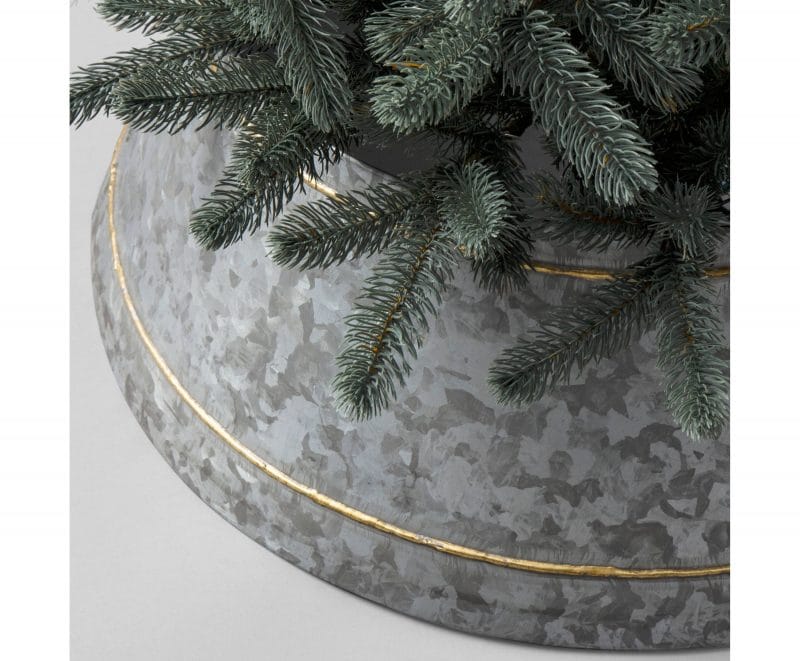 17. Beaded Wood Garland, $12.99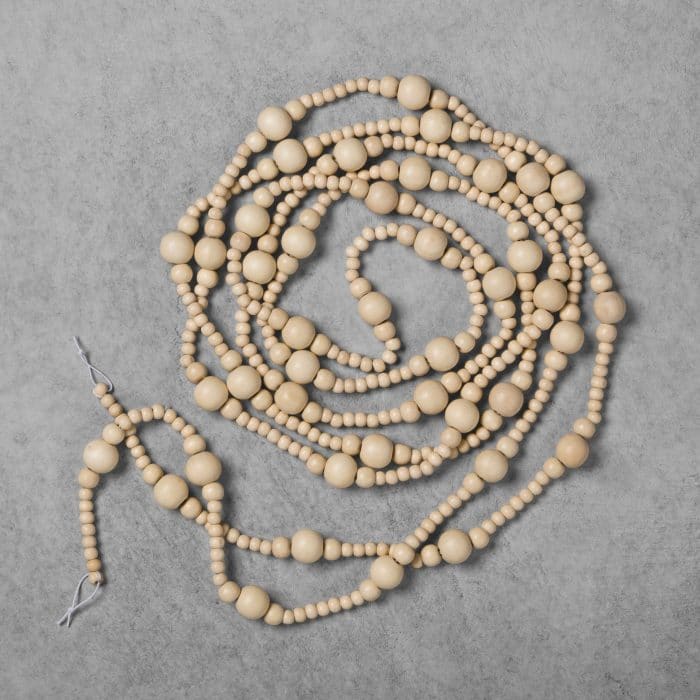 18. Plaid Grosgrain Fabric Ribbon, $5.99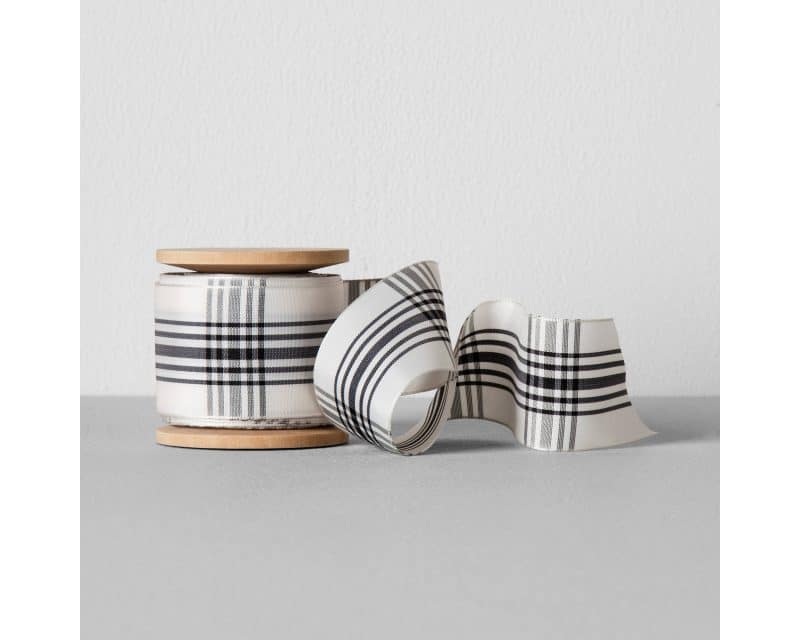 19. Vintage Brass Bell, $12.99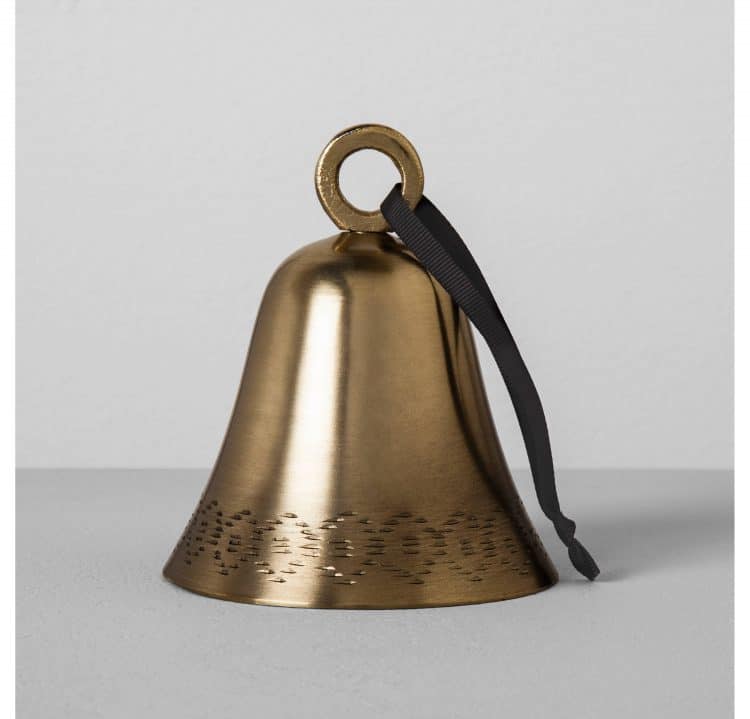 20. Wreath Kitchen Towel set of 2, $9.99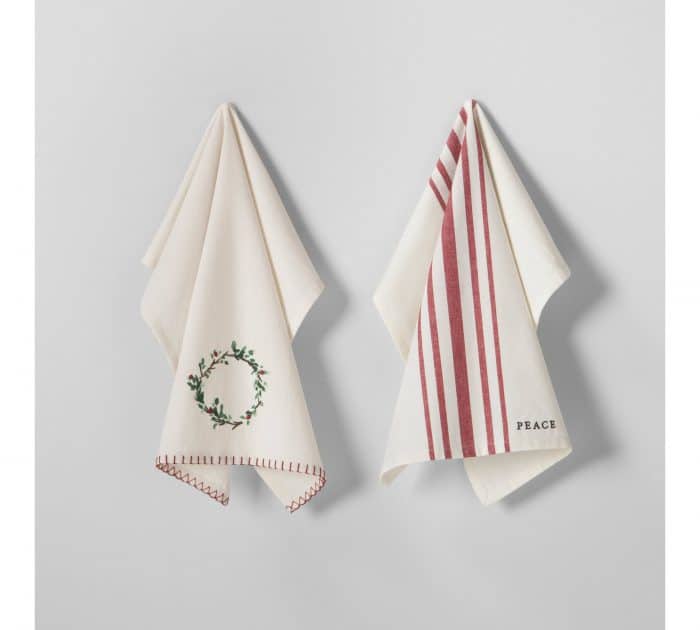 Whew! It was hard to narrow down the list to even 20. I have prioritized my list from most important to least important. This way I'll know what to fight for online and in the store on Sunday. 😂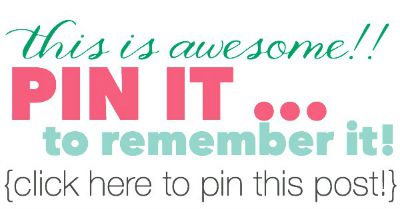 SaveSave
SaveSave
SaveSave
SaveSave
SaveSaveSaveSaveSaveSave
SaveSave
SaveSave
SaveSave
SaveSave