As each year comes to a close, I like to reflect on the past 12 months and think about the new things I learned about or discovered that make my life easier, more fun or convenient. Some of them are oldies, but goodies, but they still stay at the top of my list. They can be anything I deem "favorite" from this year.
I love reading these kinds of posts and at times I've found my favorite things on these types of posts, too. And I literally will think of something that I love throughout the year and write it down here. So, it's been thought about and curated over the past 10 months or so. This post contains affiliate links for your convenience. See my full disclosure policy here.
Without futher ado, let's jump into the favorite things of 2017!
Favorite Beauty Items: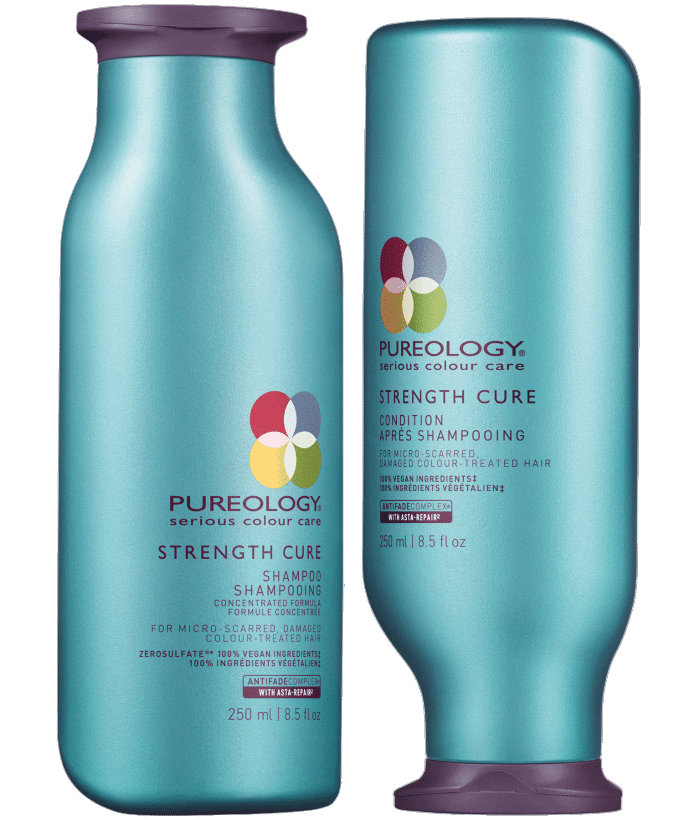 Pureology Strength Cure Shampoo and Conditioner – I've been struggling with really dry hair for a couple of years. I noticed my hair changed a lot after the birth of my second daughter. My hair has always had a fine and slightly wavy texture. I prefer to wear it straight, so years of straightening it and now highlighting it every 8 weeks was taking its toll. My hairdresser introduced me to this shampoo and conditioner and noticed immediate results. I'm so happy with how my hair moves and feels now!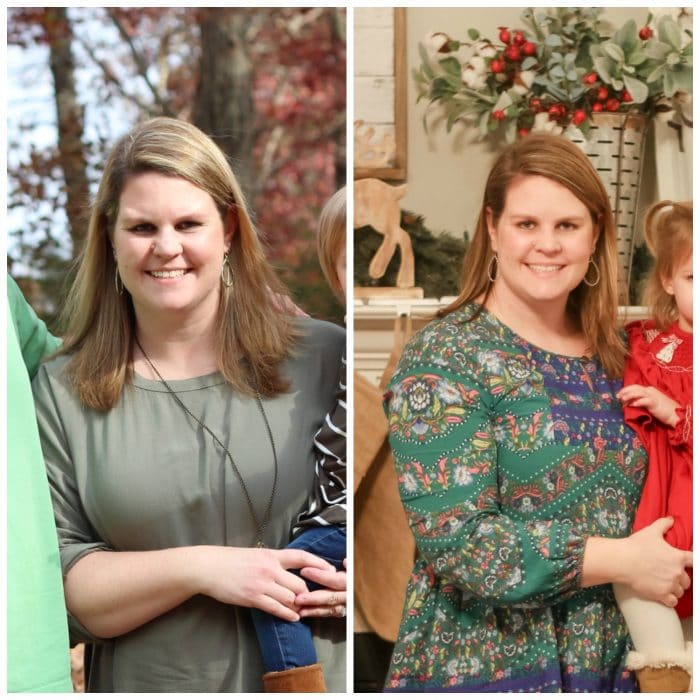 November 2016 vs. December 2017 – my hair feels (and looks) so much better these days!
Aquage Uplifting Foam – I never, ever want to dry my hair without this stuff. I have slowly seen my hair decline since the birth of my 2nd daughter (as mentioned above). And I recently discovered this product I didn't even know I needed! It adds body and volume to your hair and keeps it looking good an extra day or two. I am not even kidding. I have gotten so many compliments since I started using it. And when I don't take the time to apply it to my damp roots before drying, I immediately regret it because my regular hair just looks so flat and thin without it. I'll never go without this stuff!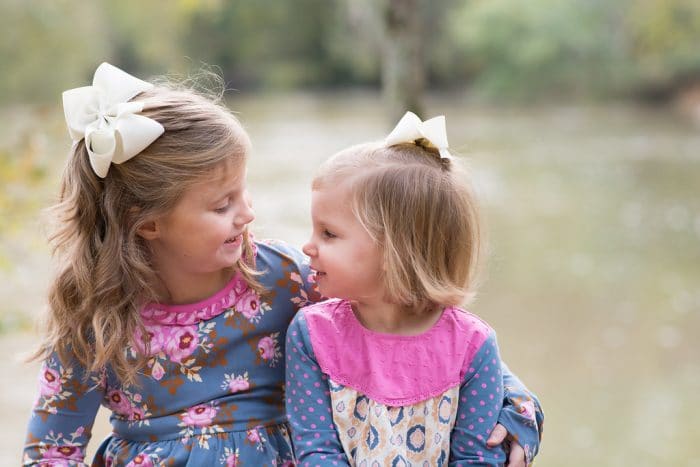 I don't have a good picture of me with my hair curled, but I curled my older daughter's hair using the wand. It stays for days!!
L'ange Lustré 1″ Titanium Hair Curling Wand – I'm sure you've seen these ads all over Facebook for the L'ange hair wands. As someone who struggles with keeping curls in with a traditional curling iron, my interest was piqued. I finally decided to give it a try, even though I'd recently bought a new curling iron that was a disappointment. I'm here to tell you that it works!! My curls will last not only through the end of the day, but 3 and 4 (shhhhh!) days later!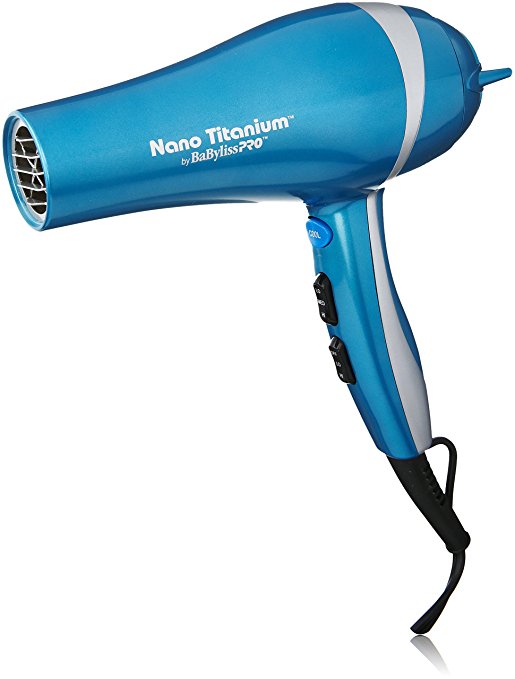 Oldie, but Goodie: Babyliss Pro Hair Dryer: I have been using this dryer for the past 2 years and I still love it as much today as I did the day I bought it! It dries my hair in less than 7 minutes and makes it sleek and shiny while doing it!
Favorite Home Goods: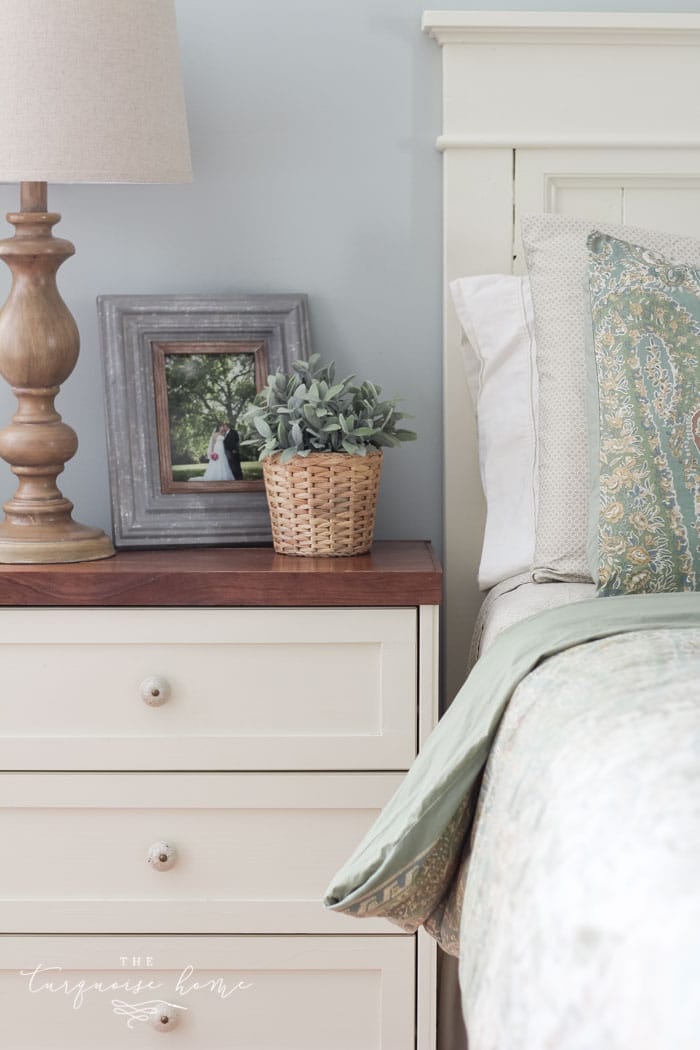 Target Sheets – LOVE them!! They are pure cotton and oh so soft and cool. But they warm up in the winter really fast once you snuggle down into them. Here's the funny thing. These sheets are not expensive by any means. The whole king set costs less than $60. But I only have one set… And that's because I have a perfectly functional other set of sheets that were far more expensive. So I don't want to just toss them out, but I don't like the feel of them. So, I will put the not-favorite sheets on my bed for a day or two while I wash and dry the Target set and then put them back on ASAP. I keep telling myself that I'll buy another pair and get rid of the ones I don't love. But until then I'll just be pulling the old 2-day switcheroo every (other) week. 😉
Plaid Indoor/Outdoor Rug: I recently purchased this 2′ x 3'7″ rug to go on my front porch, layered with another smaller rug and I'm obsessed! My friend Chelsea did it first and I just couldn't stop staring at it, so I had to buy one of my own. I have the layering rug on its way and will show you as soon as it arrives! 😍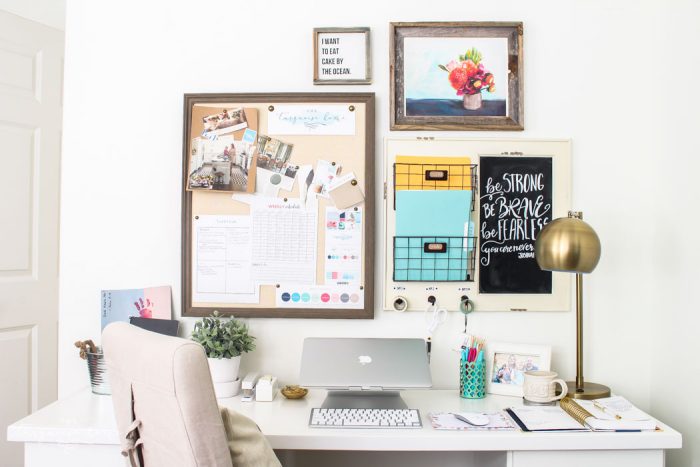 My Desk Set Up – During the great purge and organization of late 2016 and early 2017, I decided to change my work set up. I introduced a laptop stand, wireless keyboard and wireless mouse to the set up. And 11+ months later, I LOVE it, still. If you're working from home, this is a great way to use a laptop like a desktop. Oh and I LOVE my MacBook Pro like it's my 3rd child. 😂
Favorite Fashion Pieces: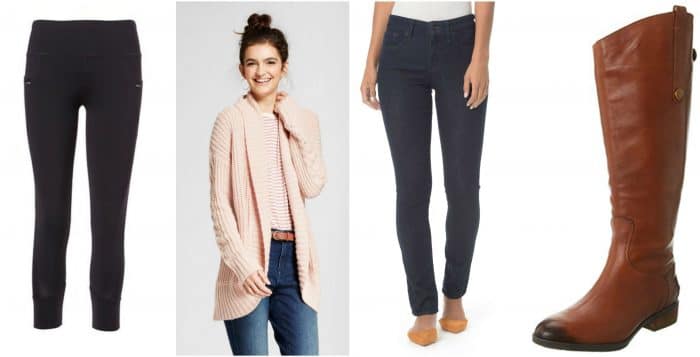 Altheta Relay Capri – it had been years since I bought a pair of workout pants. It had been years since I had worked out… so there's that. Ha! But the last pairs of workout pants I bought we probably 10 years old. So when a like-sized friend recommended these, I splurged. And let me tell you, they are amazing! No muffin top with these bad boys. One that I didn't know I was missing in my life until I wore these was the never-ending drawstring. The most life changing draw string out there. You'll see why when you get a pair, but no more odd bulges around the tummy area and no more losing the drawstring in the wash. Genius!
Oh, and I've gotten back into working out again. Maybe it's the pants?? LOVE them!
Chunky Cardigan: If you've followed me for a half a second recently, then you know that I adore this chunky cable knit cardigan. It's perfect for staying cozy and warm in the winter and it won't break the bank! I have it in pink and cream and LOVE it!
Alina Stretch Skinny Jeans: These skinny jeans "mom-o-flauge" the parts that need some hiding and push up where they need to be pushed up. I love them and wear them with my new boots I got for Christmas. I will say that they stretch a little after wear, so if you're between sizes, size down.
Sam Edelman Penny Boots: If you have a larger foot and wide calves like me, then you know that it's nearly impossible to find quality riding boots that look good and actually fit. And after tons of research I finally found these in the wide calf version. They do run a little narrow, so unless your foot is narrow, then I would suggest going with the wide width as well! But other than that, they are the perfect real leather boot!
Listening to Favorite Things:
Podcasts – I'm a busy girl and don't have near enough time to sit and read, so I love the ease of getting good information from Podcasts. My favorites are StoryBrand by Donald Miller, Young House Love Has a Podcast, For the Love with Jen Hatmaker, The Happy Hour with Jamie Ivey and Boss Up!
I'd love to hear your thoughts on your favorite podcast, so leave me a comment with your favorites! I'm always looking for more good ones.
Favorite Games to Play:
Telestrations:  I don't know about your family, but my family loooooves to play games. (Me not as much as some others, but I'll play nonetheless.) This game is soooo funny, like if Pictionary and Telephone had a baby.
Say Anything: Another game that my family loves is Say Anything. One person reads an opinion question and then everyonee writes down their guess of what that person would say. Then there is some guessing and betting involved. It's so fun to see what everything thinks the person will pick, and then who gets it right! Note: only up to 6 players can play.
I hope you enjoy my little round up of my favorite things! It has ben fun trying to go back and think of all the favorite things from this year. As I'm writing this now I can think of 1-2 more things I loved this year, so I may have to do an update! 😜
Do you share love for any of these same items? What is on your list of favorites for 2017?

SaveSaveSaveSave
SaveSave
SaveSave
SaveSaveSaveSave
SaveSave