About once a month I get in here and recap my top 5 recent products/favorite finds and share them with you! I love to just look back on my purchases from the previous month and see if anything stood out to me as exceptional or especially life changing and share it with you. It's not always something new and can be something I've used and loved for a long time, too!
I hope you enjoy it and find some helpful products that make your life easier and more fun along the way!
This post contains affiliate links. See my full disclosure policy here.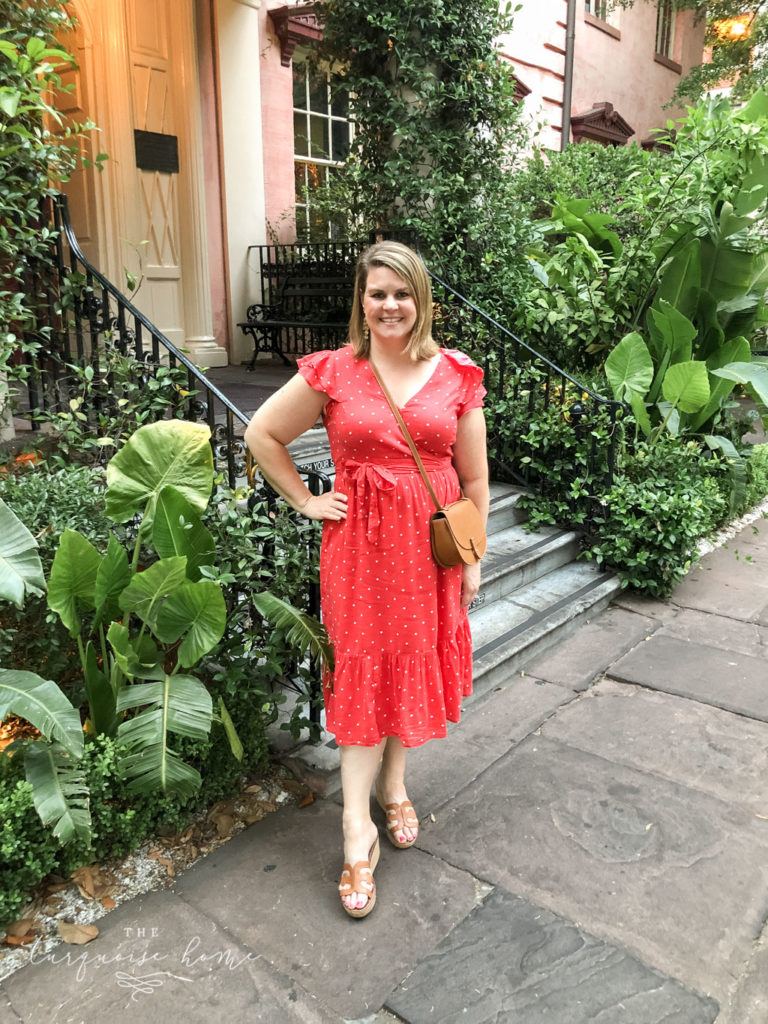 1. Cross-body Purse – I don't know how I've missed this super functional accessory until now, but I've carried a shoulder purse for probably 20 years. And up until our recent vacation to Savannah, I never even thought about carrying a smaller cross-body style purse.
But as I was walking the streets of the city, I realized a cute, small cross-body purse would not only carry everything I need, but would be easier to tote all over the place. I've now switched to this exclusively and haven't looked back!
I think one of the big factors in switching is that my kids are getting older and I don't need to carry diapers, wipes or sippy cups with me anymore. I tend to run into places quickly, and need all of my arms and hands free. #notenougharmstowranglethesekids (Do you sense a theme with my O-Ring key ring from last month's faves??)

I've gathered a few of my favorite cross-body style bags for ya, and even included a few "belt bags", which are back in popularity (also known as "fanny packs"). I'm getting this one for our trip to Disney next year!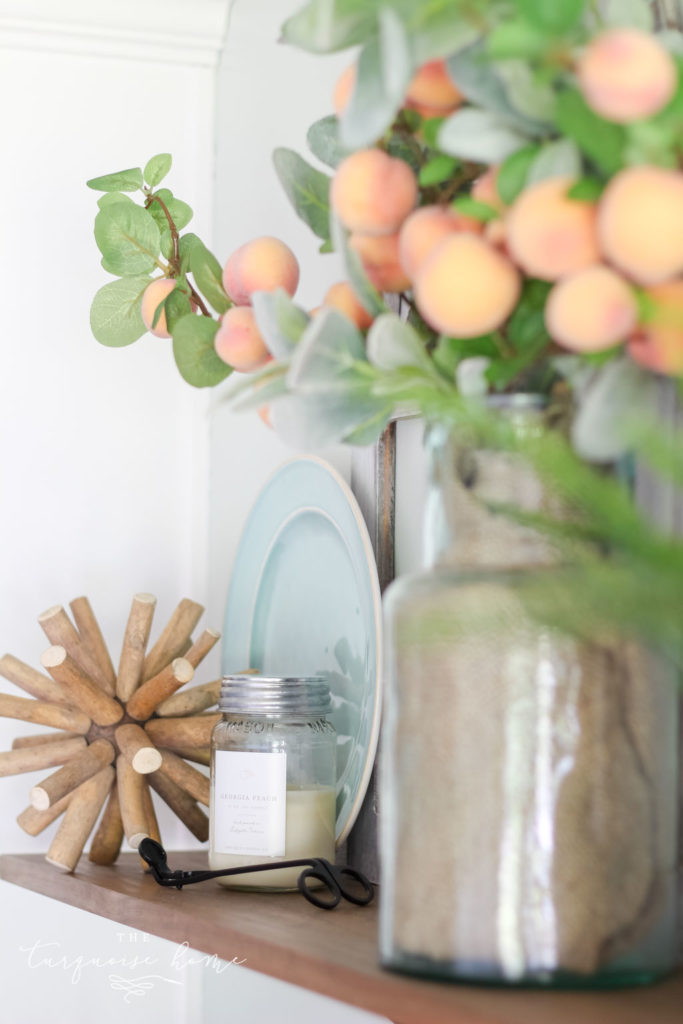 2. Georgia Peach & Orange Grove Candles – The new scented candles from Antique Candle Co. are some of my favorites! So, if you're like me and love a citrus scent in the summer, you'll love both of these new "flavors." Pair it with the new Country Pear scent and you've got your delicious summer fruits covered! They are so yum!!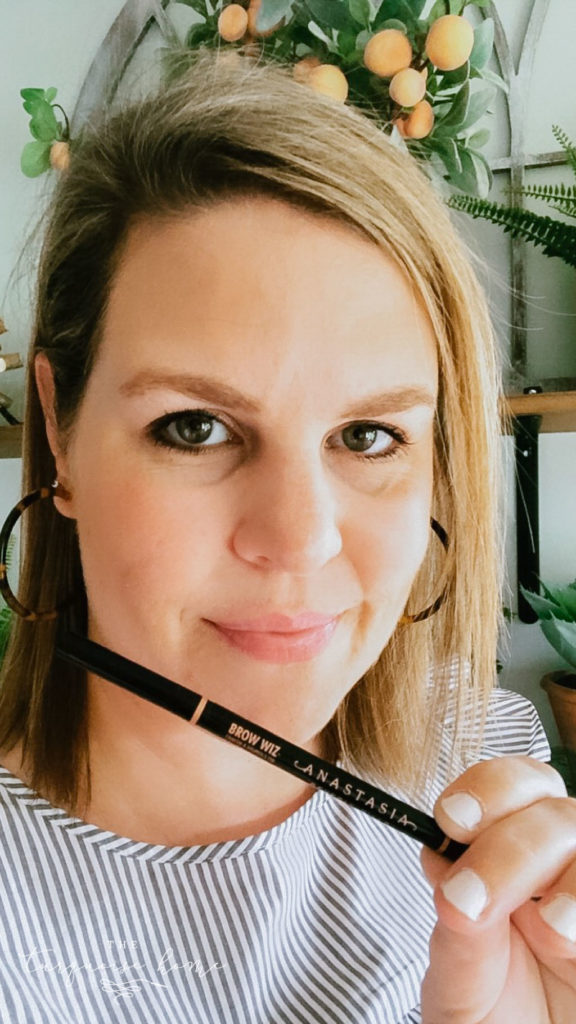 3. Brow Wiz Eyebrow Pencil – I'll never be the girl who gets her eyebrows microbladed or whatever it's called. I've been fortunate to have pretty decent eyebrows and up until recently just plucked the stray hairs. But I've noticed that while I don't want thick caterpillars for eyebrows, I did need to fill in some of the blonde/sparse spots. This eyebrow pencil is amazing! I've been using the taupe color for about 6 months and I'll never go back!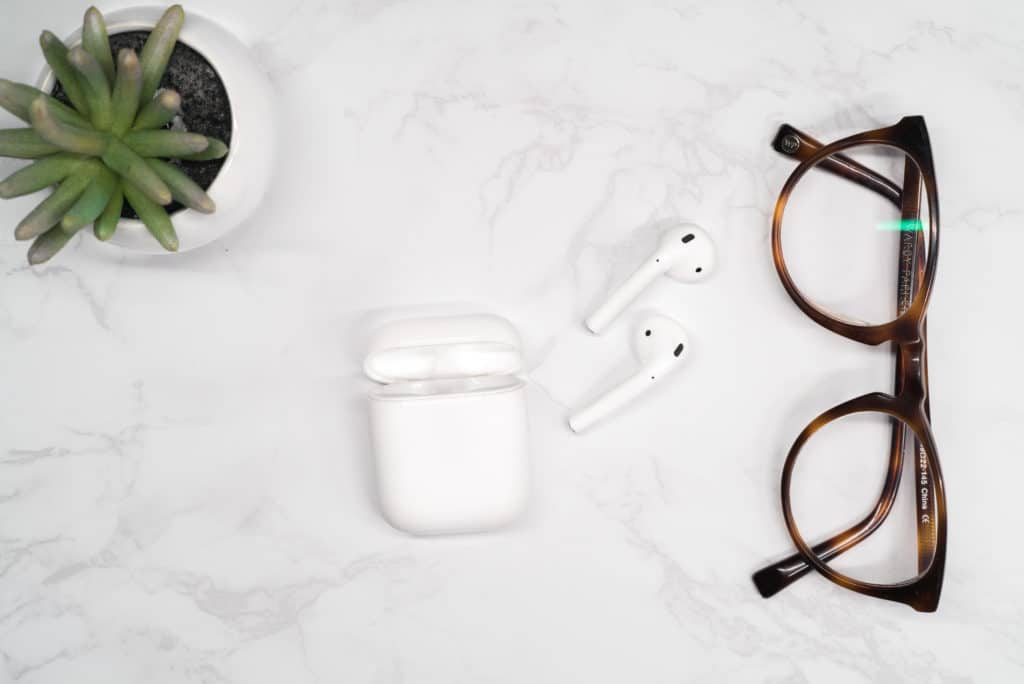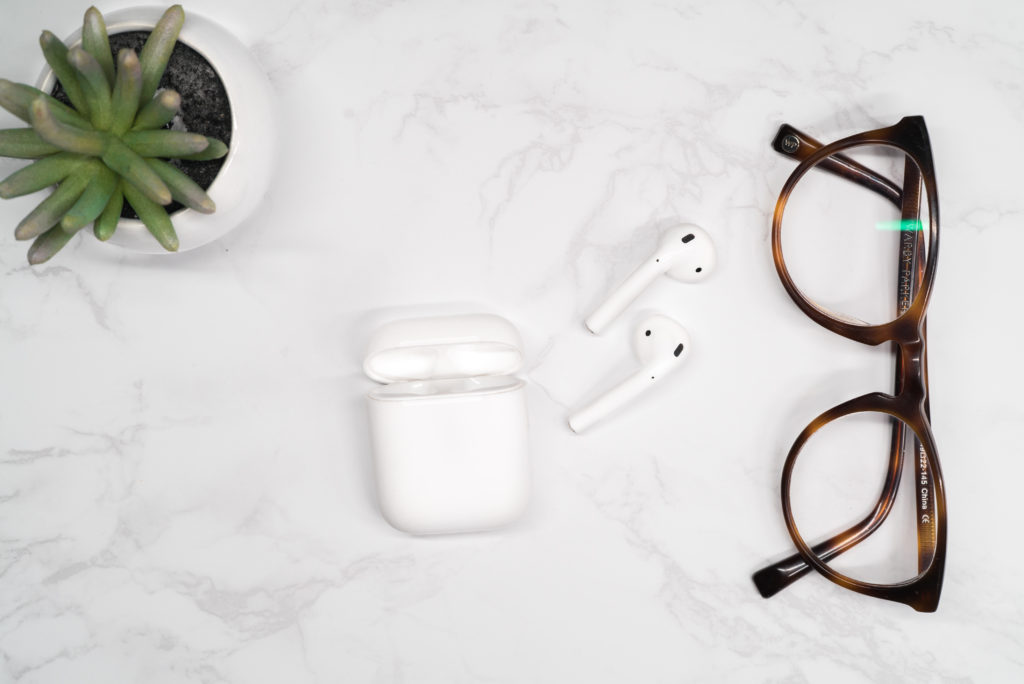 4. Apple AirPods – I was so skeptical about buying these last year, but I have to say that they've been one of my best purchases in the past two years. I was worried I'd lose them (more on that in a sec!) or wouldn't use them. But I find myself using them daily to listen to podcasts or music that I don't necessarily want my kids to hear. 😉 Currently listening to them as I type this!
I mean, yes, you can use the corded headphone or ear buds, but having wireless, cord-free ear buds are next level. Being able to leave my phone in one place and still hear my stuff is magical. I love to use them to drown out any noises happening at home while I'm working in my home office, too. 🤣 #workfromhomemom #musthave #dontworrythebabysitteriswatchingthem

I did buy this silicone case with a carabiner to to be able to grip it better or keep it clipped in my bag, if needed, because it is a small case and could get lost easily. A great thing about them is that when you sync them to your apple account, you can locate them in your "Find my Phone" app.
Also, if you struggle to keep the air pods in your ears, I've heard these silicone covers work like magic and make them stay in better than any other ear bud on the market!
5. Epic Bars – Running around this summer means I have to have a quick grab-and-go snack. This summer I've been loving these Epic bars, which are essentially a fancy Slim Jim with simple, natural ingredients. 😜 I've only tried the Chicken Sriracha, but I've ordered some there flavors to try. I love them!
What are YOU loving these days?? I'd love to hear about it in the comments below!
MORE POSTS YOU WILL LOVE: