There are a lot of Christmas traditions that I love. Some are silly, some are food-related, some are old and some are new. But very few are as dear to me as the tradition of sending and receiving Christmas cards.
Maybe it's the decorator or the journalism major in me, but there's something so special about holding a physical card in my hand with pictures of dear ones. Or a note detailing the events of the past year. Even in the age of social media where we know every little detail about each other's lives, it cannot replace the Christmas card.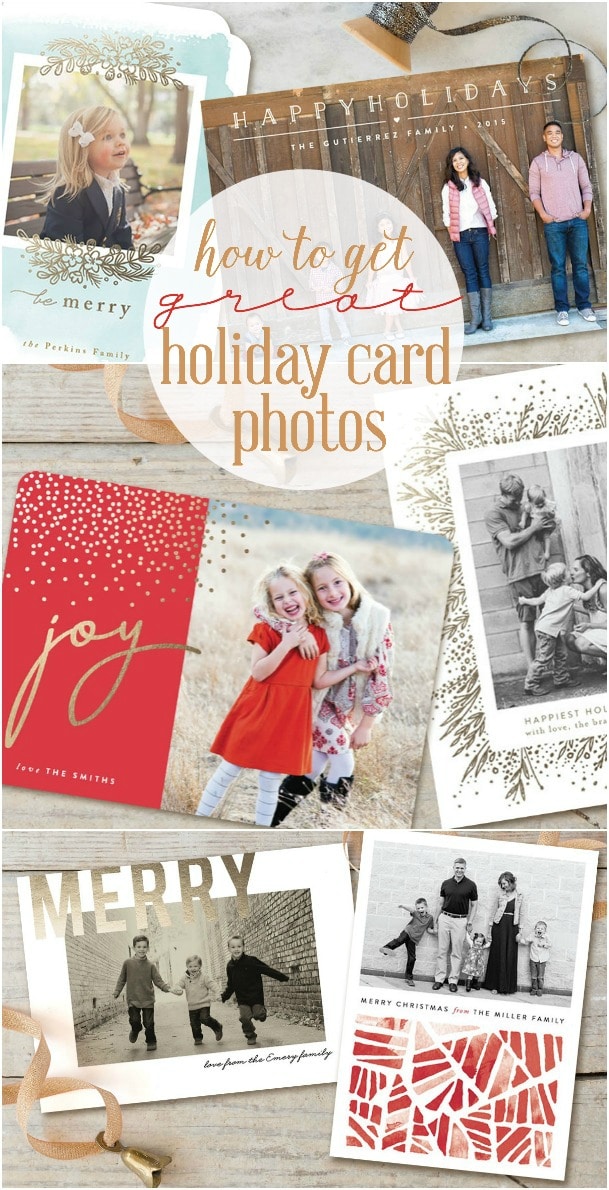 Every year since I've been married, I've carefully planned a family picture. Then I've spent hours choosing just the right picture and the perfect card. And then finally, spending more time and money addressing each card, stamping and sealing each envelope.
And it's that time again! I know it seems early, but if you want a new family photo, then now's the time to get that done! Many times by now the best photographers will be all booked and you'll be scrambling. We had our family pictures taken 2 weeks ago and they turned out so cute!
Side note: I'll be honest, I don't love myself in photos right now, but I know that I'll look back in the years to come and I'll be glad we have them. So, for all of you moms out there that don't love your look right now, still get the pictures. You and your kids will thank you later!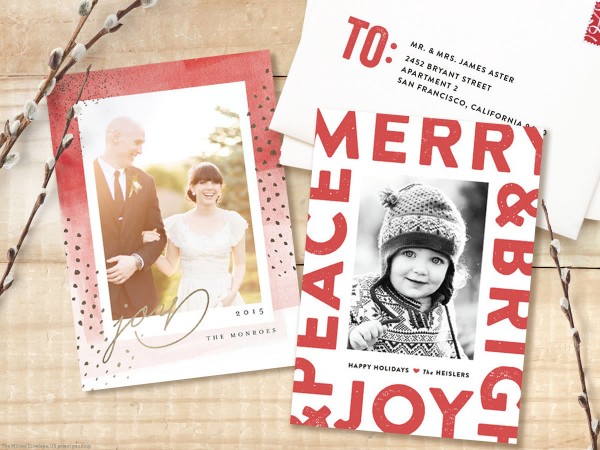 A few tips for getting great Christmas card photos:
Select your card beforehand. Choose 4-5 favorite Christmas Card designs (I'm getting mine from Minted) and share them with your photographer. This will give him an idea if he needs to focus on landscape or portrait shots. And if the card has typography on the top or bottom of the card, it will him know to leave some "white space."
Coordinate outfits (not match). Select one of the girl's outfits first, which will usually include a busy pattern. Then select the outfits for the rest of the family, including lots of solids and maybe throw in a stripe or other simple pattern too. Limit the patterns, otherwise your photo will look too busy. And, if you choose your card beforehand, you can also coordinate with the card's colors. Or the other way around.
Don't wait until the last minute. Early October is not too early to schedule a session with your photographer. Many photographers are offering mini-sessions with the beautiful fall weather and now is the time to snag a spot. Let Halloween be your absolute deadline for getting pictures taken. And if there's no time for a professional photographer, grab the tripod and head outside on a pretty day! Right after breakfast or sunset are perfect times to take a picture outside.
Have fun! Let your kids be kids and instead of just sitting in front of the camera, do something fun together. Get ice-cream, go for a walk, take a bike ride or play a game. The adventurous and fun-filled outing will bring smiles to the whole family.
My Favorite Cards
So, now that you have your gorgeous family photo, or at least have it scheduled, let's talk about cards. This year I'm enamored with the cards from Minted.
Two words: gold foil.
Oh, and two more words: free addressing. Yes! You heard that right. They will address your cards for you! And beautifully, I might add. This is a busy mama's dream come true!
I adore their selection of card designs from independent artists. The quality is top notch!
These are some of my favorites…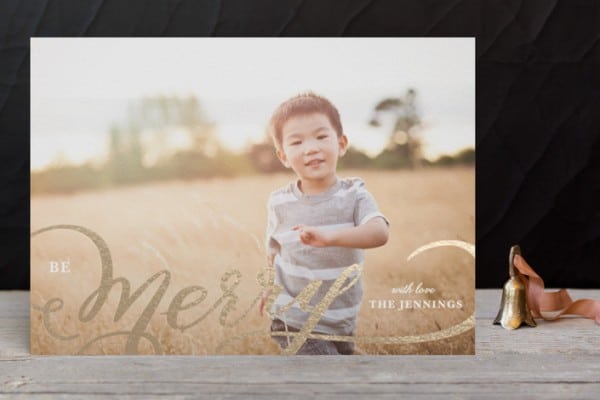 I am loving the simple typography overlays in real gold foil. They offer silver foil and rose gold foil as well. So pretty!
Or how about this beautiful hand-drawn look in non-traditional colors? Love me some hand lettering and pink Christmas cards!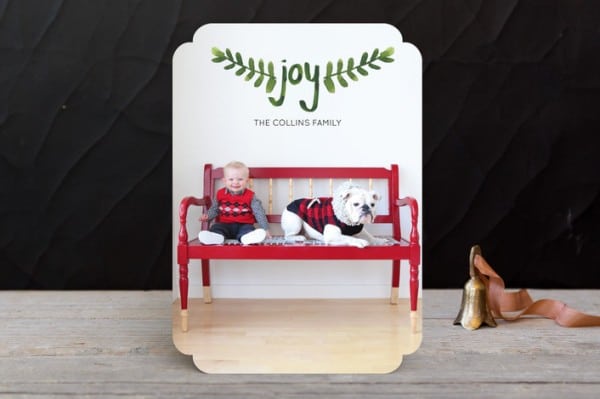 Or how about this watercolor painted overlay? I will have such a hard time choosing. That's the real reason I have to start making my cards now. 😉
Have you caught on to another thing I love in these sample cards? Little kids!
Here's an outtake from our Christmas card photo shoot. These two. Somedays I have to pinch myself that I get the honor of being their mom.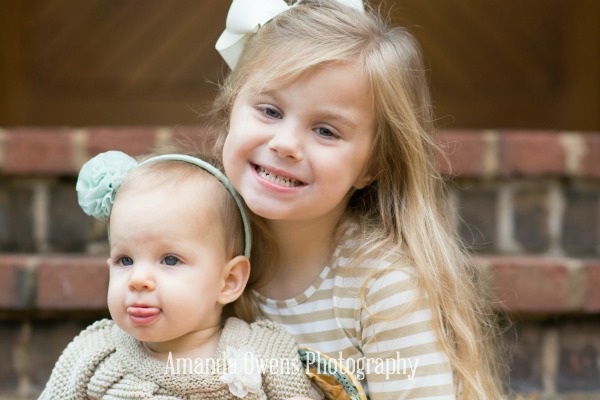 So naturally I want my pretty girls to have their pictures printed on the best of the best, right? And that's why I love Minted's extra thick paper quality, foil options and no I wasn't kidding about the FREE (!!) recipient addressing! Time saved for this mama, for sure!
I can't wait to see which cards are your favorites! Or just which styles you love. Maybe it will help me narrow down my search!
Don't miss out on the behind-the-scenes fun!
This is a sponsored conversation written by me on behalf of Minted. All opinions and text and are mine. I heart Minted.
Disclosure: This post includes affiliate links, which does not mean you pay a penny more when purchasing through my link. It means that in helping you easily find some of my favorite products, I receive a small commission if you purchase. Thank you so much for supporting The Turquoise Home! {P.S. I only share products I truly love!}