At the heart of this Turquoise Home is my love for the water, and more specifically the emerald blue waters of Highway 30A in the panhandle of Florida. I'm a beach girl at heart. I am a tried and true summer girl, even though I hate hot weather. It's a struggle living in the South, let me tell ya.

What I mean by being a "summer girl" is that the deepest connection I feel with nature is on the white sands, looking out at the gorgeous turquoise waters of my beloved beaches. I've traveled all over the world to experience the finest beaches, including my favorites in Thailand, Bali, and the U.S. Virgin Islands. And they have all made a lasting impact on my heart and design style.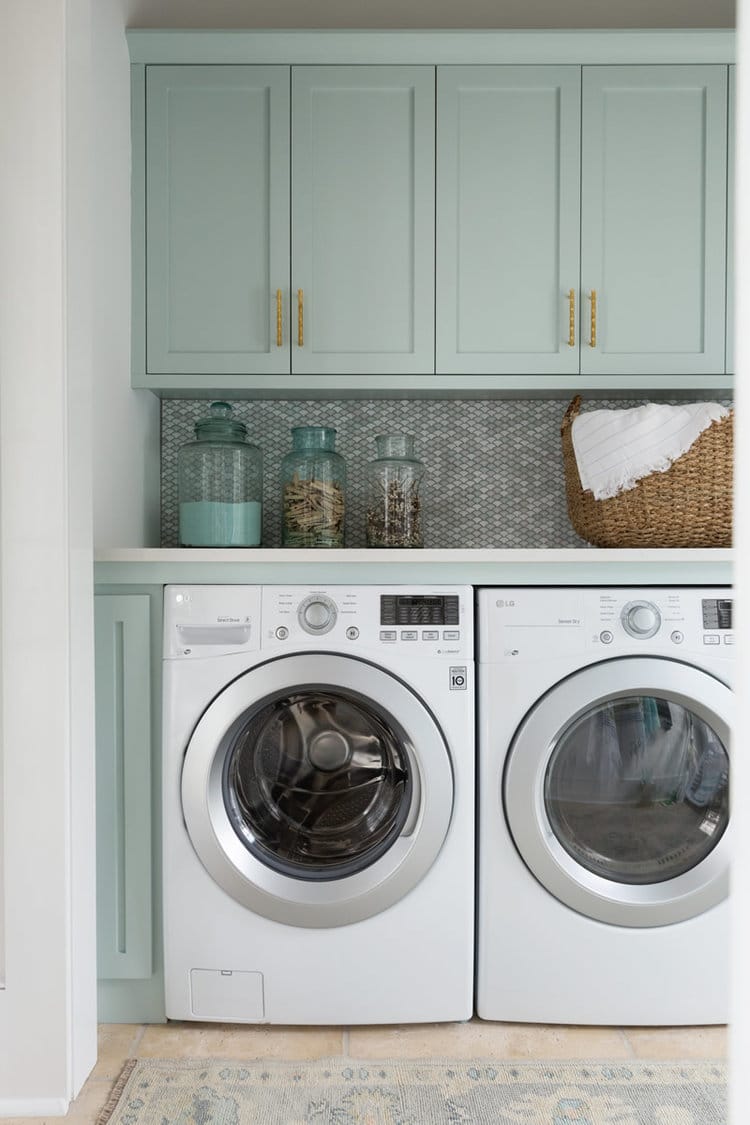 If I could sum up my style in one way, it's a traditional farmhouse style with coastal influences. Never mind that I live 6 hours from the nearest beach, I like to have a sense of summer in my home all year long.
I think it's funny that a girl like me who likes to plan and know what's up ahead is such a summer lover. To me I think of summer as being a time of carefree and fun in the sun. Being spontaneous and barefoot, grilling out and letting the kids get dirty, taking baths every night because of grass and sticky ice cream chins. I love all of that about summer, too, just as much as I like structure and a plan.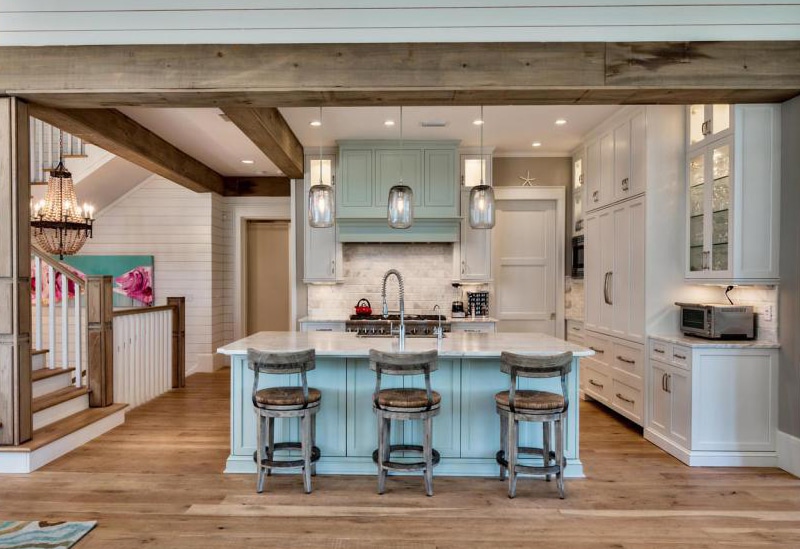 Designed by architect Dawn Thurber and Built by Borges Brooks Builders
Do you know the feeling of not having to wake up early in the morning, being able to wear your swimsuit and cover up all day if you want to. Eating food next to the pool every night for dinner and just having late nights without a care in the world? That's what I love about summer.
I recently read an article in the latest Magnolia Journal by Shauna Niequist. She's the author of Present Over Perfect, which is on my summer reading list – sounds like the perfect summer book to read! And she shares how she is a summer girl who keeps summer with her all year long. She found herself frustrated by the rest of the year, when she just loved those middle of the year months the most. I found myself nodding profusely as I read the article, on the shores of the gorgeous, crystal blue waters last week. She spoke right to my soul.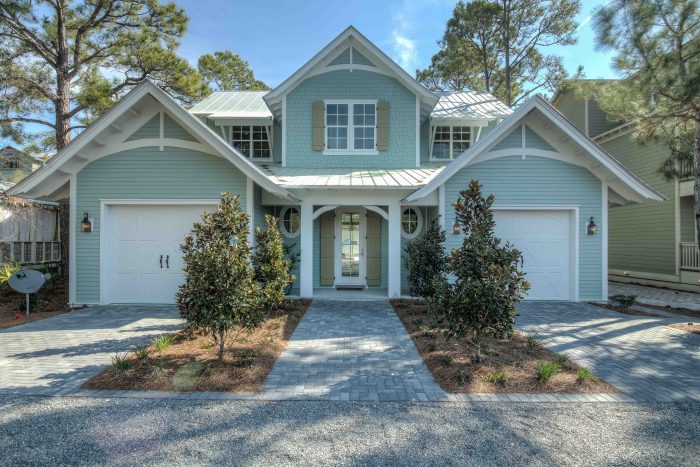 Built by Borges Brooks Builders
I didn't realize this year, at this time, how much I needed a reset and a respite from the frantic pace of life. I'd been struggling this whole semester to find my groove and figure out my way both personally and professionally. I've floundered and wandered and felt truly depleted at times. It's easy to just go through the motions of life and not really realize you need to get away and rest. Until you do, and then it's like your soul breathed for the first time in a year.
When we got back from vacation on Tuesday, I felt different walking in those doors. The trip hadn't been easy and only restful, because … well, we have two young kids. It's a lot of work to go out of town with kids. We were also there with my 15 family members ranging in ages from 6 months to 65, so there's a lot of people to manage and feed and consider in the mix.
On Wednesday I sat down and opened my Bible and drank my coffee, enjoying the quieter, already slower pace of summer. My youngest is already out of preschool, so once I get my big kid on the school bus, I have some alone time until my little one wakes up.
Life is already less rushed and less harried as we sail into summer.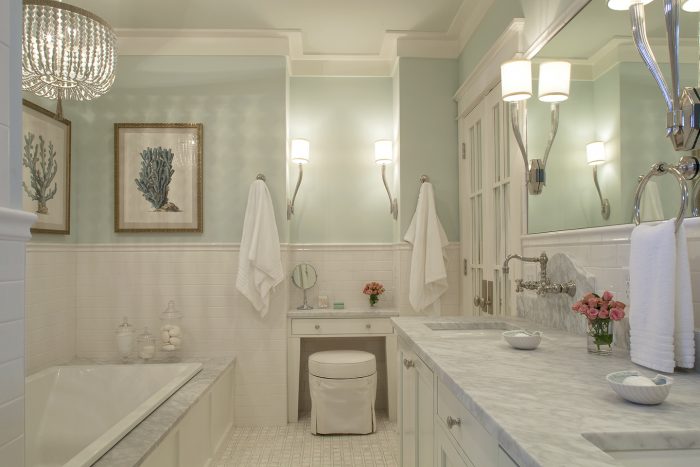 I then sat down and opened my business binder and had a brain storming session about home projects I want to tackle and projects I want to finish. It's normally something I do at the beginning of every year and it helps to focus my work for the whole year, but I had neglected to do that this year. I think I was so focused on my decluttering project series that I didn't take the time to do it, and then when that was over I had forgotten.
The ideas poured out this week as I've been writing down every little thing I want to do for the house. I know that the list will take a long time to finish and I don't have any expectation that I'll finish it anytime soon, but I'm excited to have plans again and a direction. I want to accomplish as much as possible this summer while my husband is home (he's a school teacher).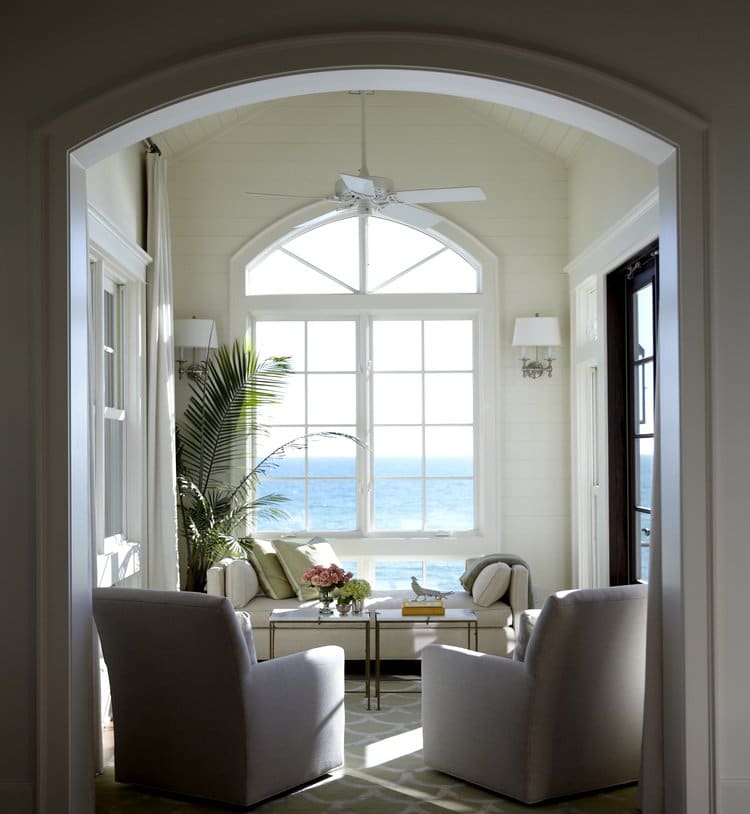 All of that to say, the break from the daily grind has been good. It's opened up my creativity again and I'm dreaming and planning again. And in the end, I've learned that even though I can be uptight, I'm a summer girl at heart and I want my home to reflect that.
How to you break away and get refreshed?
What theme or season do you want to keep incorporated into your home and life all year round?