I love spring. It's my birthday season and I love the warmth finally coming after the winter has frozen us nearly solid. (And I live in the South, so imagine how cold I'd be anywhere up North!) I love the sprouting green color, so needed after a brown and dreary winter.
I love summer. Water, getting a tan, being outside, laying by the pool (or chasing after a toddler). Going to the lake, being with family and friends. Grilling outside and lazy days.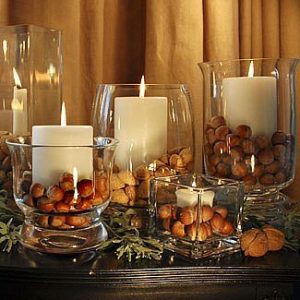 But then there's Fall, y'all. It's the cooler respite after the long, hot summer. Football ('nuff said). The green leaves that turn a variety of colors in a beautiful majestic rainbow sort of way. (I can't wait to see Fall this year at our new house … we have a mountain view out the back windows.) Warm foods like chili and yummy soups. I love the anticipation of family together around one (or two) tables during the holidays. Sweaters. More football. Hot apple cider, hot chocolate, and more football. It's just the best time of the year.
And I love decorating for Fall. I went shopping this week and picked up some fabric for something I'm making for my mantel. Stay tuned for that sometime in September.
(I already took down the summer mantel. I'd had enough.)
Here are some fun pins to get you inspired…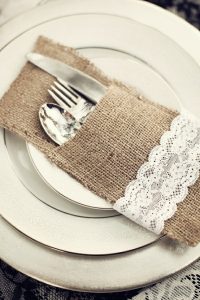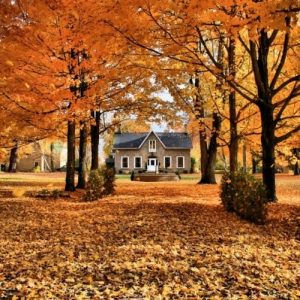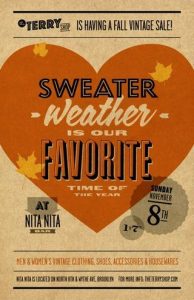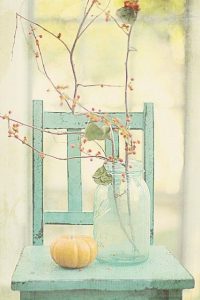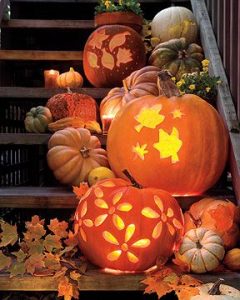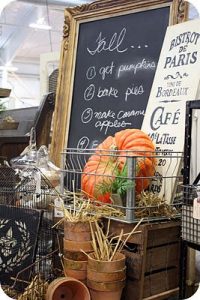 Have a happy weekend! Next weekend begins college football!! So, excited!
***Original post via TheTurquoiseHome.com***
Get Instant Access to my Guide to Customize Your Home on a Budget
Grab your FREE guide for 10 Ways to Customize Your Home on a Budget: simple projects to transform your home from builder beige to a home with character and charm!