I just love decorating this time of year because the blues and greens and pinks are my favorite colors, so it just makes my heart happy! The simple modern farmhouse look is always cute and a favorite for my readers, so I thought I would round up some of my favorite spring decor items that I've seen around while online shopping.
I spend a lot of time researching decorating ideas, so I find a lot of ideas that I just love. I want to get them all, but I especially love that wire and burlap basket. You can get it monogrammed and use it for your kids' Easter basket, or just put some faux floral stems in it as a tabletop decor.

I'm also loving the vintage rose prints, which are similar to the vintage printables I used in my spring mantel a few years ago. So cute!
And lastly, the floral watercolor pillow and gold bunny pillow are the perfect way to redecorate without breaking the bank. I love having seasonal pillows to put around. I try to get pillow covers, or make the covers into pillow covers and just change the covers out each season. It's easier to store them without the pillow inserts.
Updated 2019: I've added several new items that I just love for this year and I know you'll love them too!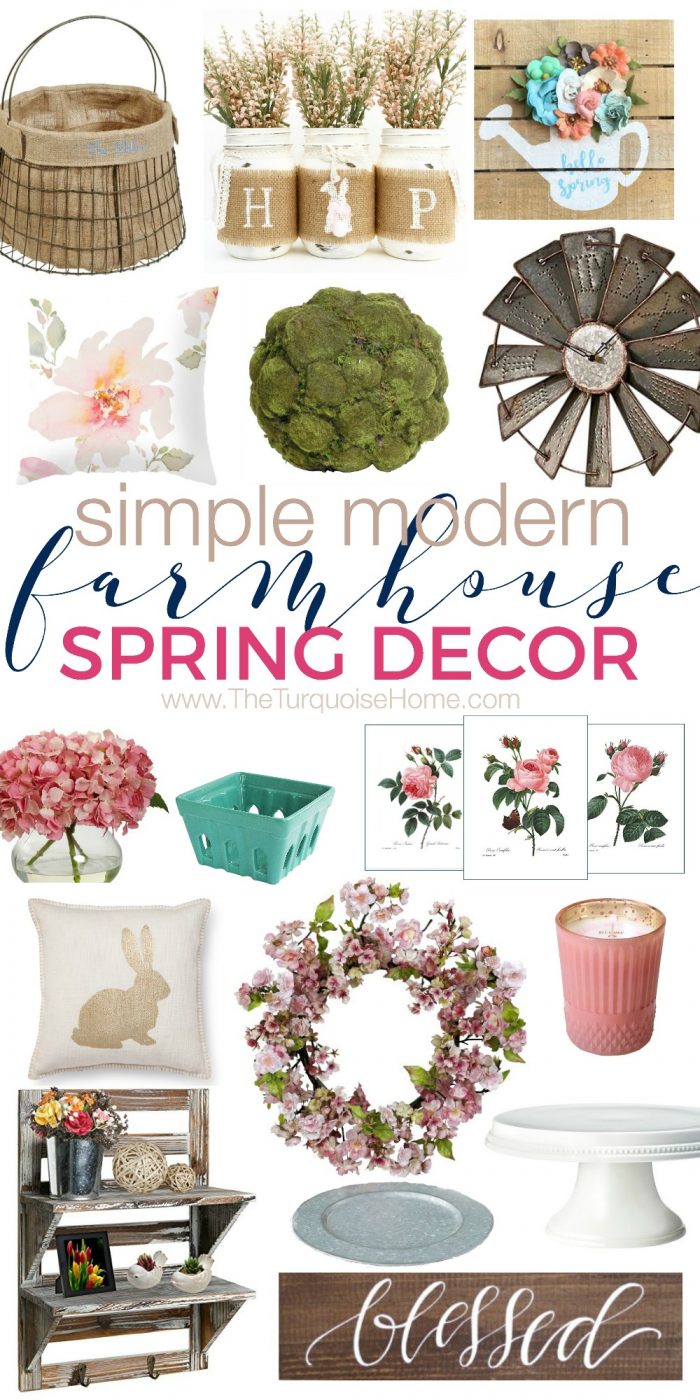 And did I mention that every item listed here is less than $50, except for the wreath and that's not surprising. A good wreath is usually an investment, which is worth it!
How do you love to decorate for Spring? Do you have a favorite item this year??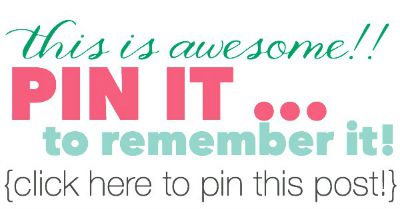 SaveSave
SaveSave