Hi friends! I hope you are enjoying a wonderful holiday season with your family, full of rest and joy!
Just wanted to pop in and introduce our newest family member, Baby G! (I don't share my older daughter's name on here, so we'll keep with the tradition and use a nickname for our second daughter.)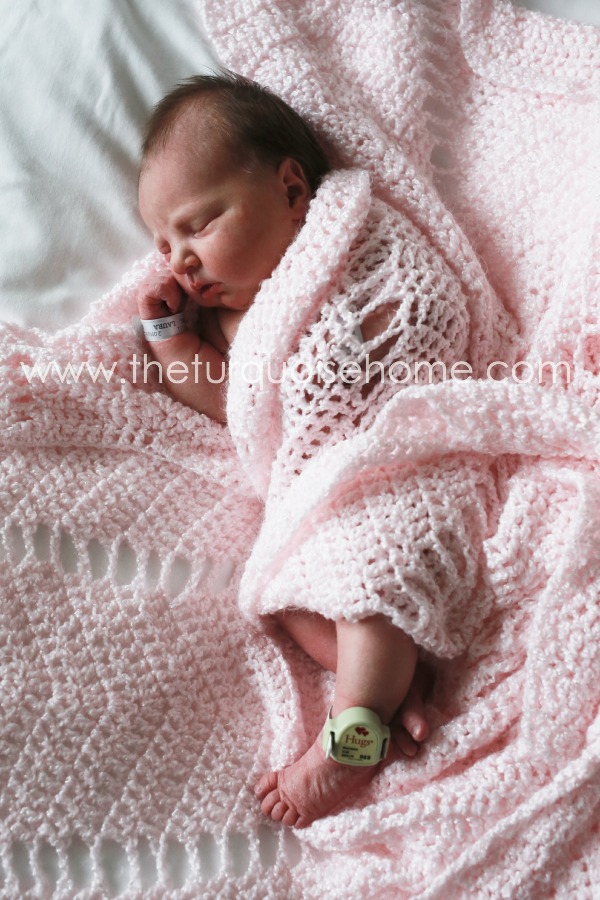 Photo by: Bella Baby Photography
We've been home since Friday and have been adjusting to our new normal as a family of four. We're loving our sweet baby girl, who so far has been such an easy baby. #knockonwood
The road to get here was difficult one and I've shared about it a few times here and here. So, sometimes I just sit back in awe of the miracle of this child. We are so blessed that she's been given to us and Miss A is overjoyed to have a little sister.
I haven't so much as cracked open the computer until now and plan on keeping it closed the rest of the Christmas season. Well, I may jump on here and do some end-of-the-year posts, but then again, I may not. 🙂 I'll be taking in as many baby snuggles as I possibly can and enjoying my girls and their daddy while he's home for Christmas break.
I hope you have a wonderful Christmas season celebrating the True Reason for the Season! Blessings from our family to yours!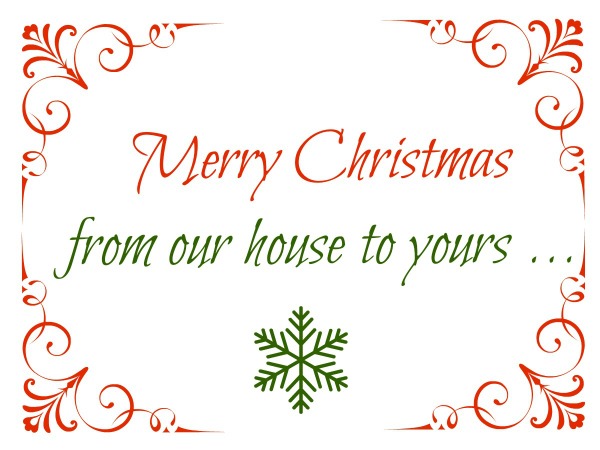 Get Instant Access to my Guide to Customize Your Home on a Budget
Grab your FREE guide for 10 Ways to Customize Your Home on a Budget: simple projects to transform your home from builder beige to a home with character and charm!