Hi friends! How are your holidays going? I hope you've had some days off to relax and unwind and spend with those you love. I know we're enjoying our first few weeks as a family of 4. And since my hubby is a teacher, it works out well that he's off for his 2-week Christmas break right now. We've seen lots of movies (some of them have been the same ones – aka Disney movies – over and over again thanks to the preschooler  who lives here) and eaten lots of yummy food. We're slowly adjusting to our new addition and getting in our baby snuggles!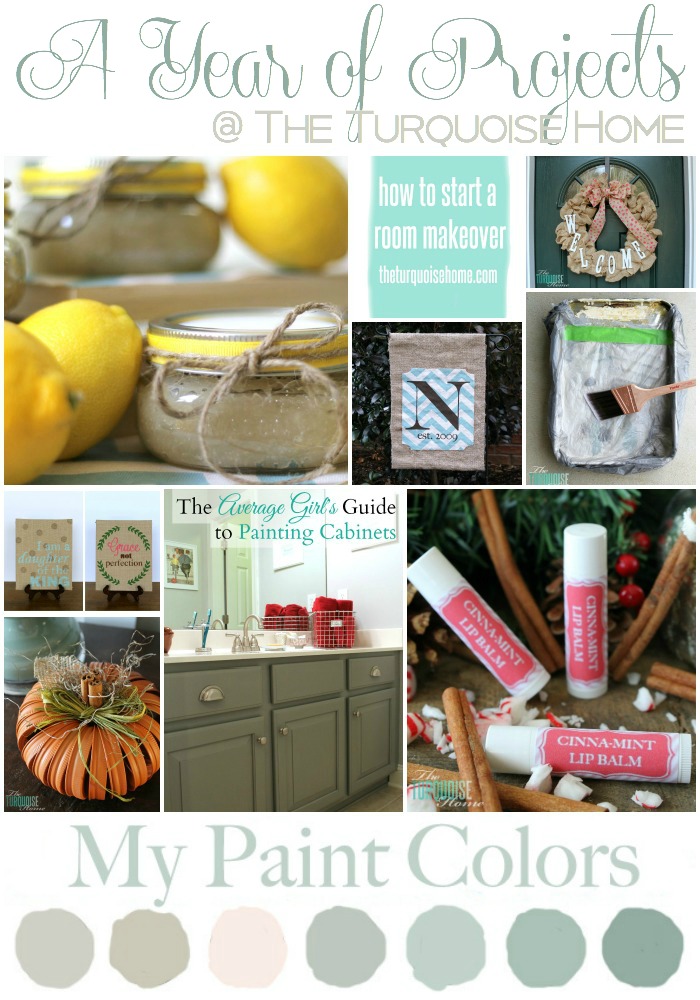 I just wanted to pop in and share the 20 most popular posts from this past year. These are based on page views from the beginning of the year until now and some truly surprised me! This was a little bit of an off year for me in the DIY/crafting realm because I didn't do quite as much DIY's or crafts this year as I have in the past. This was largely due to the fact that I had minor surgery in March, then found out we were expecting in April and delivered a healthy girl via c-section two weeks ago. So I spent the majority of the year either recovering from surgery or pregnant. I know some girls can DIY like nobody's business while pregnant, but for me it just wasn't something that happened very easily.
I'm looking forward to this coming year and getting some larger projects tackled with a baby and preschooler in tow! Haha!! We'll see how that all pans out, but that's the plan! And I've quickly remembered how easy babies are, really, besides the lack of sleep at night. At least they are much easier than preschoolers who can talk and need to be entertained. 🙂
So, without further ado, here are the most popular posts from 2014 in order from least popular to most popular!
20. Mini Savory Cheese Ball Bites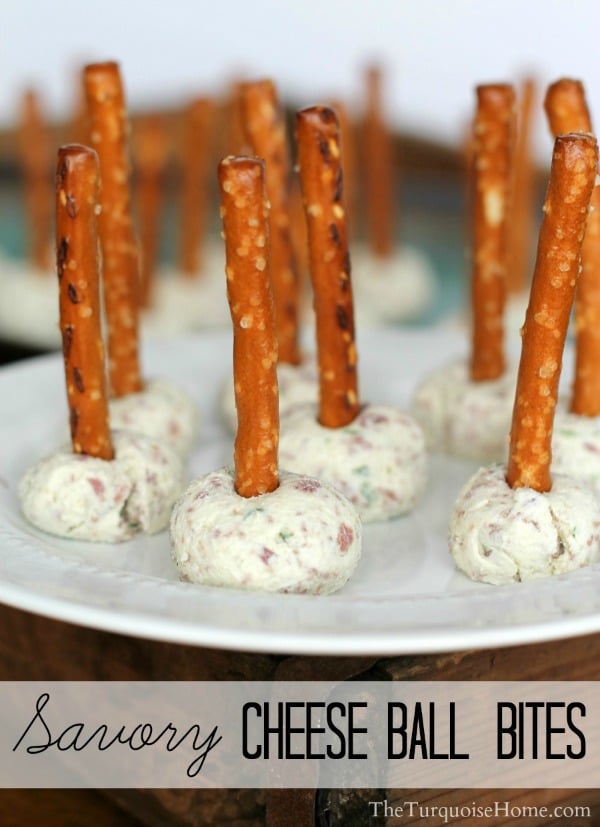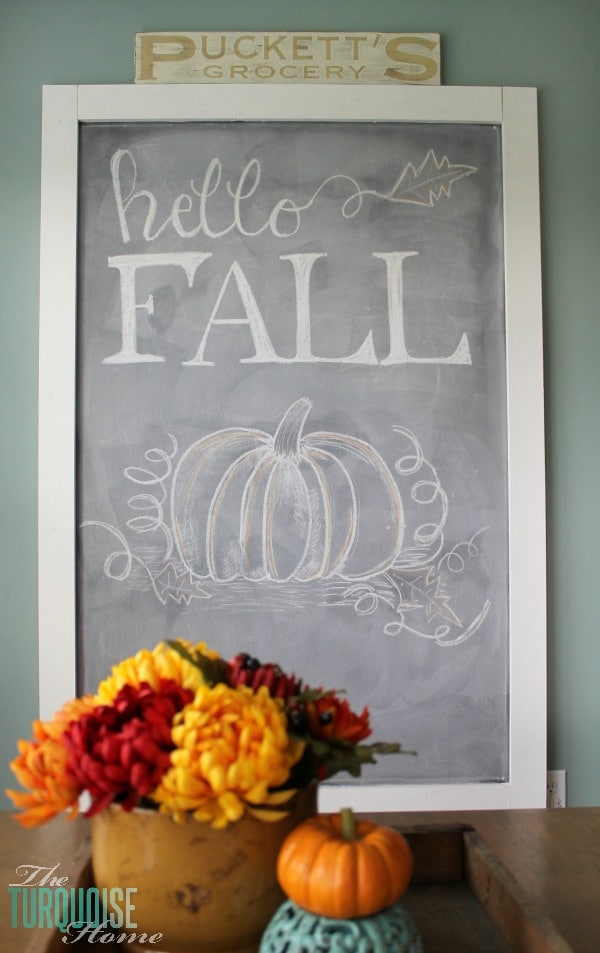 18. What to Take to the Beach with a Toddler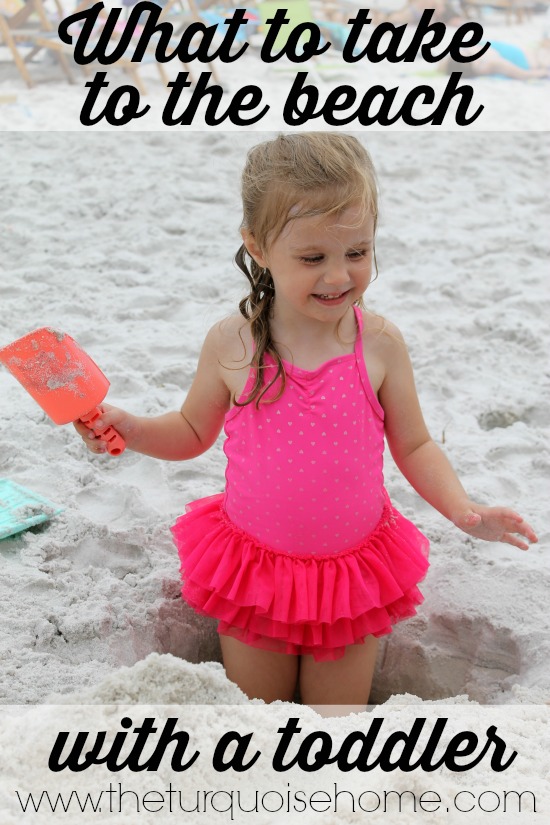 17. The Trial and My Faith: Journey of Secondary Infertility (and then there's this post about our newest addition)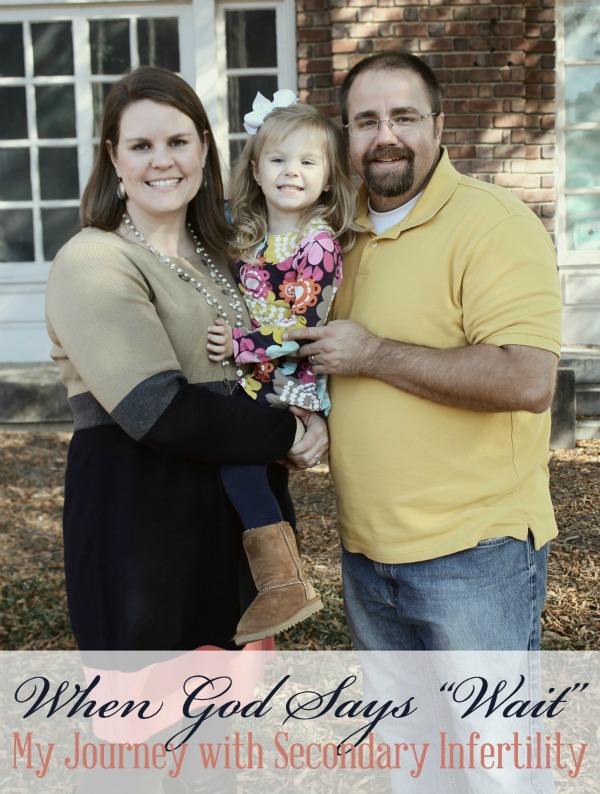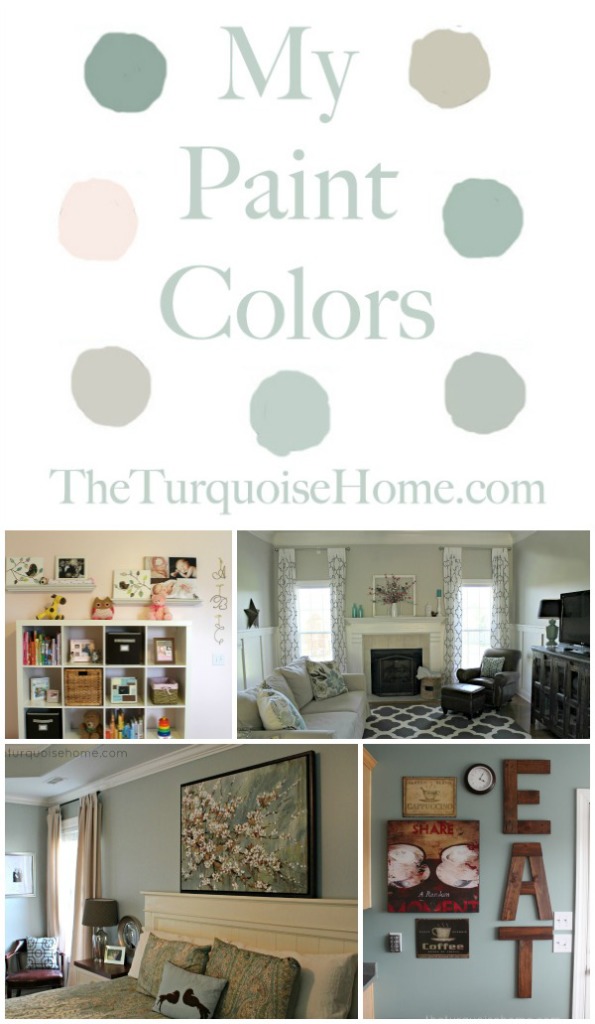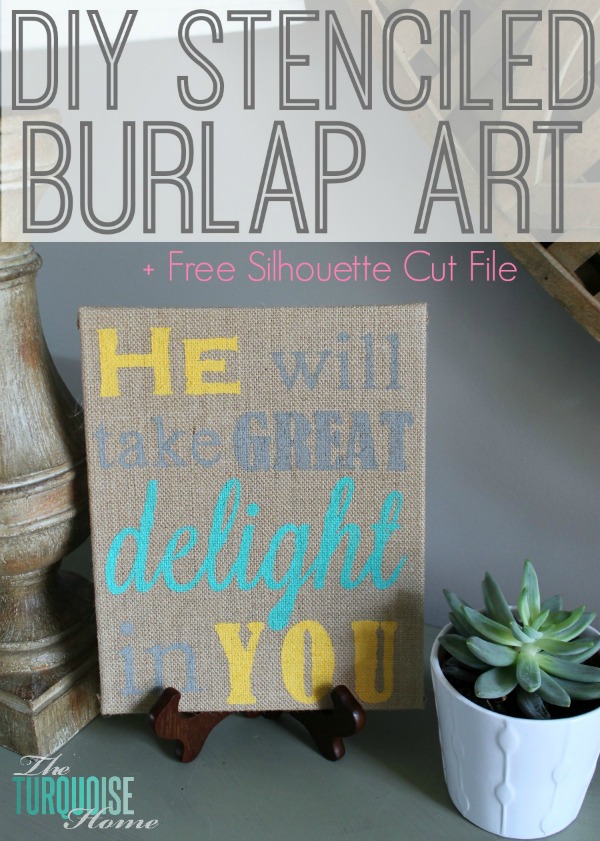 14. Organizing and the Importance of Labels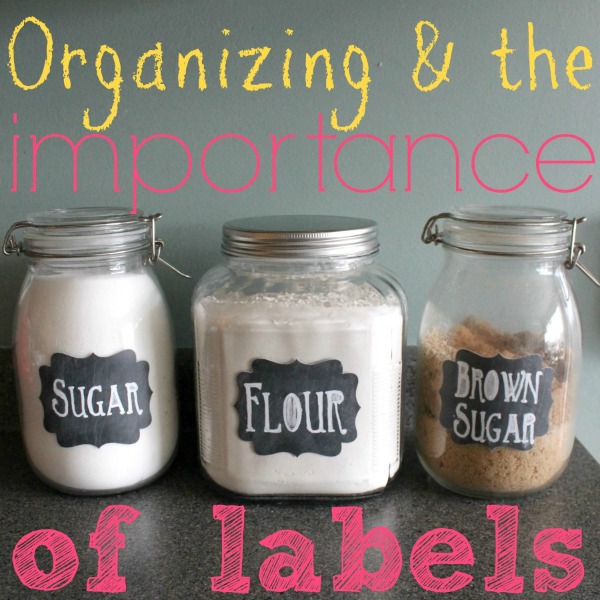 12. Homemade All-Natural Lip Balm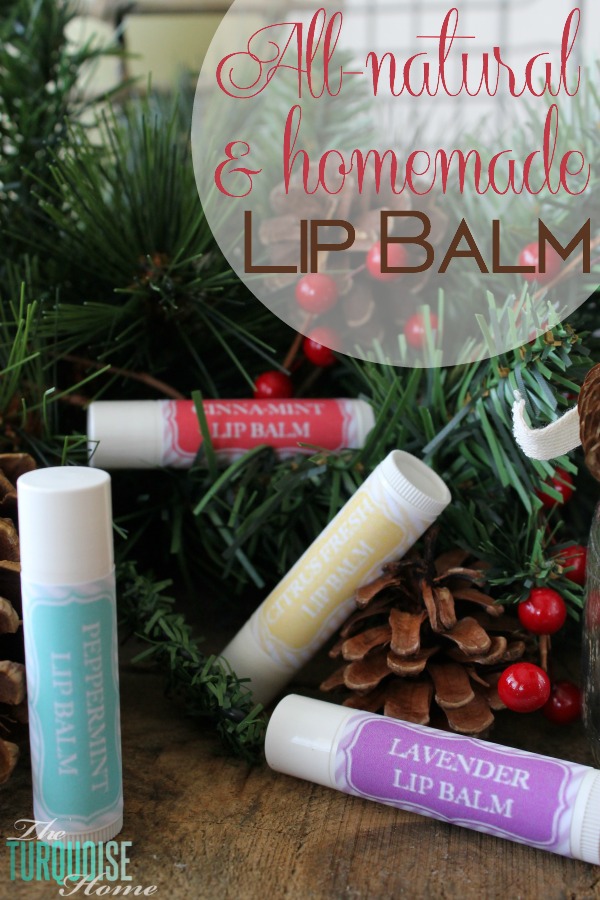 11. No-Sew Burlap Monogrammed Garden Flag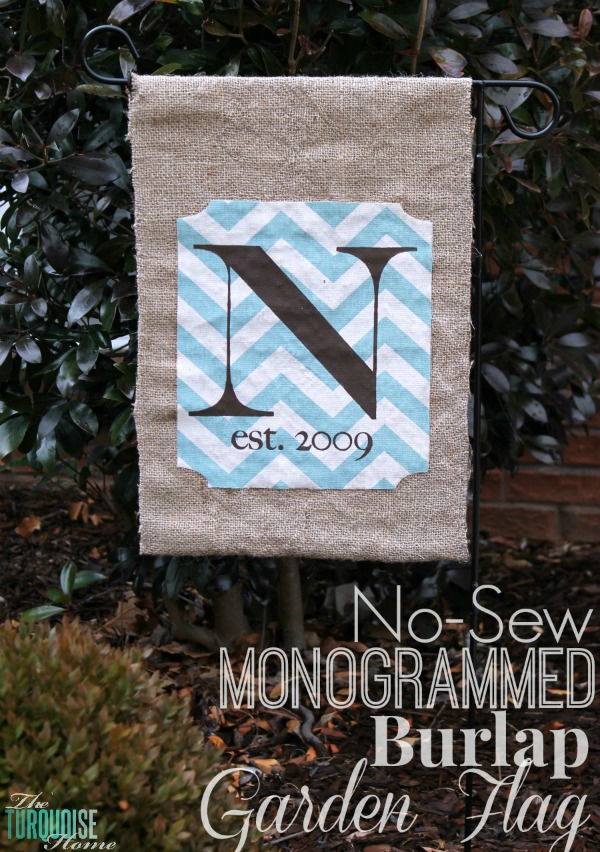 10. My Favorite Paint Tools, Tips, Tricks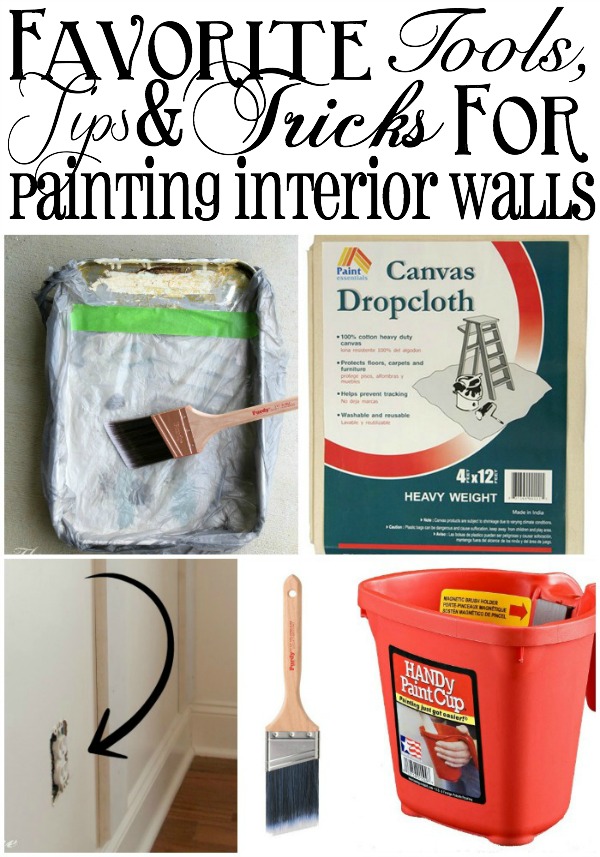 9. Turquoise and Orange Fall Home Tour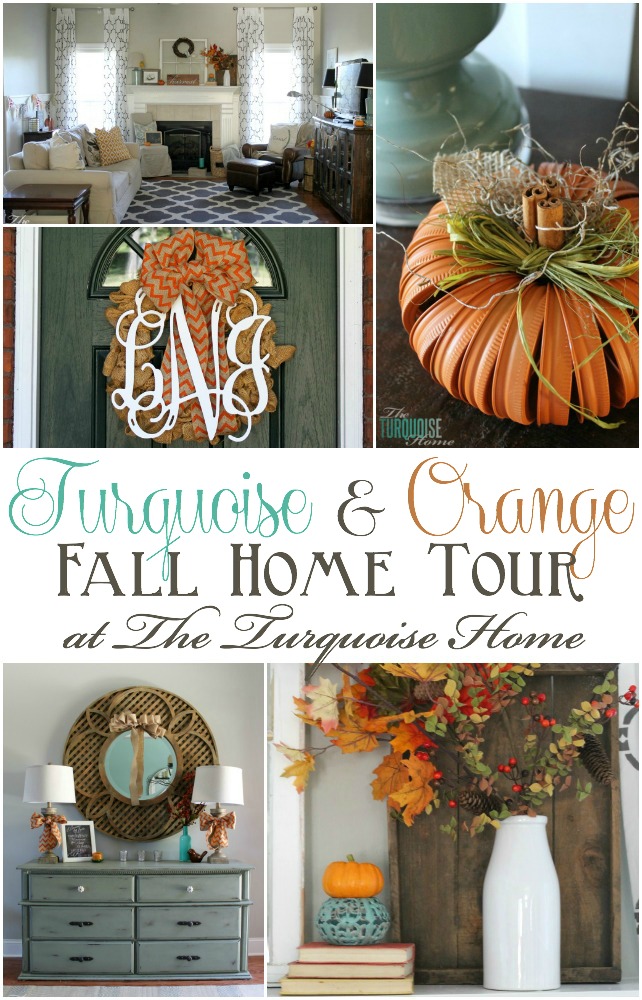 8. How to Start a Room Makeover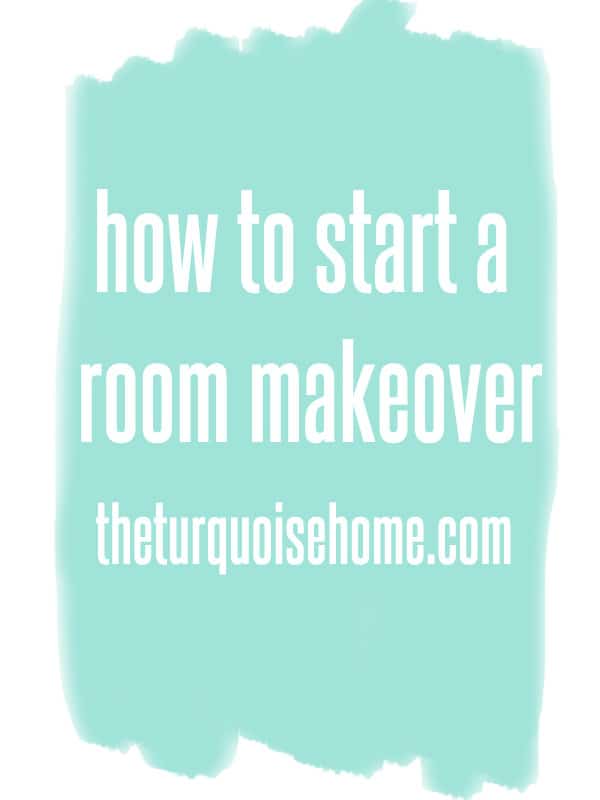 7. How to Make Lemon Sugar Scrub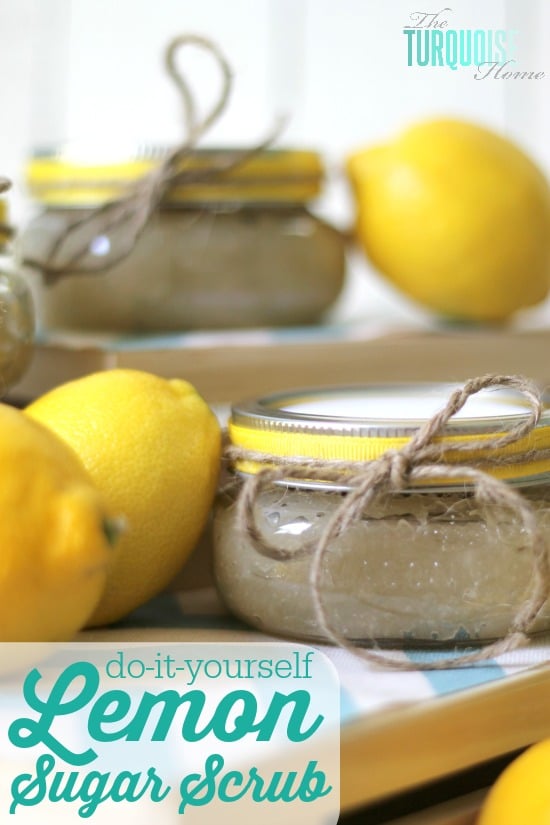 6. Simple DIY Burlap Wreath This one is so easy to change out for any season or holiday. Come see how I decorated it for winter!
5. How to Be An Efficient Blogger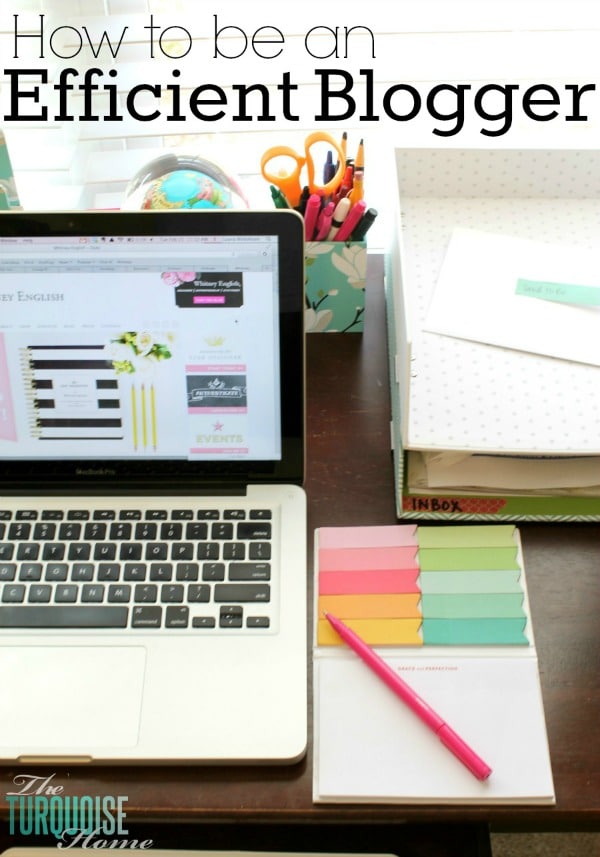 4. The Average Girl's Guide to Monthly Meal Planning I loved grocery shopping once a month and implementing this system. But since I've been pregnant, I didn't really follow this system. I'll be honest in that it was too much for me to make such a large shopping trip. I did love it when I used it, though, because I aways had a plan for dinner. It was fabulous!!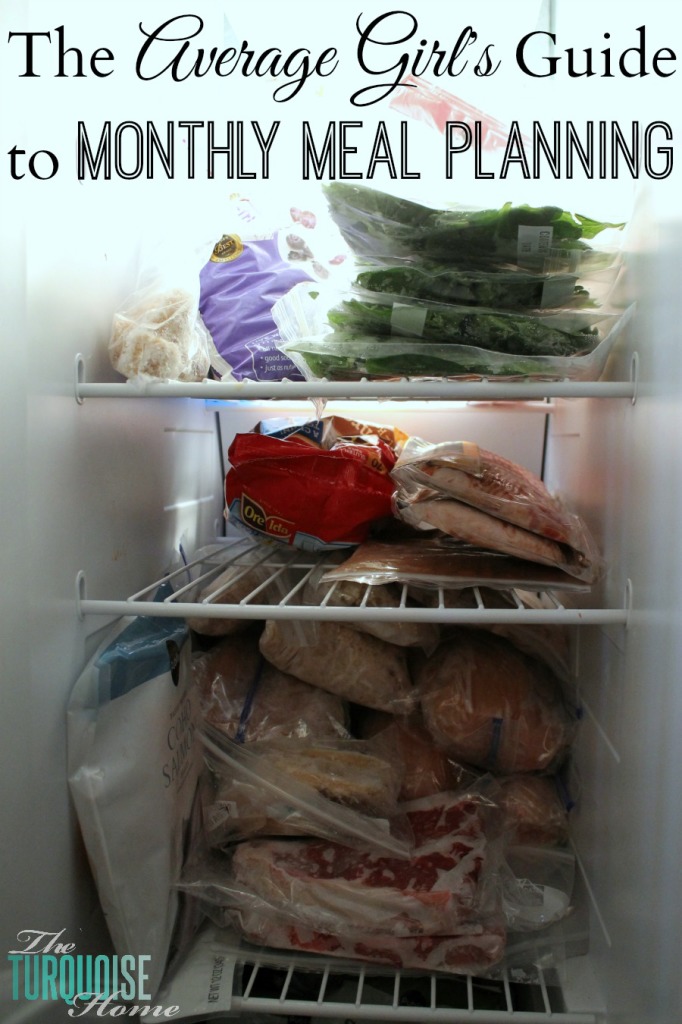 3. Quick Tip: How to Get Rid of Unwanted Wall Anchors Who would have thought something so simple as getting rid of wall anchors would be such a hit?
2. How to Create a Simple Vinyl Monogram This one was technically written in 2013, but it wasn't included in last year's top posts of 2013, so I thought I'd include it here. It's my 8th highest post of all time, so it's pretty popular!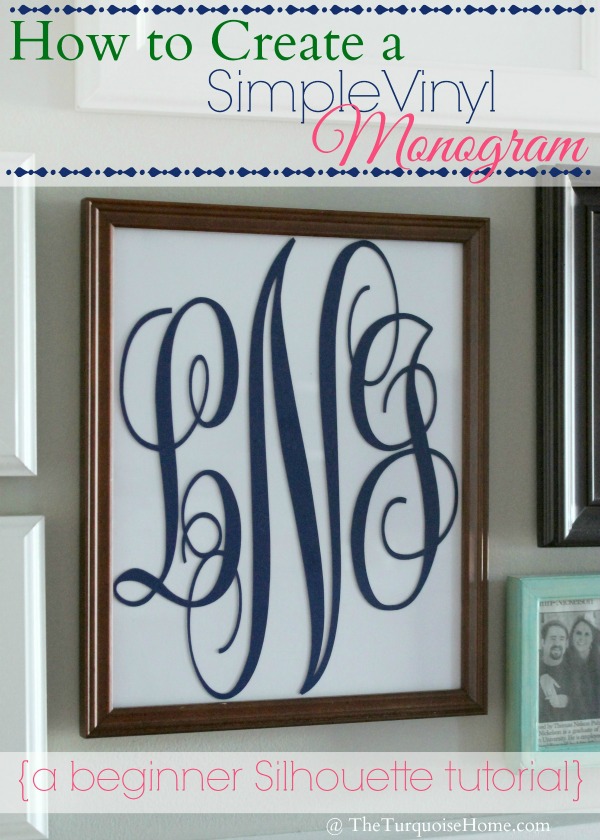 1. Drumroll please … The most popular post at The Turquoise Home for 2014 is by far the most popular post I've ever published in my almost 3 years of blogging …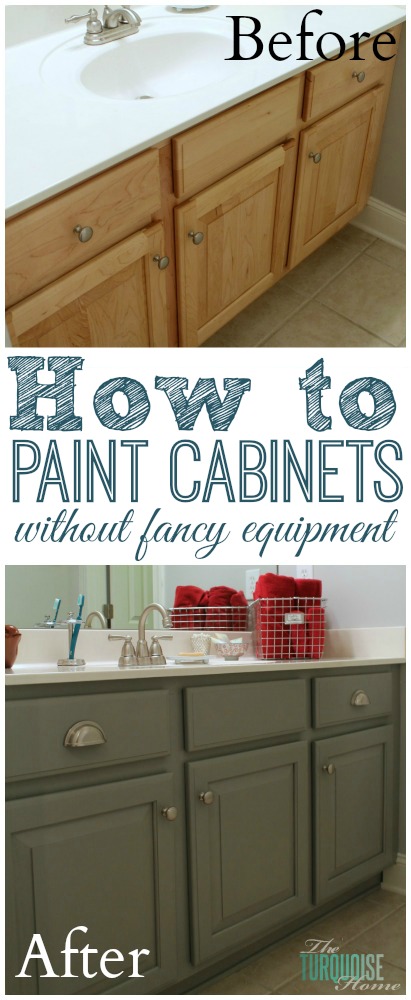 The Average DIY Girl's Guide to Painting Cabinets
This post was a follow up tutorial to my guest bathroom reveal. I fell in love with the Ace Hardware cabinet and trim paint, which is a long-drying paint, meaning it has time to settle and flatten while drying. This leaves a smooth, glossy finish that's hard to achieve with a brush. It's perfect, though! This post took Pinterest by storm and is almost my top post every day. Looks like people are all about painting their cabinets. Now if only I can tackle my kitchen cabinets in 2015! That's the goal!!
Thanks so much for taking this look back at the top 20 posts of the year with me. I hope you'll stick around for the next 12 months and see all of the DIY adventures we can get into together!
Check back tomorrow for my most loved posts of 2014!