Happy New Year's, my friends! Can you believe that it is 2016 already?!
I don't know about you, but I love this time of year. The Christmas craziness is over. The toys are put away and the Christmas decor is (slowly, but surely) coming down. I'm decluttering and enjoying our week at home to spend time with the family and get things in order.
I am always struck with the urge to tackle grandiose tasks this time every year. Like de-clutter my whole house in a week. More to come on the decluttering front next Tuesday.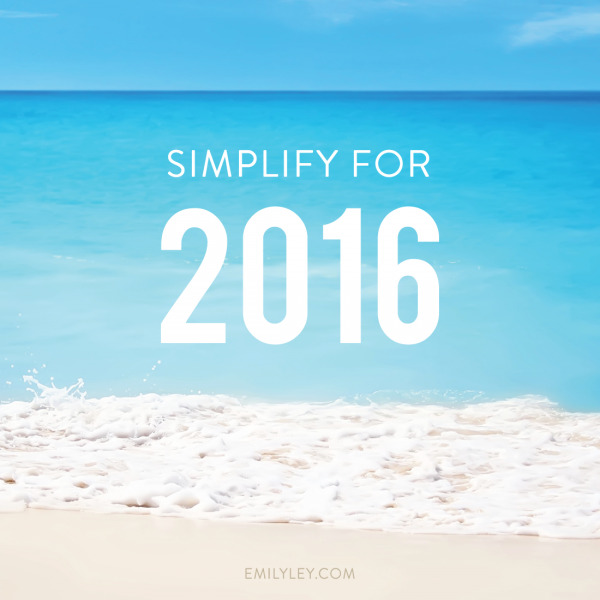 via Emily Ley
And simplifying everything. We'll be talking more about that too.
Or I think I'll sort through all of my papers lying around the house. Or I'll clean out a closet or two, throw away tons of crap and just like that I'll have a bunch of extra space.
I always break out a brand new planner and look lovingly at the blank sheets of paper. They are waiting to be cordoned off and sectioned out into what is most important. I always vow to do a better job of scheduling the things I find important each year.

Do you make resolutions? Because I don't. I find that I break every one.
But I love making goals at the beginning of the year. Goals aren't quite so committed as resolutions. And I feel like goals leave room for imperfection throughout the year.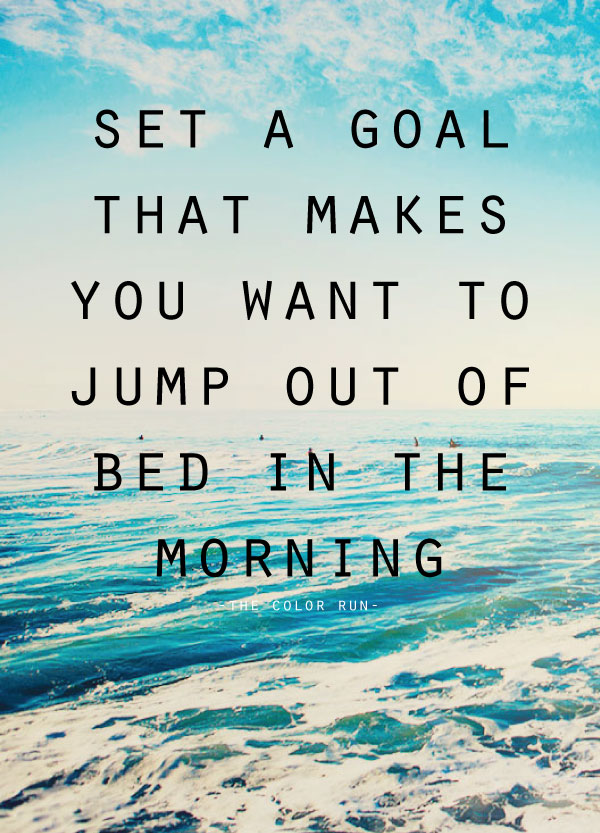 Of course goals must be followed up with plans, but we've gotta start with some goals.
I don't know what it is about this time of year, but I look at my life with fresh eyes. I ask myself "how is this working for you?" And if it isn't, then I change it.
This year, I'll set out some tangible and measurable goals in the areas of personal, family and work.
Here's a small example of a goal I'm setting this year.
I have kept my essential oils in a box on my counter for the past almost-two years. Well, I'm so tired of having things permanently reside on my counter that I cleared some space in the cabinet and now they are out of sight! Yay!! (Wasn't working for me, so I changed things.)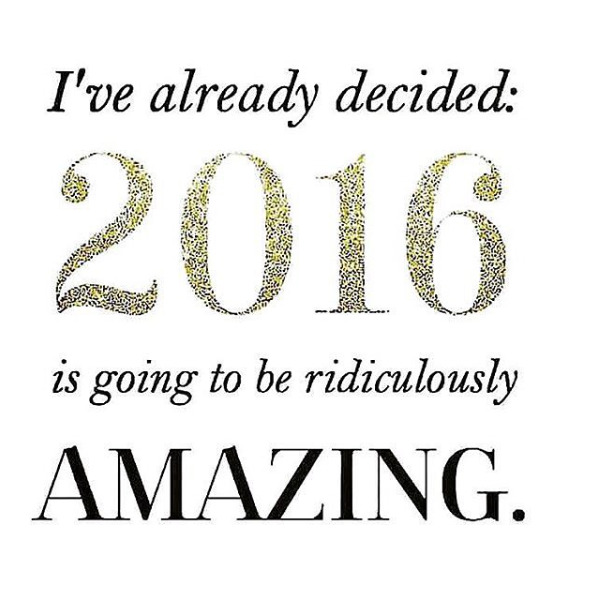 One of my goals this year is to keep my counter tops cleared off. It'll take some work of figuring out how to deal with paper clutter and the random things that have no place to land, but I think I'm up for the challenge. And getting my oils put away is one small step in that direction.
I was browsing the web looking for a pretty goal-setting printable and couldn't find just the right one, so I made a pretty little one-page goal sheet for myself. And I thought I'd share it with you. (You'll find how to print it at the end of the post.)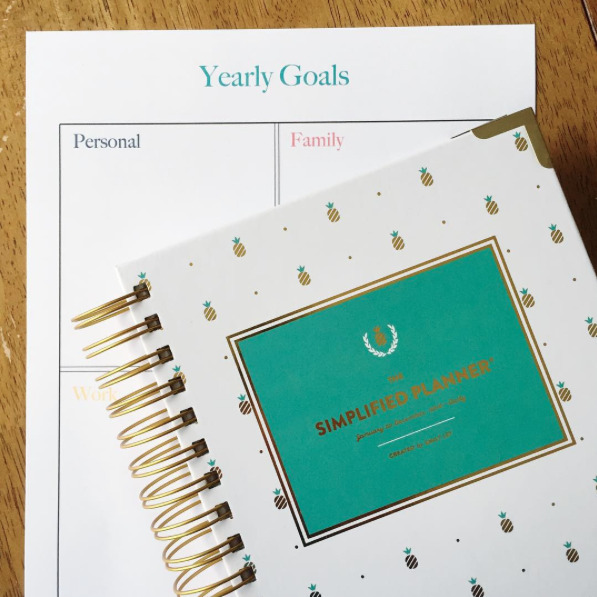 I labeled one quadrant for a "yearly bucket list" because I plan on gathering my family later today and asking them what they want to accomplish this year. I imagine "going to the beach" will be fairly high up on the list as Miss A begs for that year 'round.
I'm going to also share later about my new goal to say "no" to almost everything new this year. I've created a series of criteria by which I will measure my commitments. It's my final semester before Miss A goes off to kindergarten. Cue the crying.
It's hitting me hard that she'll be gone every day next fall, so I'm penciling in some special times with her the first of the year. I took her to visit the American Girl Store this past week to celebrate her birthday. It was so sweet, but I choked up when making the reservations for the birthday lunch when they asked me how old she would be on her birthday. I can't imagine how I'll hold it all together when she actually does leave for school next year.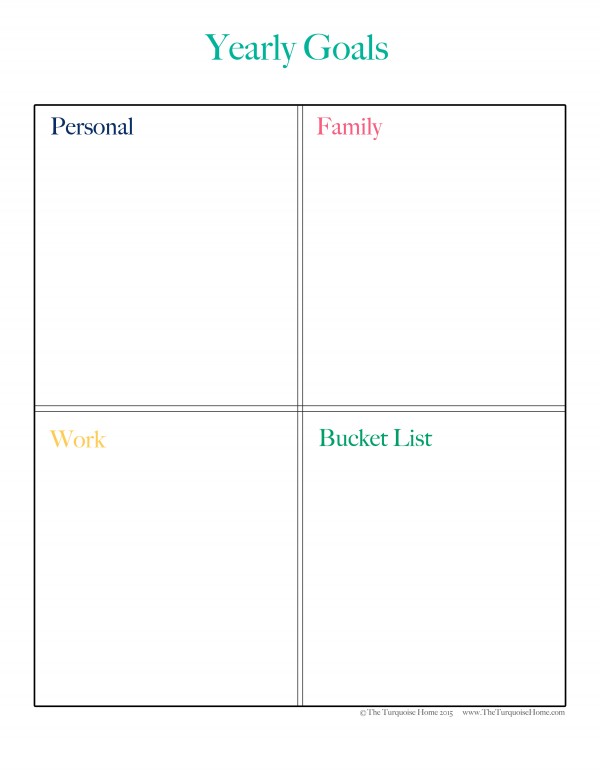 The Goal Setting Printable can be downloaded by subscribing to my VIP e-mail list. Staying in the loop is easy! 🙂

So, enjoy your first clean-slate day of the new year. Let me know what goals you are committing to this year in the comments or in one of my social media communities. I LOVE to hear from you!
Happy 2016!!

Get Instant Access to my Guide to Customize Your Home on a Budget
Grab your FREE guide for 10 Ways to Customize Your Home on a Budget: simple projects to transform your home from builder beige to a home with character and charm!