Christmas Decor Shop
Browse Christmas Decor Posts
Tap the images below to shop all of my favorite Christmas decor finds this year!

Shop Our Gift Guides!
I love rounding up the best gifts for each person in the family during the holidays! It's so fun to pick out each item with someone special in mind. I hope my gift guides help you find the perfect gifts for your family and friends!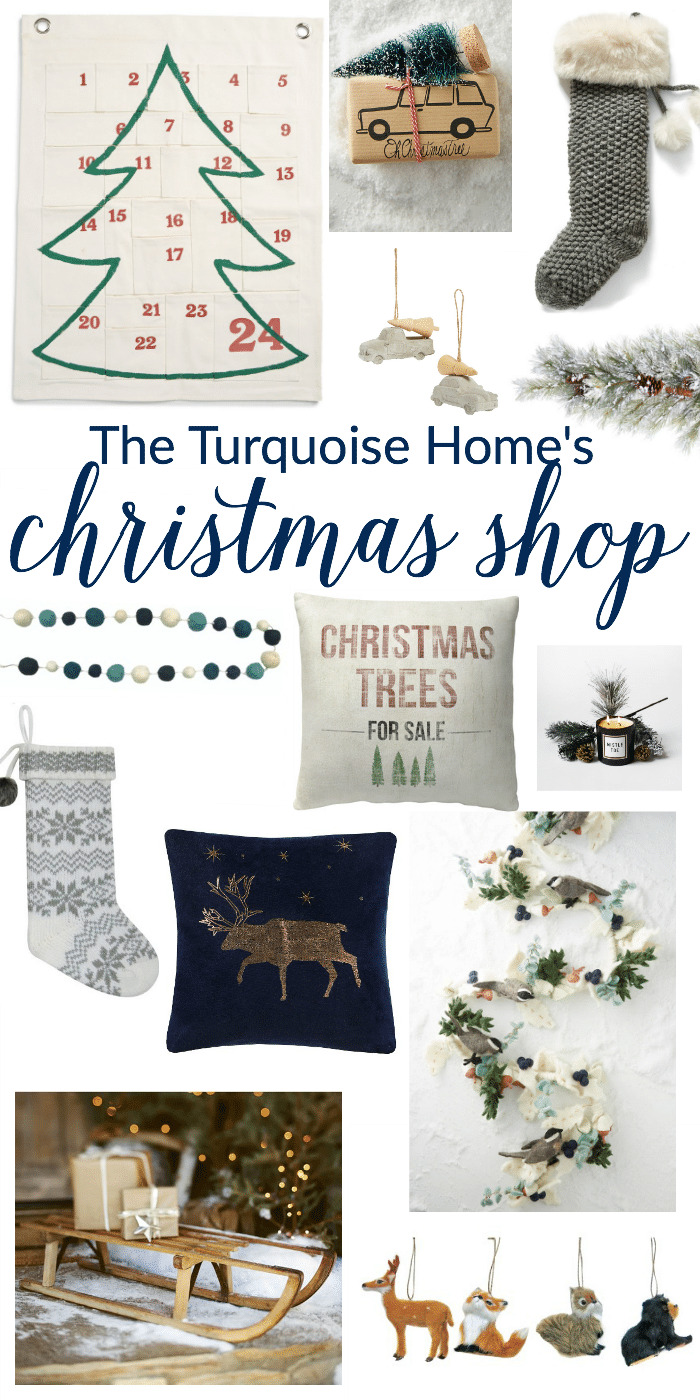 This page contains affiliate links for your convenience. See my full disclosure here.