SaveSave
Resources I love
Looking for something you've seen in my home, or just need something new? You'll find some of my favorite home items on this page! Thanks for shopping and supporting my small business.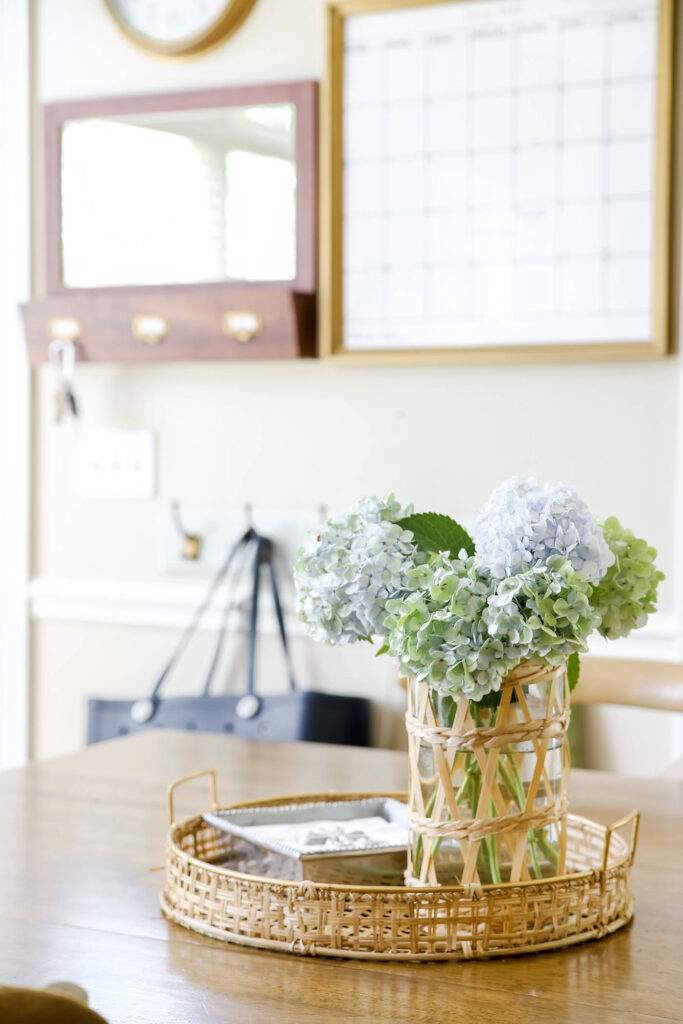 Shop My Home by Room
Are you looking for something that you've seen in my home? Chances are you'll find it here!
My Fav clothing places
Nordstrom
Target
Old Navy
Amazon
Athleta
Fav home decor shops
Ballard Designs
Pottery Barn
Magnolia
Junk Gypsy
Fav Cook Books
Comfort Food at Home (My Food Blog)
Pioneer Woman – Super Easy
Instant Loss: On a budget
Instant Loss: Eat Real, Loose Weight
Blogging Tools
BigScoots (Hosting)
Restored 316 (Theme)
ConvertKit (E-mail Service)
Social Squares (Stock Photos)
Plann (social media scheduling)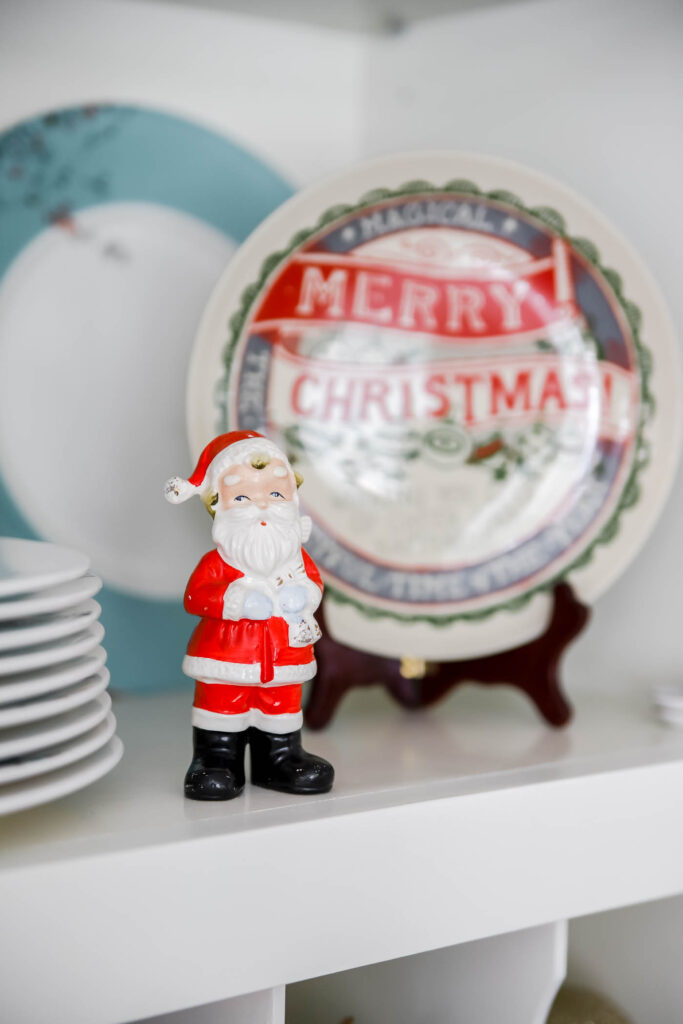 The Christmas Shop
Get inspired to make your home a merry wonderland! Twinkle lights of decoration inspiration and gumdrops of goodies are waiting for you in The Christmas Shop!
Browse our favorite gifts for everyone!
Need to buy a gift for someone special? I've gathered my favorite gift ideas for men, women, teens, kids, babies, moms, dads, teachers, friends and anyone else on your list!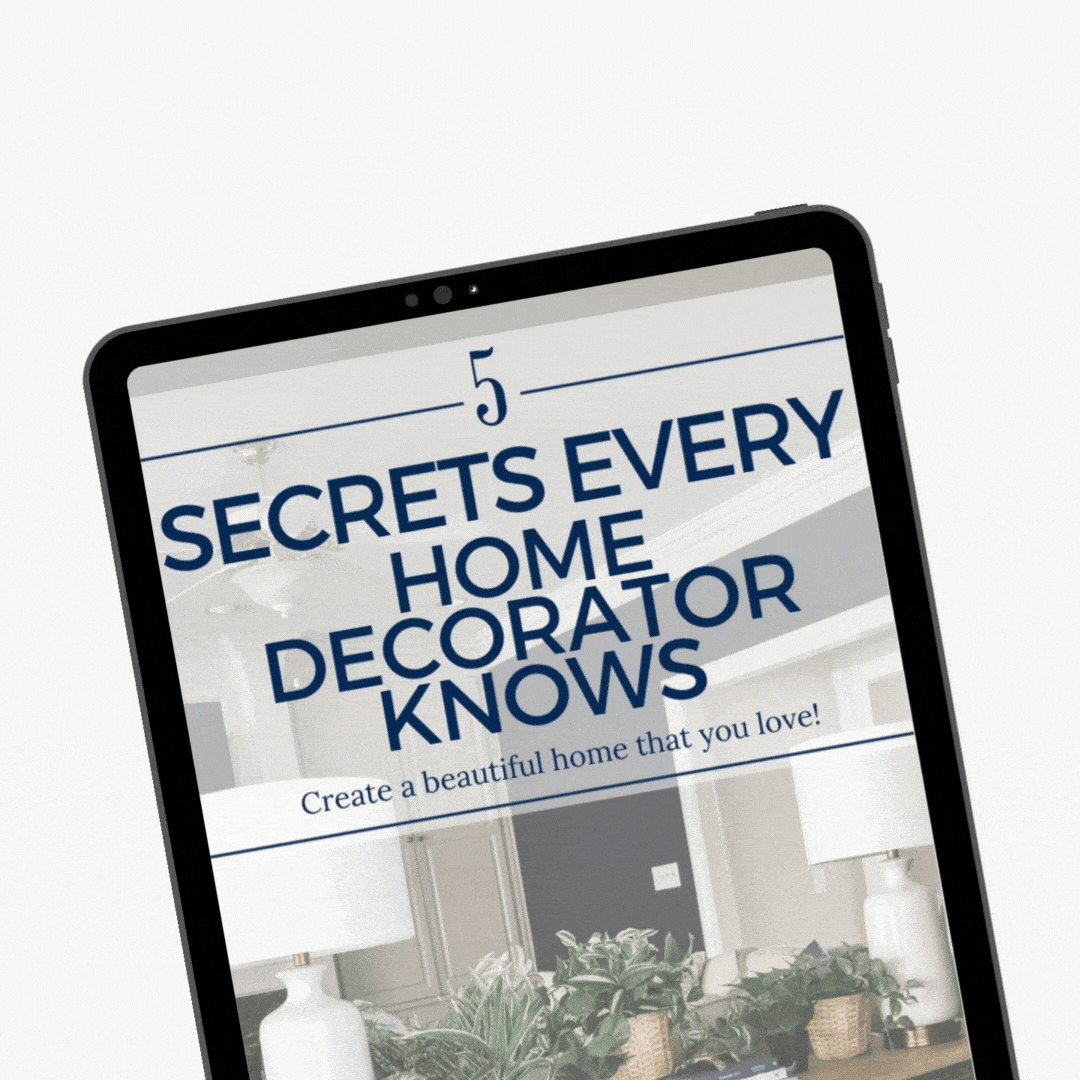 Get the FREE Bonus:
5 Secrets Every Home Decorator Knows
… to transform your home into a dream home!