Are you looking for something that you've seen in my home? Chances are you'll find it here! If not, shoot me an e-mail ([email protected]) and I'll let you know where I found it! Tap the images below the room photos to shop each item. Tap the room titles to see blog posts related to that room.
This page is where I share the paint colors of each room in our current home as well as where I share as much of the decor that I can find to share. Some things are DIY projects or thrift store finds, but I'll link what I can! Everything here is exactly what I purchased for my home, use and love!
This post contains affiliate links for your convenience. See my full disclosure policy here.
If you'd like to see more of the rooms in our homes, check out the before and after room reveals page!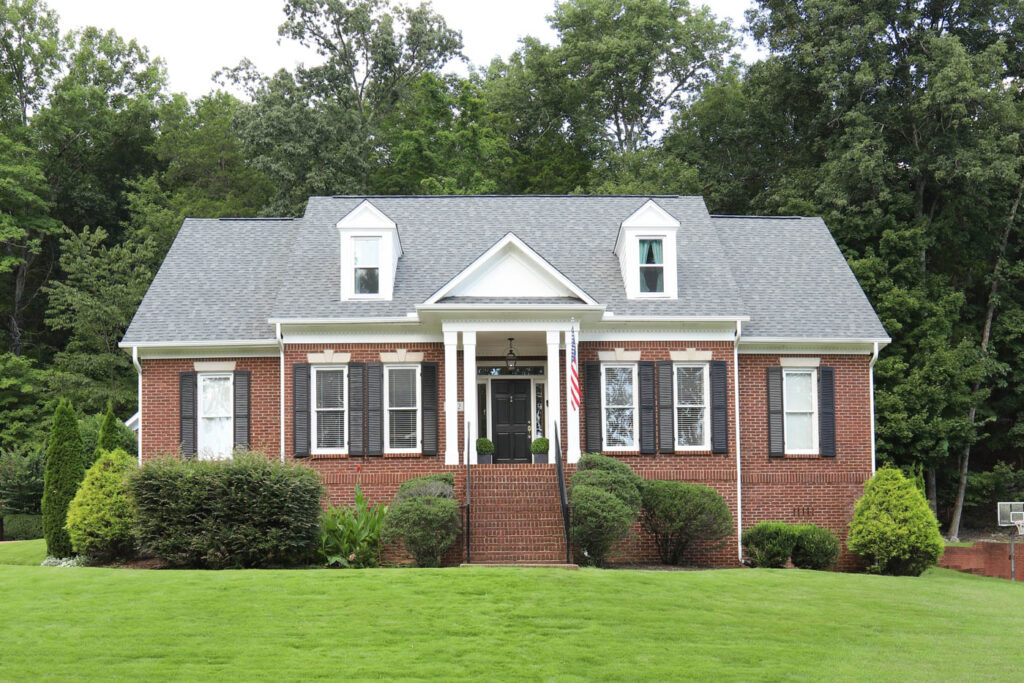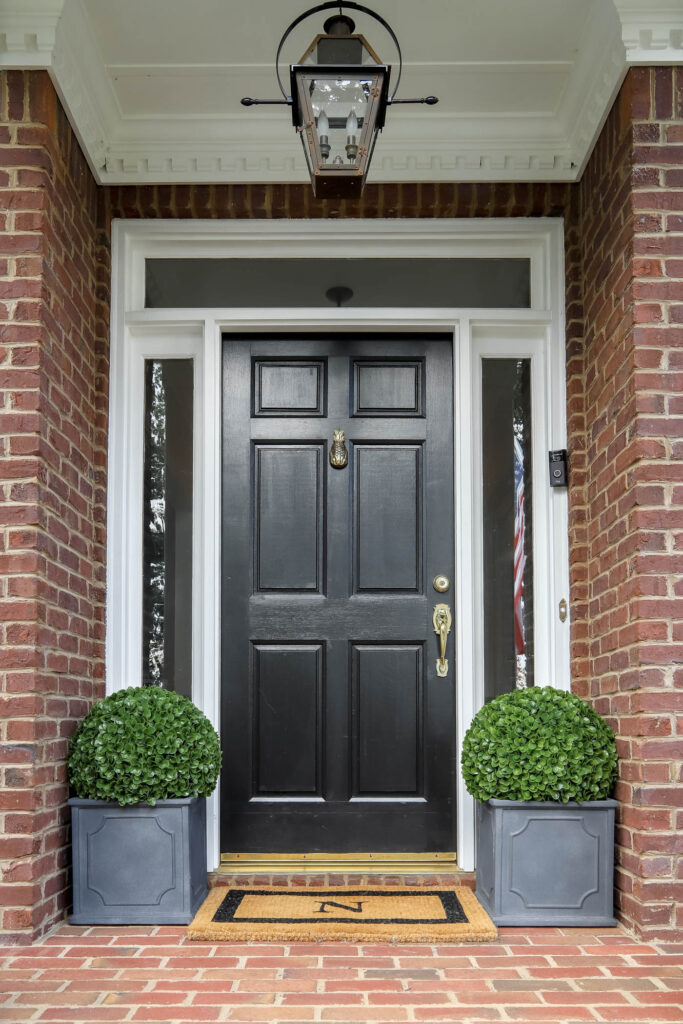 Exterior Trim: Simply White (BM) | Door & Shutters: Onyx (BM)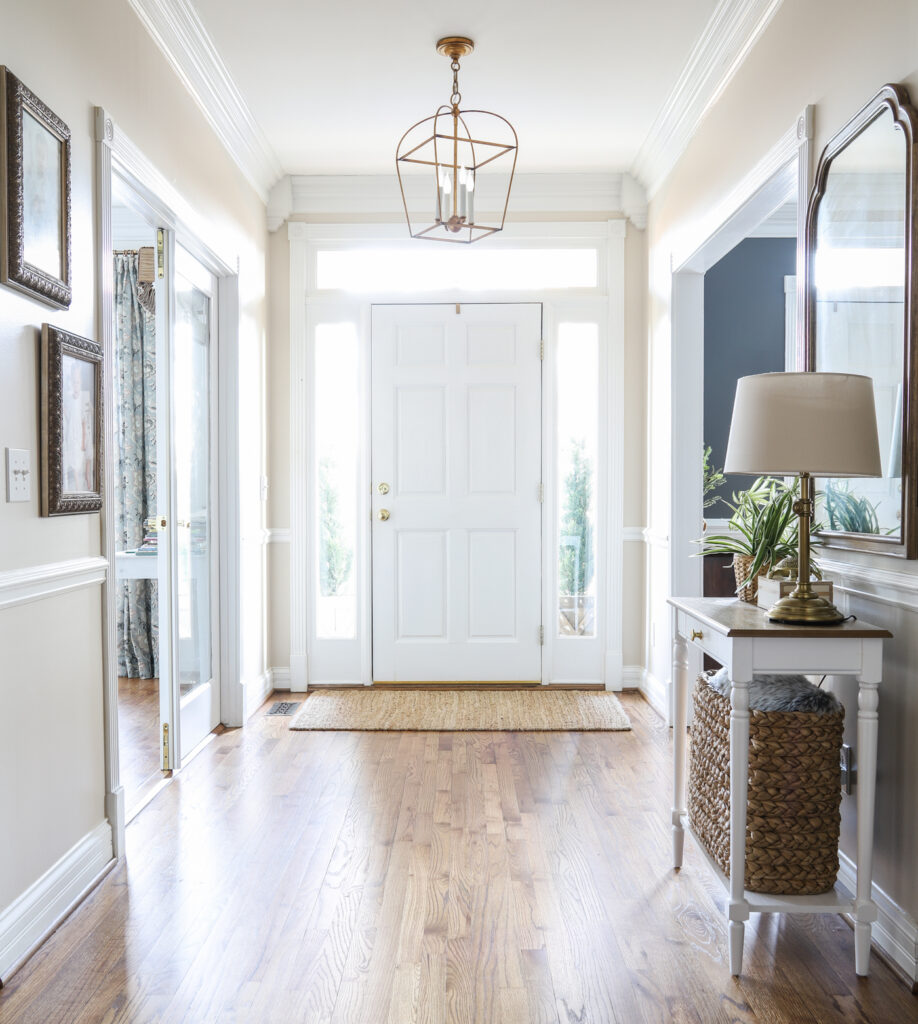 Wall Color: Edgecomb Gray (BM)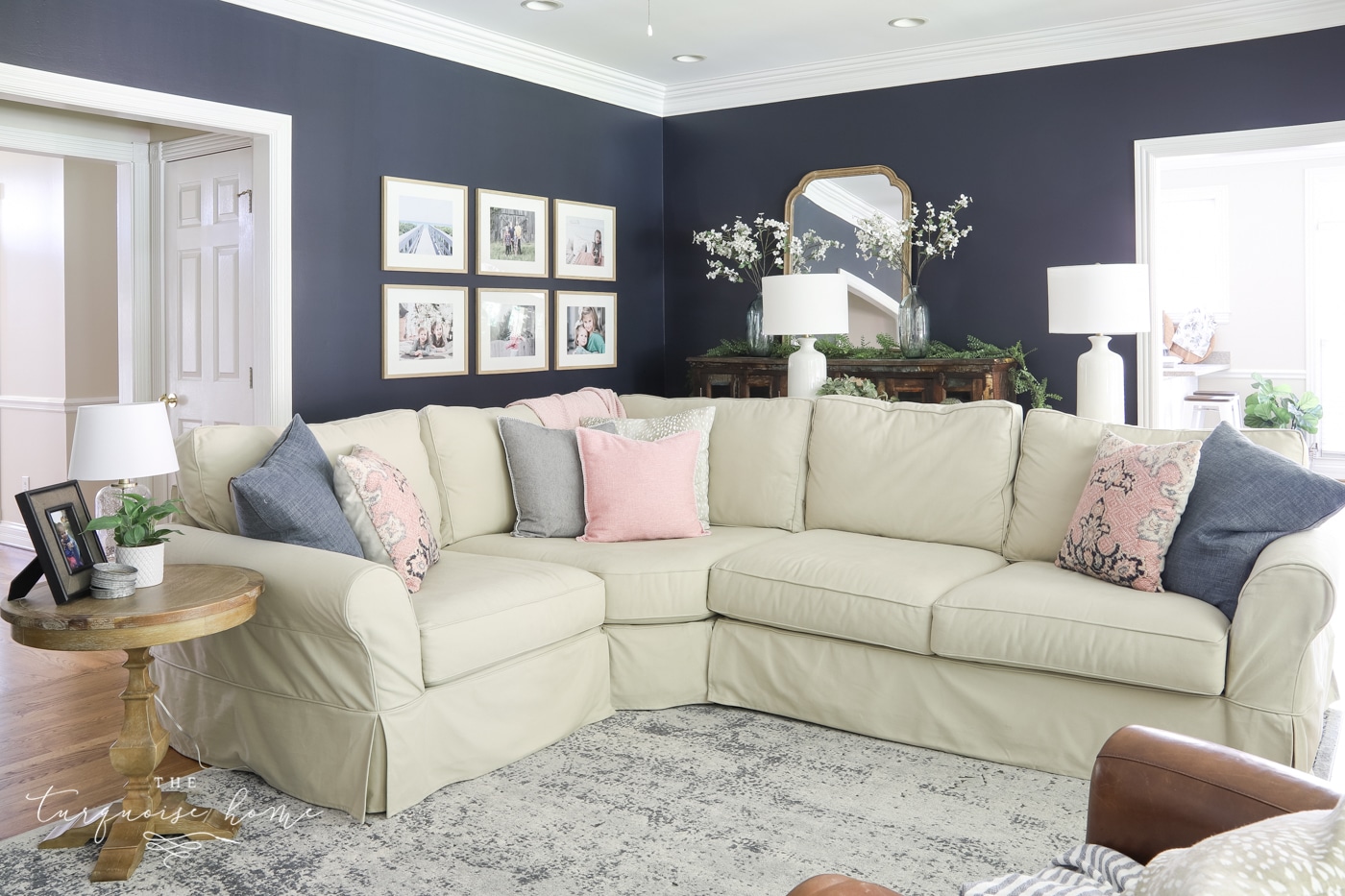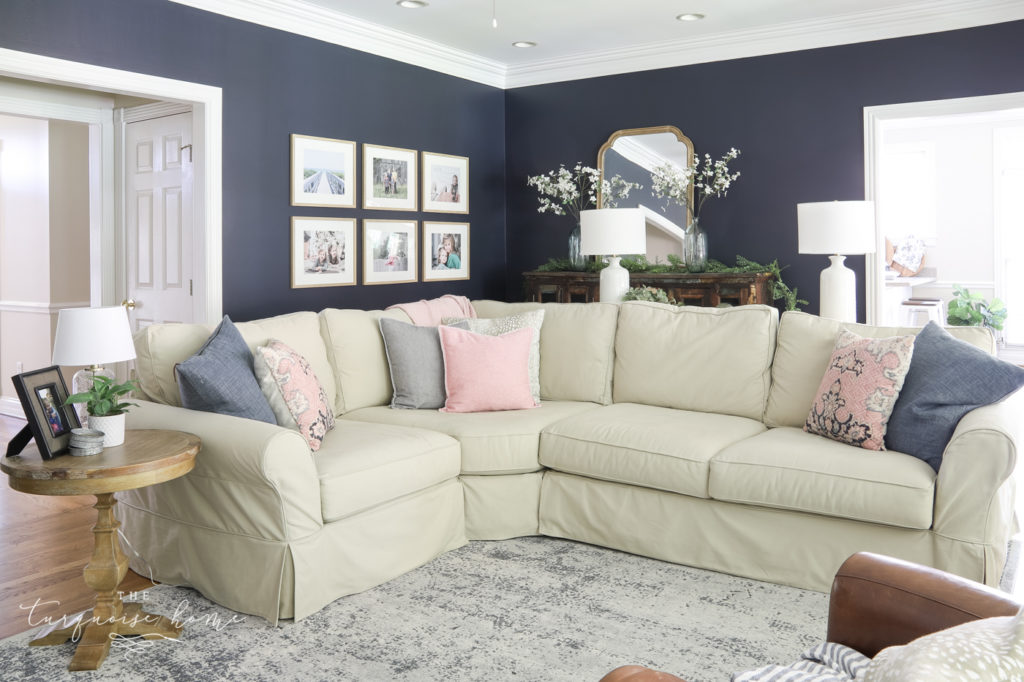 Wall Color: Hale Navy (BM)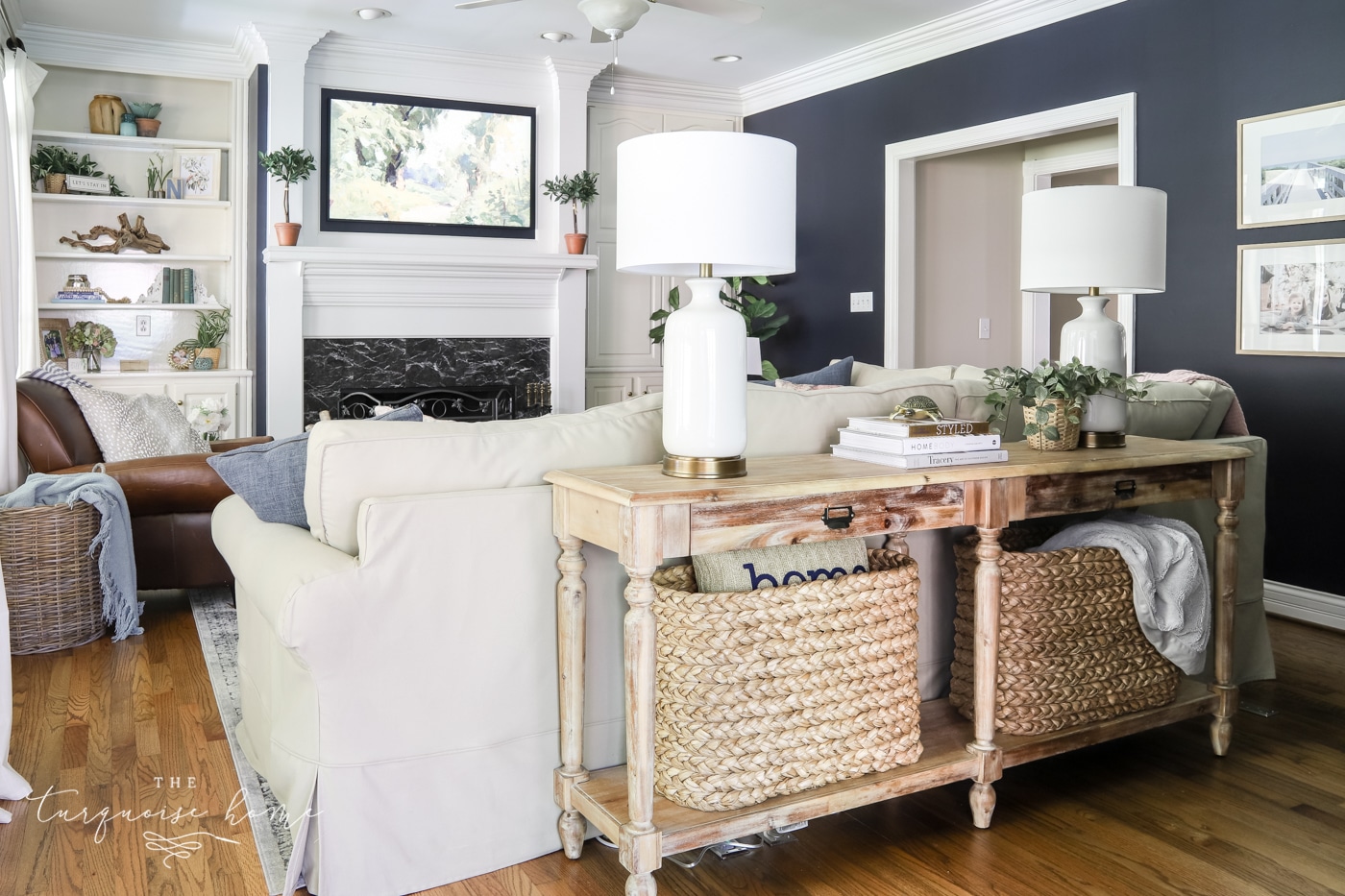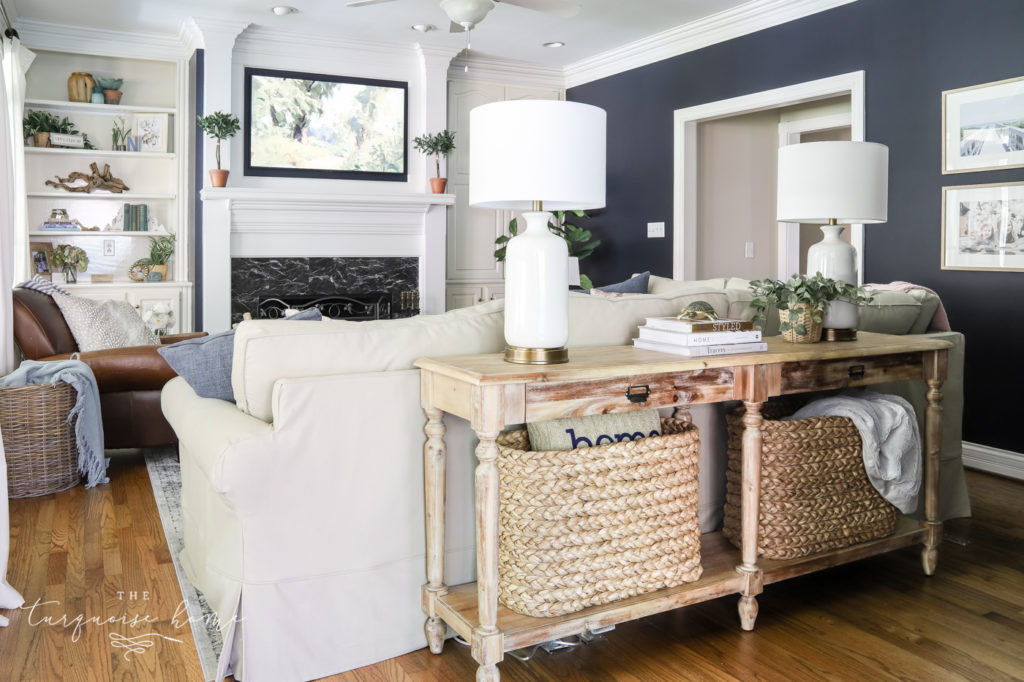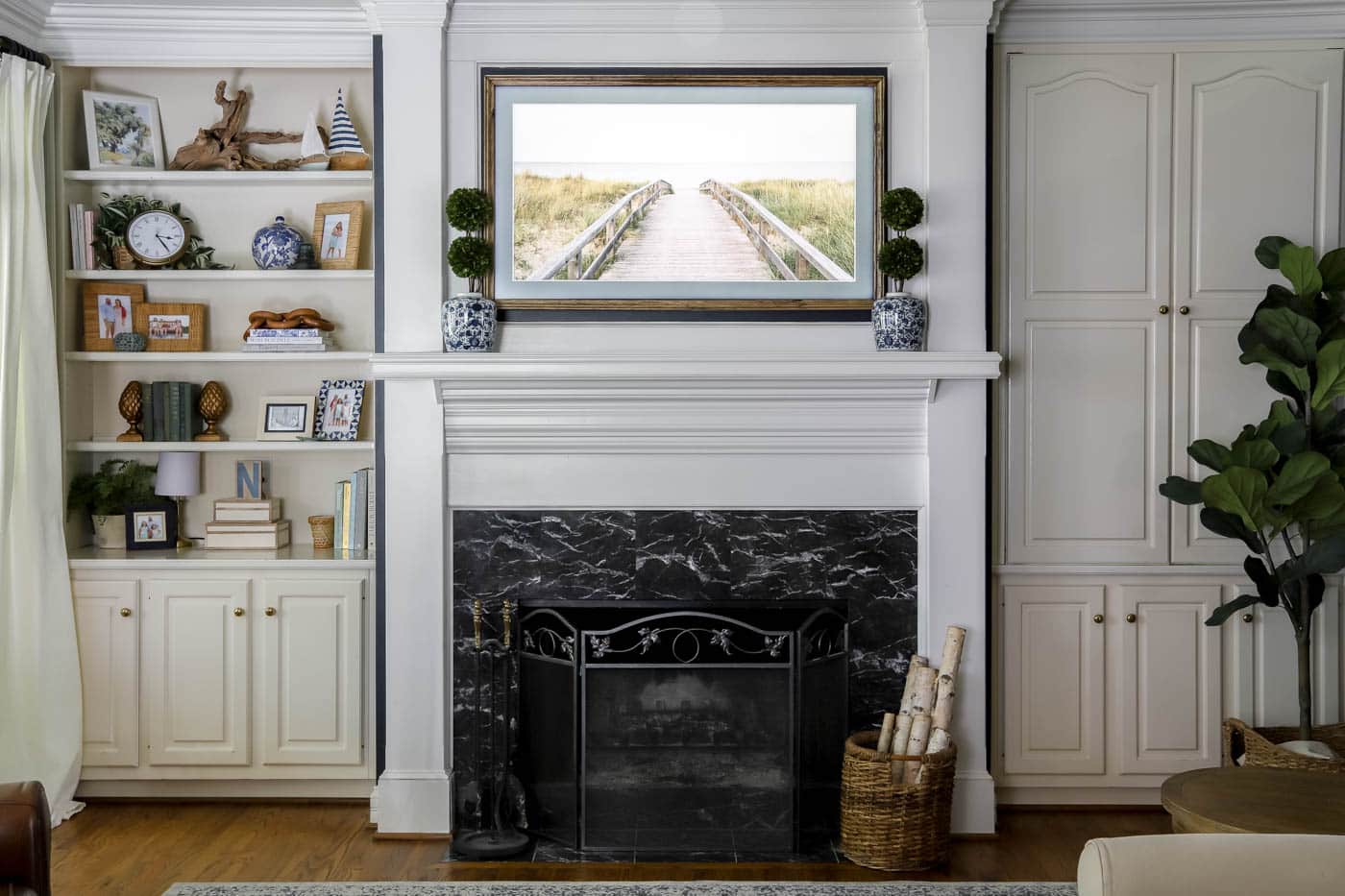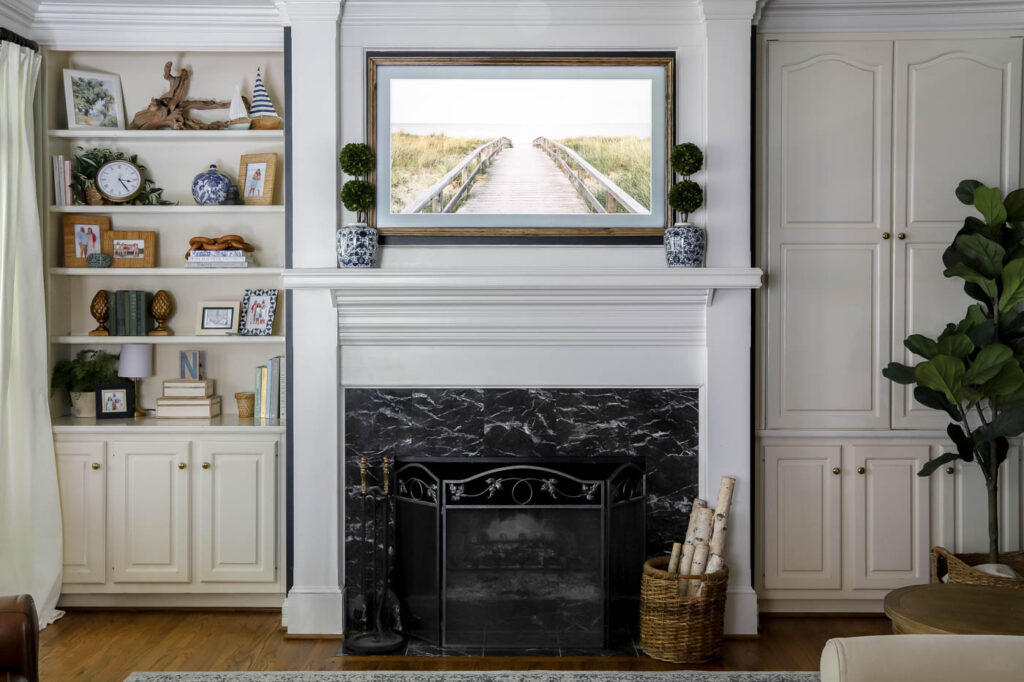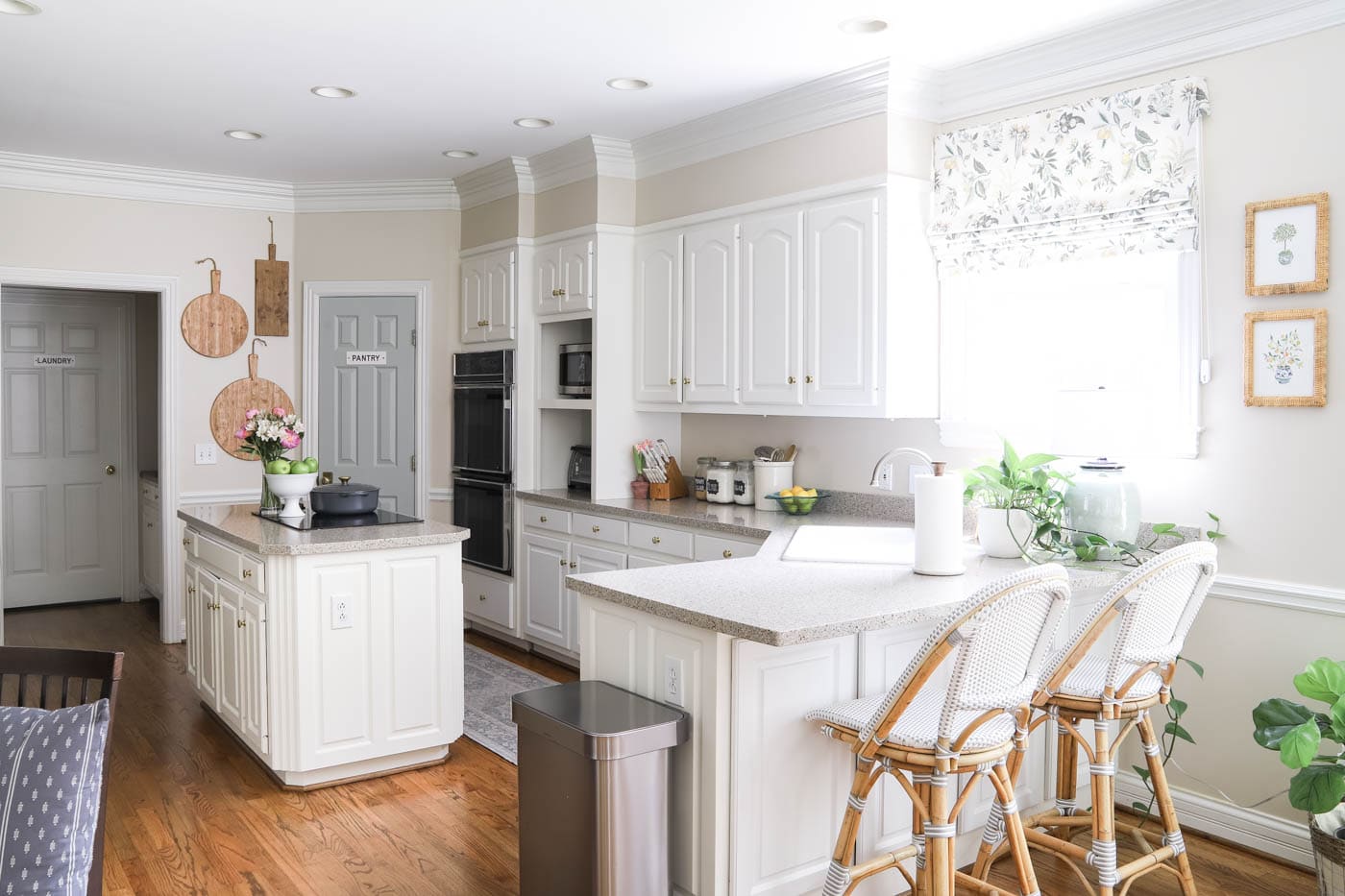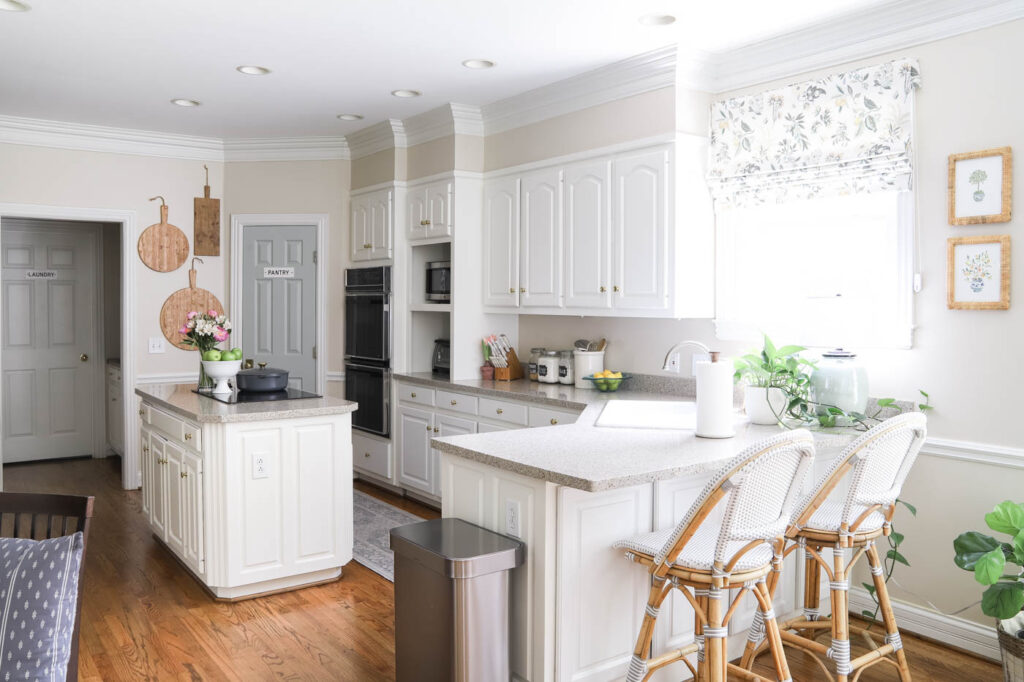 Wall Color: Edgecomb Gray | Pantry Door Color: Comfort Gray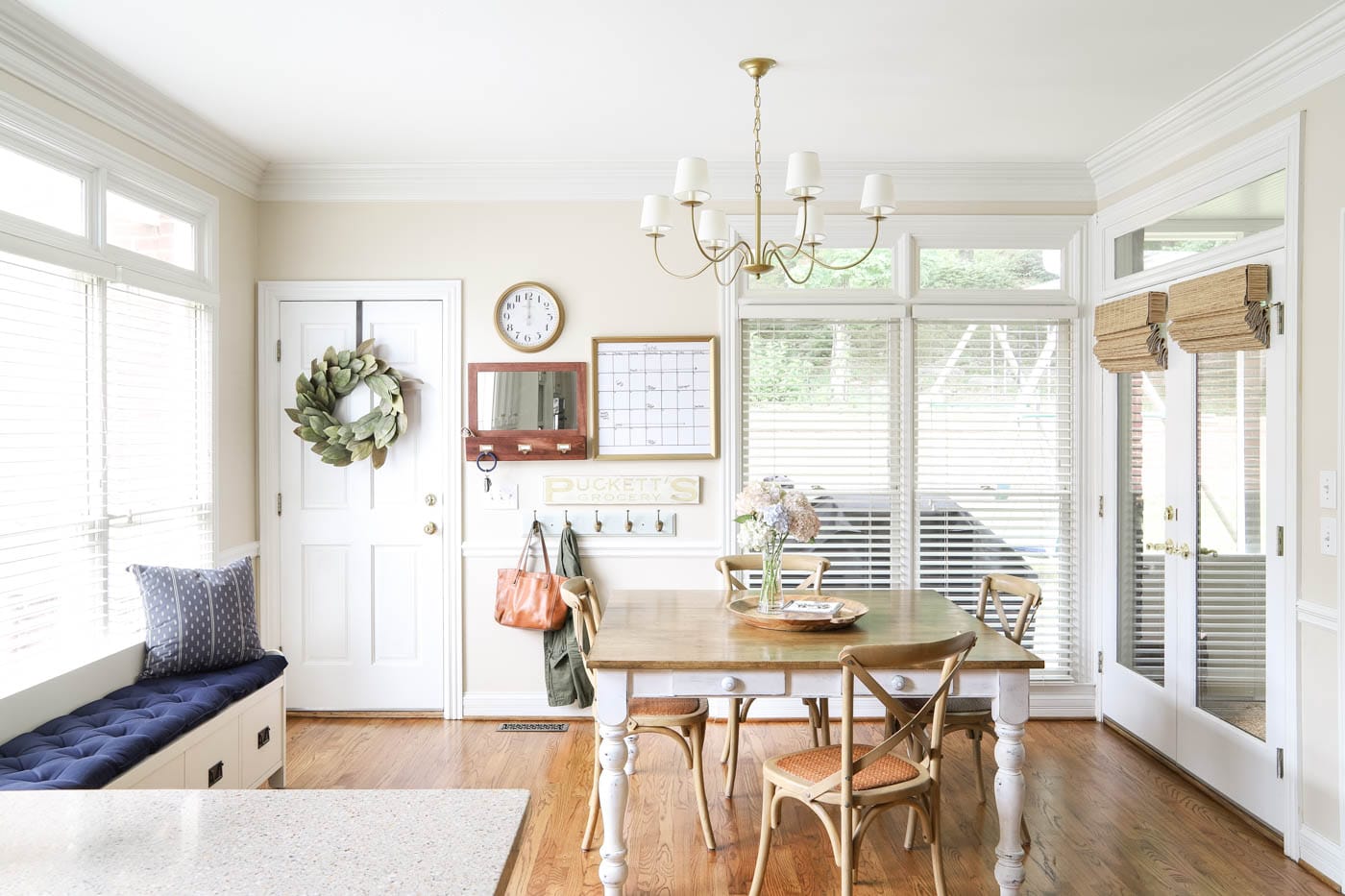 Wall Color: Edgecomb Gray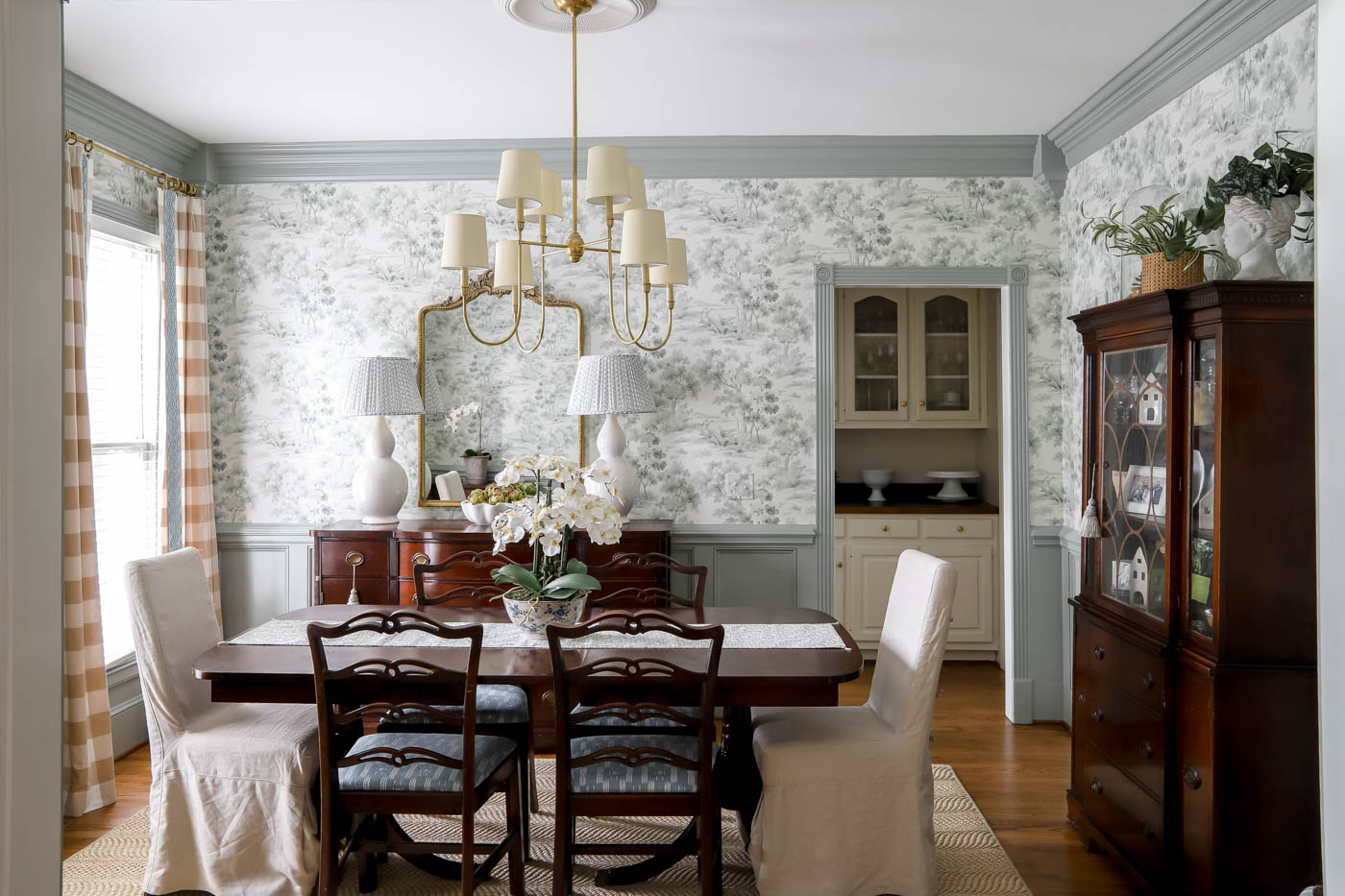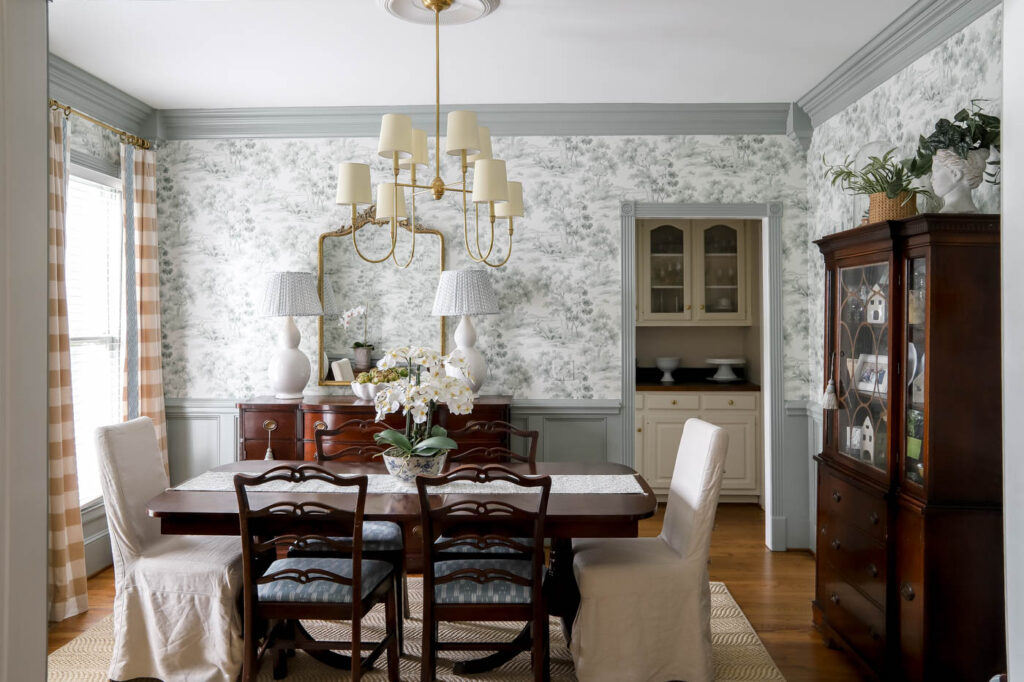 Trim Color: Oyster Bay (SW) | Toile Wallpaper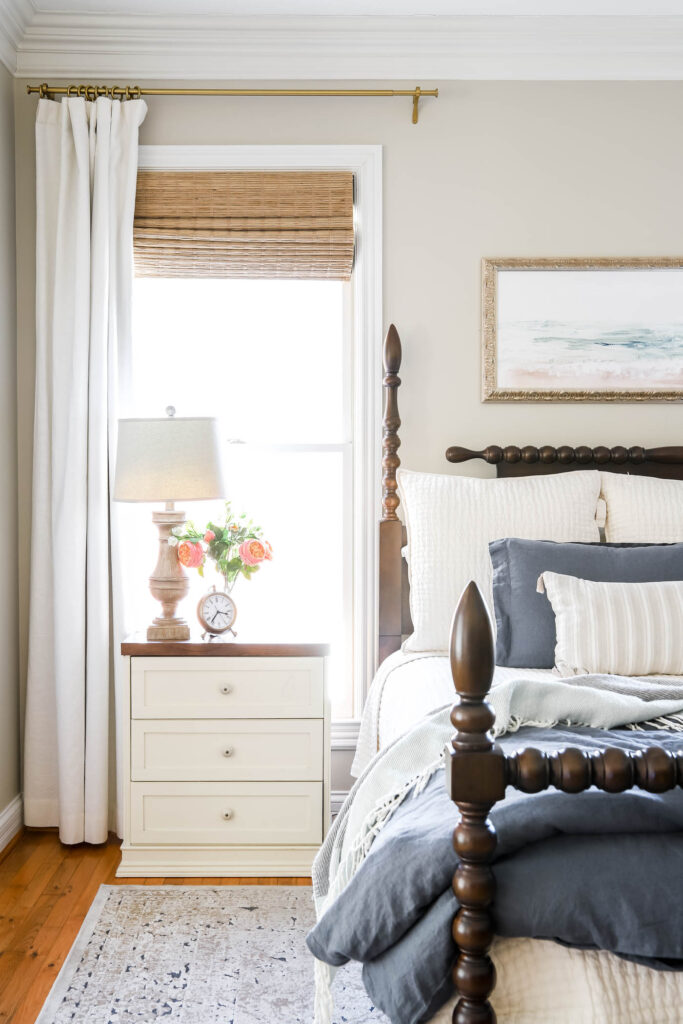 Wall Color: Revere Pewter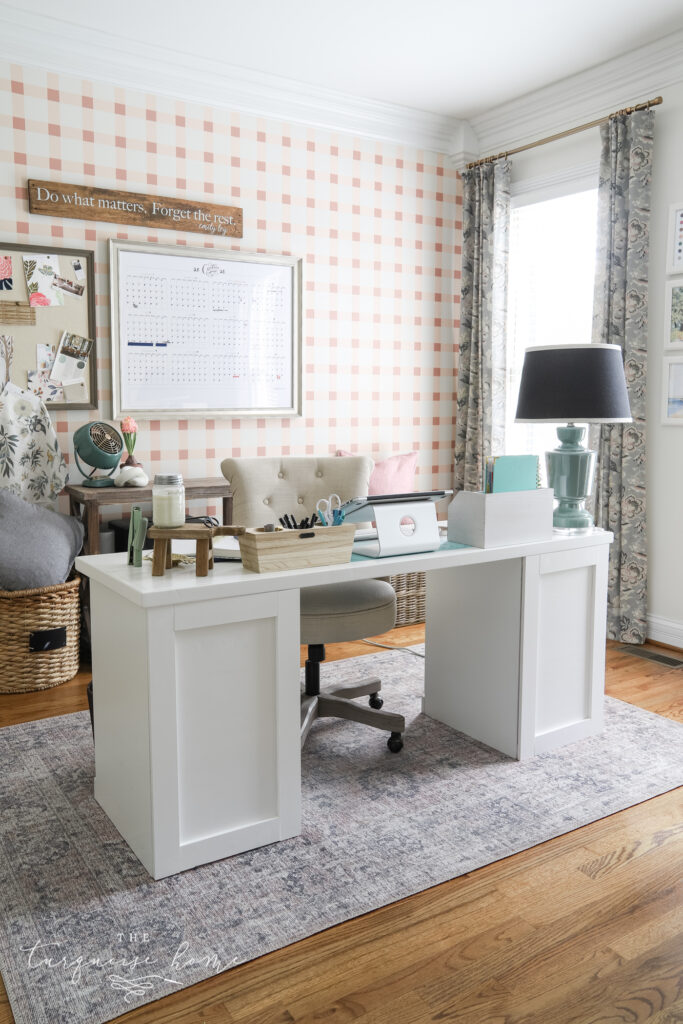 Wall Color: Shoji White (SW) | Pink Plaid Colors: Raleigh Peach (BM) & Wythe Rose (BM)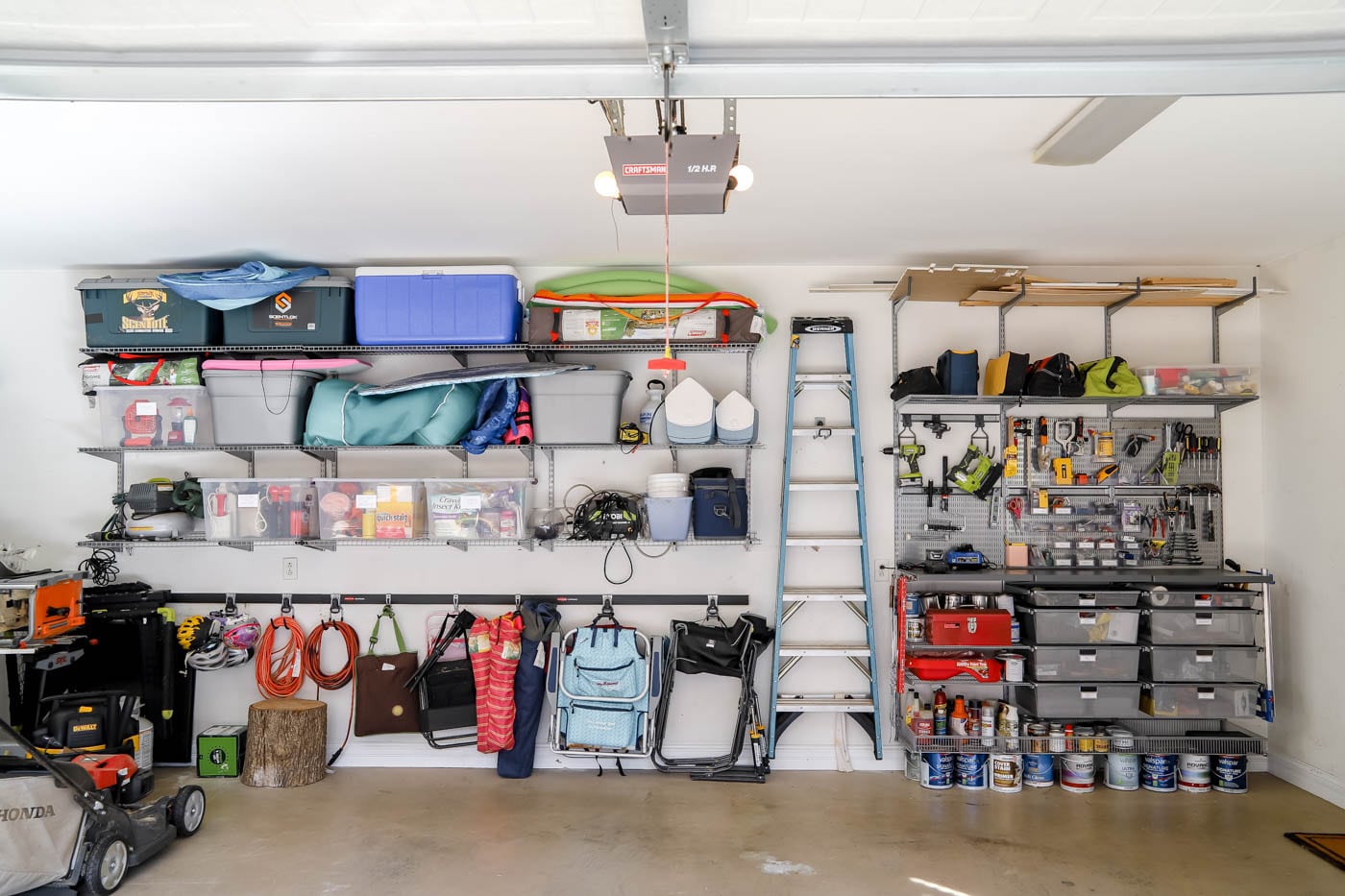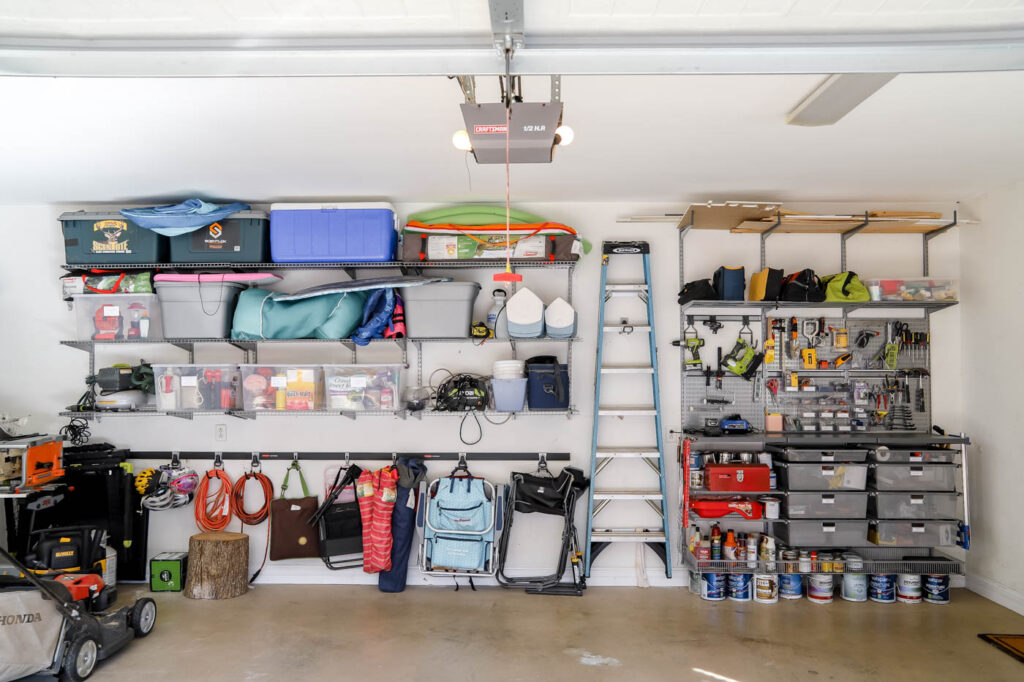 ---