Welcome to The Turquoise Home! I hope you enjoy your visit here.:)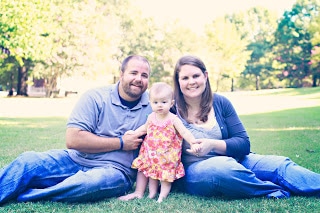 I am a working mom to one beautiful little girl, and wife to one terrific husband. I love being Southern. I'm originally from Tennessee and now live in Alabama. I love DIY and want to save a penny without giving up style and function. I love making my house a home. One of my biggest jobs (after being a child of God, wife and mom) is to make my house a welcoming, comfortable home for my family and friends.
I've started this blog in order to keep track of my southern life and the love of making my house a home. I hope you will be a part of my community and share ways that you make your house a home.
And where did the name come from? I share about that HERE.
Don't miss out on the behind-the-scenes fun!
Get Instant Access to my Guide to Customize Your Home on a Budget
Grab your FREE guide for 10 Ways to Customize Your Home on a Budget: simple projects to transform your home from builder beige to a home with character and charm!