These lake house decorating ideas will help create a comfortable, yet rustic oasis, expertly blending nautical decor with the beauty of nature all around.
As you can imagine, since I love all things blue and turquoise, I also love all things coastal and beach house. I try to incorporate some of the coastal decor influences in my home without being overly beachy – since, well … I don't exactly live near a body of water. Ha!
So I swoon a little bit when I get to vacation at the beach or the lake and get to see a home fully embraced in nautical-inspired decor. This doesn't mean there are anchors or shipwrecked art all over the wall, but more subtle nod to the sea outside the window.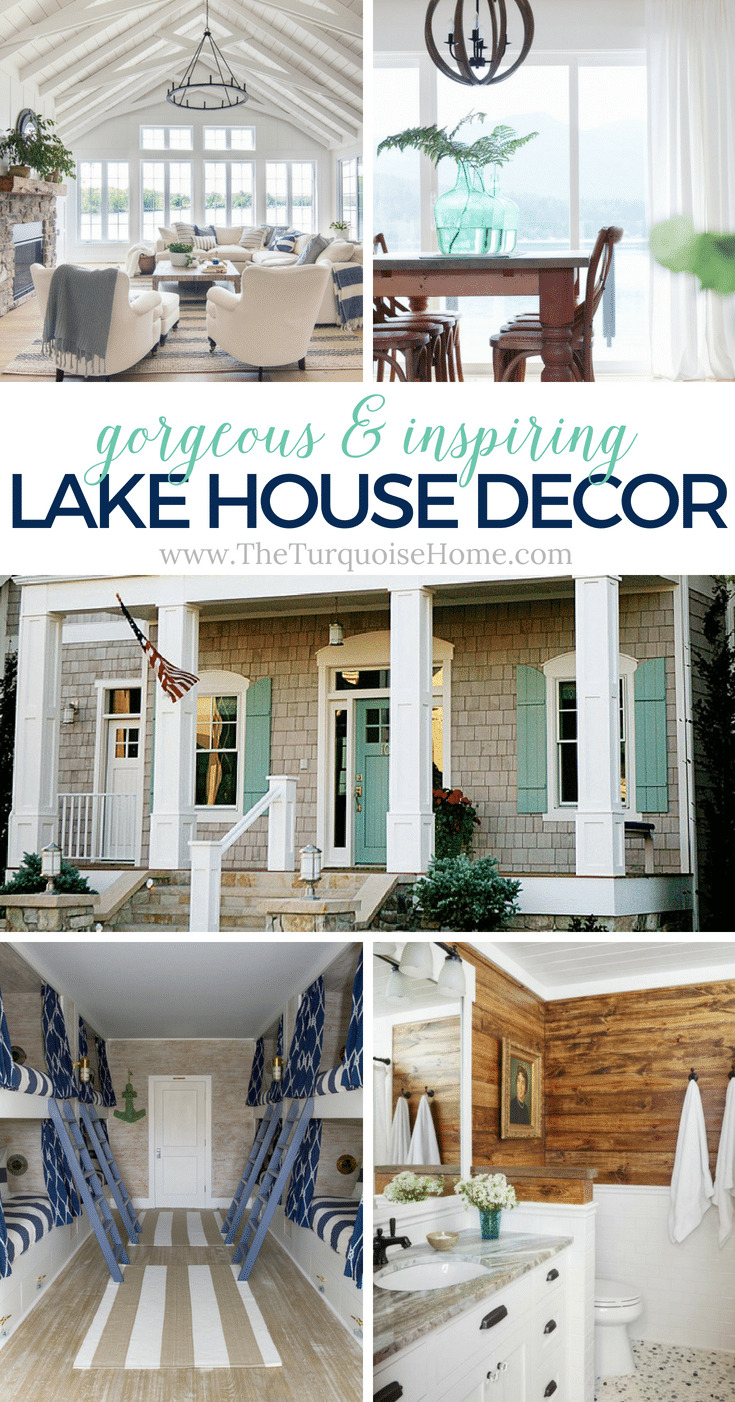 Having a lake house doesn't mean you have to hang oars on your wall. But it's highly recommended. And it's totally adorable.
Lake life is similar to the beach life in that it's lots of blues and natural elements. But when I think about beach decor, I think of a lot of blue greens, turquoise and mint. When lake house decor comes to mind I think more of a rustic, cabin vibe with navy and white and natural wood tones. It has more of a camp feel to it, rather than a vacation vibe.
I love the all white look, but I also love a natural wood wall and/or ceiling in a lake house. Something about those warm wood tones make me feel rustic and like we're in a real cabin at the lake.
It's the perfect place to have an exposed rock fireplace.
And a bunk room, for sure. I don't know what it is, but I go week in the knees over a built-in bunk room. #Ihaveathingforbuiltins
Round, port hole windows are also a wonderful way to give a nod to the nautical theme without being cartoonish.
Enjoy these inspirational photos I rounded up of some of my favorite non-overt lake house looks!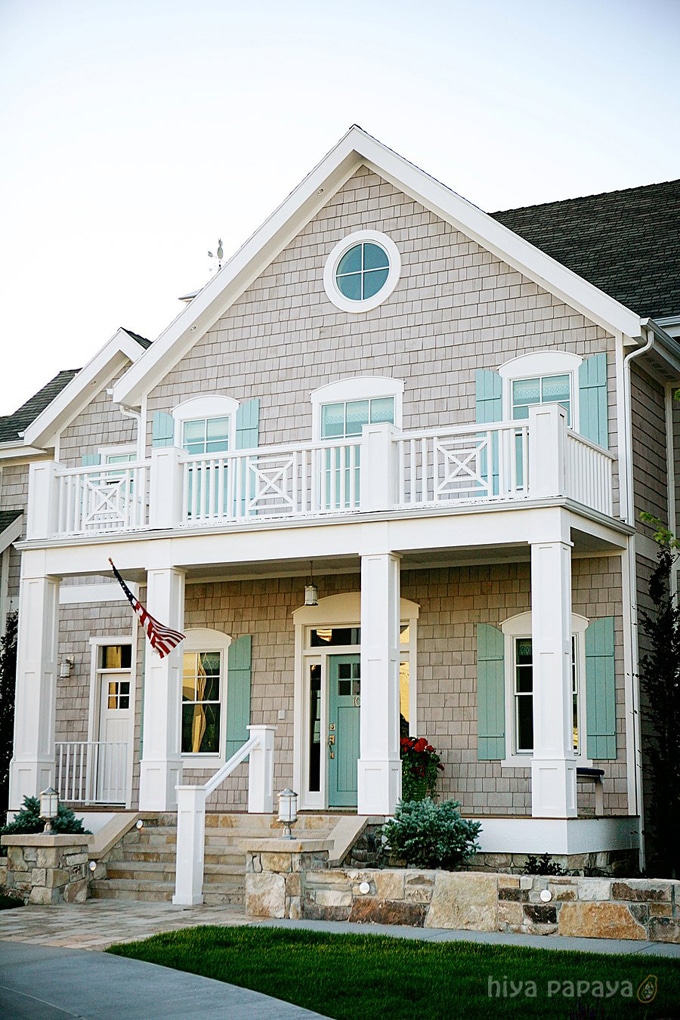 Hiya Papaya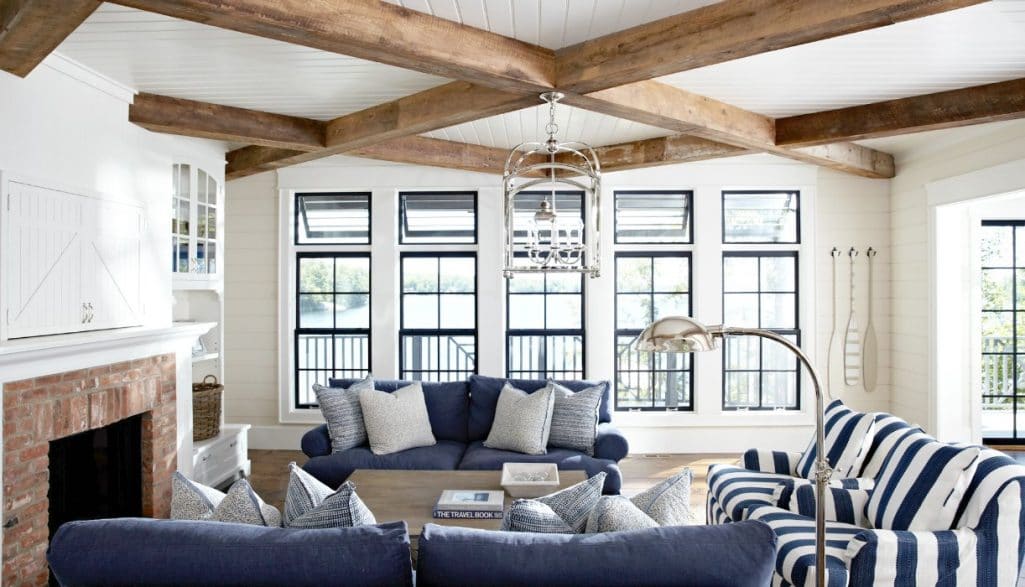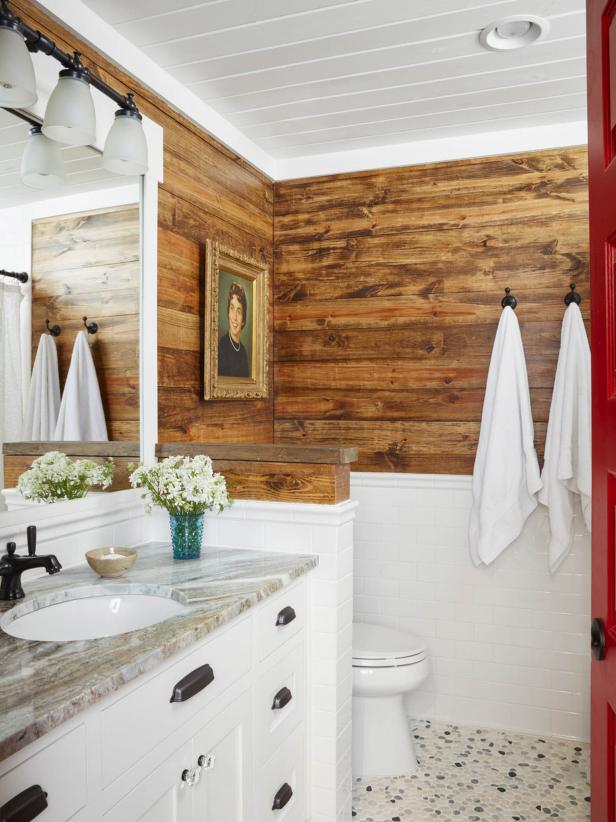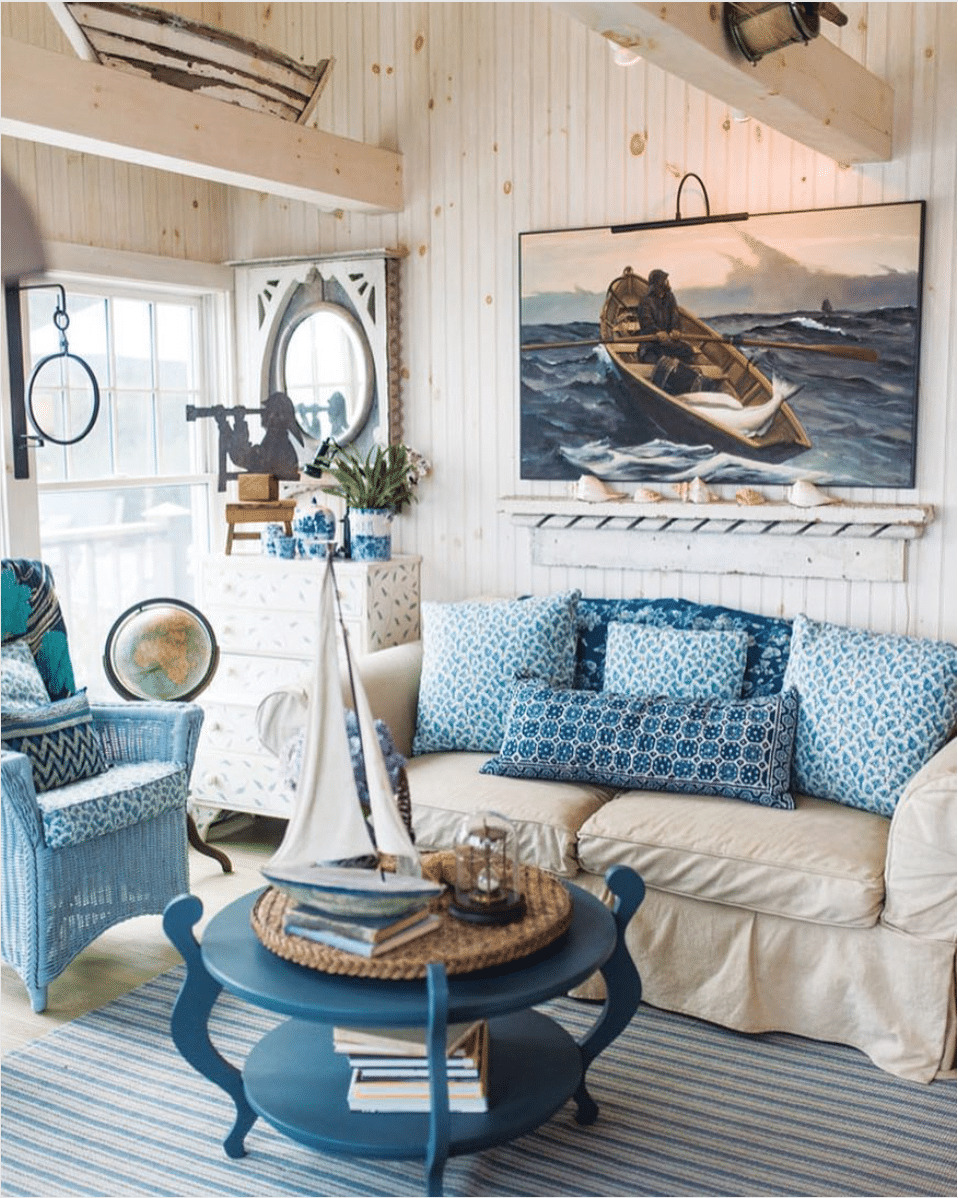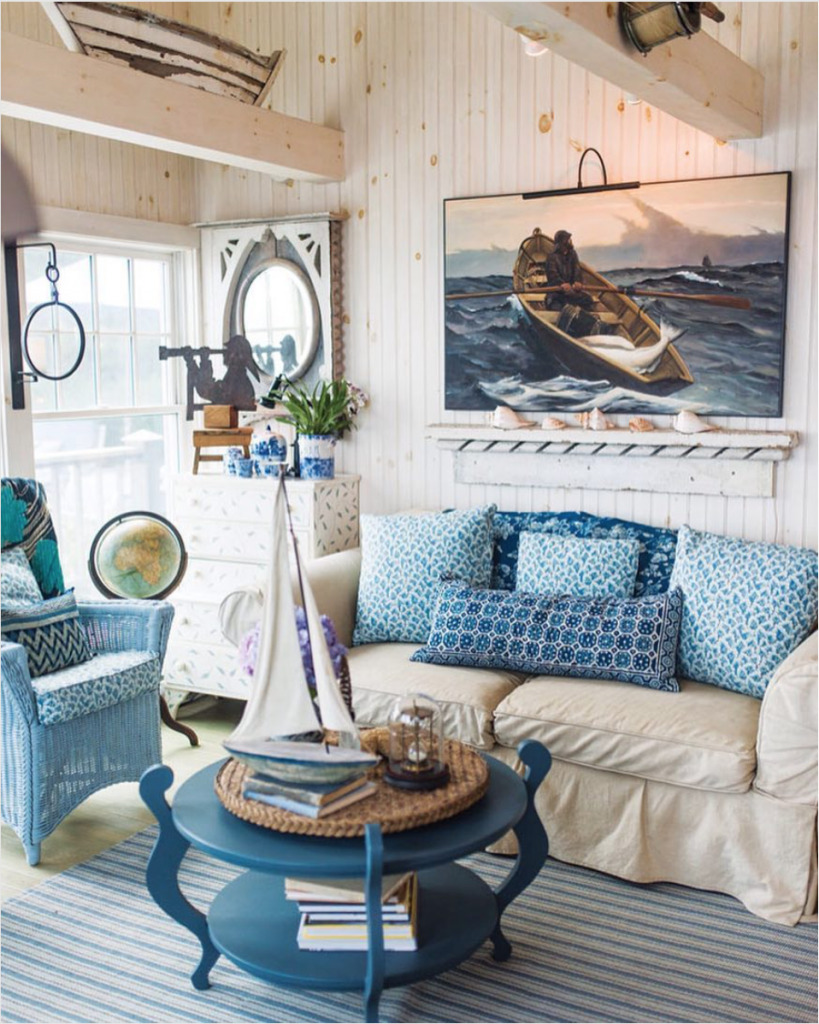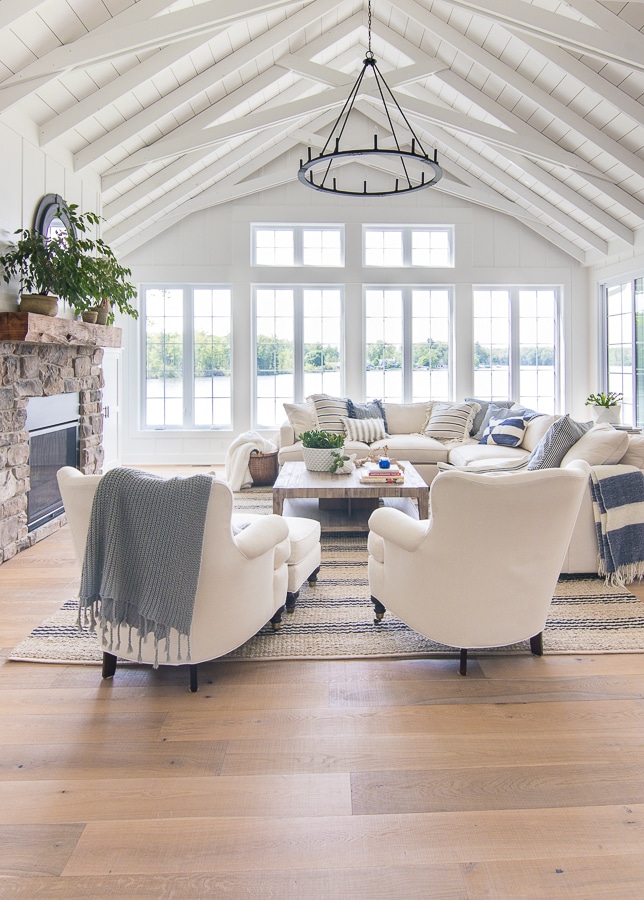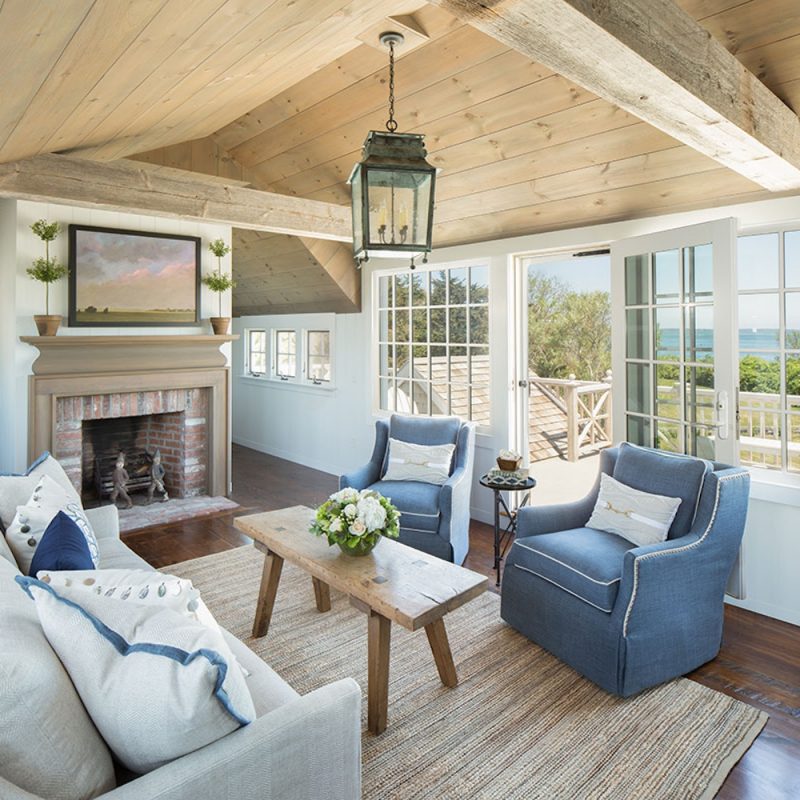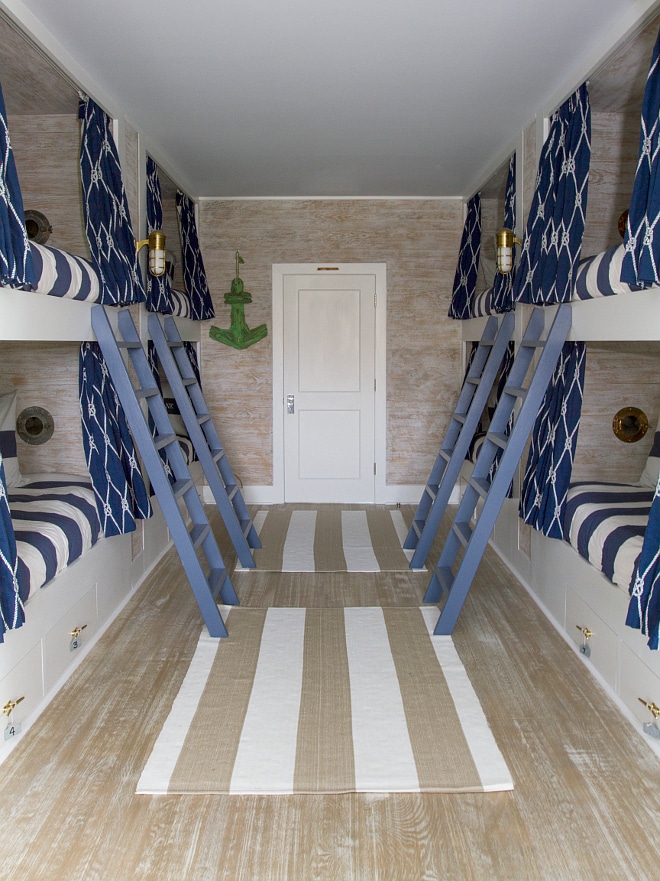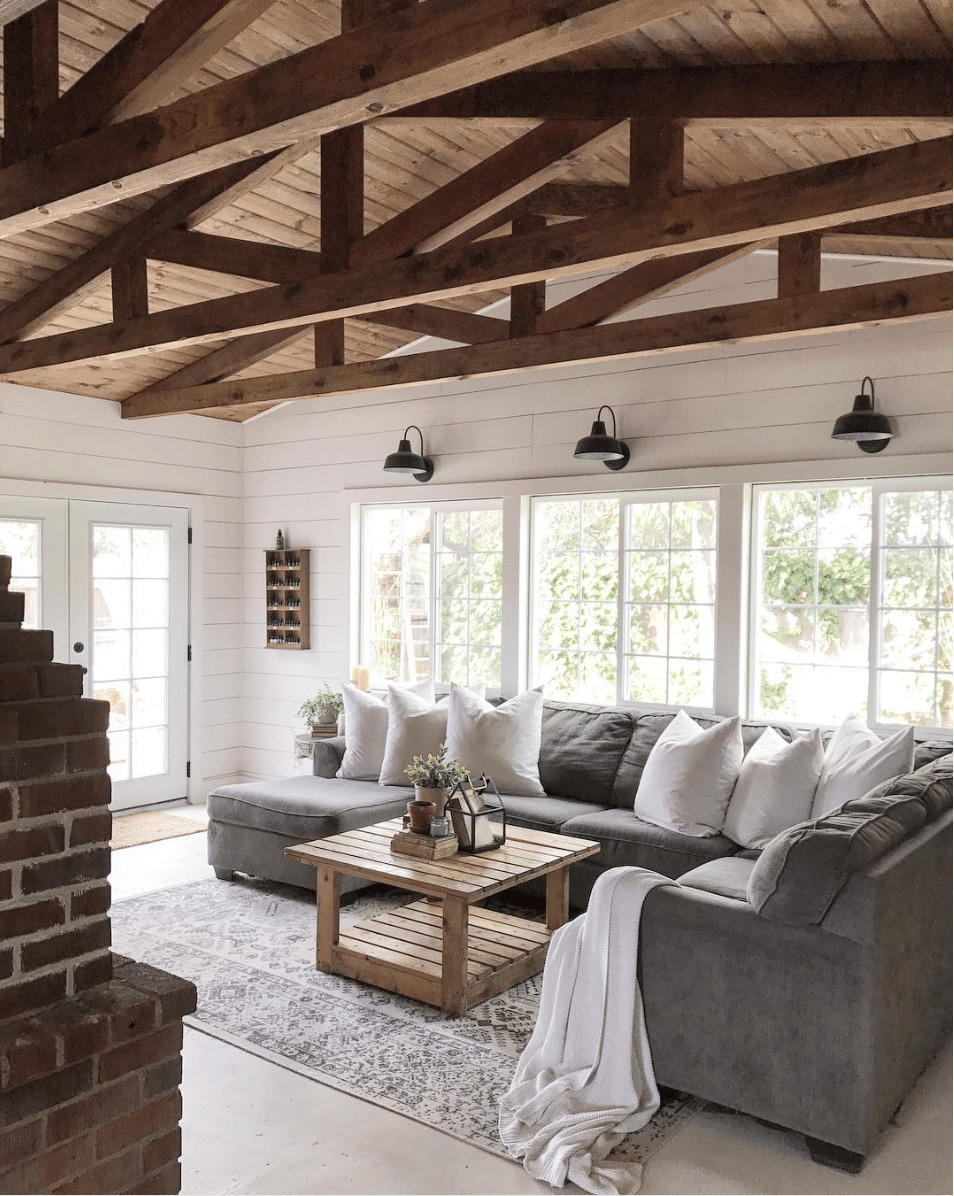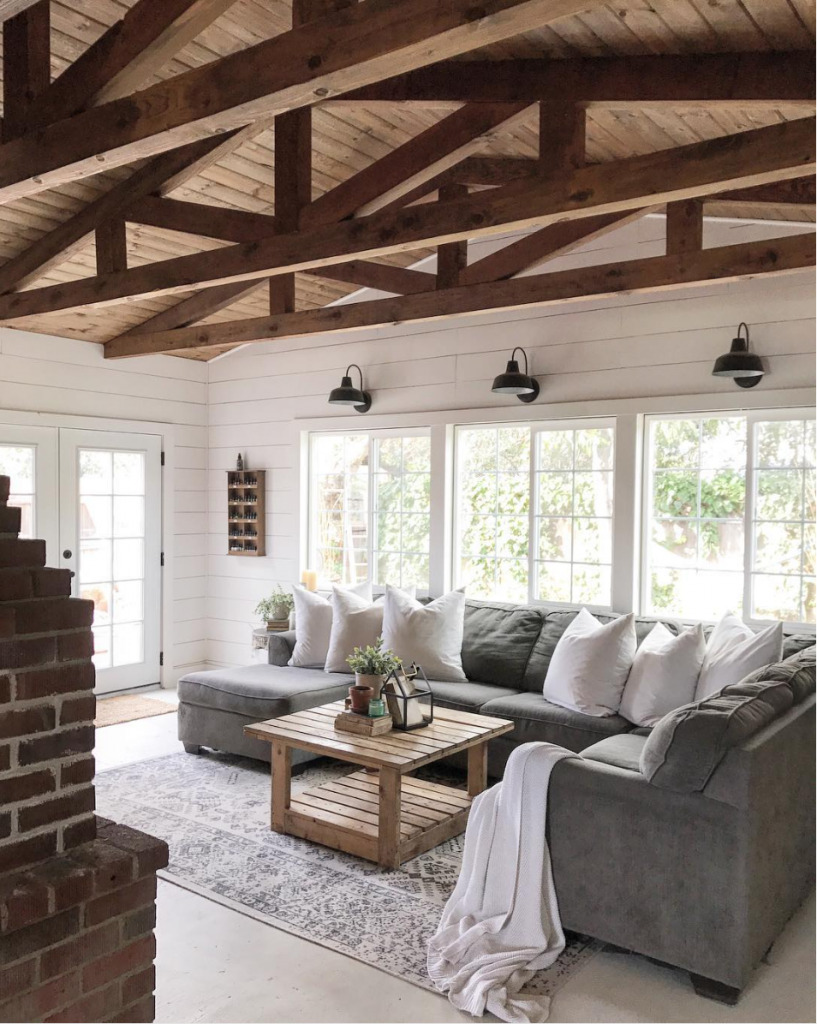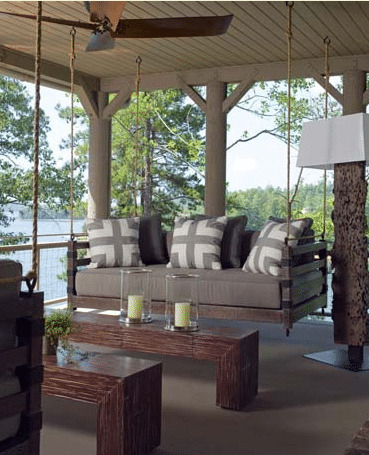 Source Unknown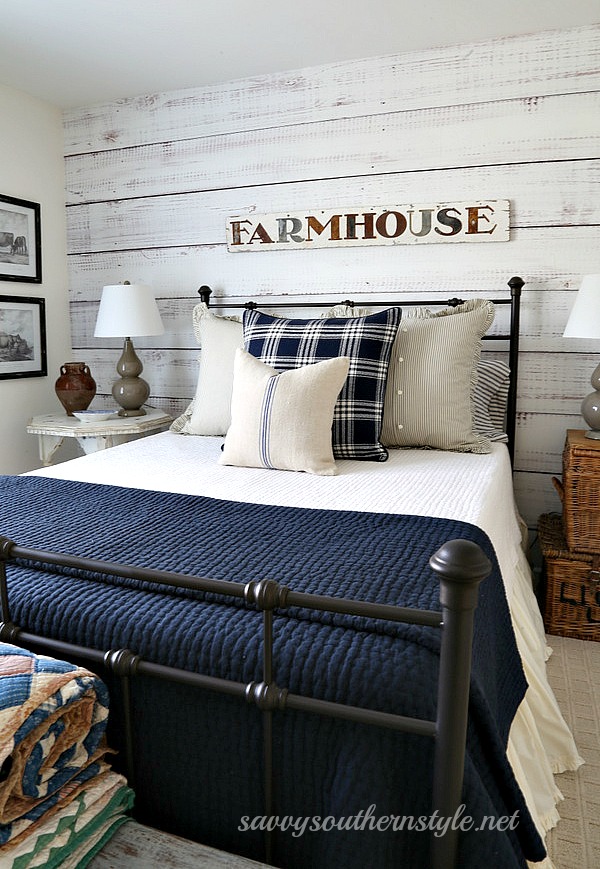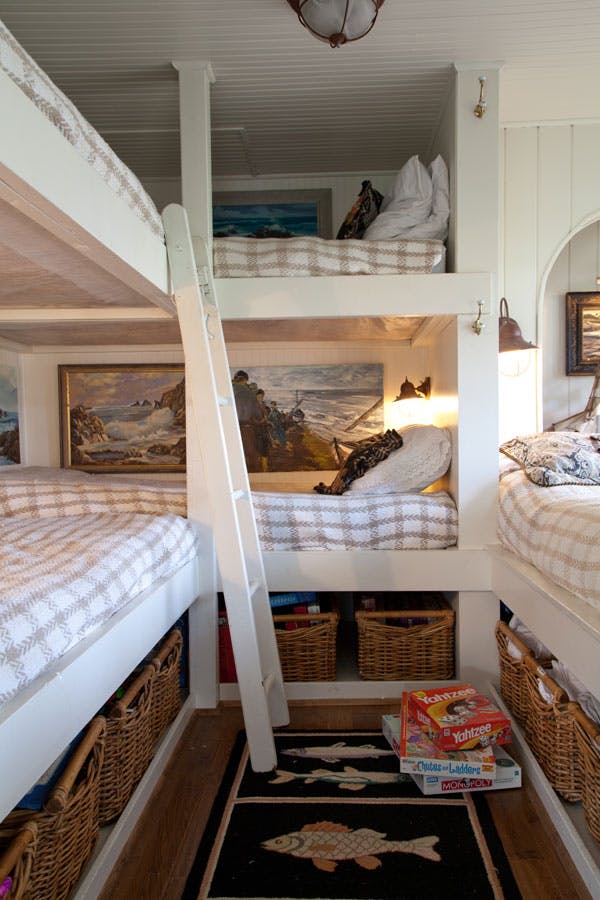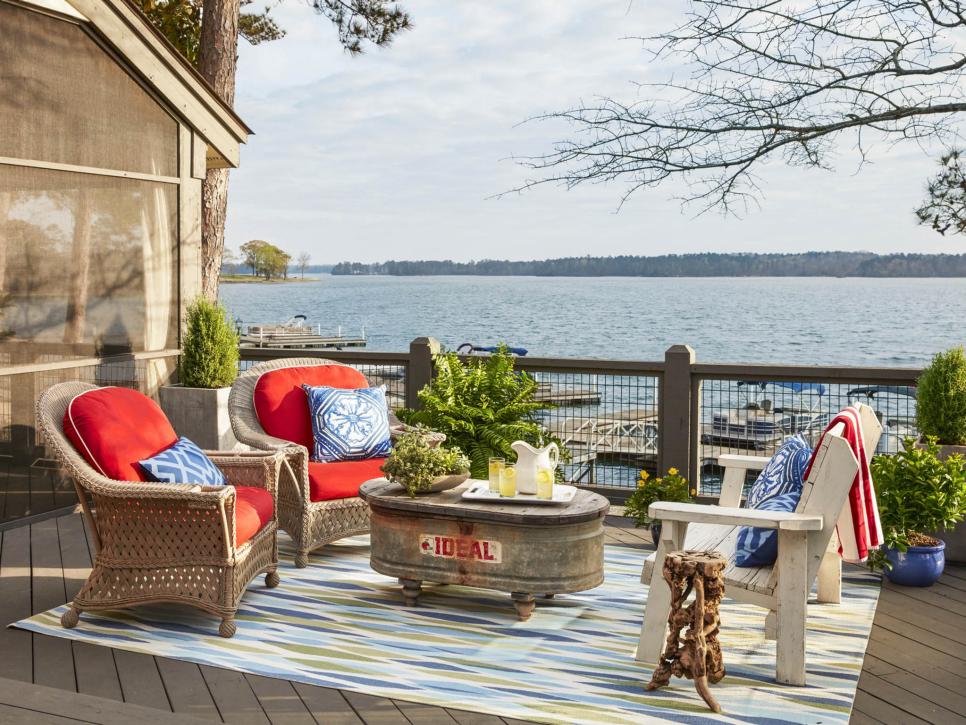 SaveSave
SaveSave
SaveSave
SaveSave
SaveSave
SaveSave
SaveSave
SaveSave
SaveSave
SaveSave
SaveSave