Top 10 Colorful and Organized Craft Room Ideas
Welcome to Day 20 of the 30 Days to Less of a Hot Mess Challenge! We're decluttering, reorganizing and taking a breath of fresh air to create a home we love. If this is your first time at the challenge, you may want to start here at the beginning. Affiliate links used for your convenience.
**************************************************************
Hey there! I've been busy organizing my craft space, which takes up a lot less space now that I've given away all of my half done projects and unused craft supplies. Ha! I've been drooling over some of these gorgeous and organized spaces and I've tried to decide how to best organize what I have left.
Top 10 Colorful and Organized Craft Spaces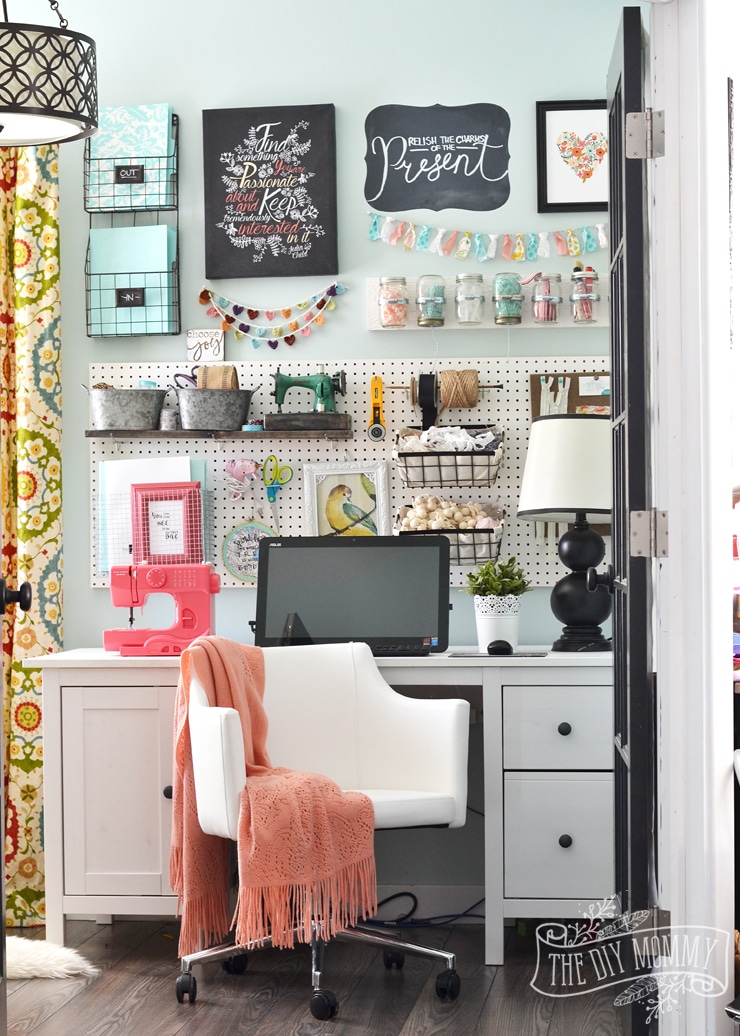 Colorful Boho Craft Room and Home Office from The DIY Mommy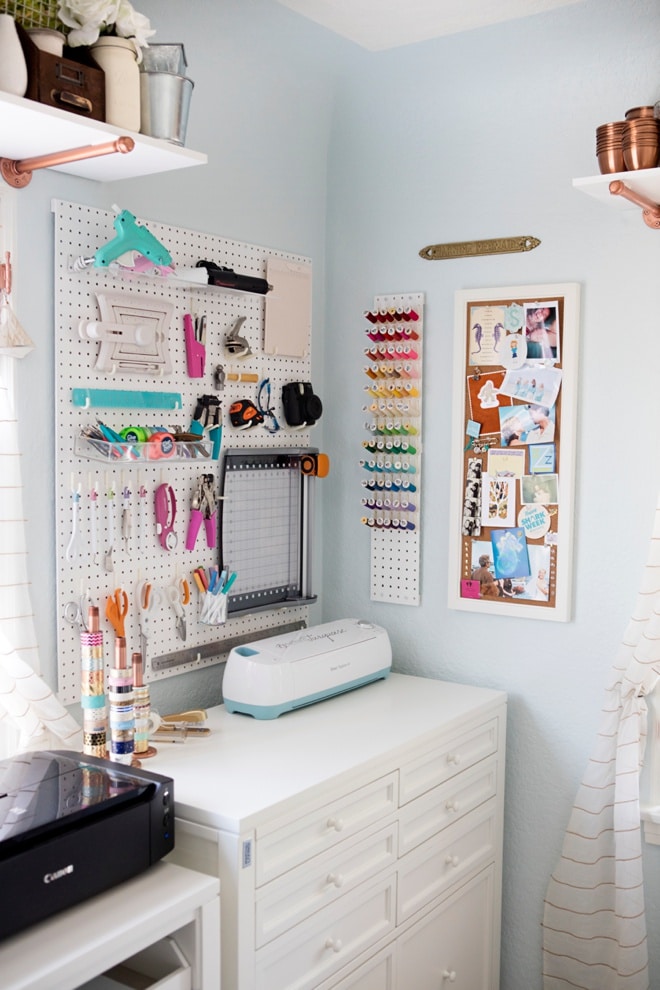 Beautiful Organized Craft Room Office by Something Turquoise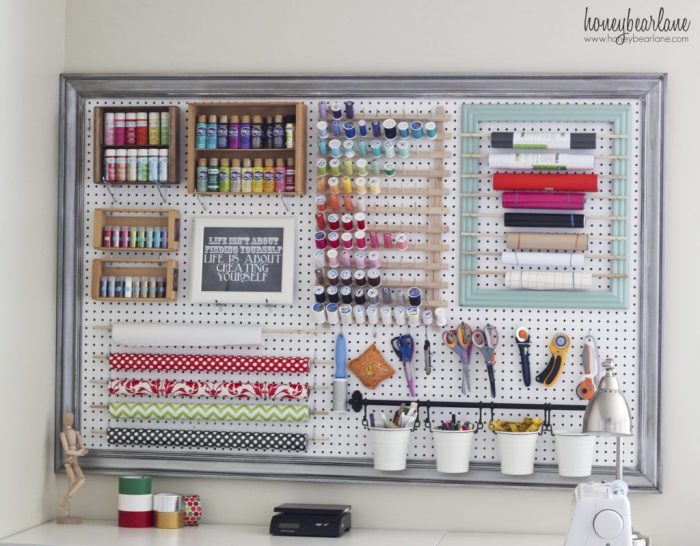 Amazing Organized Craft Pegboard by Honeybear Lane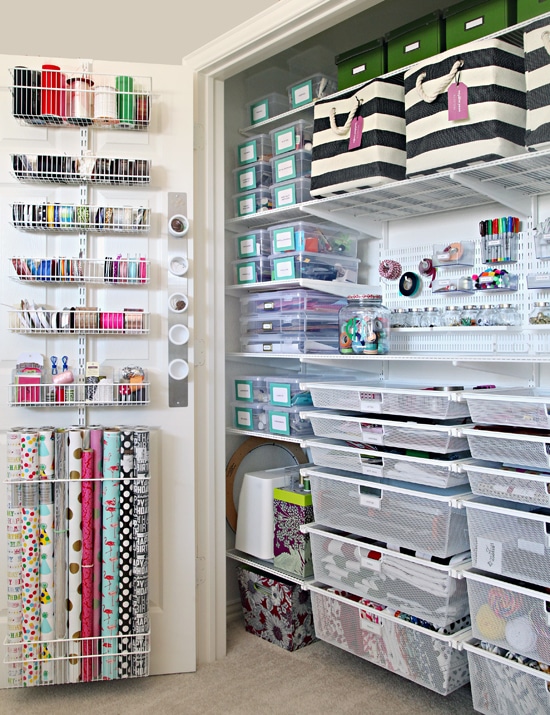 The Ultimate Craft Closet Organization by i Heart Organizing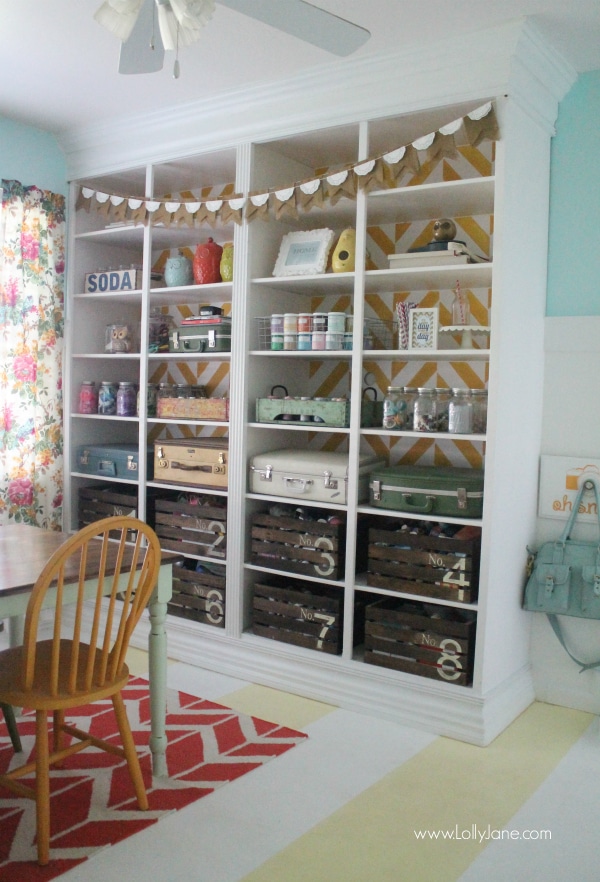 A Happy and Colorful Craft Room from Lolly Jane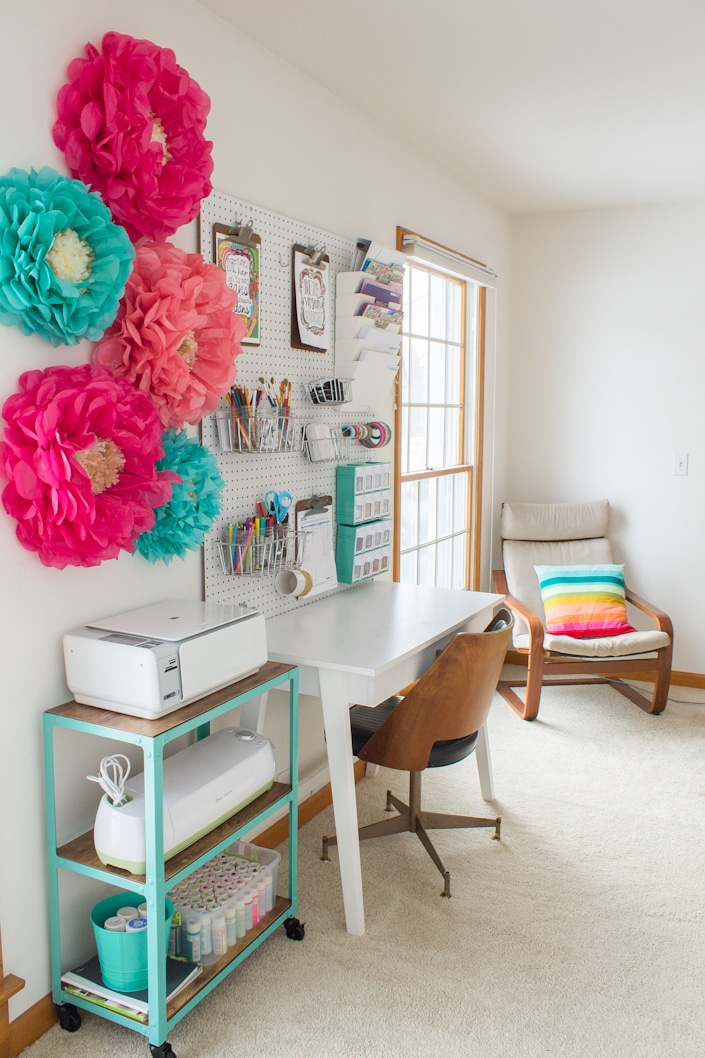 A Pop of Color Office and Craft Room from White House Black Shutters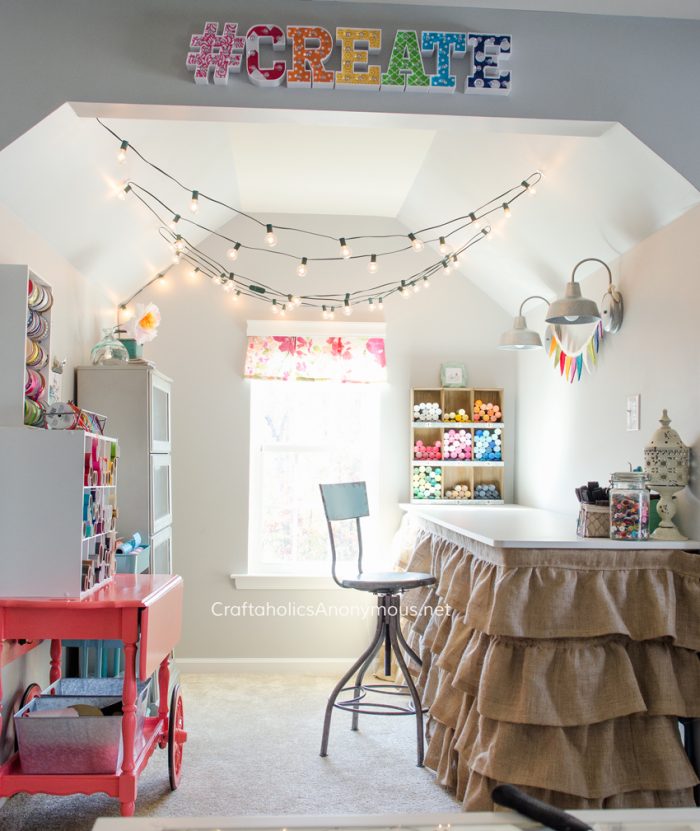 Gorgeous and Colorful Craft Space from Craftaholics Anonymous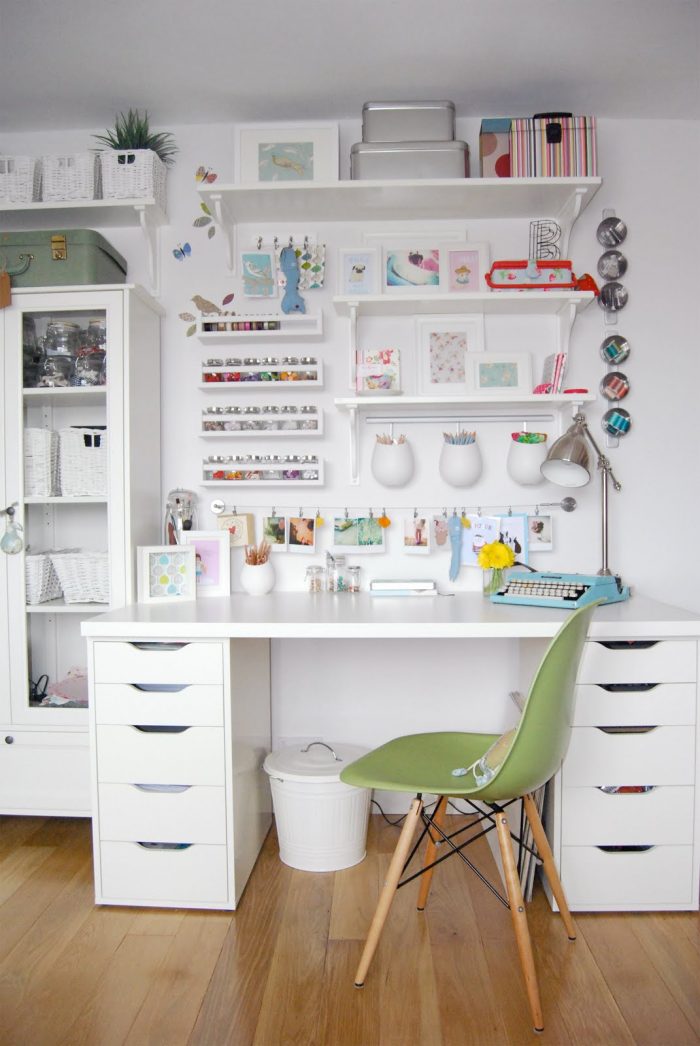 An IKEA Organized Craft Space from Rosehips and Petticoats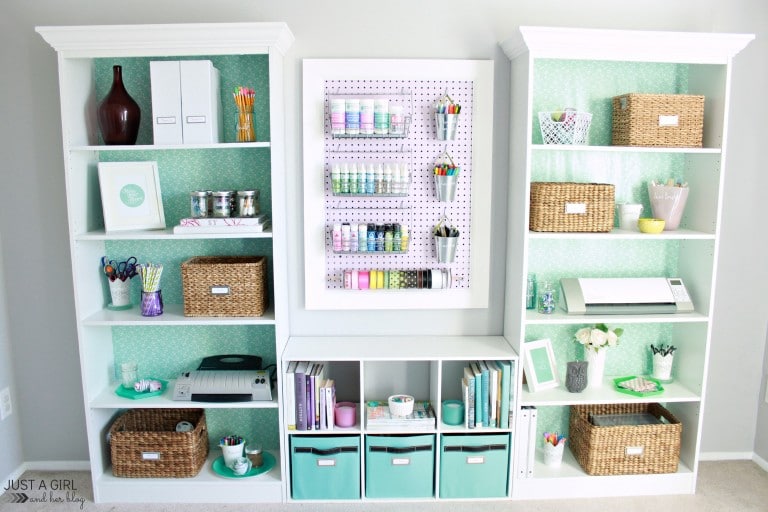 Organized Craft Space from Just A Girl And Her Blog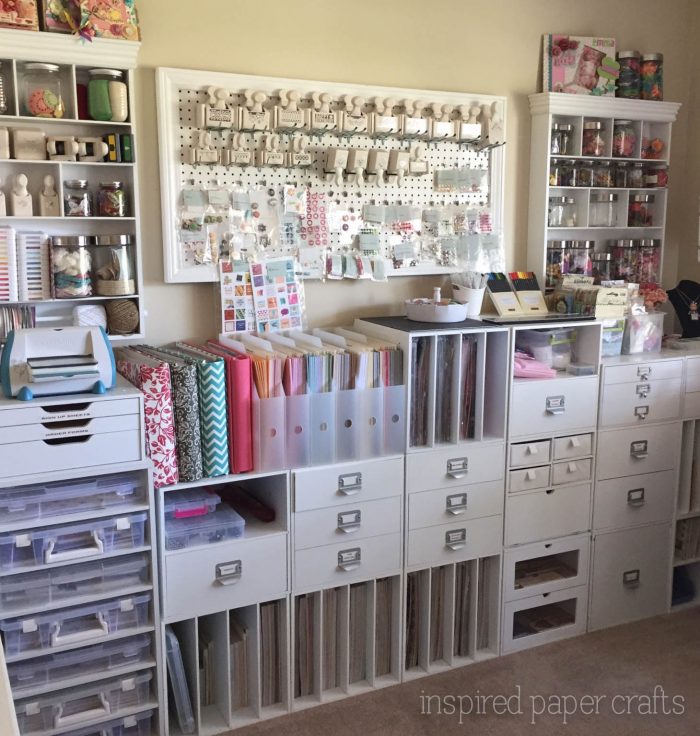 Craft Room Organization Inspiration from Inspired Paper Crafts
Wow! That's what comes to mind when I see these amazing spaces. I'm gathering ideas for the best way to organize my crafts and I think you'll find a ton of inspiration in each of these rooms featured.

I do think some vertical storage and a peg board may be in my future. I'm just trying to think of the best place to put it in my office!
The Messy Work: Take some time to gather your inspiration for how to organize your craft space. Create a Pinterest board and start pinning these idea. Try to implement some of them this weekend!
In the mess with you, Laura