Homemade All-Natural Lip Balm
This homemade lip balm is so easy to make! Choose your favorite essential oils and you'll have DIY lip balm with a free printable label in no time!
This DIY is going to blow your mind. Not in that it's so amazingly genius, (well except it kind of is). But how that it is so stinkin' simple and easy. Soooo very easy and will save you some cash-o-lah, too.
These make fabulous gifts to give someone else or just to keep for yourself. I did both because they are too yummy to pass up completely!
What am I talking about?? All-natural DIY lip balm using essential oils.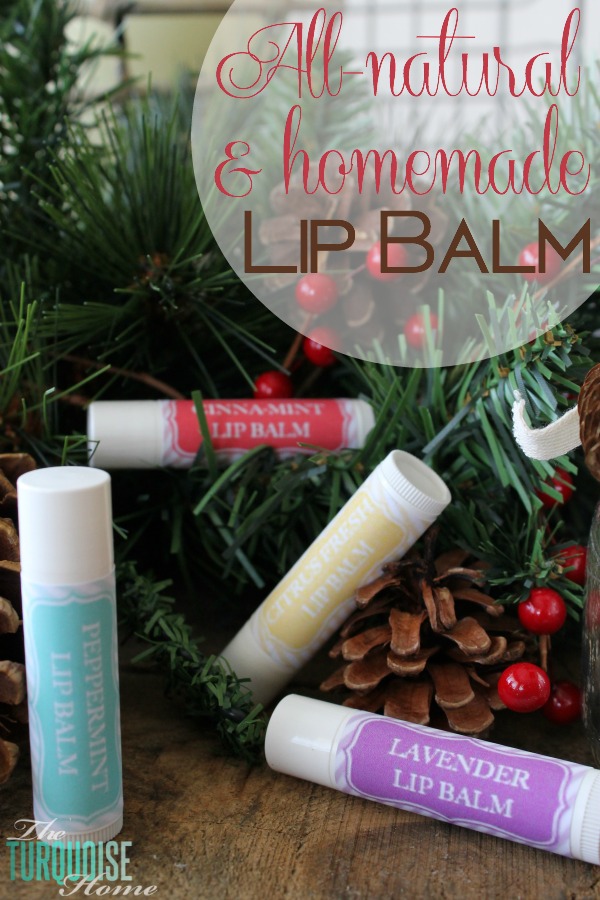 LOVE them!!
I wanted to try several different flavors and while I like them all, my favorite is hands down the Cinna-mint flavor. Miss A loves lip balm (or "lip gloss" as she refers to it) as much as I do, so I gave her the lavender lip balm. She loves having her own "makeup" and I know that it doesn't have harmful ingredients in it. Win-win!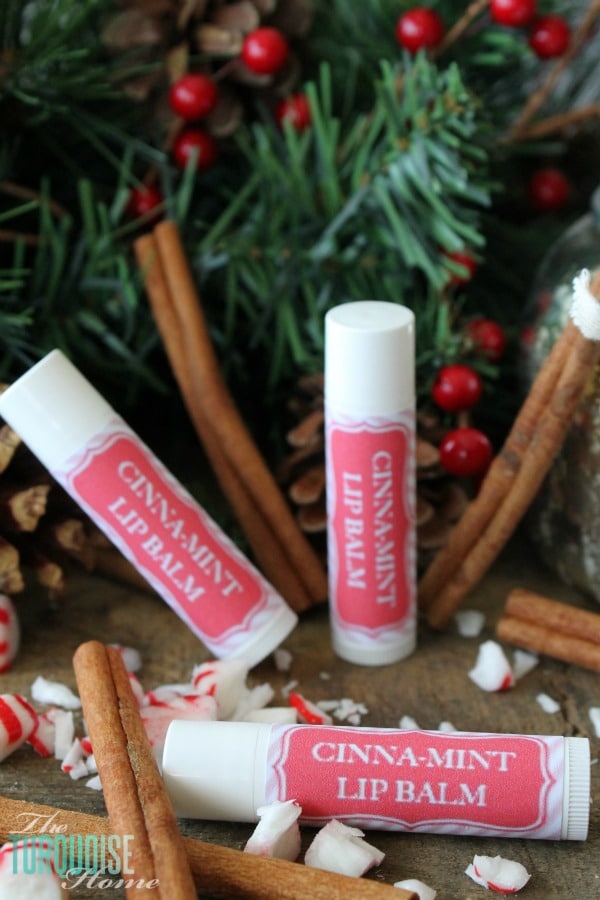 All-Natural Lip Balm Recipe
2.5 T. Coconut Oil
1.5 T. Beeswax (from Amazon)
12 drops of Young Living Essential Oil (I used, Citrus Fresh, Peppermint, Cinnamon Bark/Peppermint and Lavender.)
10 empty Lip Balm Containers (also on Amazon)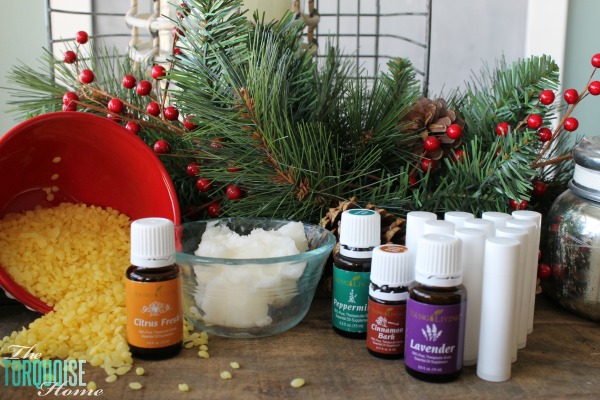 Combine beeswax and coconut oil in a glass or ceramic microwave-safe bowl. (Or you can heat over the stove in a double boiler.) Mix in your Young Living Essential Oils.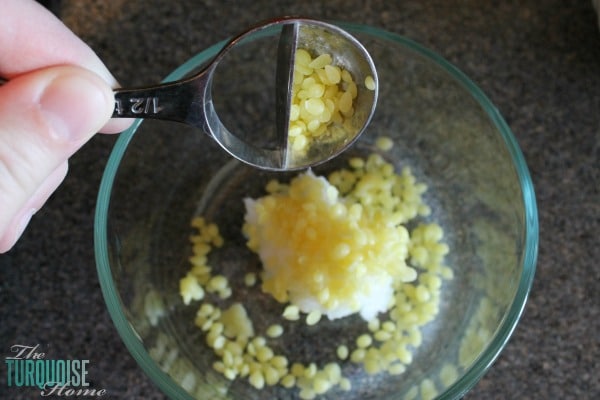 Fill your lip balm containers and let them cool until set.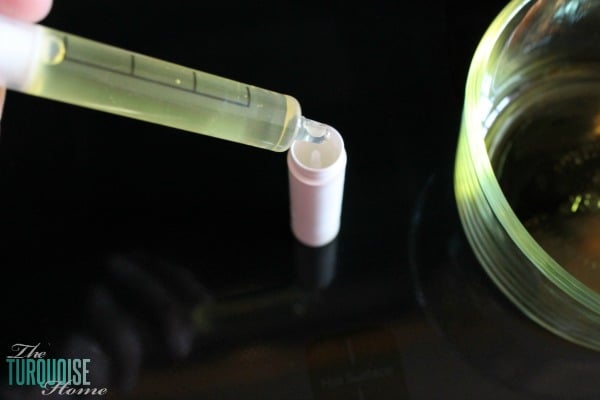 I used my kid's medicine dropper to fill those little tubes. I've heard some people say that they use a pourable glass container for heating their oils and beeswax and then pour directly into the lip balm container. But I wasn't sure mine would work out so well or if the oils would be all over the floor. So, I just sucked some up in the medicine dropper and squirted it into the lip balm tube. It worked great! You'll just need to work quickly, because the mixture tended to cool quicker once it was out of the hot glass bowl.
And then you let them set. Don't give in to the temptation to touch the tops to see if they are set, because nobody wants your dirty fingers all over their lip balm! 🙂 Seriously, it'll mess up the pretty sheen on top if you touch it.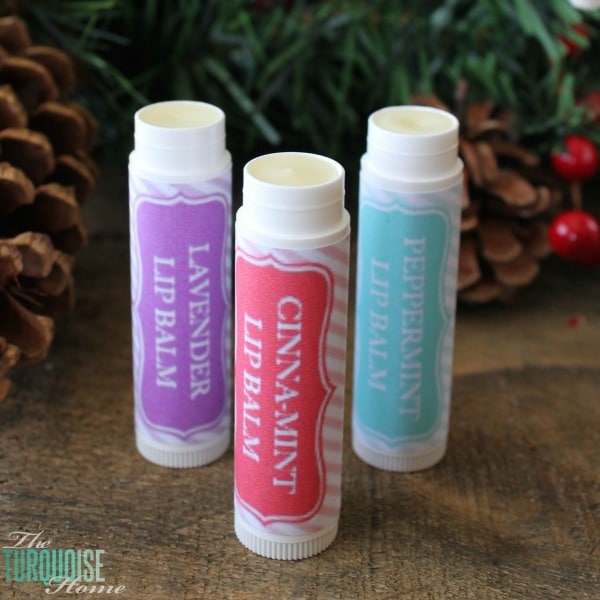 The sky's the limit with these lip balms, because you can make any combination of flavor that you can think of! A couple of years ago my sister-in-law made me some lip balm with cocoa butter and orange essential oil and it is amazing! I'll try that next time, for sure!
UPDATED: Per your request, I've uploaded the labels for you to print out and use on your own lip balm containers. I printed mine on sticker paper from Silhouette, but you can use full-sheet label paper or just print them on regular printer paper and stick them on with tape or spray adhesive. (These labels are for personal use only!!)

Check out these other amazing handmade gifts using essential oils…
CLICK HERE to browse all the supplies you'll need to make your own handmade gifts at home! SaveSave