The title could also be: how to re-enter your life when you've been building a business. 😀
Several months ago I found myself at the end of a 2-year business-building journey and I was burned out. I had lost myself in the one thing that I did to give myself an outlet from my stay-at-home mom life.
I loved to work and be creative, but I had worked myself to the bone. Month after month of getting 4 hours of sleep at night was quickly catching up with me and I felt myself spiraling into a state of depression. See, I don't normally deal with depression at all, but after beating your body down for years, it's hard to fight the natural progression of depression. I felt like I was dying – as in making up physical conditions in my head because I was in such desperate need of a break.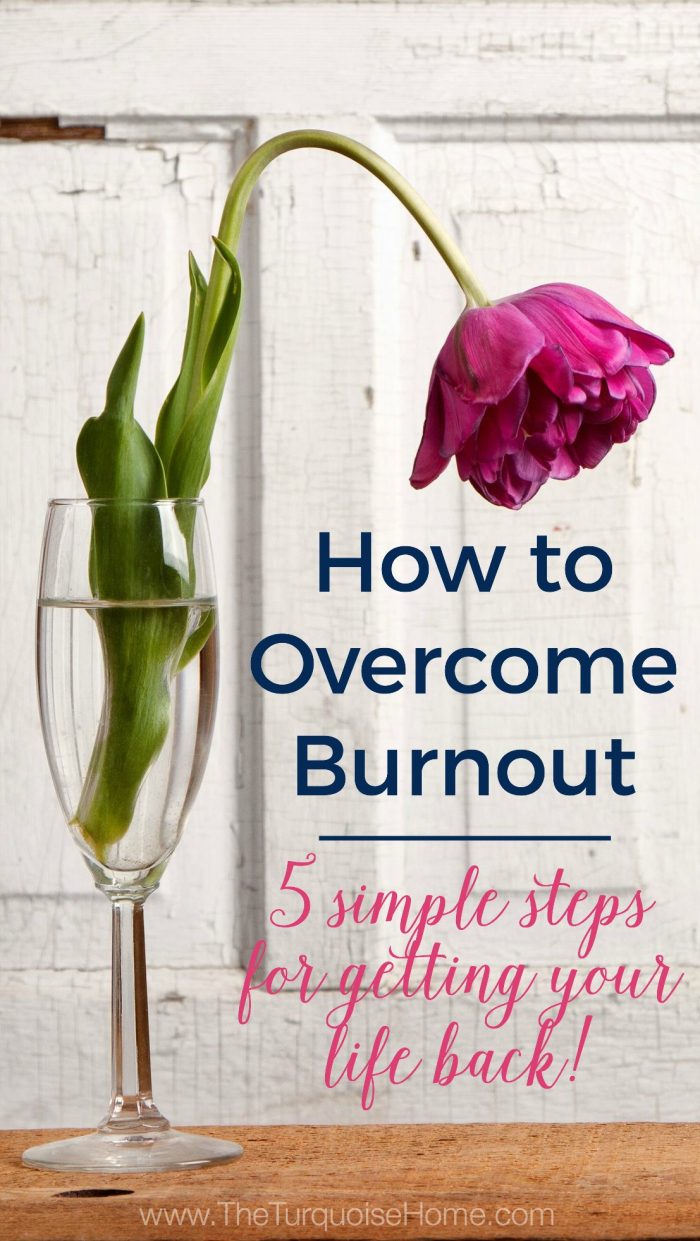 I remember sitting with some other ladies in a service ministry event and I felt dizzy, lightheaded and like I was intoxicated. I knew that the years of not sleeping was going to kill me if I didn't do something different.
How could the one thing that I had allowed into my life to improve it cause so much damage?

I hadn't taken care of myself in the process! It just goes to show you that anything, even something that you love, can turn into something detrimental if we don't care for ourselves. What started out as a way to care for myself had become quite destructive. This post contains affiliate links for your convenience. See my full disclosure policy here.
It finally got so bad that I had to do something about it. So, here's what I did:
5 Suggestions for Overcoming Burnout and Getting your Life Back!
1. I force myself to get 6+ hours of sleep at night. I've never (even when I was a baby) loved sleep. I feel like it's a necessary evil that takes up time that I could be working. (Workaholic, much??) I set the bedtime feature on my iPhone to send me a reminder to get ready for bed. I have started just leaving the work for tomorrow even if what has to be done wasn't done. It'll still be there in the morning when I'm bright-eyed, bushy-tailed and have coffee.
2. I listen to music again. When my oldest daughter started to gain an opinion (around the age of 2), I remember thinking that I never got to listen to the radio anymore. I would be in social situations where others would mention a popular song and I would laugh and say, "I only get to listen to the Mickey Mouse Clubhouse anymore these days." I didn't have time to allow myself the pleasure of listening to music that I like. I didn't have a long commute anymore, which allowed me to explore new and popular songs on the radio.
I know that I love music. It moves me. I love to sing. So, I started listening to music again. I downloaded Spotify and Pandora and re-introduced myself to my favorite songs as well as started listening to new ones. It has been rejuvenating! Grab an Amazon Echo to play music on your phone in the house!
3. I set my priorities at work and schedule them out.  When those things are checked off, I put up the computer and allowed myself to enjoy the beautiful things in life that I had missed over the past few years. I craft with my girls and cuddle with them while watching movies.
This past weekend I actually took the weekend off (gasp!) and went away with my husband for the first time in more than 2 years. It was so amazing to let myself just go off the grid and play, eat and enjoy nature. We went hiking on Saturday just for fun! It was way overdue.
4. I figured out what I loved to do and made it a priority again. I actually LOVE to cook. I love to try new foods and recipes. I love to bake. So, I made it a priority to set aside the time to cook again. I stopped limiting myself to 30-minute meals and became to cook the more time-consuming meals that my family loved. We still have 30-minute meals as back up, but I'm allowing myself to try new recipes again and it feels so good. I've also been using Hello Fresh for several months now and I LOVE it! Click here for a $40 off coupon to Hello Fresh.
5. Exercise! I was not exercising for several years and struggled with some lingering health issues from my last pregnancy. In November of 2016, it had gotten so bad that my back was just shot. I would struggle to sit in a chair for a long period of time or to lift anything remotely heavy. I found myself one Sunday hardly able to walk from my community group classroom to pick up my daughters in the preschool area. I was afraid I wouldn't be able to make it.
Thankfully my husband was there and he was able to assist, but it terrified me. My husband made an appointment that day for me to see a physical therapist. I'd like to say that I took off from there, but it was a slow go. It did make me realize that I needed to start slow and work my way up. I didn't need to start with high-intensity group classes after being out of the work out routine for so long. I've just been focusing on being active, walking and swimming. It's been good to feel stronger!
Those are just some ways that I've been able to come back to life, bring a little (or a lot) more balance to my life and actually enjoy the people that I work so hard to spend time with! It's amazing how a little fun and relaxation can change my whole perspective on life!
How do you deal with burnout?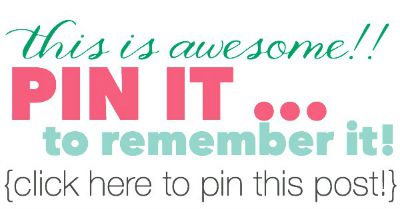 Get Instant Access to my Guide to Customize Your Home on a Budget
Grab your FREE guide for 10 Ways to Customize Your Home on a Budget: simple projects to transform your home from builder beige to a home with character and charm!