I love the look of photos above the bed, so a few months ago I bought several frames from IKEA. And last night I finally got around to hanging them. It's just one more thing in my quest to make my bedroom a cozy retreat for my hubby and me. Slowly this new house if feeling more and more like a home!
Before:
After:
I really love the photos above the bed look. Here are some of my favorite bedroom pins that have inspired me: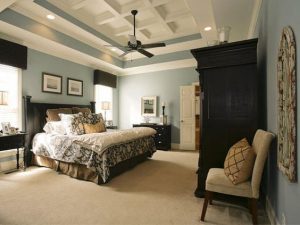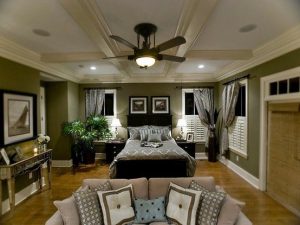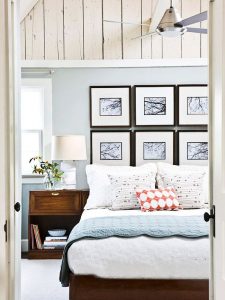 Now, I just need to get a new duvet cover, build a king size bed, buy a king size mattress, new bedside lamps, mirrors behind the bedside tables and more details!
Have you made any little detail improvements lately?
***Original post via TheTurquoiseHome.com***
Get Instant Access to my Guide to Customize Your Home on a Budget
Grab your FREE guide for 10 Ways to Customize Your Home on a Budget: simple projects to transform your home from builder beige to a home with character and charm!