A's Room: Hot Pink Night Stand Makeover!
This hot pink night stand makeover shows you how to go from drab to fab!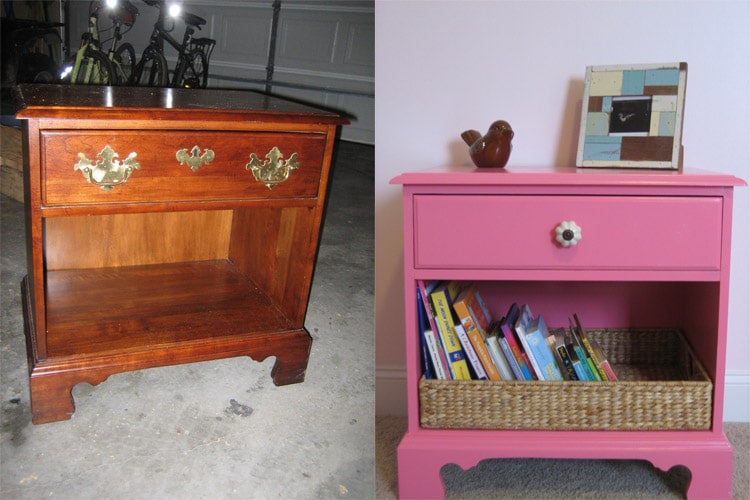 A few months ago my brother-in-law gave me some furniture: two night stands and a desk. I'd been looking for a night stand/side table for A's room for some time now. So, I decided to dress this one up a bit. I wanted to bring a pop of color to her room as well.
Here's the tutorial I used to paint the furniture. I followed it pretty closely.
Some of my pics of the process: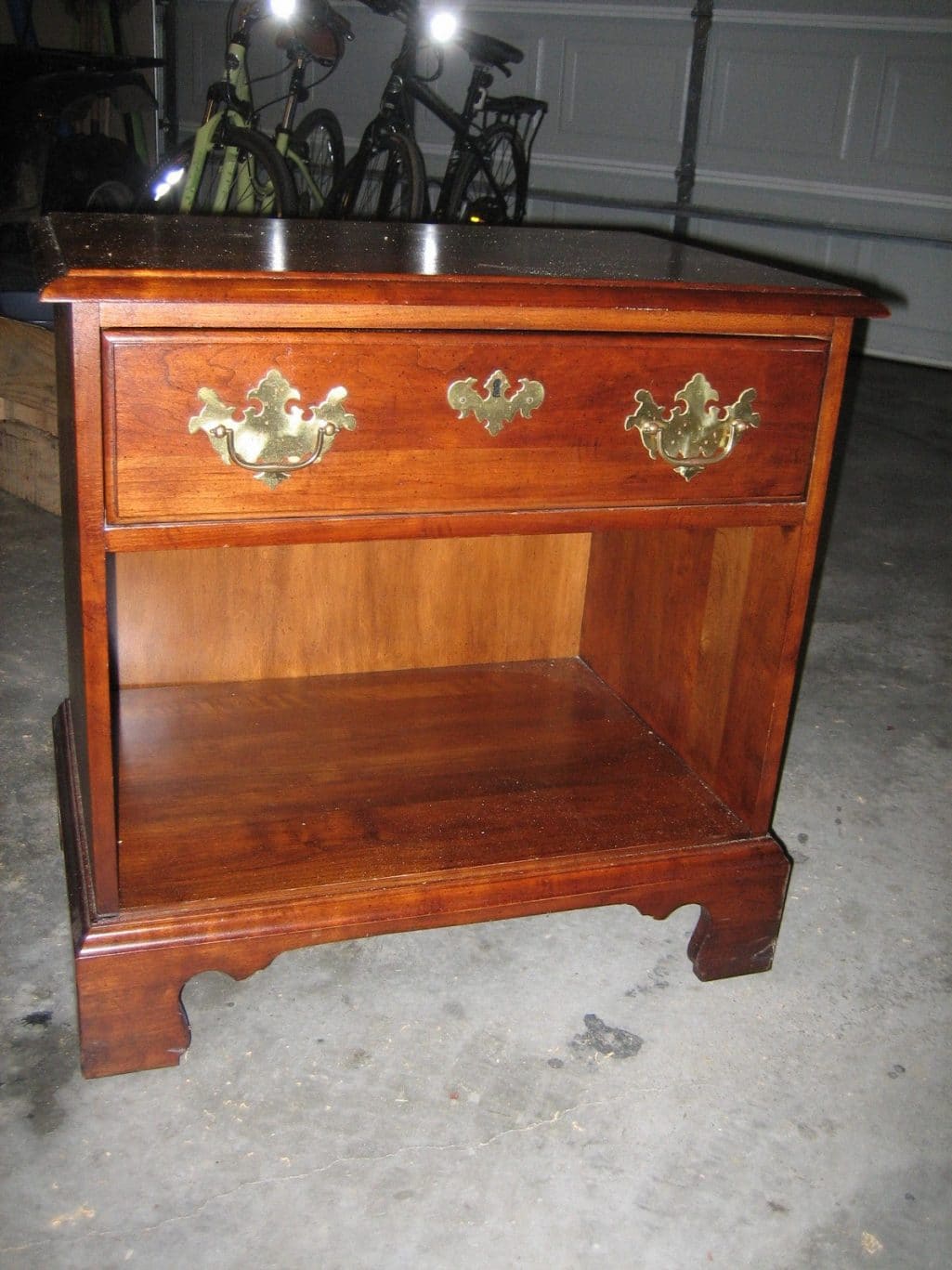 The before picture.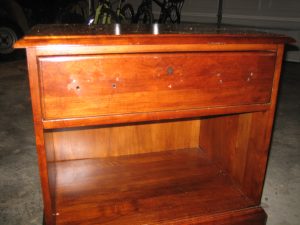 I removed all of the hardware. Super easy.
Sanding with my new handy dandy sander. Love this thing! (Some beginner's learning curve created some circles on top, but you can't see them now, thankfully!)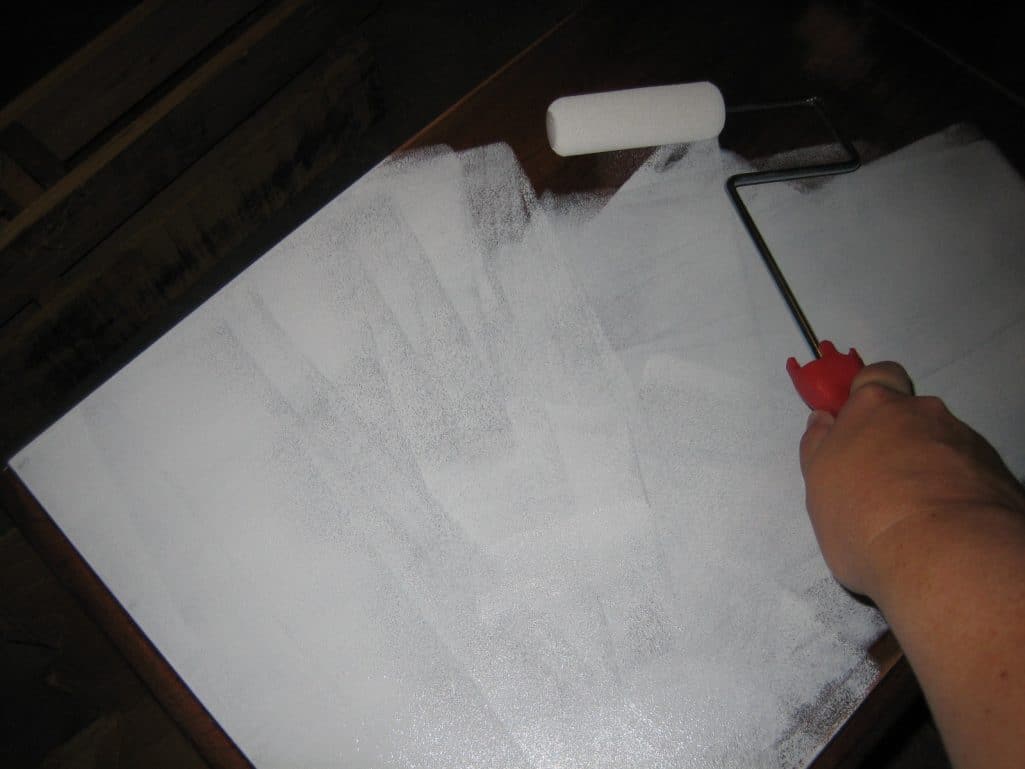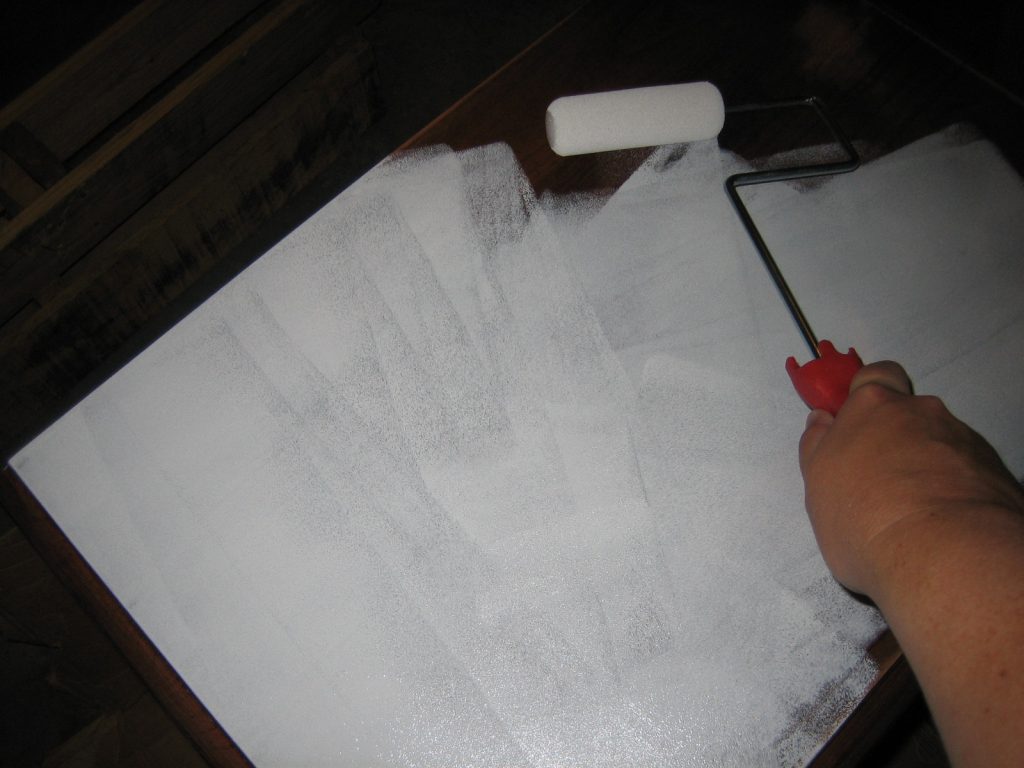 Priming. I used two coats of primer.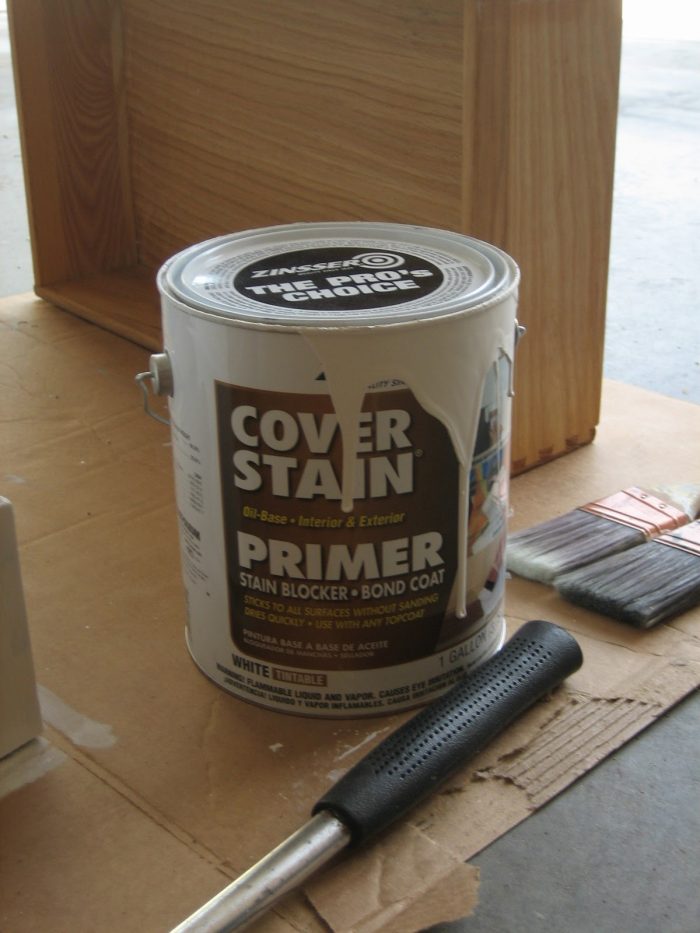 This stuff works great!! Zinsser Cover Stain Primer.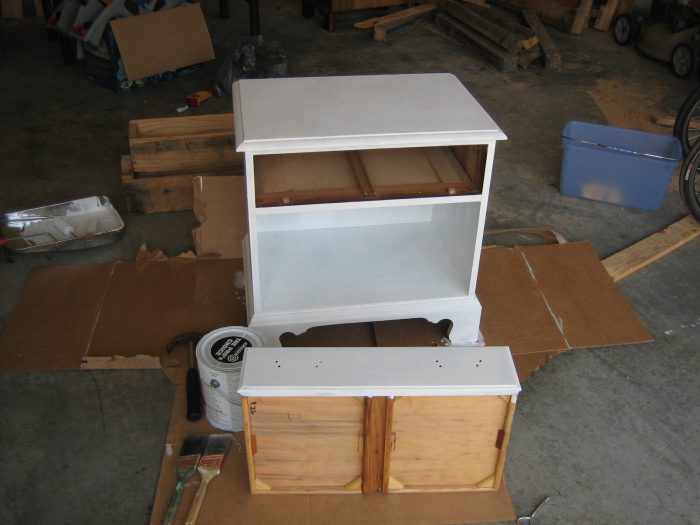 All primed and ready to be painted! I filled the holes on the drawer with wood filler.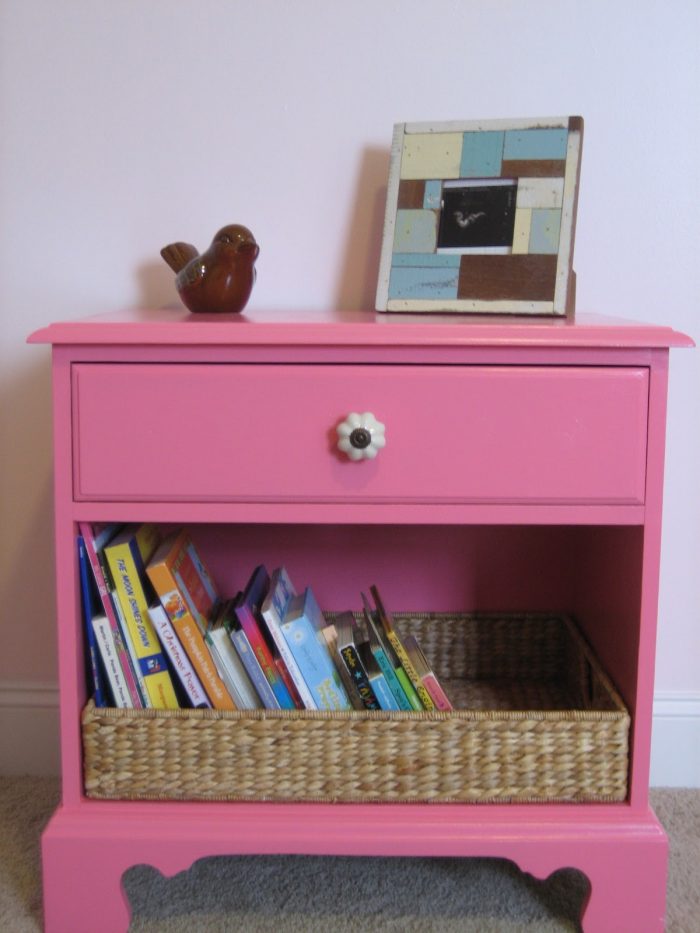 I'm so pleased with the final product!
I used the paint color Grand Hotel Geranium Pink by Valspar (Lowe's). I love the name and the color!

The drawer pull is from Hobby Lobby. And I just happened to have this basket and it fits perfectly. The basket was once a drawer in our old house before we renovated it. The previous owner ripped out the drawers in the kitchen and replaced them with baskets. It's kind of a cute idea, but it did not work! I've been hanging on to them just waiting for the right place to put them. And voila! I think it looks so cute in her night stand, and kind of keeps her books in one place.