I'm taking a break this week from working on little girls' rooms. Well, I'm not taking a break from working on them, but I'll take a break from sharing about them on the blog. And I thought it would be fun to share a cute Easter treat. We experienced our first beautiful spring day this weekend and it was glorious! Sunny, blue skies and 70 degrees. Ahhhh.
#gooutsideandplayplease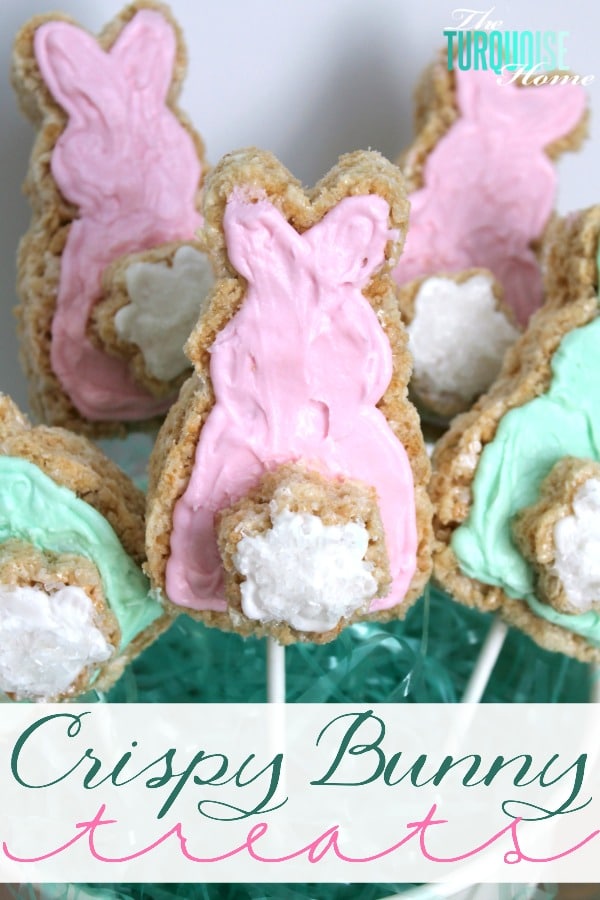 As Easter is just a few weeks away, I thought some bunny shaped crispy treats would be a fun thing for Miss A and I to do (and eat!) together. 🙂 She loved them. They would make a great treat to make for a kids' Easter party or just for fun at home!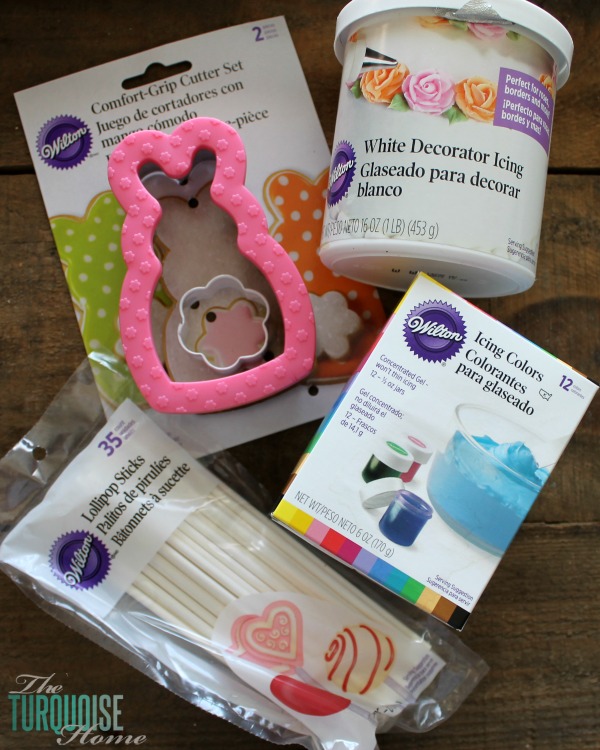 What you'll need:
1. One batch of Rice Krispies Treats®
2. Bunny shaped cookie cutter
3. Icing (this is one of my favorite recipes)
4. Food coloring
5. Icing/decorating bags or freezer bags
6. Optional: lollipop sticks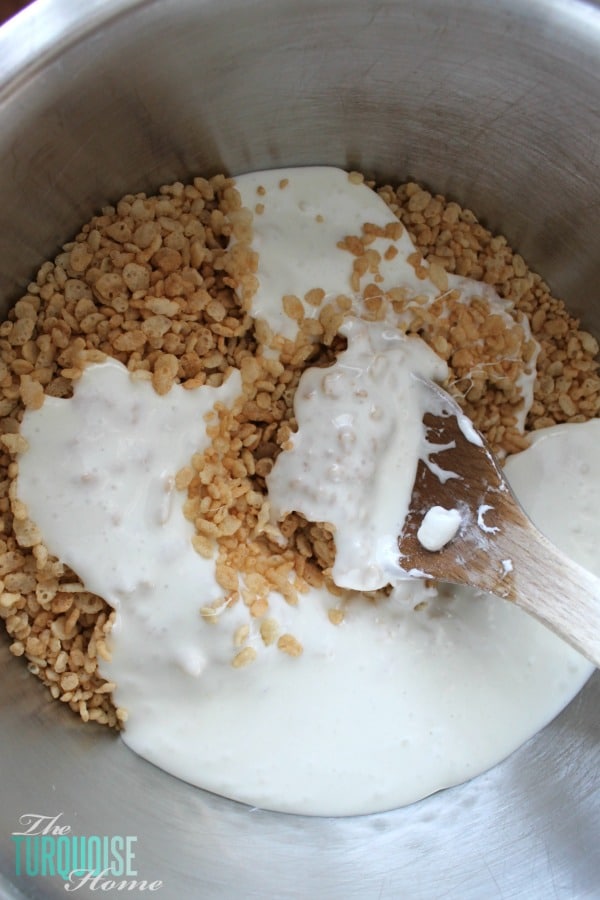 I made up a batch of Rice Krispies Treats® and let them cool.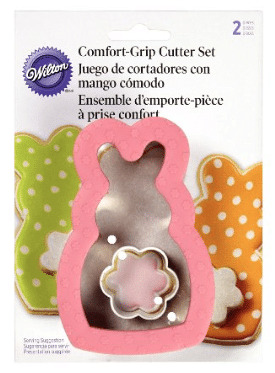 Then I cut out the bunnies and tails with my new, adorable bunny and fluffy tail-shaped cookie cutter.
I mixed up some decorator icing with food coloring. I would normally make my own icing, but for the sake of time I bought some at the store. Let me just tell you that homemade is better. For sure. But this did the trick in a pinch. My favorite icing recipe is from my sister-in-law: click here.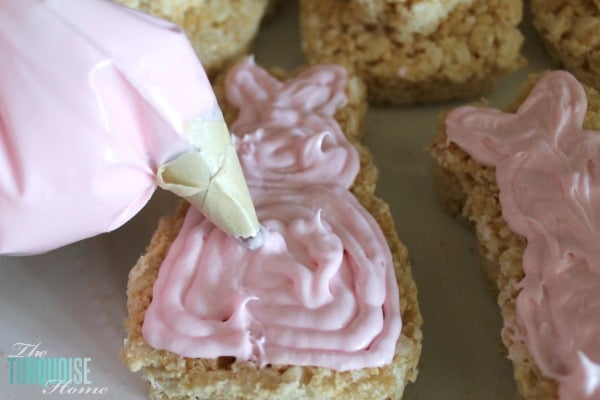 I thinned the store-bought icing just a little bit with warm water and then filled up my makeshift icing bags, which are really freezer storage bags with a tiny corner snipped off and masking tape around the icing tip to keep it secure. 🙂 Just a little tip for how to ice a cookie when you don't have all of the fancy icing tools.
I cut out the "tails," iced them and stuck them on the bunny's bottom. I spread the icing around on the bunnies and the tails with a toothpick after I'd piped on the icing.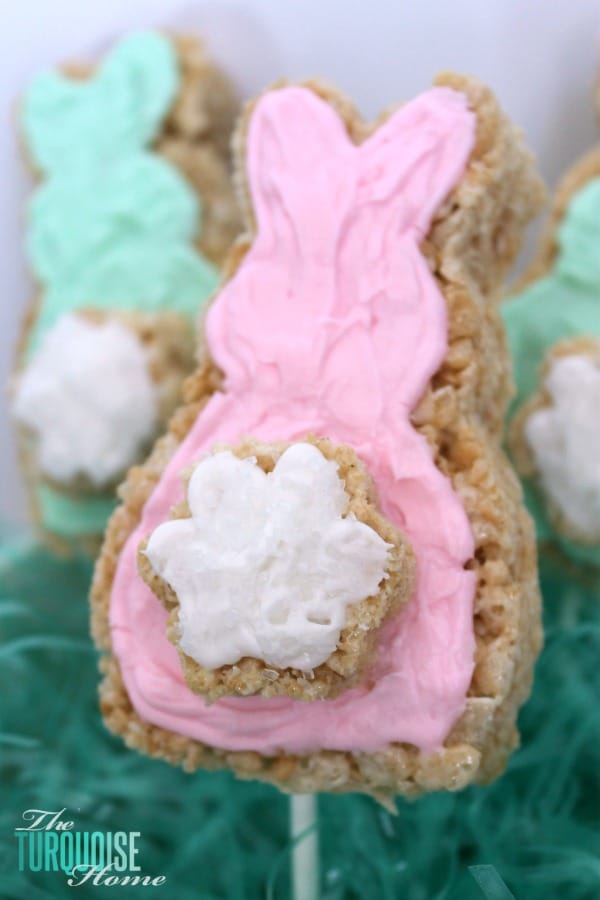 #keepinitreal: I stuck the bunnies on lollipop sticks, because I thought it would be a cute crispy bunny treat on a stick. And it was cute, but not super practical. They kept wanting to fall off the sticks. So, if you're going to try this at home, I'd just stick with cute, crispy bunny treats on a tray. They will be just as adorable and just as yummy.