Easter is one of my favorite holidays. I love to surprise my kids with fun gifts, but I really don't want to deal with the aftermath of a gift basket full of chocolate—anyone else get me? Here are some great gift ideas that are not candy for Easter so you can have some choices that they will love, but don't involve a sugar crash meltdown.
All links are denoted with hot pink type, just so you know how to find the items I'm sharing! These links are affiliate links. See my full disclosure policy here.
Easter Basket Gift Ideas for Girls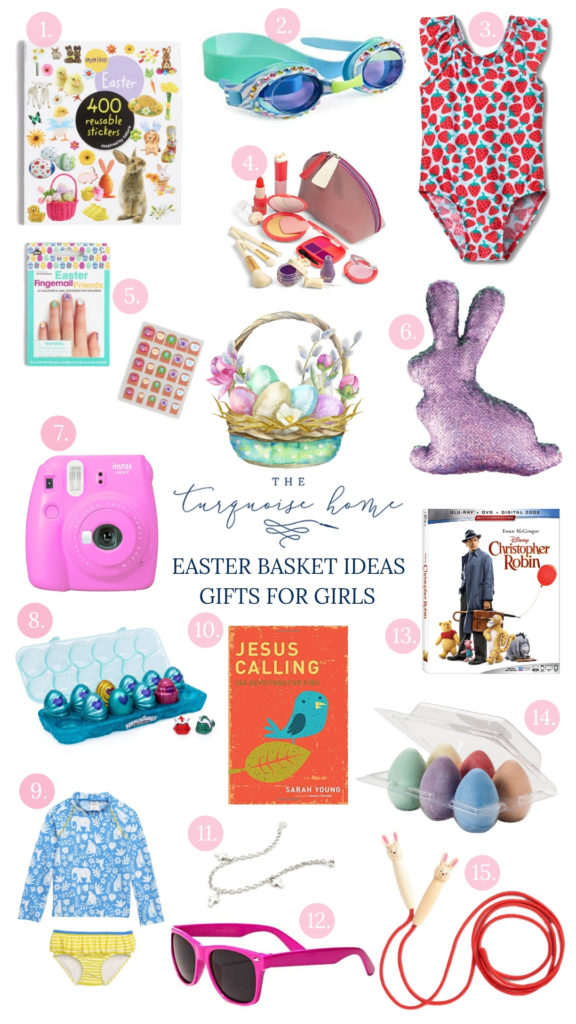 One of my favorite parts of Easter is seeing my girls all dressed up in their Easter dresses at church! The other has got to be handing them their Easter baskets! I always try to give a mix of practical and fun goodies, while toning down the sweets. Here are some of my favorite Easter basket ideas for little girls.
Easter Basket Ideas for Boys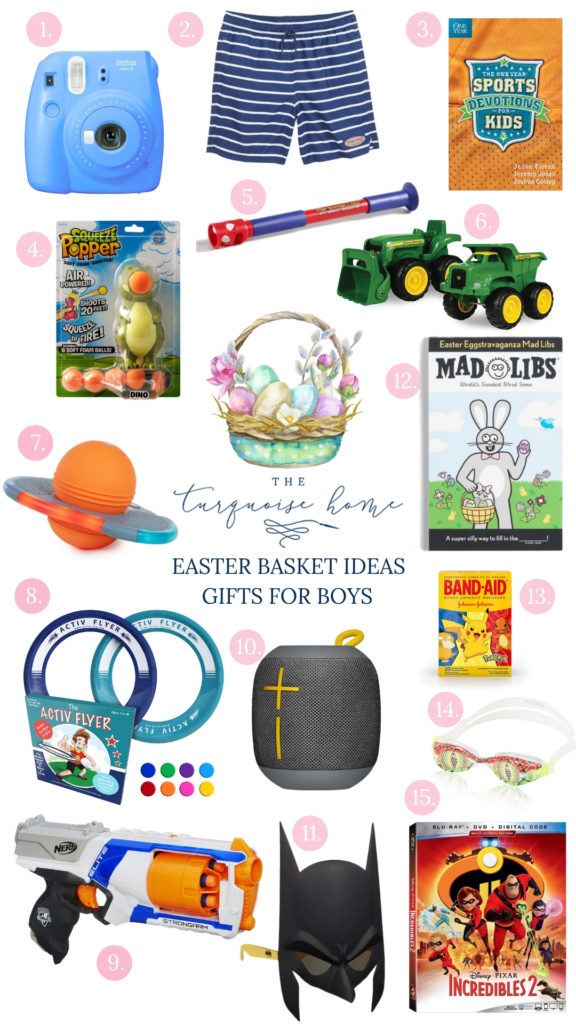 Boy Easter baskets are so much fun to put together! Again, a good mix of practical and fun is what I like to go for. As a bonus to everyone in the house, it's also great to have some items that help boys burn off some of their seemingly unlimited energy!
Easter Basket Gift Ideas for Toddlers & Babies
Oh, my stars! Just thinking back to when my girls were little with their sweet Easter baskets make me a little emotional. These ideas are fun, practical and just too cute. Here are my favorite Easter basket gift ideas for toddlers and babies.
Which one of these Easter basket gift ideas that are not candy are you most excited about? I just love them all!
Get Instant Access to my Guide to Customize Your Home on a Budget
Grab your FREE guide for 10 Ways to Customize Your Home on a Budget: simple projects to transform your home from builder beige to a home with character and charm!