Free Printable Gift Tags are a great way to personalize your holiday wrapped gifts on the cheap! I have printed some out every year and they make my gifts look so cute for a couple pieces of paper and ink! Download yours for all of your wrapping fun!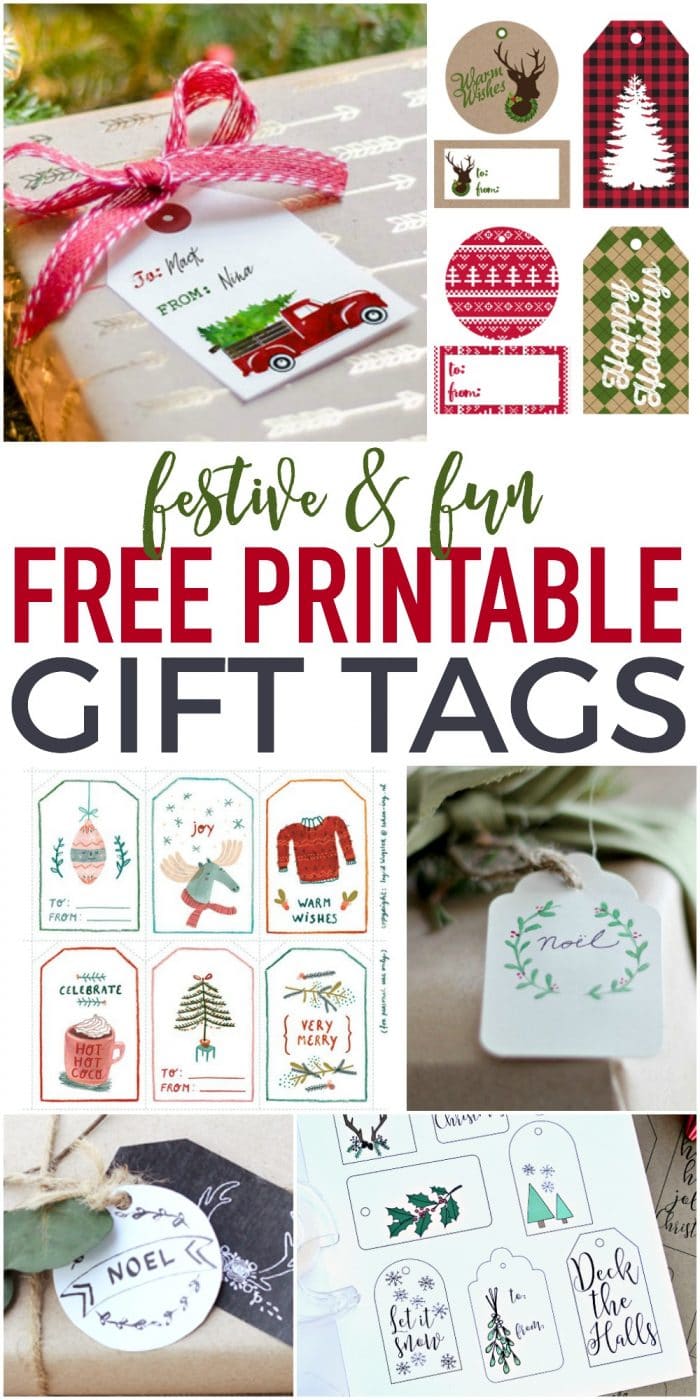 Hi Friends! I've been wrapping gifts today and decided that it's one of my least favorite things ever. Ha! I procrastinate and procrastinate because while I'd like to just throw each one in a gift bag, I like to take the time to make them pretty at Christmas. I just think it's more special when it's wrapped all pretty. This post may contain affiliate links for your convenience.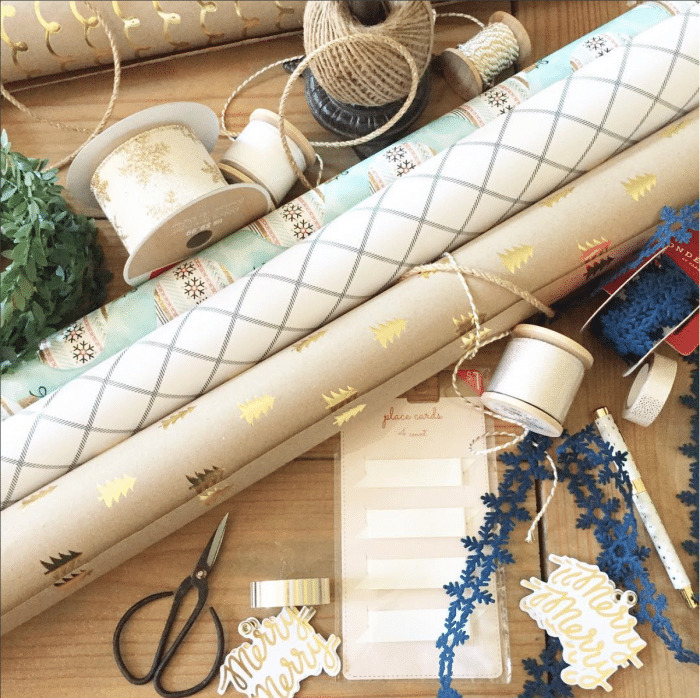 Shop This Look

So, I make myself do it up special! Whether you like to wrap presents or not, you may enjoy some pretty fun gift tags! There are a bajillion adorable free printable versions out there, so no need to buy them from the store. Well, unless you just want to. I combine store-bought gift tags and printable gift tags to give a fun and festive look.
Here are some of my favorite free gift tags that I found while searching Pinterest today …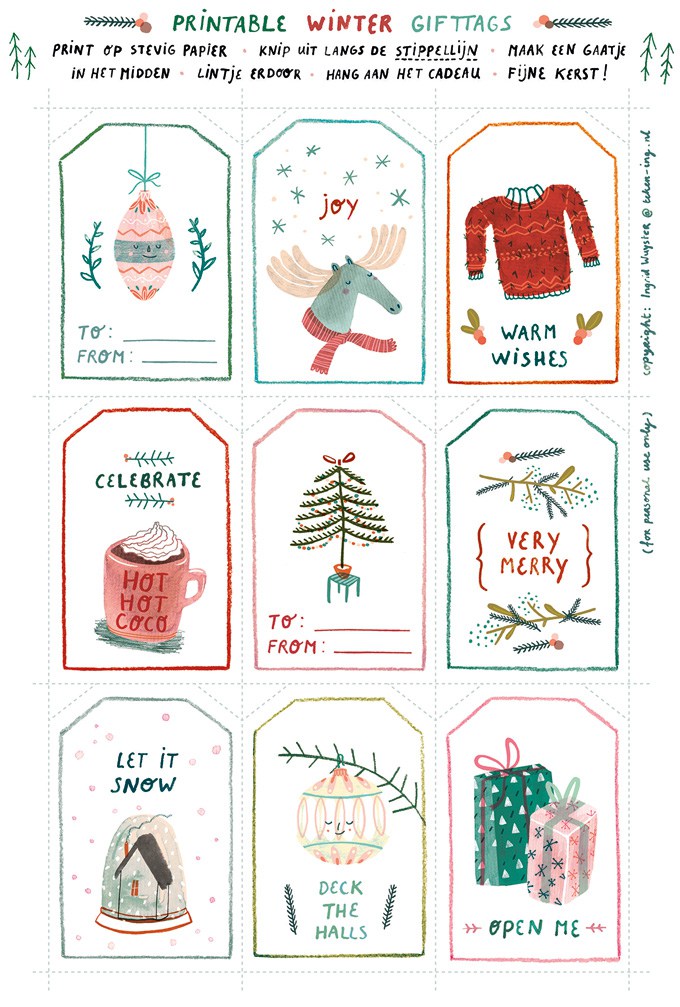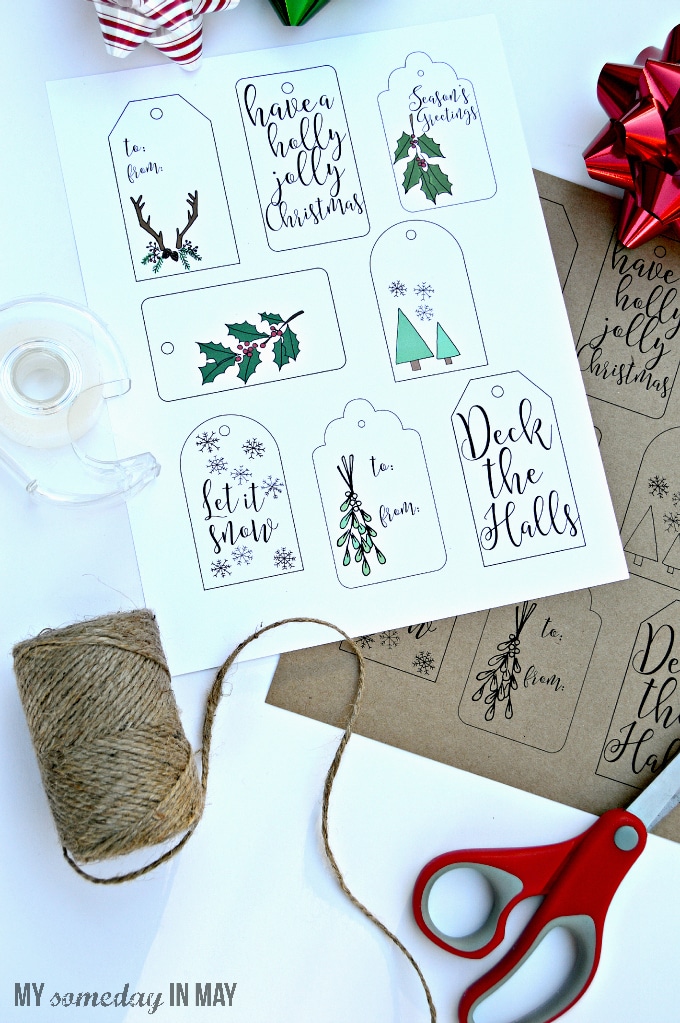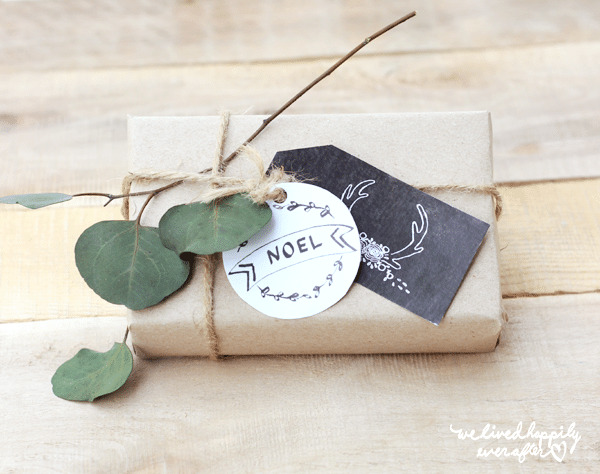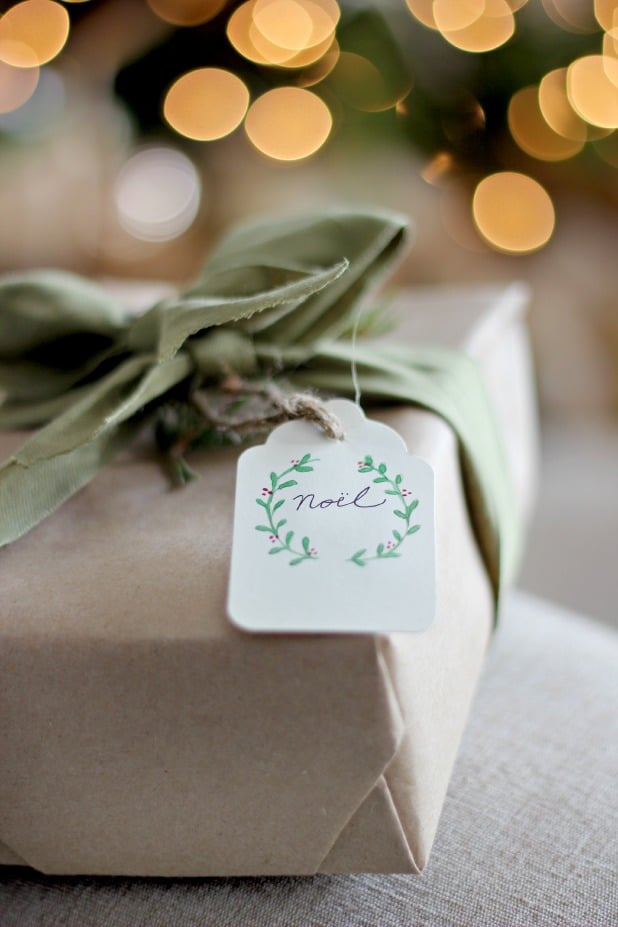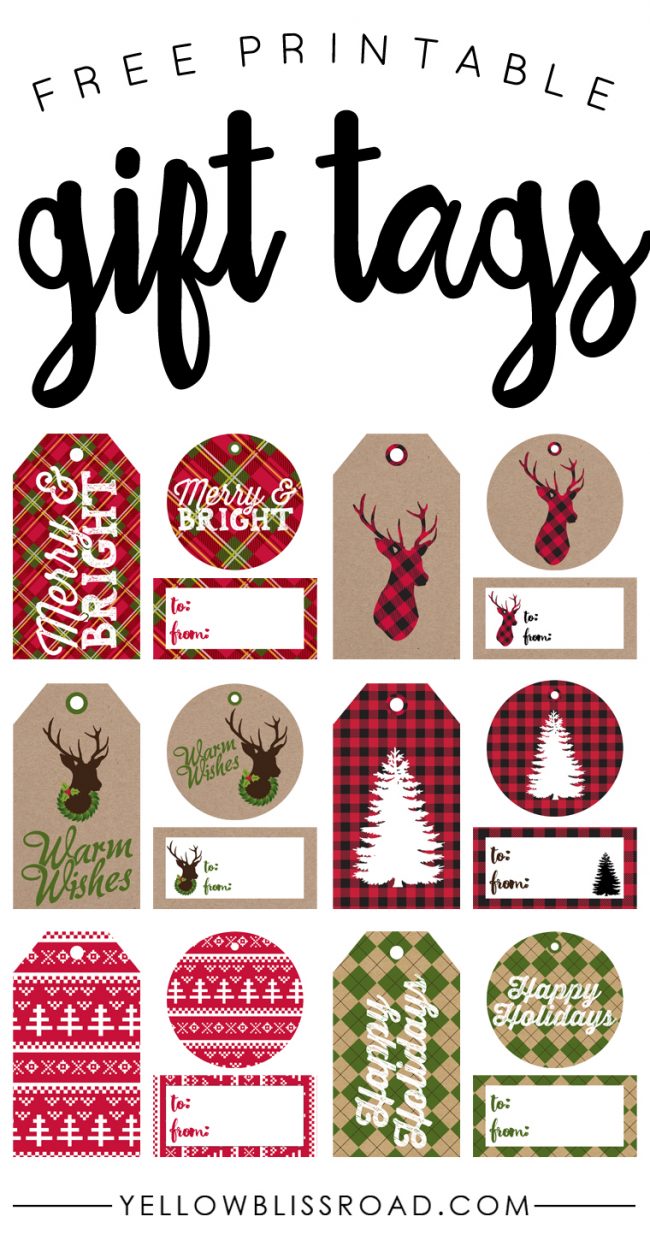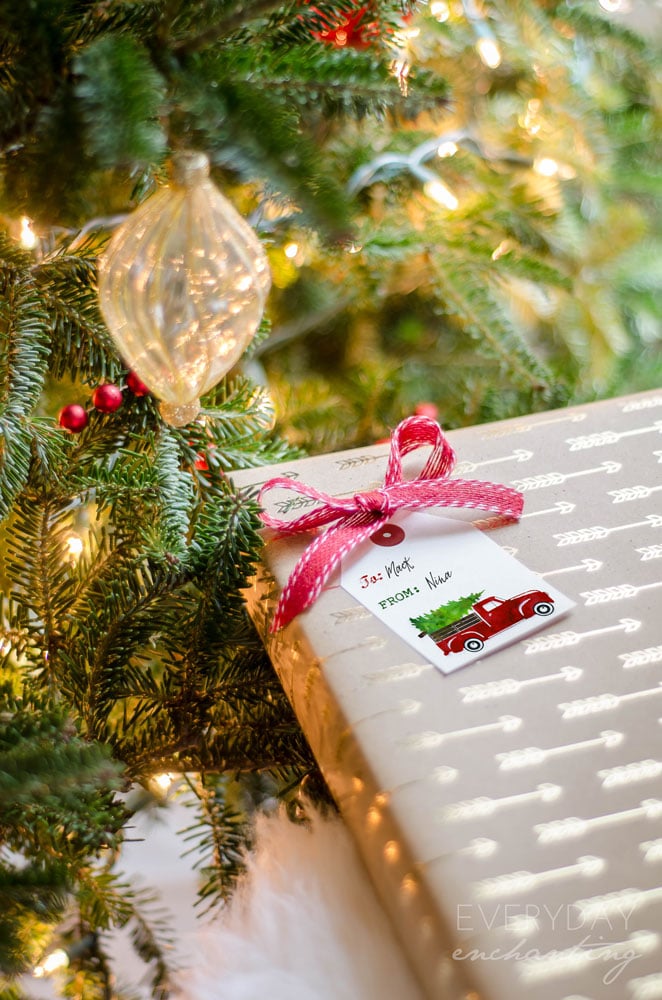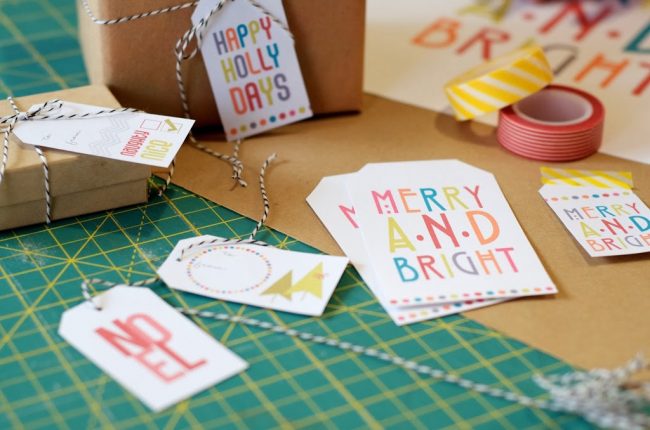 Color Me Meg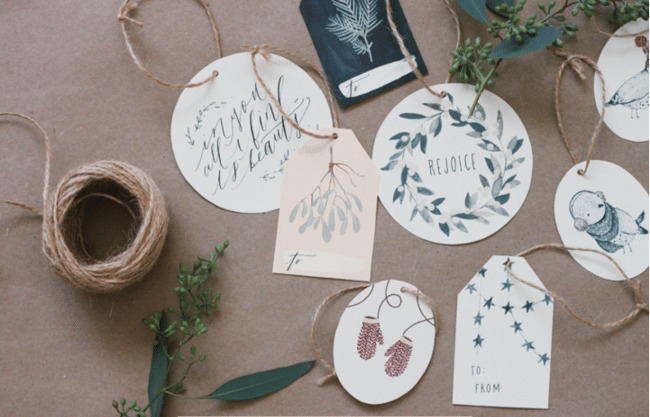 Do you love wrapping gifts? Or are you more of a gift bag girl, like me?
Enjoy these fun free printables!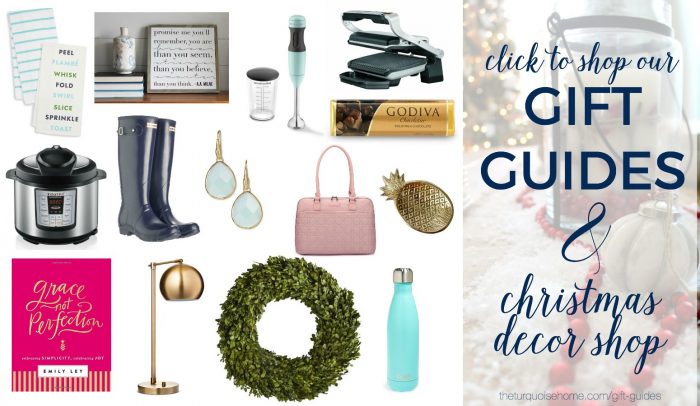 Get Instant Access to my Guide to Customize Your Home on a Budget
Grab your FREE guide for 10 Ways to Customize Your Home on a Budget: simple projects to transform your home from builder beige to a home with character and charm!