These colorful kitchen island ideas will get your creativity going and inspire you to add a pop of color to your kitchen! I love how it's a fun way to give a shot of personality to the heart of the home.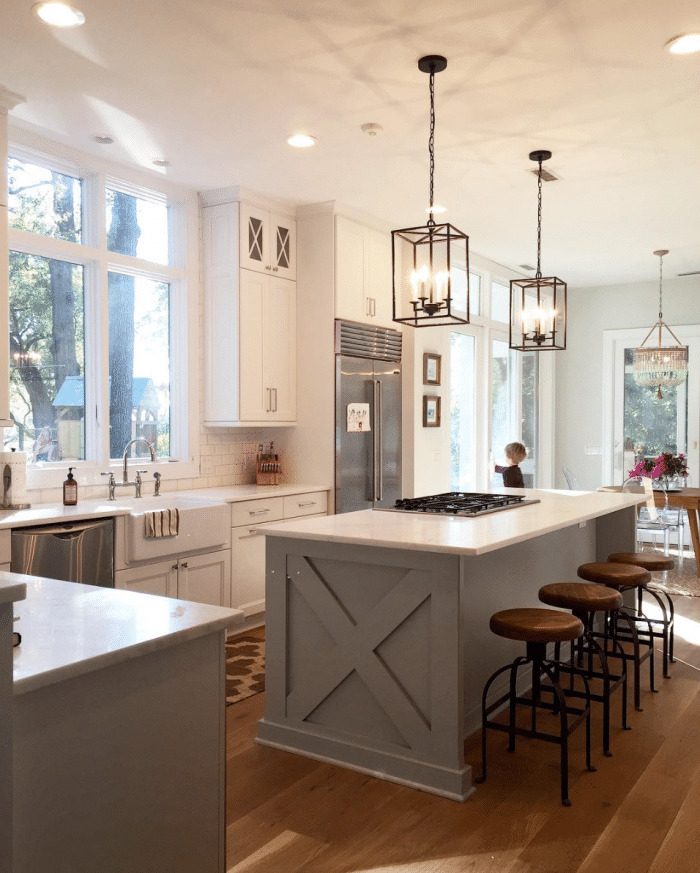 Repose Gray (Sherwin Williams) Island from Instagram
As a self-proclaimed house lover, I find myself pouring over new homes for sale in the area and floor plans. I am always dreaming of what my perfect house will be in the hopes that we build one … way off in the future. But a girl can dream, right?
Although sometimes I have to cut back on the dreaming so that I don't become discontent with my own home, which I love and am very grateful for.
One element of a new home that I always find myself drawn to is the large kitchen island. I know I'm not alone in that want, because I see it in almost all new homes. It's very trendy right now, and I hope it stays in trend for a long time. But I just love the idea of cooking a meal while my family sits at the island and talks or my girls work on their homework or some other project.

I know that at my parent's home, they have a peninsula with barstools that acts just like an island. My girls are all the time playing with play dough up there while my mom and I cook and it's just so fun! Well, until they climb across the counter and try to help, or get play dough in the food. Ha!
So, settle in for a little inspiration of colorful kitchen island ideas. I know that I would definitely want mine a different color than the cabinets.
Do you love kitchen islands? What color would your island be?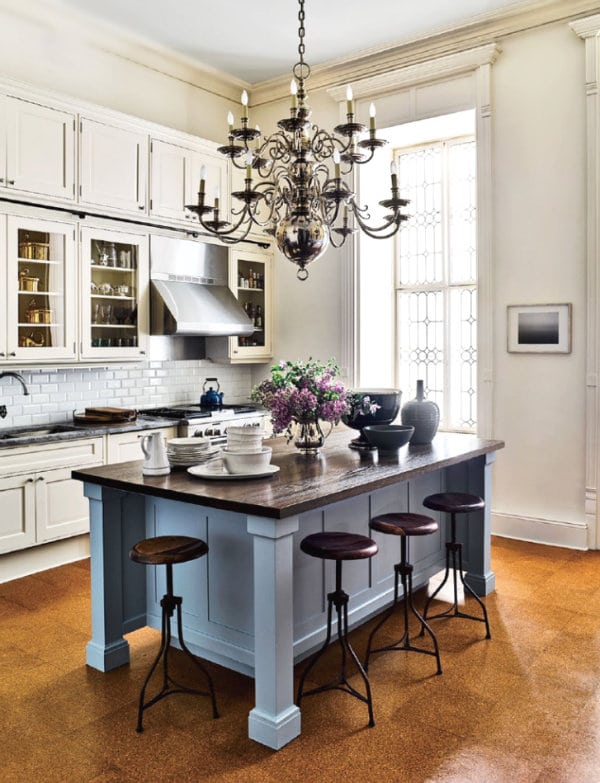 A moody blue island from Source Unknown (please share, if you know)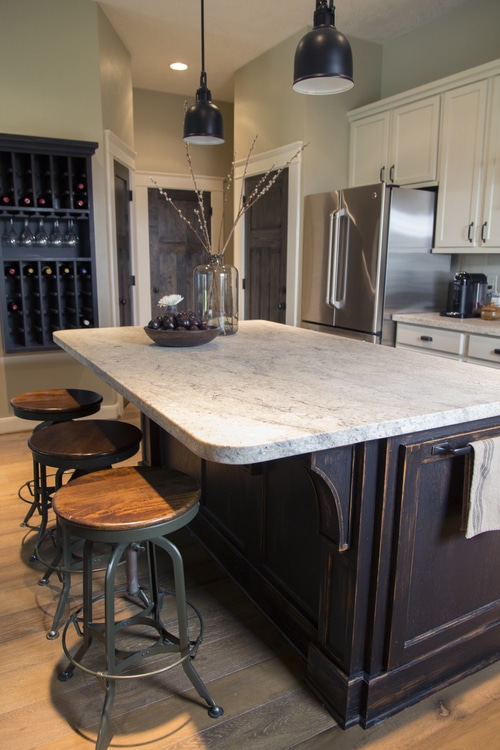 Gorgeous stained and distressed kitchen island from Carla Aston Designed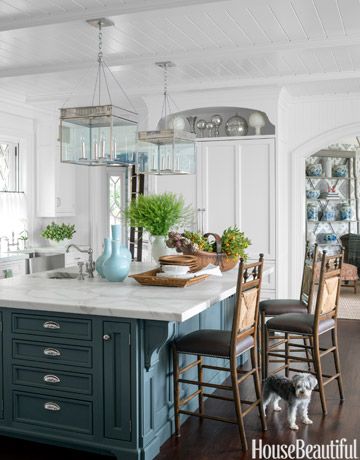 Teal Blue Kitchen Island from Vanderhorn Architects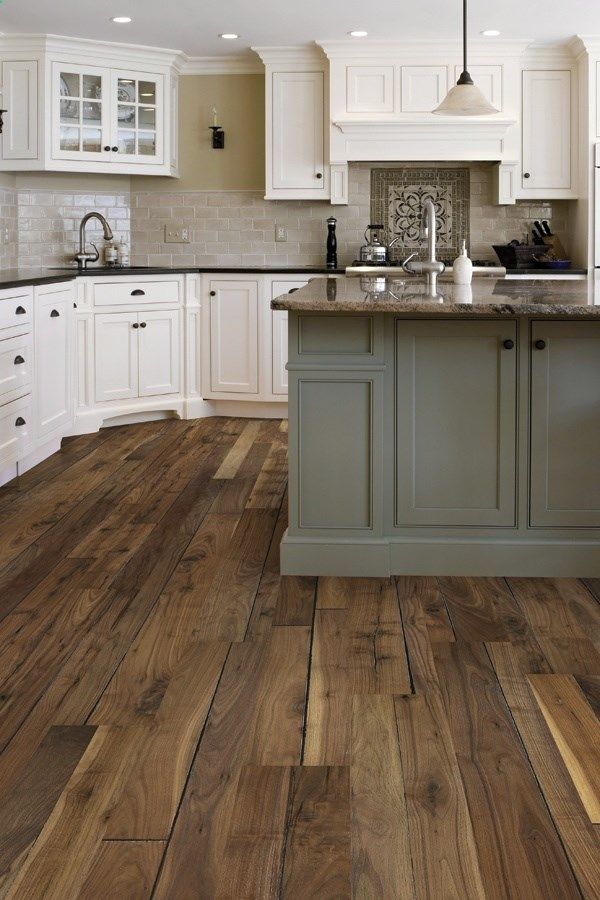 Source Unknown (please share if you know)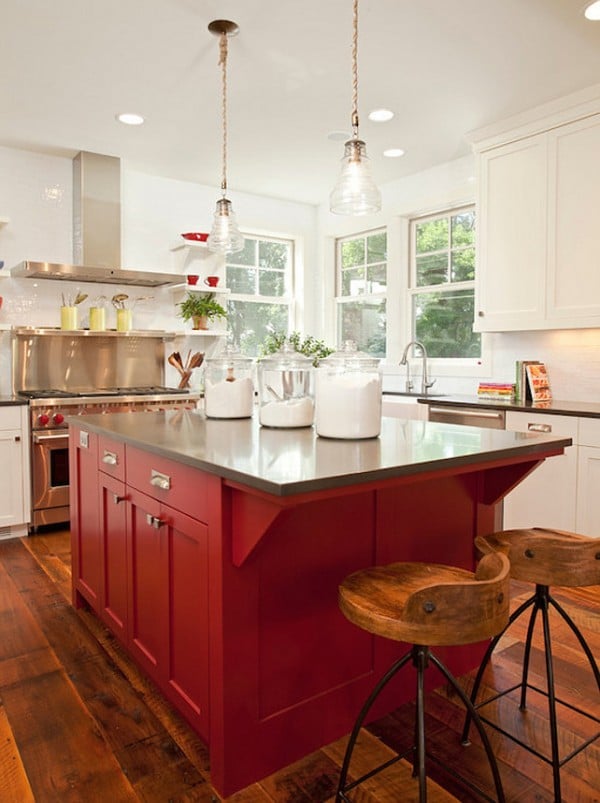 Caliente by Benjamin Moore as featured on The Lettered Cottage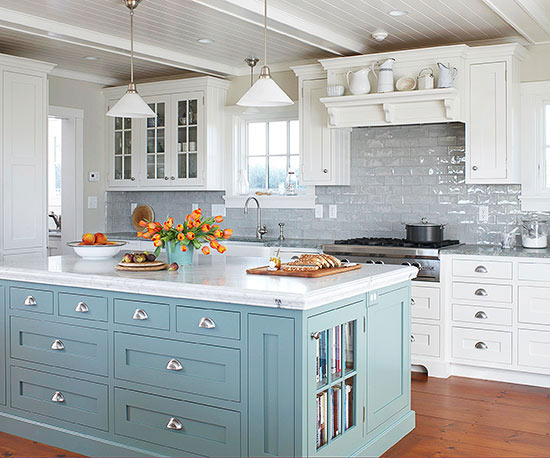 A Cornflower Blue Island from Better Homes and Gardens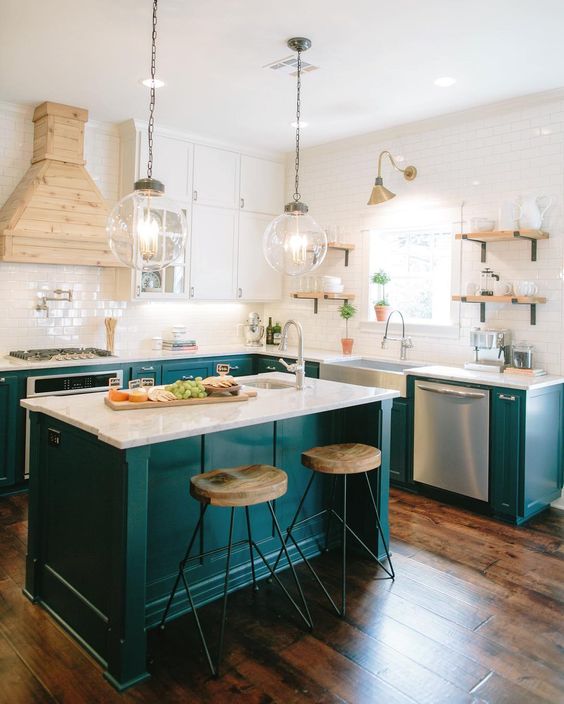 Dark Teal Kitchen Island from Joanna Gaines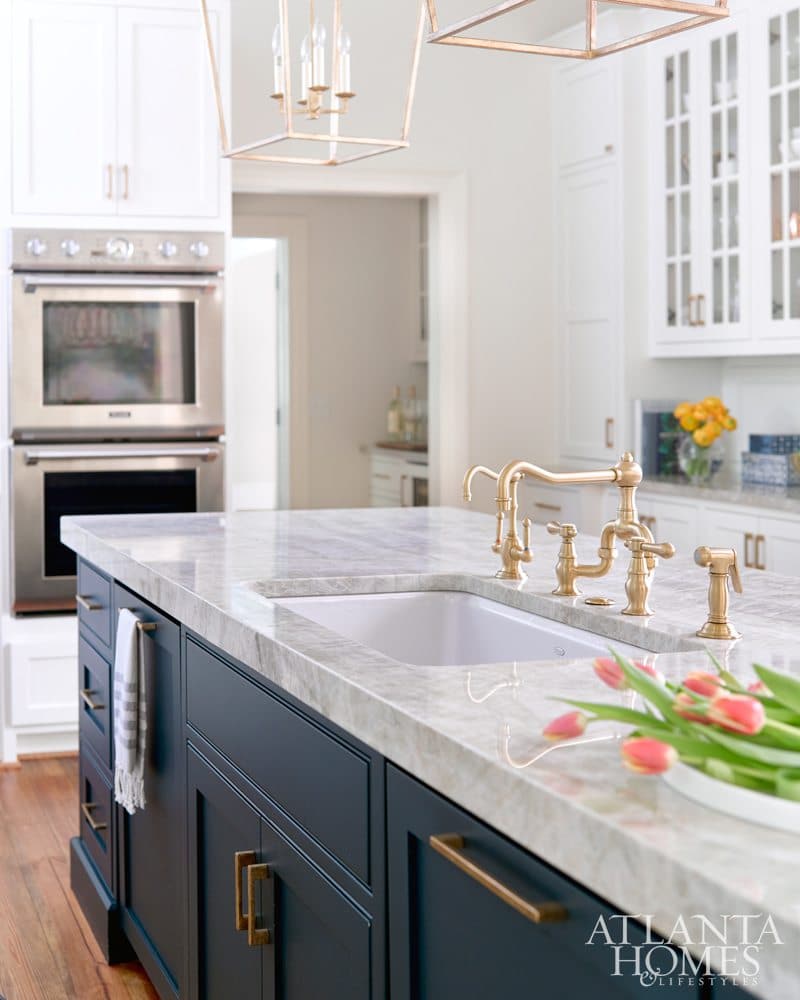 Navy Kitchen Island from Atlanta Homes Magazine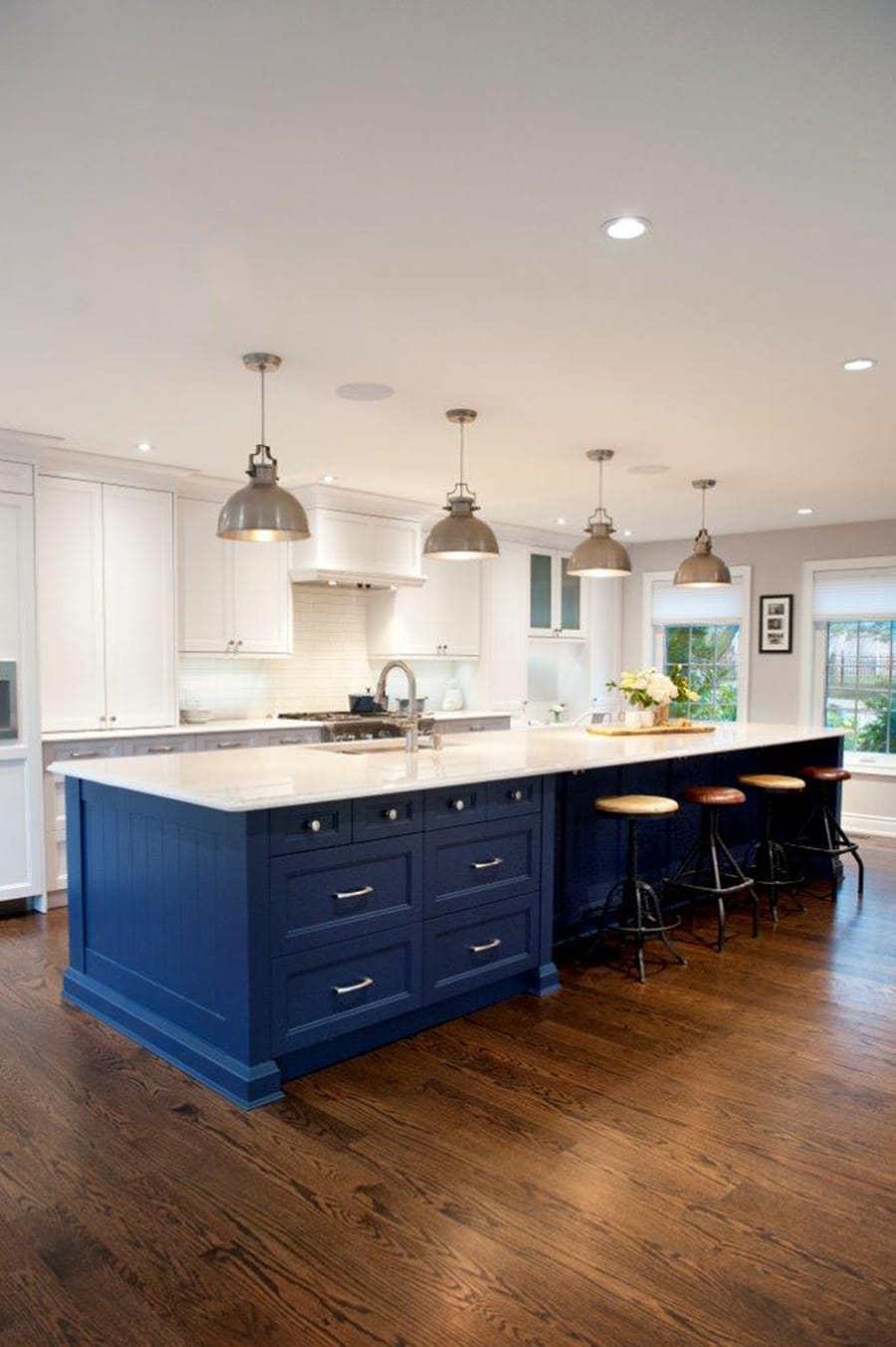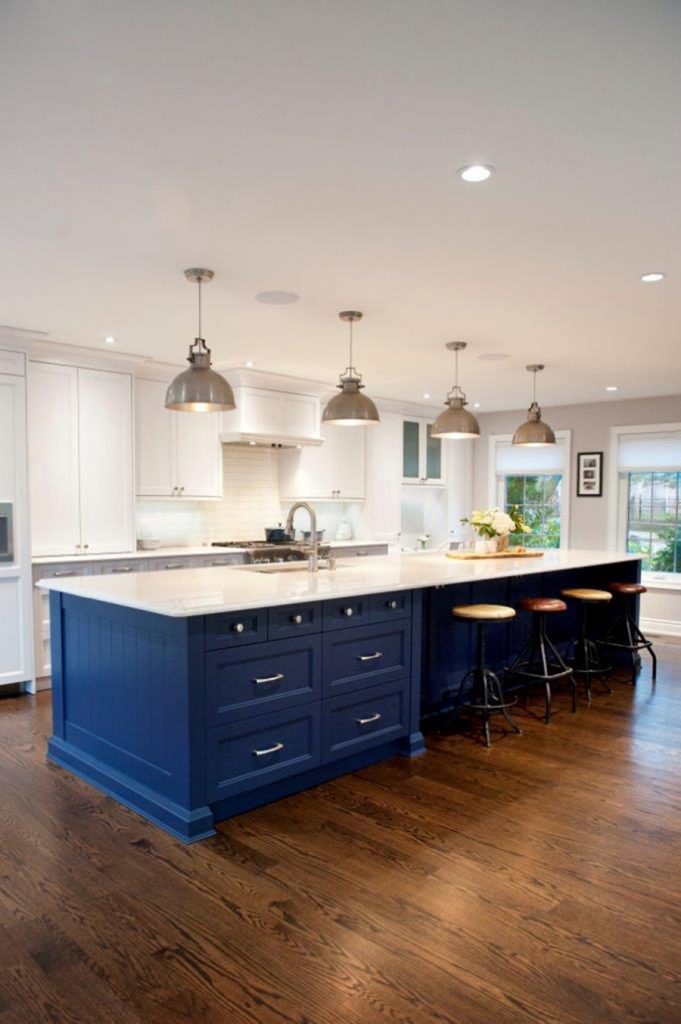 Navy Blue Kitchen Island featured on Style Me Pretty // Photography by Tami McInnis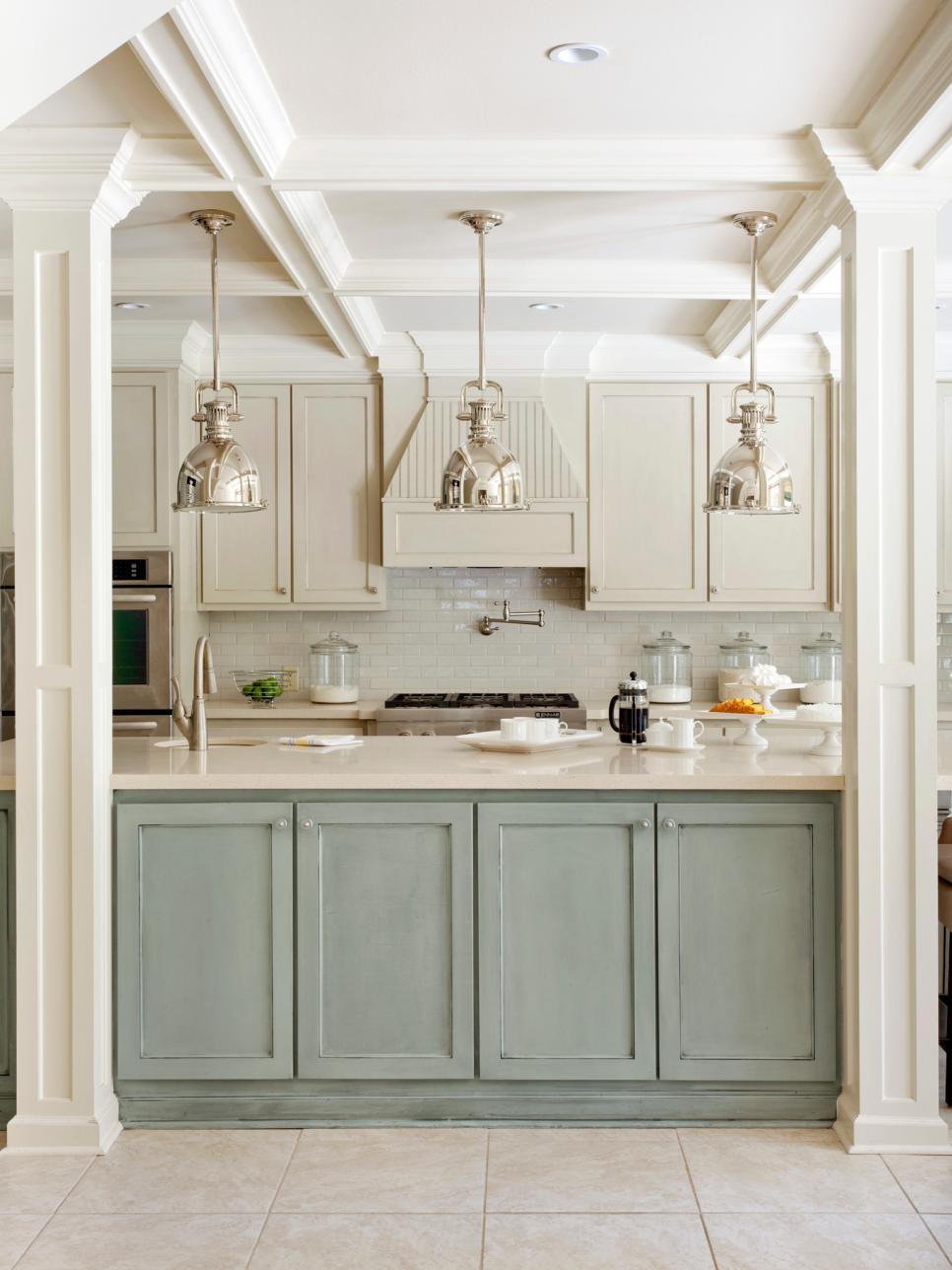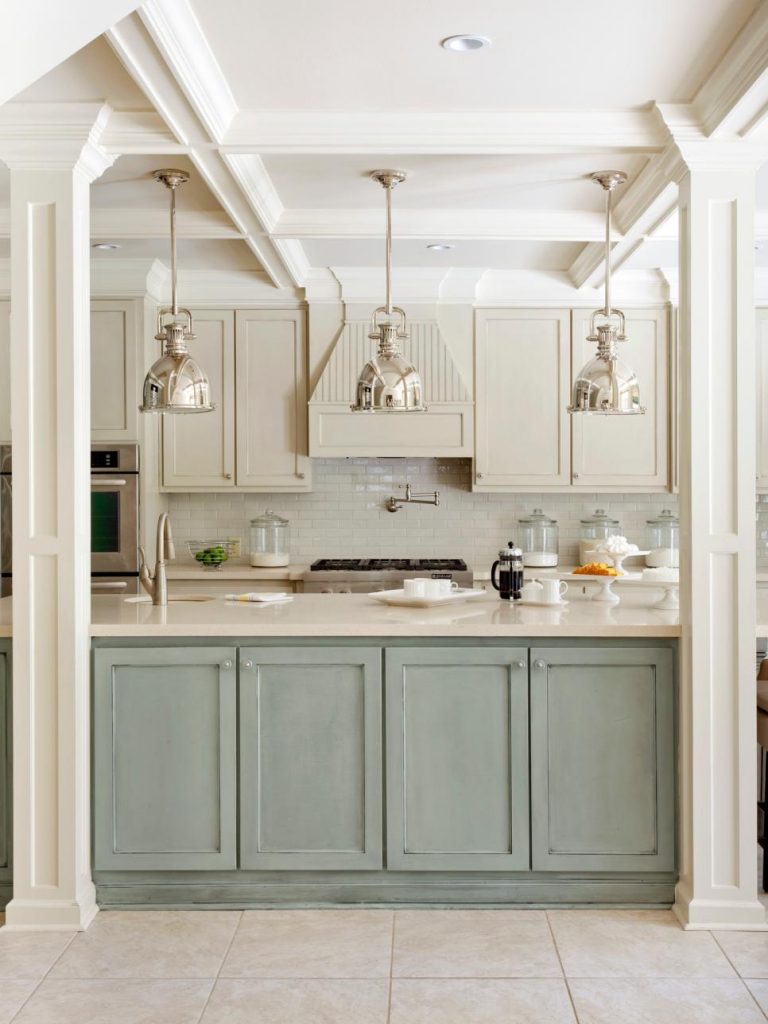 A Distressed Duck Egg Blue Island from HGTV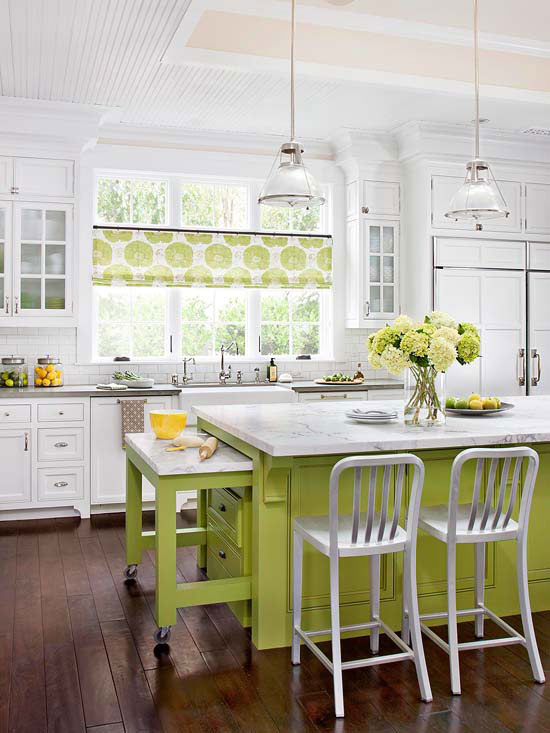 A Chartreuse Kitchen Island from Better Homes & Gardens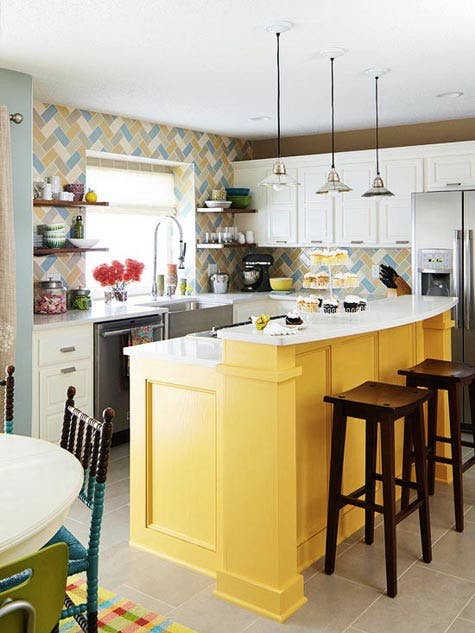 A Bright Yellow Kitchen Island from Better Homes & Gardens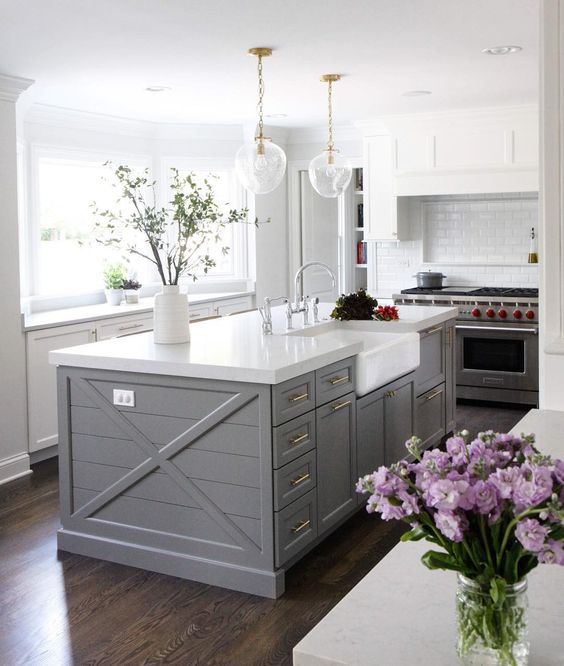 A Chelsea Gray (Benjamin Moore) Kitchen Island from Park & Oak Design on Instagram
Which island would YOU choose?? Or maybe you already have one that you love! I'd love to hear your thoughts in the comments.
And don't forget to pin this post for future reference, or just bookmark it in your browser!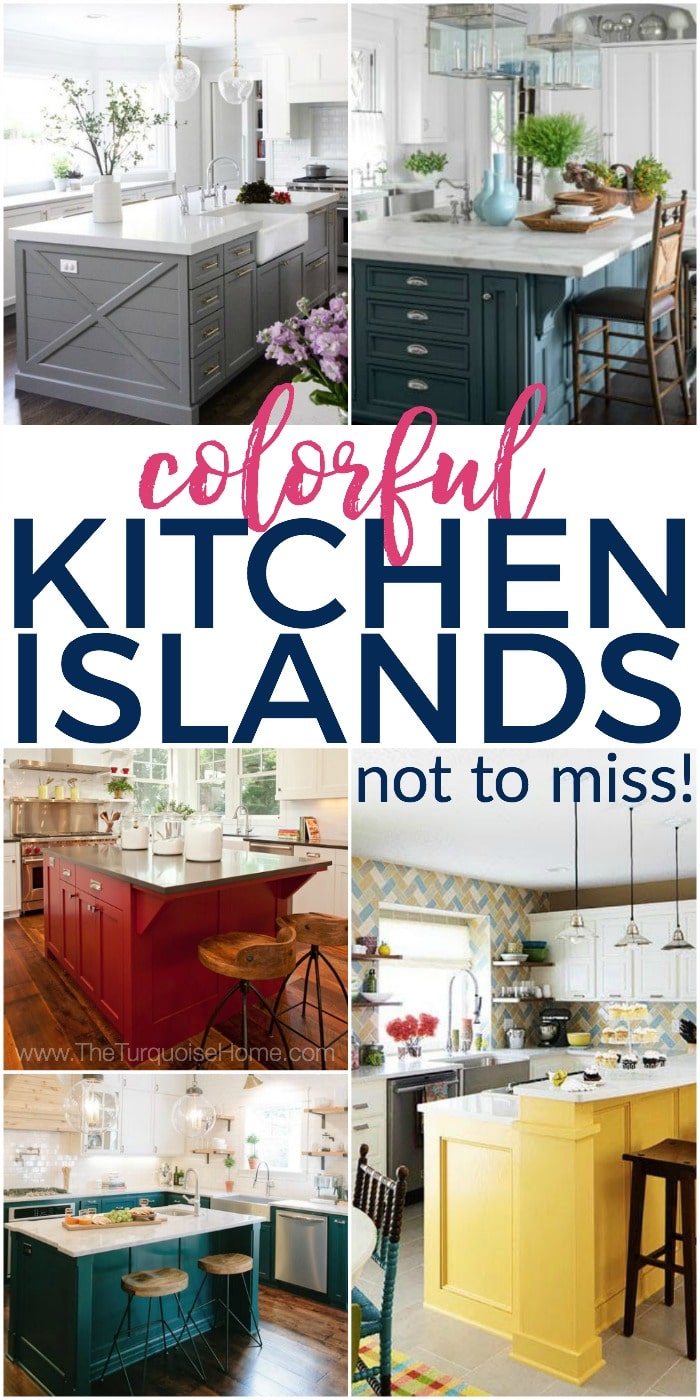 SaveSave
SaveSave
SaveSave
SaveSave
SaveSave
SaveSave
Get Instant Access to my Guide to Customize Your Home on a Budget
Grab your FREE guide for 10 Ways to Customize Your Home on a Budget: simple projects to transform your home from builder beige to a home with character and charm!