Gather these easy, elegant, and merry decorating ideas for a farmhouse christmas kitchen. No matter what season, the kitchen is always the heart of the home. We usually focus our attention on the other areas of our home: trimming the tree, a festive front-door wreath, the always classic mantel. But let's not forget the room that we spend so much time in each and every holiday season!
I've gathered some of my most favorite Christmas decorated kitchens from all over the web. Aren't they just adorable?! I love having a festive kitchen while making Christmas cookies, banana breads or Christmas brunch. I love, love, love to cook and bake, so it's sweet to have a lovely backdrop even if I might get flour all over my pretty decor!
And don't forget to grab some of these sweet decor items at the end of this post in the "get this look" section.
So grab a cup of coffee, sit back and enjoy the pretty kitchen spaces.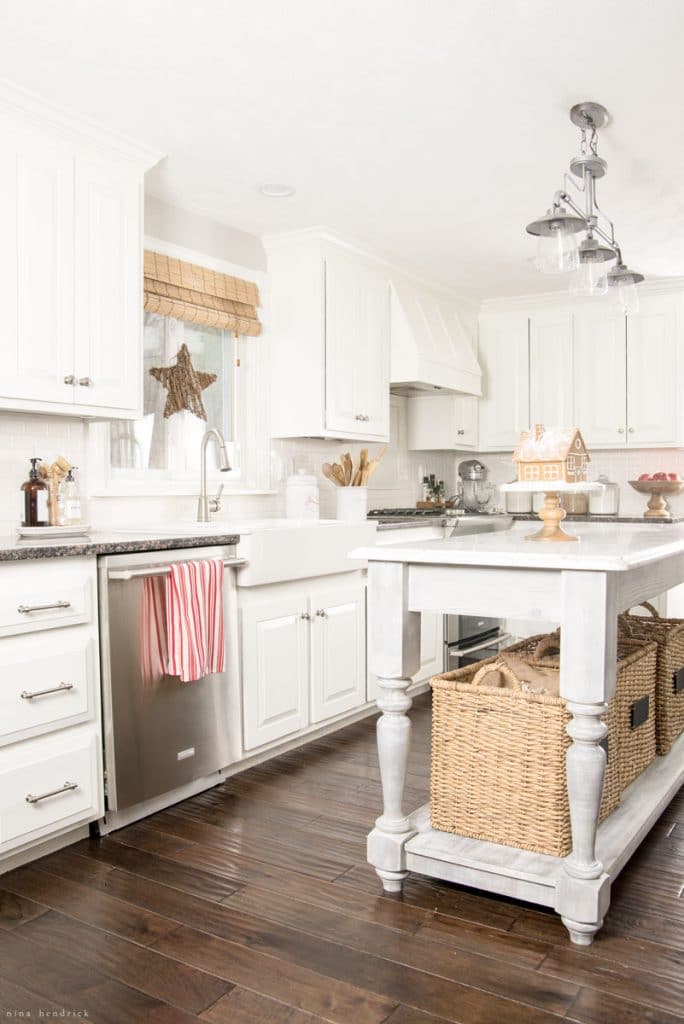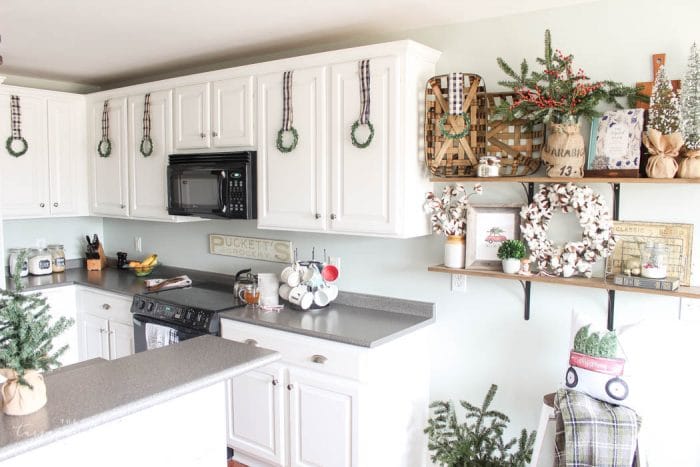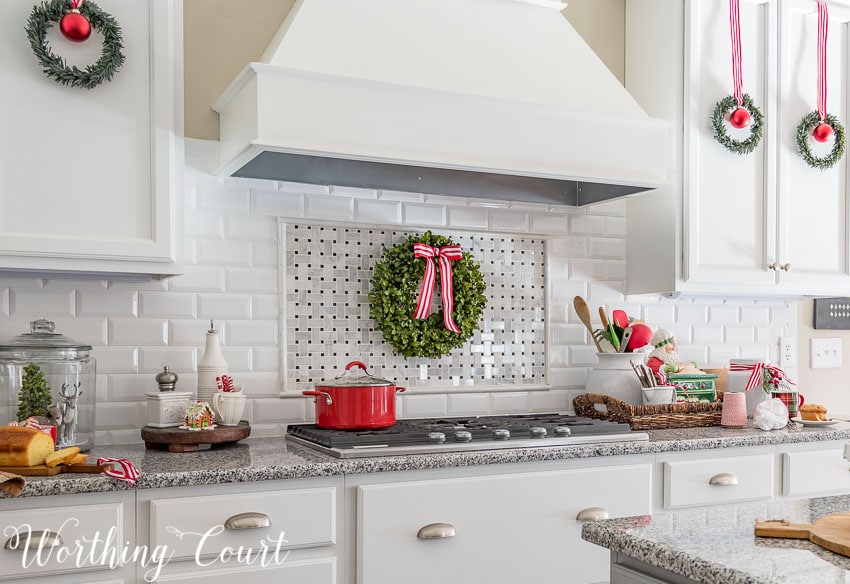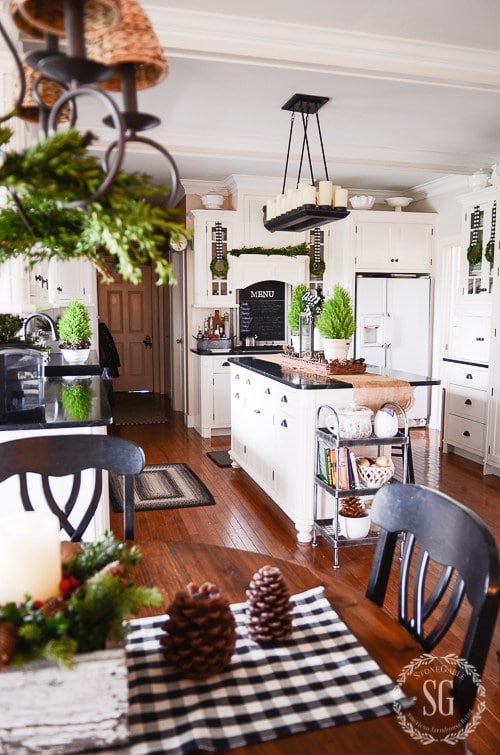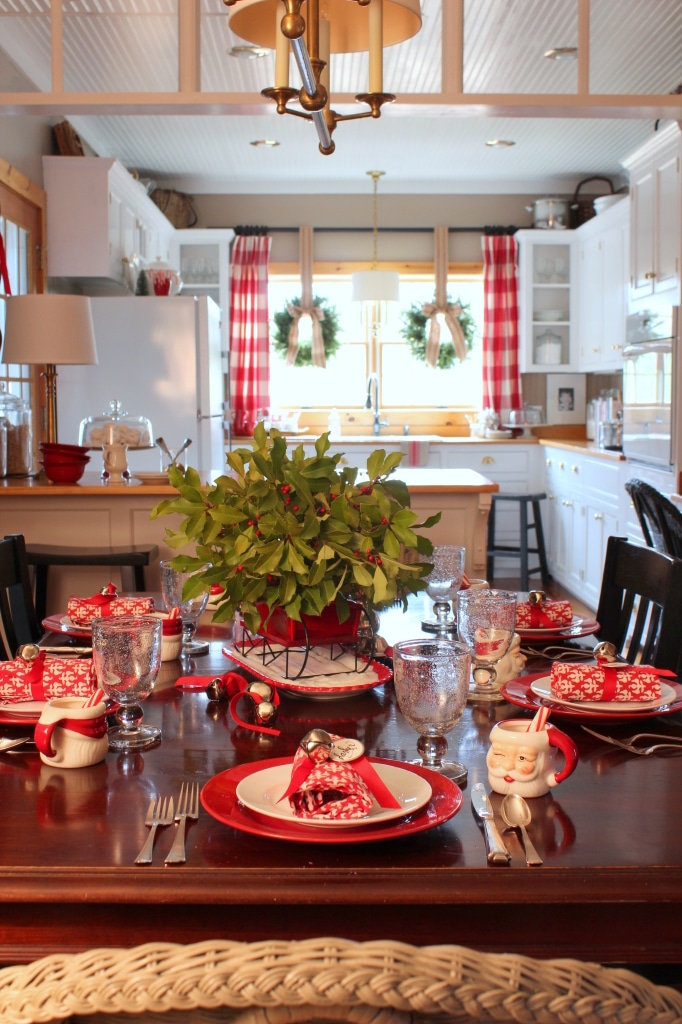 Talk of the House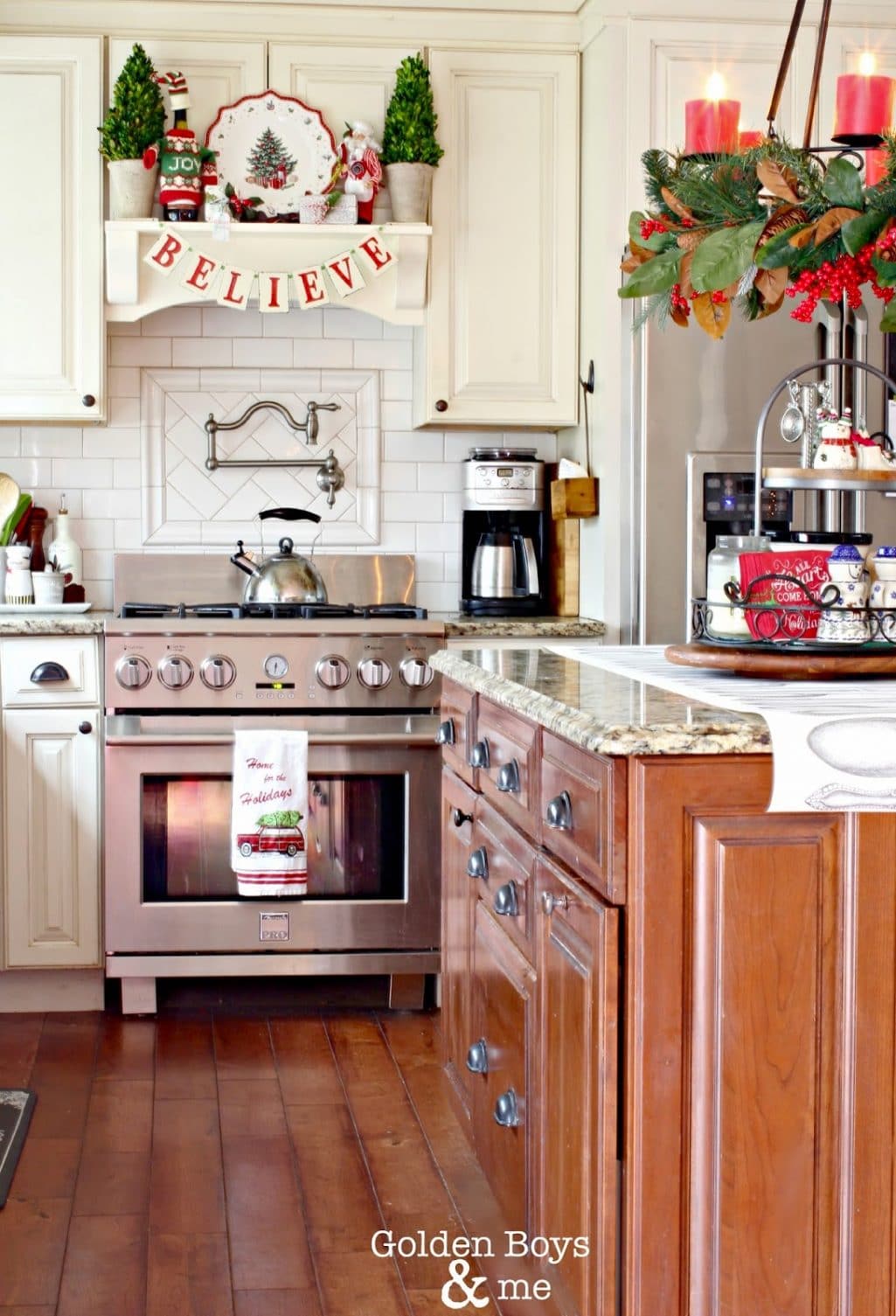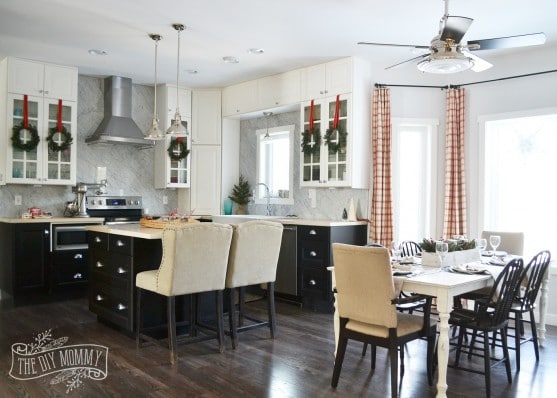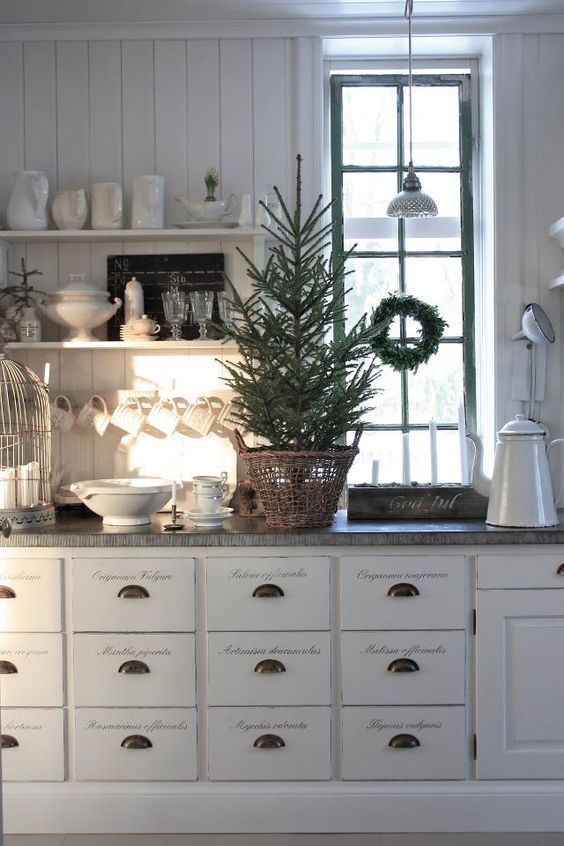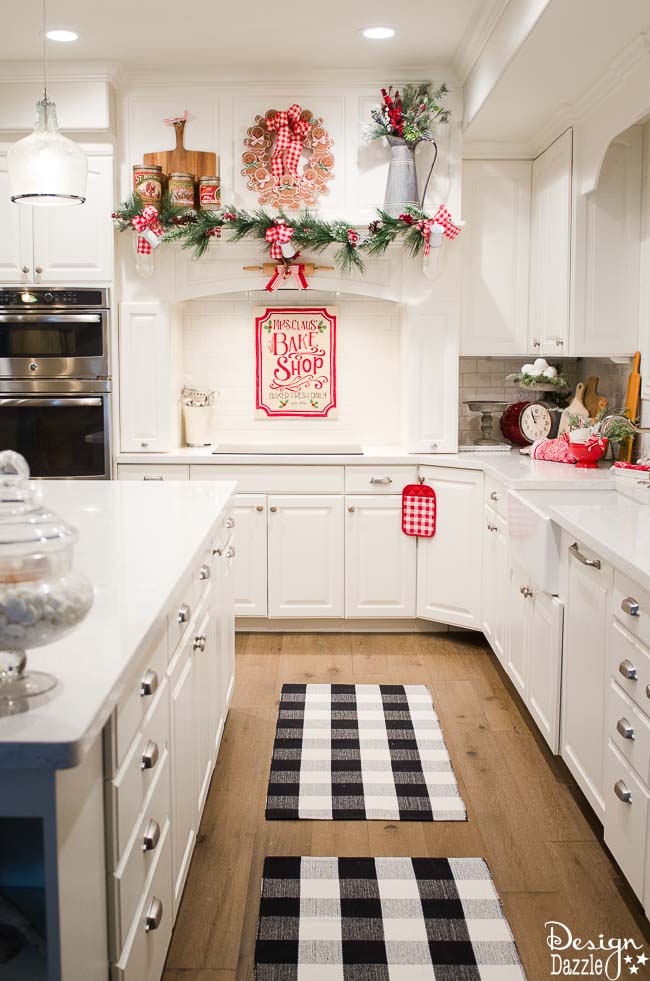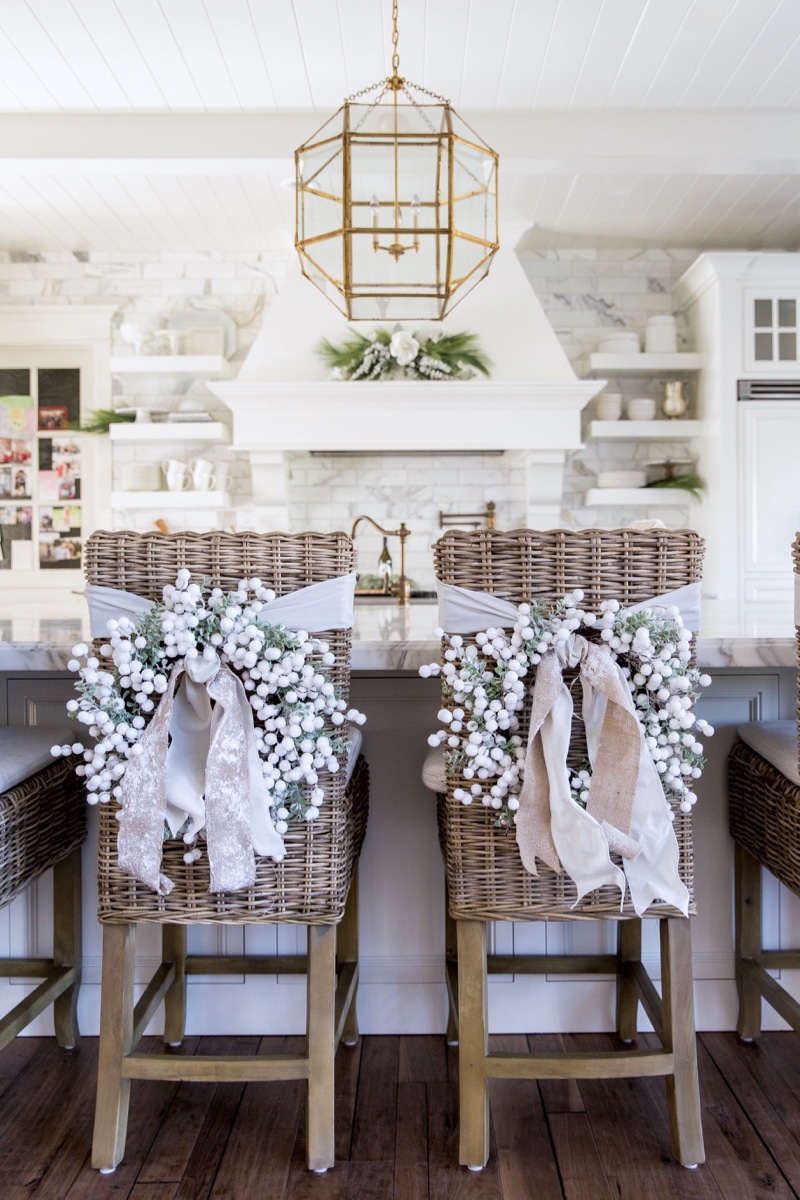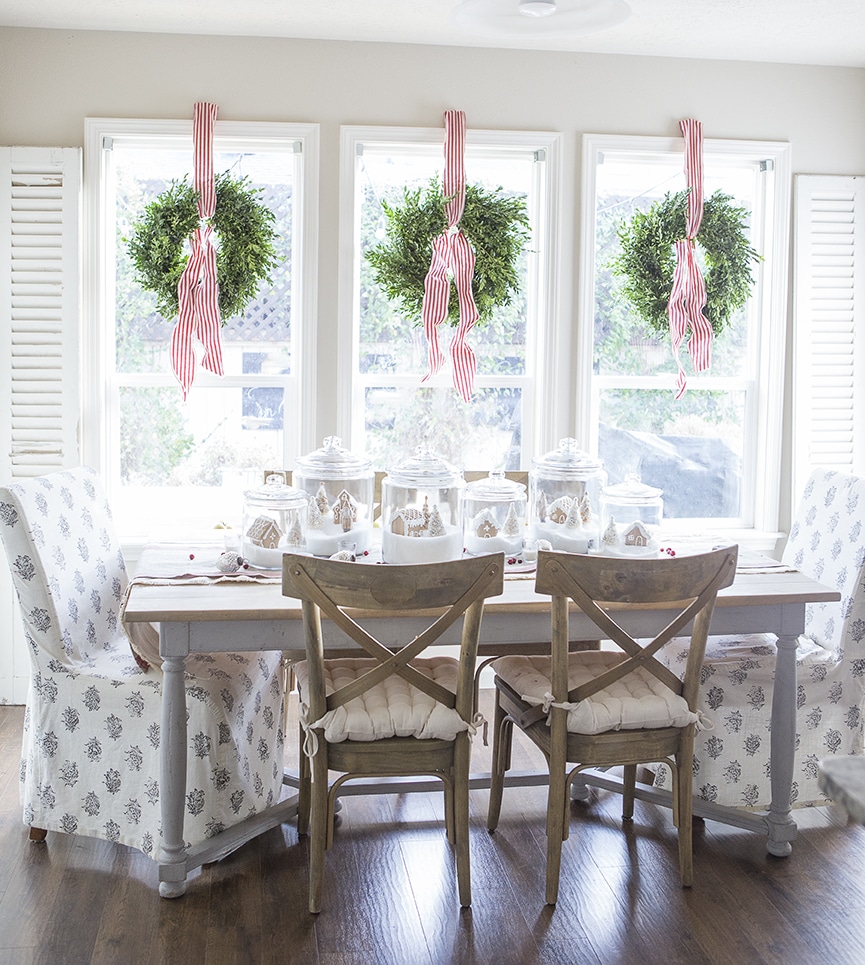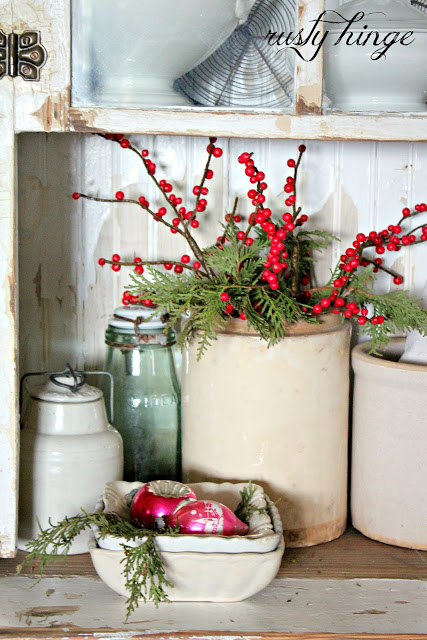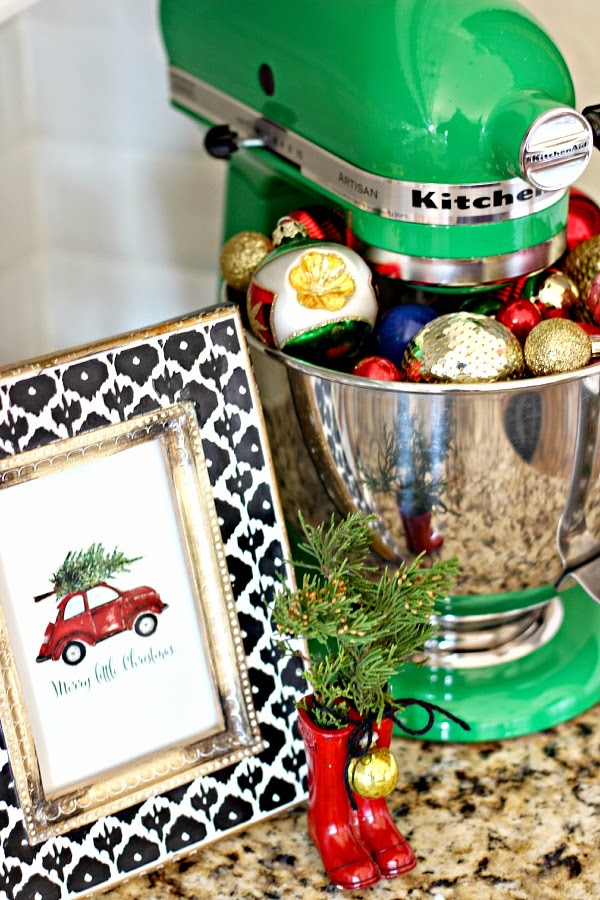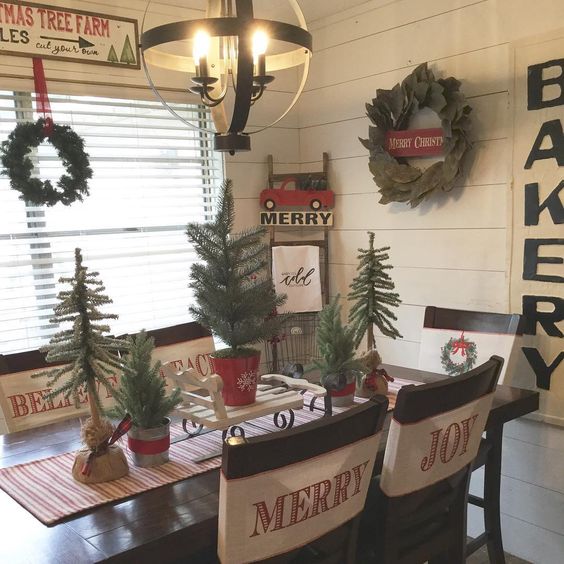 Which kitchen style do you just love?? I'm decorating mine right now, so I'm inspired by so much of what I see. I'll use mostly stuff I have on hand, but I might have to splurge on a couple new things, like some new Christmas mugs or a fun gingerbread house kit for the girls and I to make together.
Don't forget to pin this post for future reference, or just bookmark it in your browser!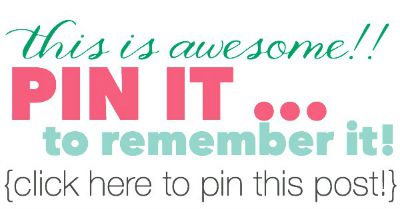 SaveSave
SaveSaveSaveSave
SaveSave
SaveSave
SaveSaveSaveSave
SaveSave