There is no one-gift-fits-all for every lady that you're buying for this holiday. But I hope to provide a little guidance as to something she may love because I've tried and tested all of these and I LOVE them!!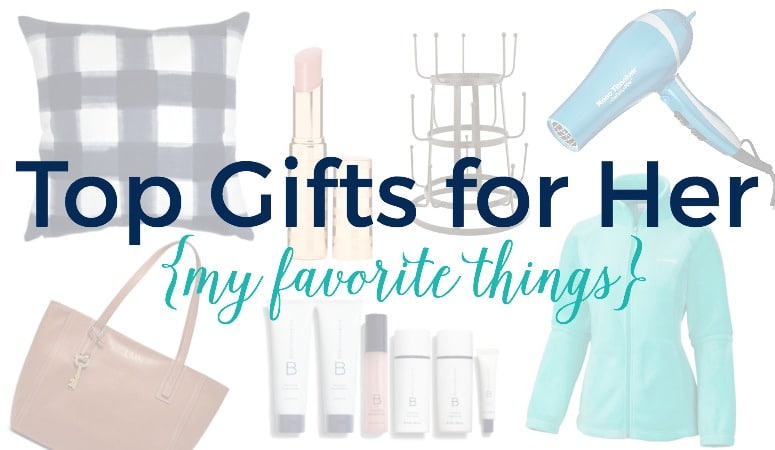 Hey there, friend! I have a special treat for you today. I'm sharing some of my very favorite things that I love, which make fabulous gifts for all the girls in your life. Or you may just want to pass this list along to your parents or your significant other. I know you'll find something here that you love too! This post contains affiliate links. See my full disclosure policy here.
Top Gifts for Her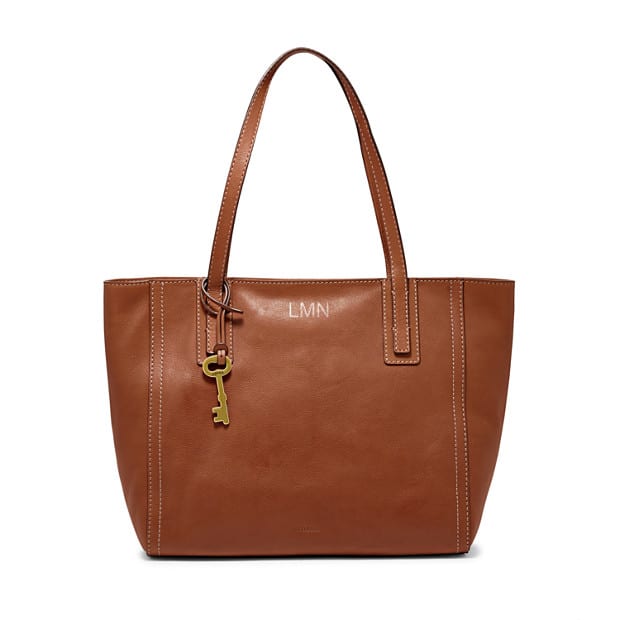 Fossil Tote Bag – My Fossil brand leather tote bag has been with me through thick and thin. It has traveled all over the world with me and has been a fabulous partner in crime for 10+ years. Yep. You read that right. I've been carrying this leather tote around for a decade plus. It's finally time to replace it, and I'm getting this one because I know it will hold up forever!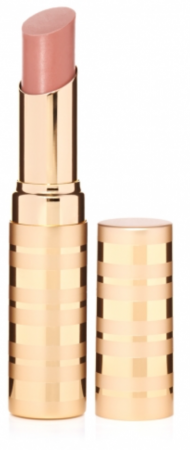 Beautycounter Twig Lip Sheer – This year I was introduced to a new-to-me cosmetic company. I fell in love with their mission to tackle the safety of the body care and beauty industry and to get safer products in the hands of everyone. There are so many unsafe chemicals and toxins in our beauty care products, so I loved finding a company whose products met my safety standards AND performance standards. This lip sheer is my daily go-to lip color! I love it!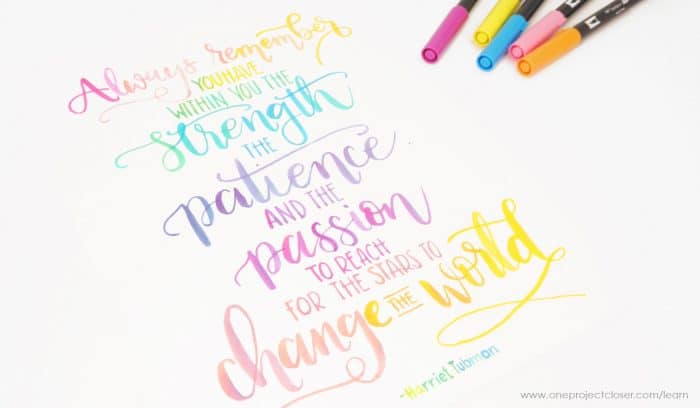 The Busy Girl's Guide to Handlettering E-course – I love to give and get experiential gifts! It's not adding anything else to their home, but giving them something of value that they can use in their daily life. Or it creates a special memory for them that reminds them of you! One such gift is this Busy Girl's Guide to Handlettering. I used what I learned this past Thanksgiving when I made some last-minute place cards for all 19 members of my family. They loved the personal touch and it was too cute. Read my raving review of the course here.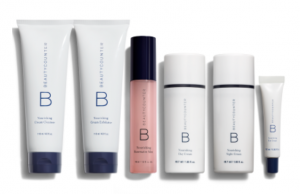 Beauty Counter Essential Nourish Collection – I started using Beautycounter for the makeup, which I love, but I did not expect to fall in love with their skin care line. I LOVE the Face collection. The Nourishing Cream Exfoliator is my favorite and leaves my skin feeling so soft! If you're interested in learning more about why I switched to Beautycounter, watch THIS.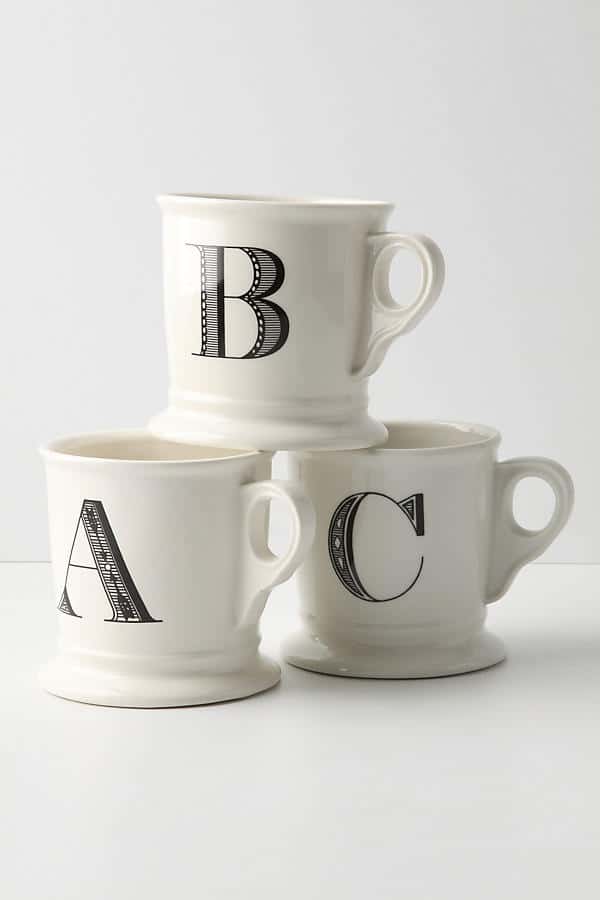 Monogrammed Mug – I have wanted a monogrammed mug from Anthropologie for forever and I finally bought myself one this year. It's fun to drink my morning coffee out of this cutie!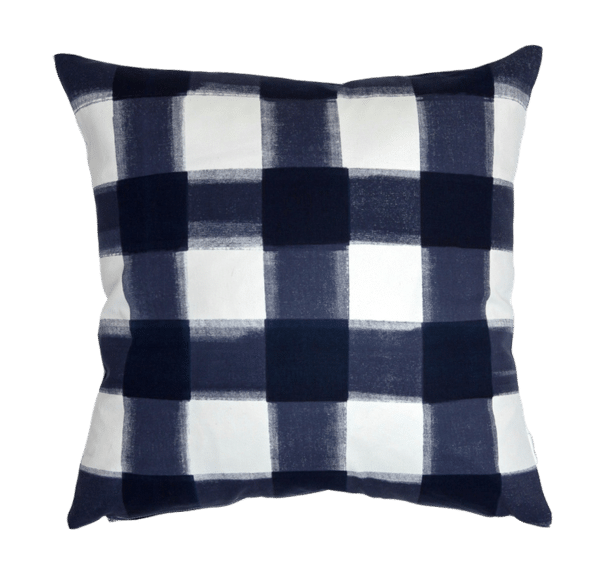 Caitlyn Wilson Burnside Buffalo Check Pillow Covers – I've been drooling over this fabric for a while now and finally bit the bullet and got my hands on a couple of pillow covers. They are so pretty in person! Unfortunately I accidentally ordered the wrong size, but I'm exchanging them and hope to get them in time for my Christmas home tour. I can't wait!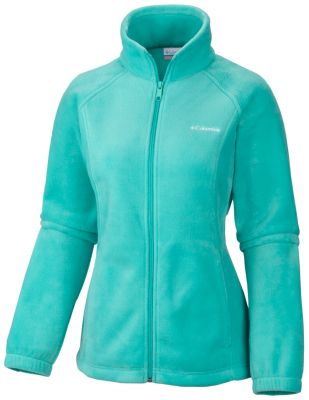 Columbia Fleece Jacket in Oceanic – This jacket was recently on sale at a local store, so I snatched up 1 in my size. The jacket is so soft and warm and the color … well, it's my favorite! 😉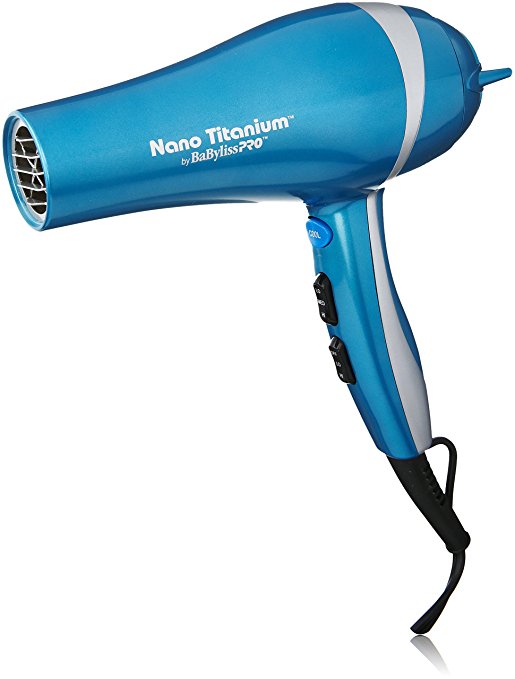 BaBylissPRO Nano Titanium Dryer – I purchased this baby back in January because I found it on another blogger's favorite things post last Christmas. TOTALLY awesome hair dryer. It dries my hair so much faster and it leaves my hair softer than ever before. It definitely lived up to the hype of being the best blow dryer ever!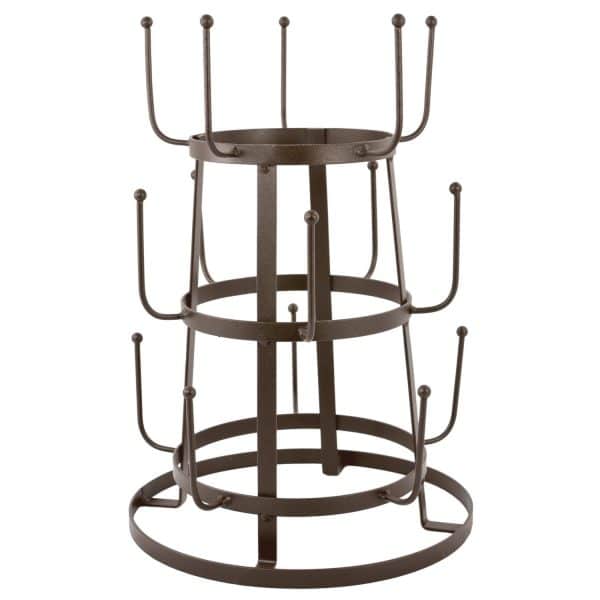 Tree Mug – This tree mug has been one of my favorite purchases all year. I love having the mugs out so that guests can help themselves to the coffee and don't feel weird rummaging through my cabinets looking for coffee mugs.
What is your favorite product that you like to give to others?

SaveSave
SaveSave
Get Instant Access to my Guide to Customize Your Home on a Budget
Grab your FREE guide for 10 Ways to Customize Your Home on a Budget: simple projects to transform your home from builder beige to a home with character and charm!