The Ultimate Stocking Stuffer Gift Guide is right here! There are 6 different guides – one for every single member of your family! We have stocking stuffer ideas for men, women, teens/tweens, boys, girls and babies and toddlers! If you're looking for a stocking stuffer, then we have got you covered in every price range!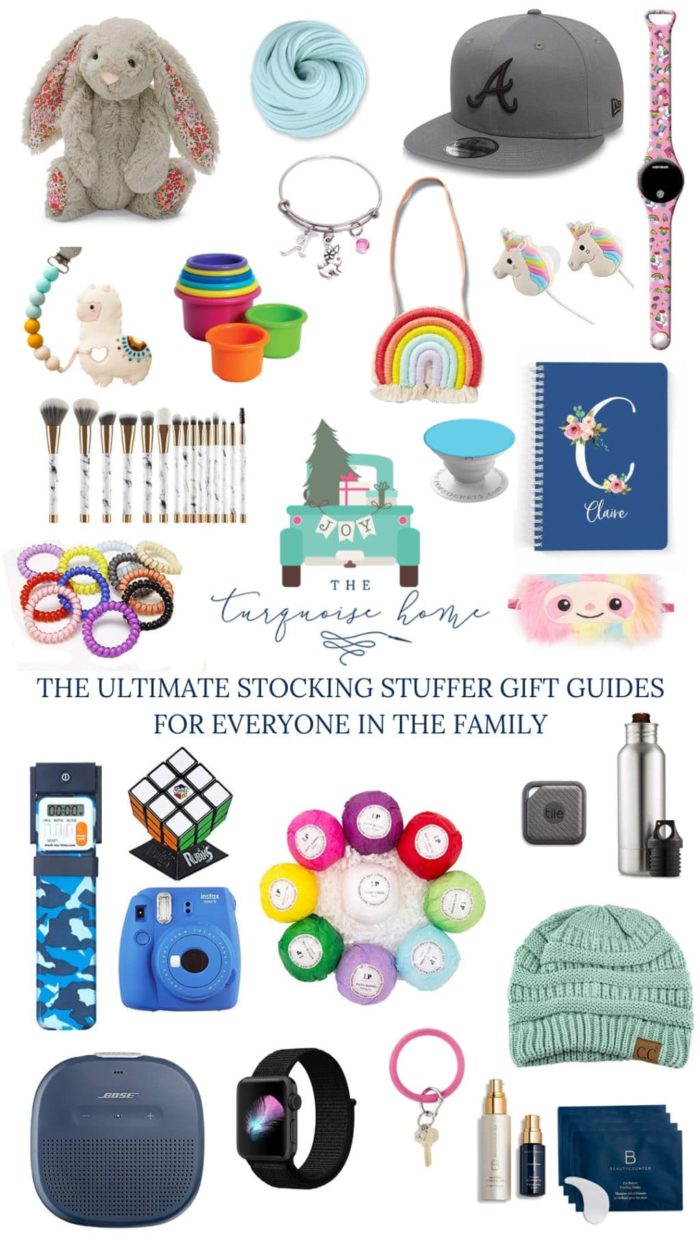 Growing up, one of my favorite moments on Christmas Day was opening my stocking (no pressure Mom 😉😂)! I don't know what it was about the small stocking, but I just loved the well-thought-out useful and cute Christmas gifts my mom would give.
These days I am the one buying stocking stuffers and I find it equally as fun! I love watching my girls pull out gifts and candy with delight written all over their faces.
I hope that you can get some great Christmas stocking stuffer ideas for everyone from this gift guide and hopefully delight and awe your family as well.
P.S. I usually buy a few of my own stocking stuffers these days, so don't forget your own stocking and fill it up with some fun goodies, too! (Don't think my hubby doesn't get me stuff, too. 😜 One year he filled up 3 different stockings for me because he knows I love them so much. Haha! Love him!)
This post contains affiliate links for your convenience. See my disclosure policy.
Stocking Stuffer Ideas for Her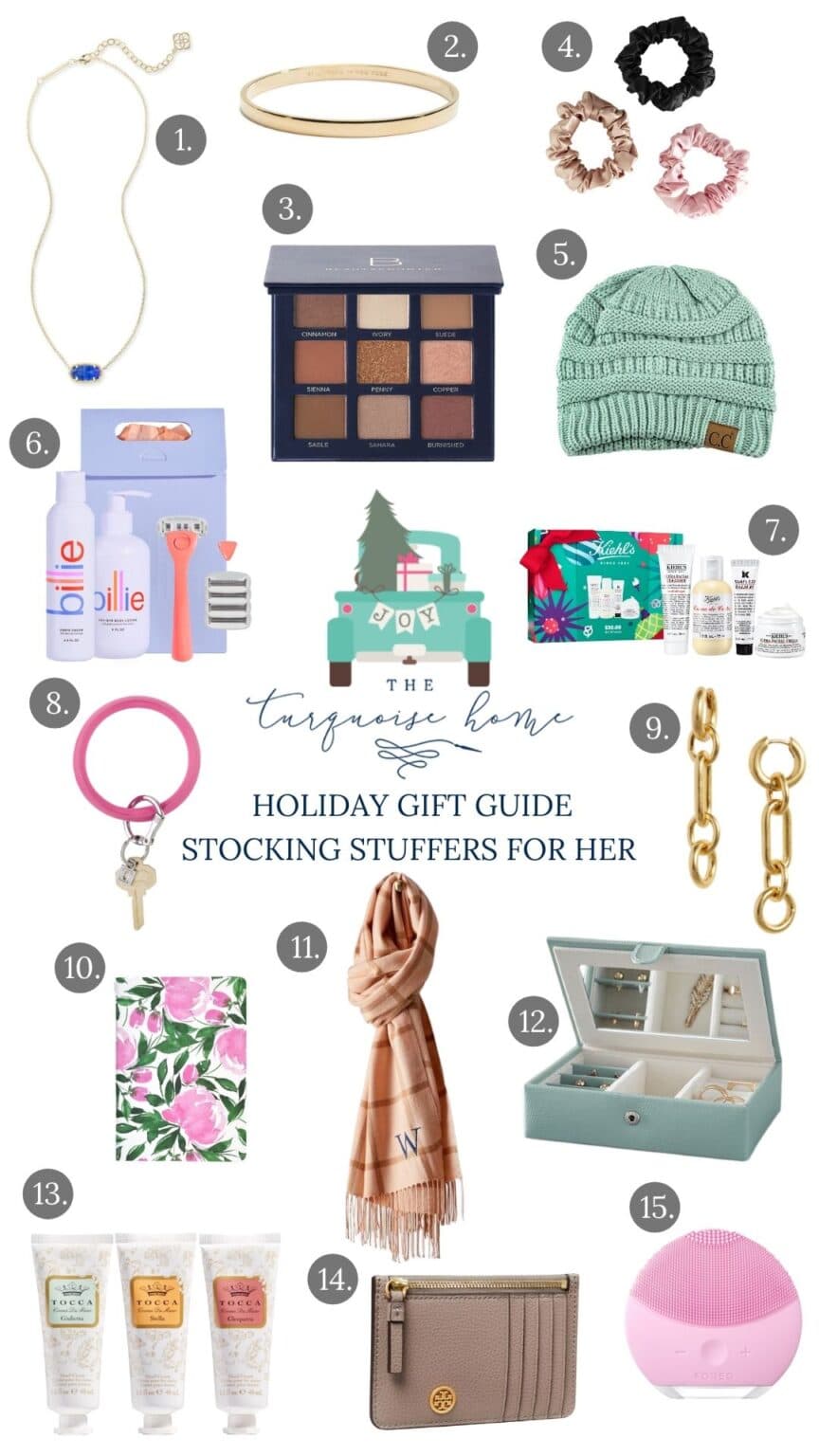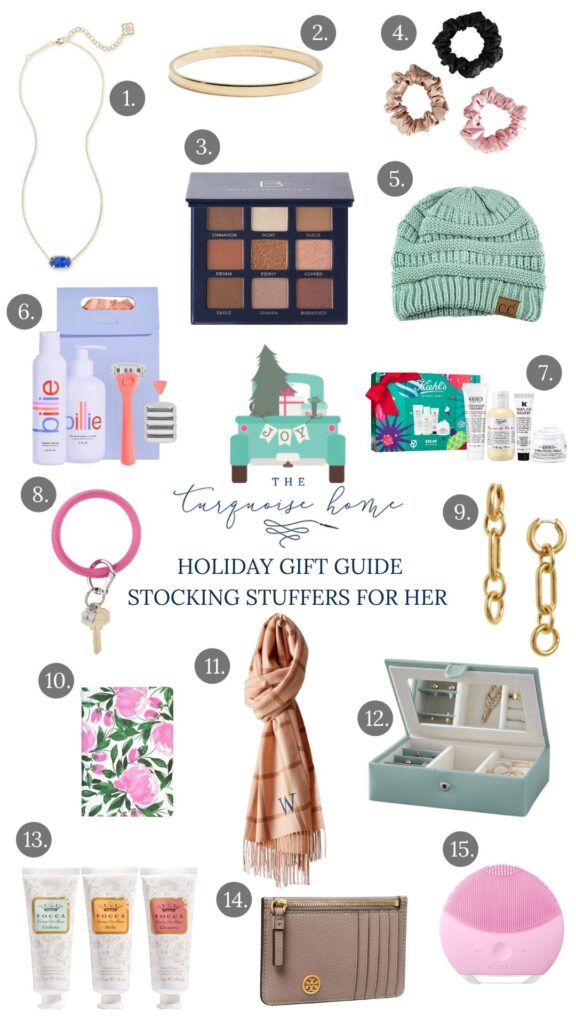 For me, I love a couple useful, fun gifts and some candy and I'm all set! And honestly, I usually buy them for myself and let my husband put them in my stocking. 😉
Stocking Stuffer Ideas for Him
Stocking stuffers for men can be hard to figure out for the man in your life, but I hope you'll find a few things here that will make him smile on Christmas morning. Bottle openers, beef jerky and socks are always a good start, but add one of these fun ideas for an extra surprise!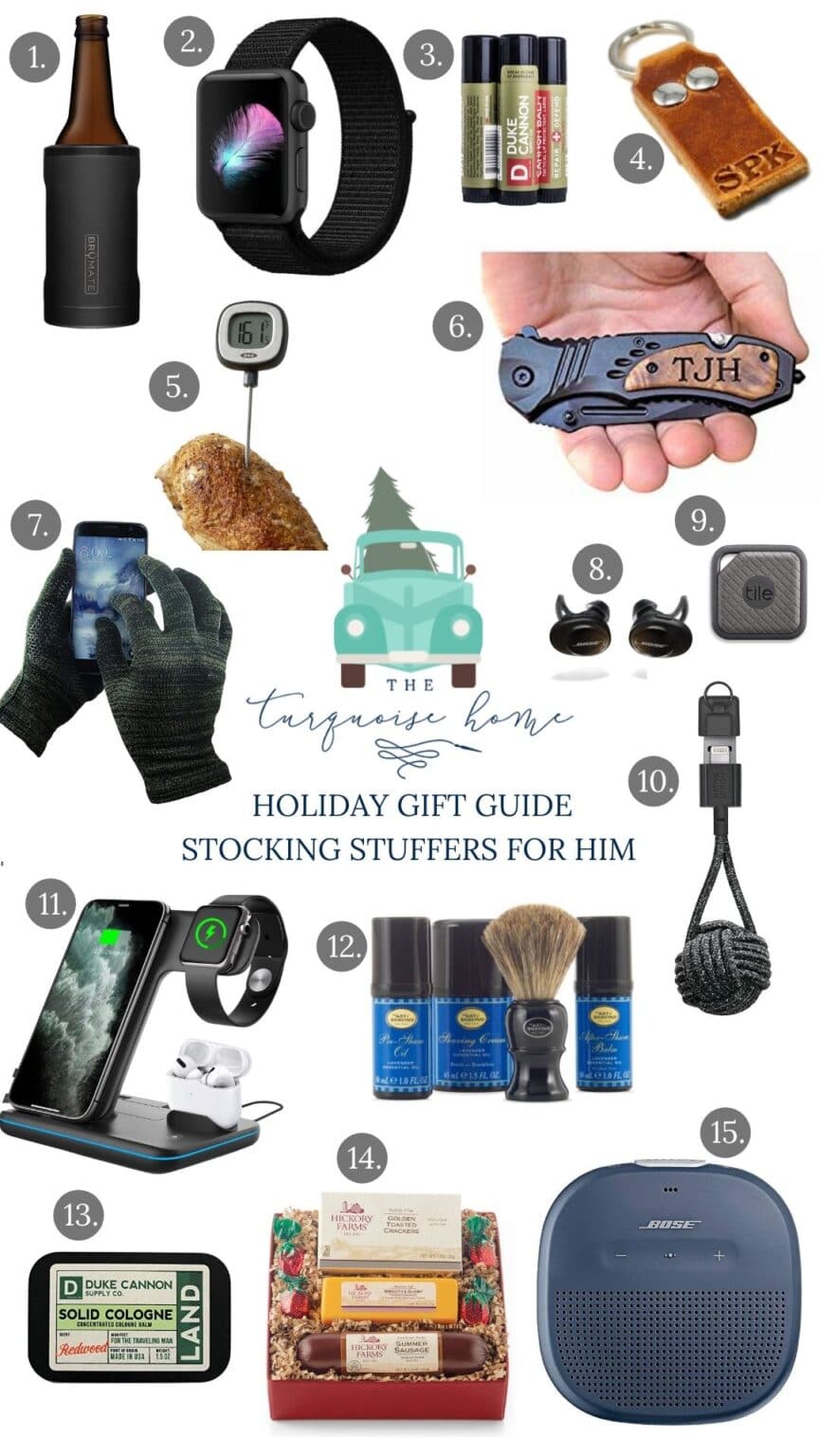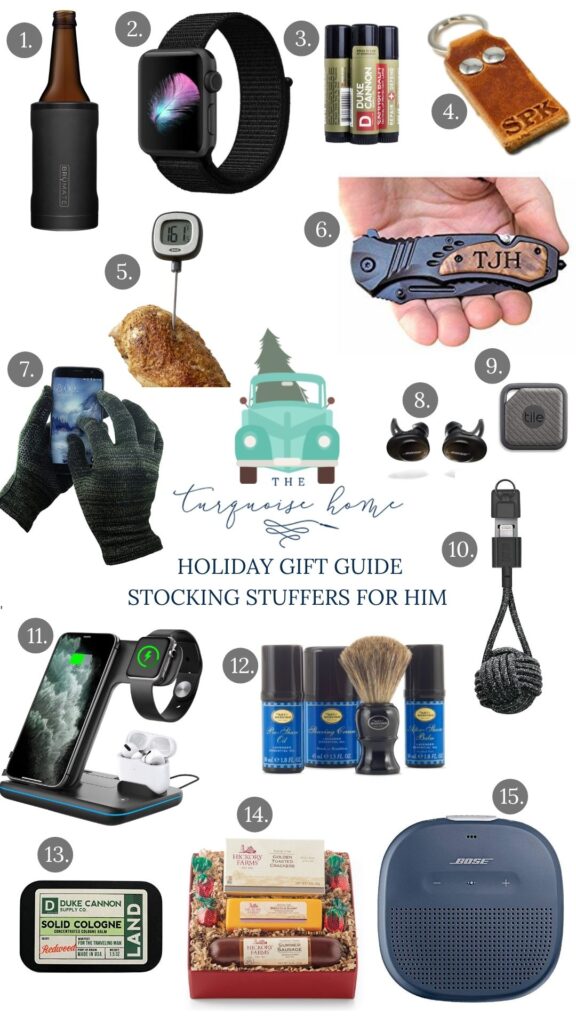 Stocking Stuffer Ideas for Teens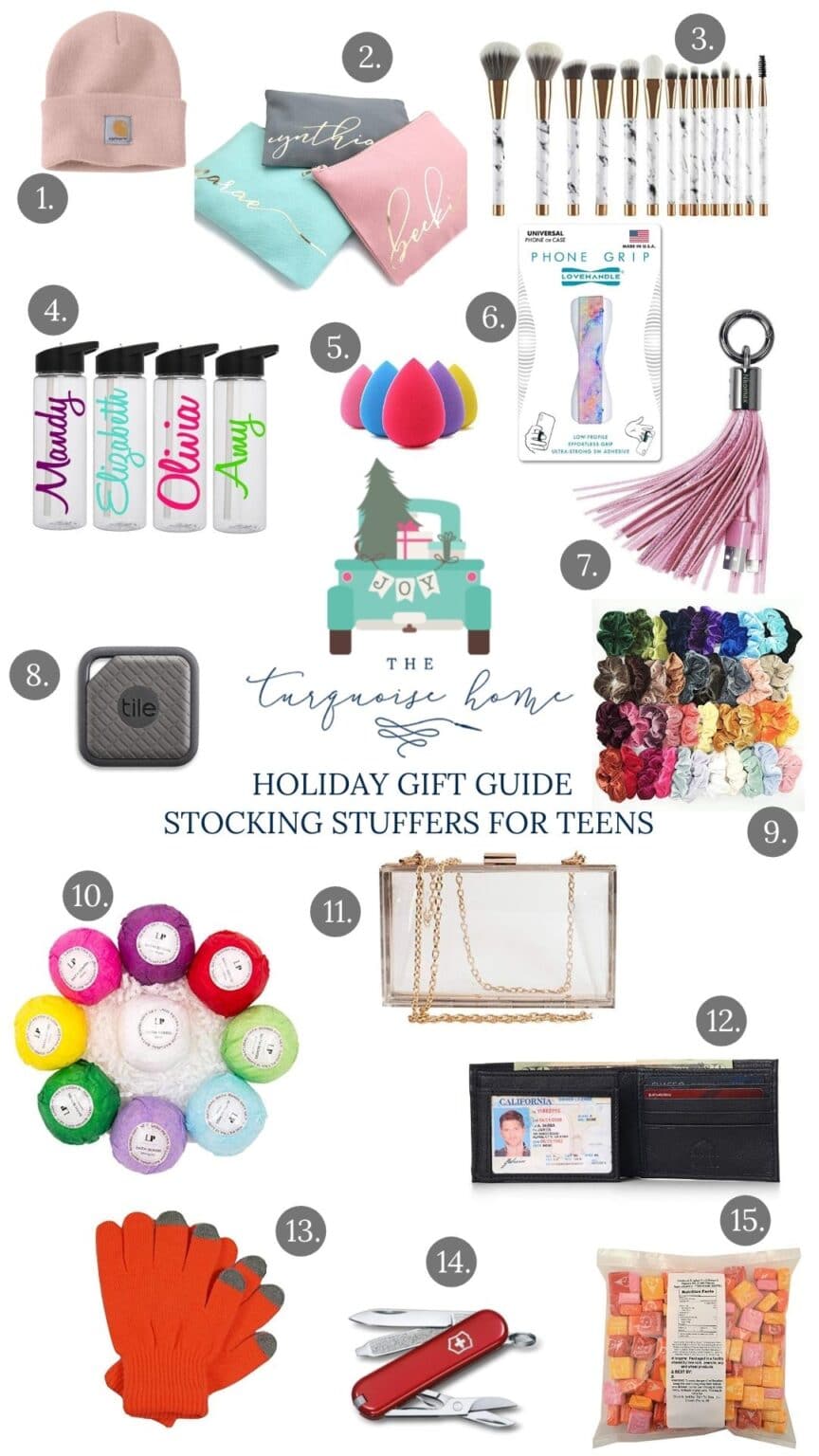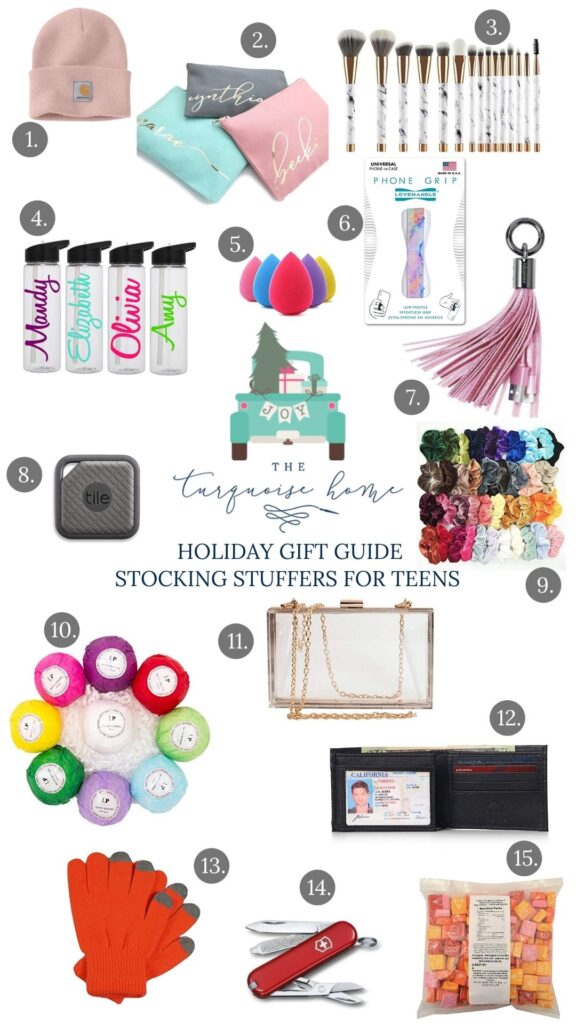 These gift ideas for teens are perfect not only for their stockings, but if you're buying for a teen friend or niece or nephew. I know a few nieces and nephews in my life that are getting some of these gifts. 😜
Stocking Stuffer Ideas for Girls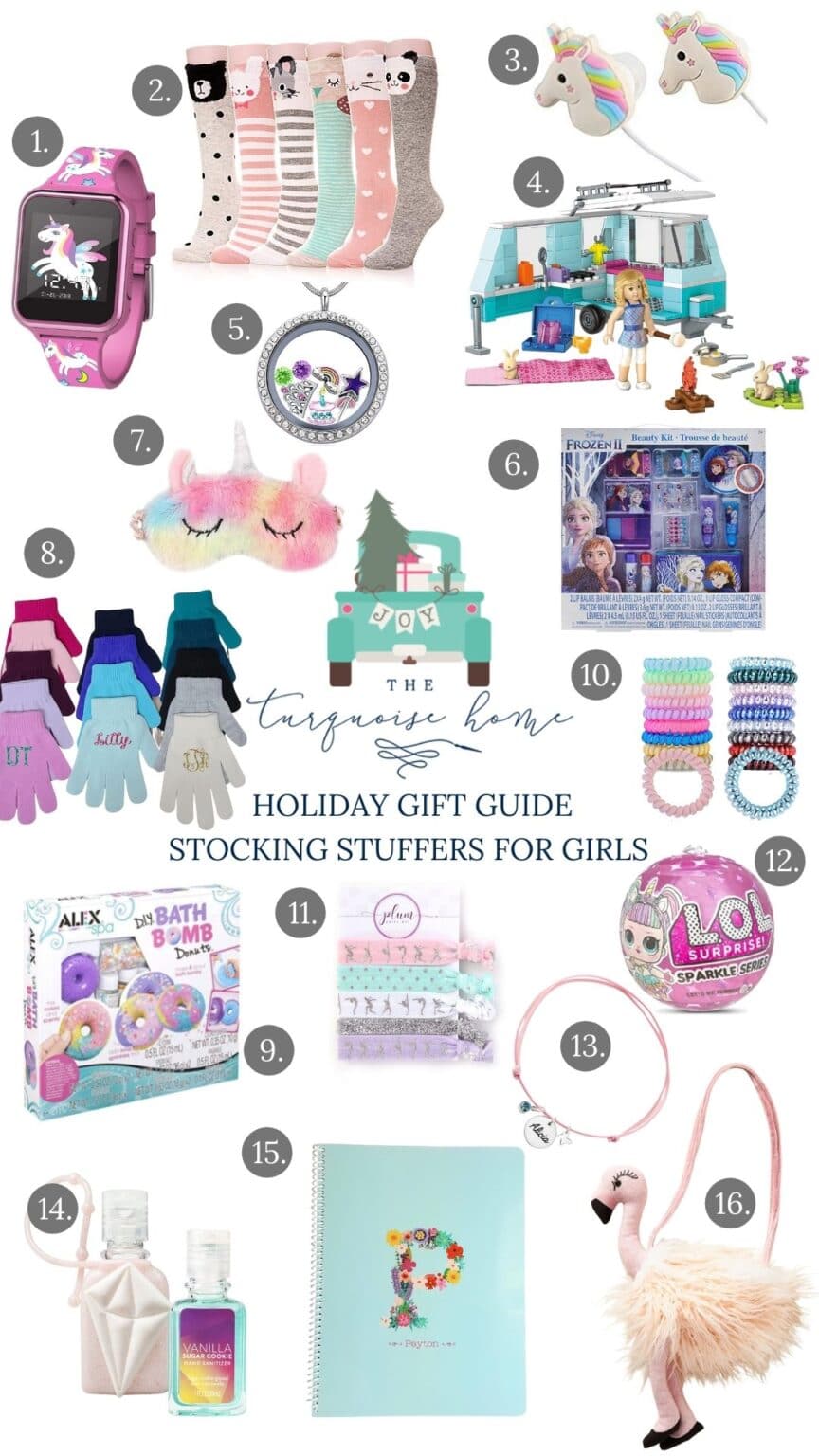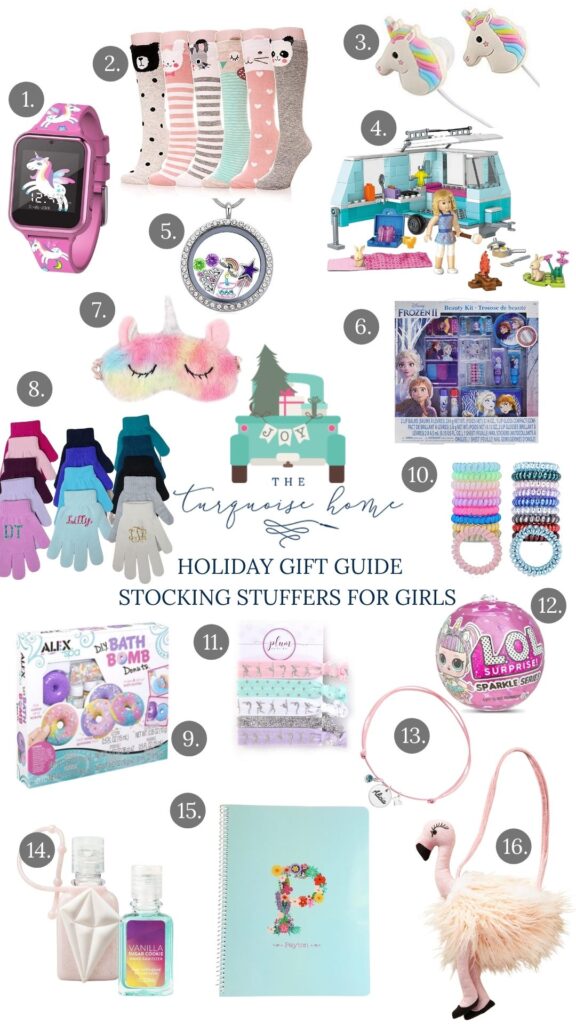 Stocking Stuffer Ideas for Boys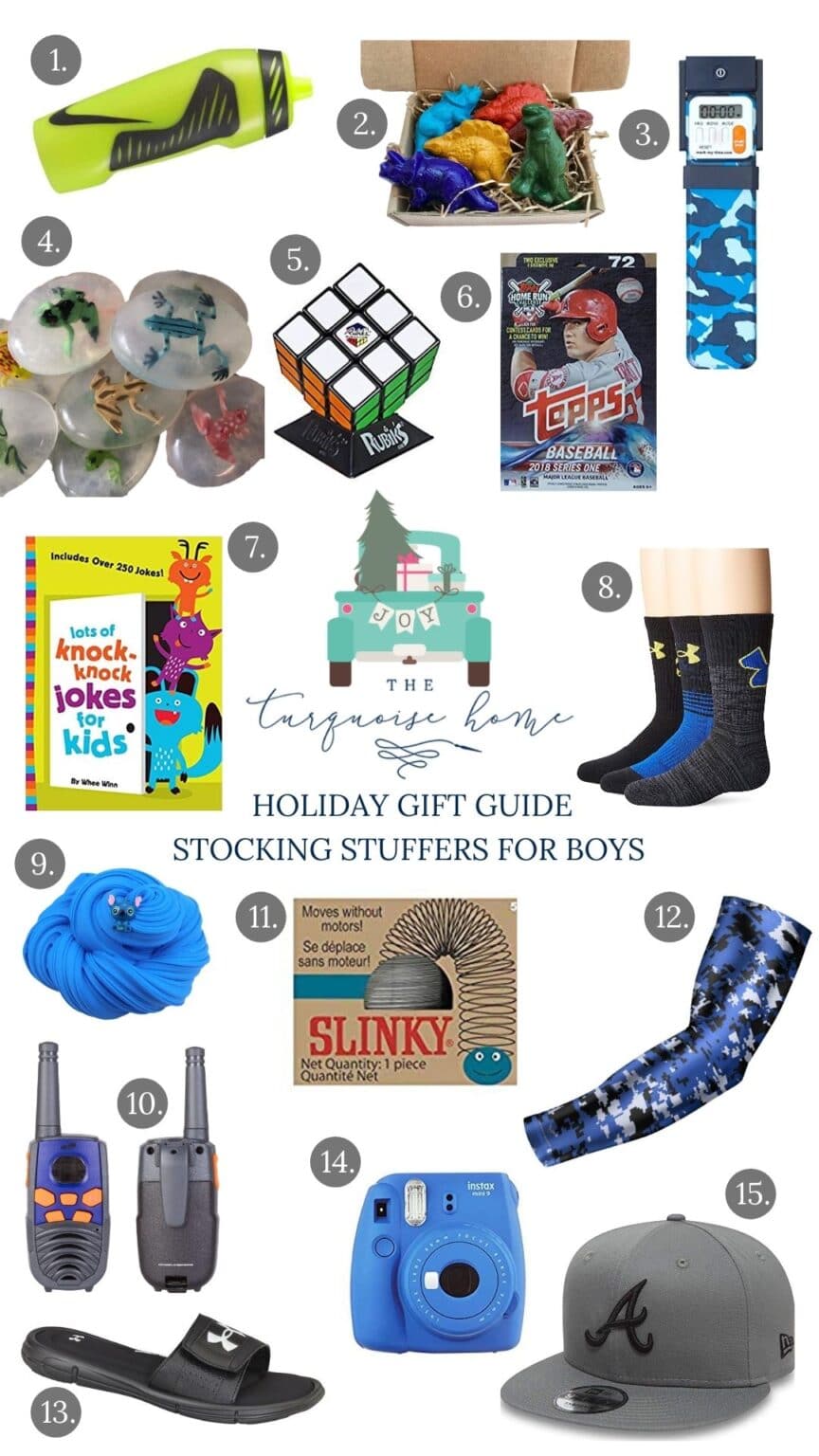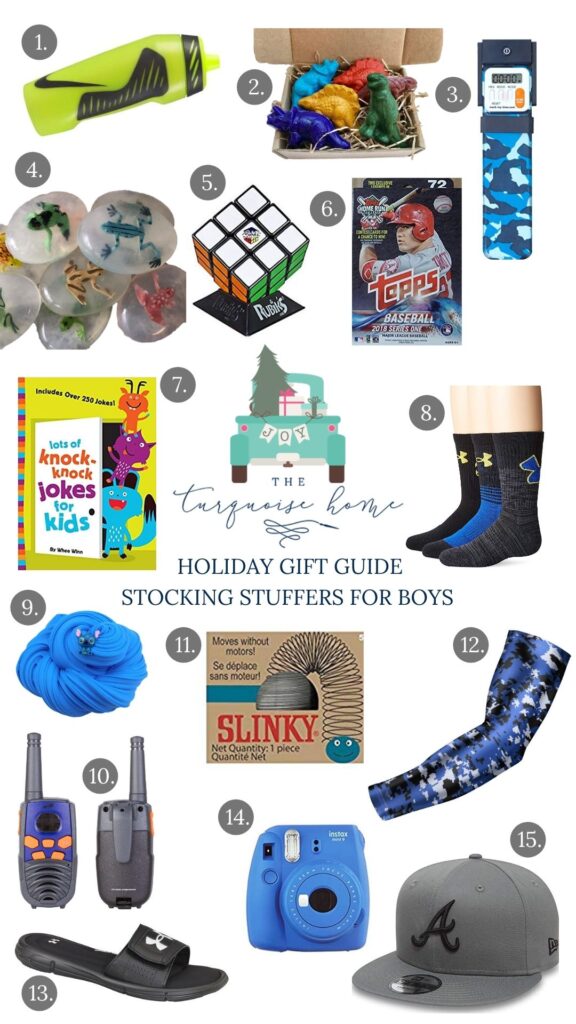 Stocking Stuffer Ideas for Babies & Toddlers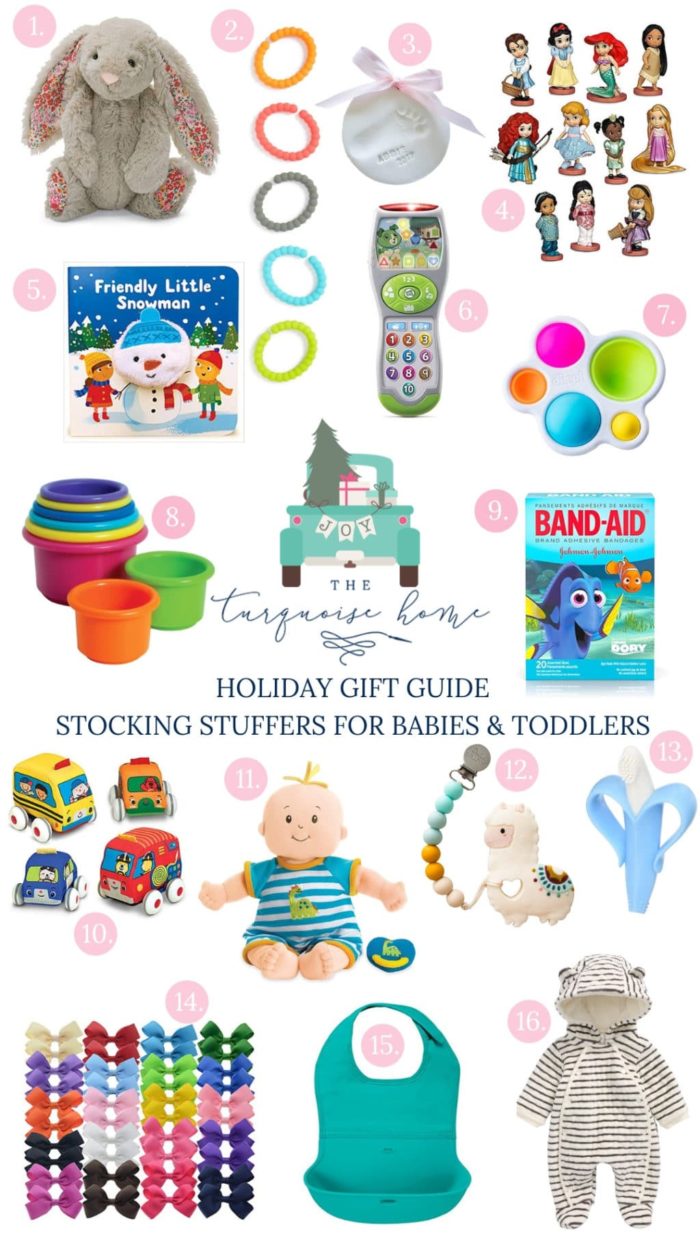 Whew!! I think that about covers it! I hope that was helpful and that you found everything you could possible need to fill up those stockings!
Happy Shopping!
MORE POSTS YOU WILL LOVE: