More Free Fall Printables for your Home!
Enjoy these 4 new free fall printables for your home!
Now that the weather is finally cooperating and it feels slightly fall-like, I'm excited to share 4 more free fall printables with you today! I know you love printables so much, so I've challenge myself to bring a few each month so that you can change them out if you'd like!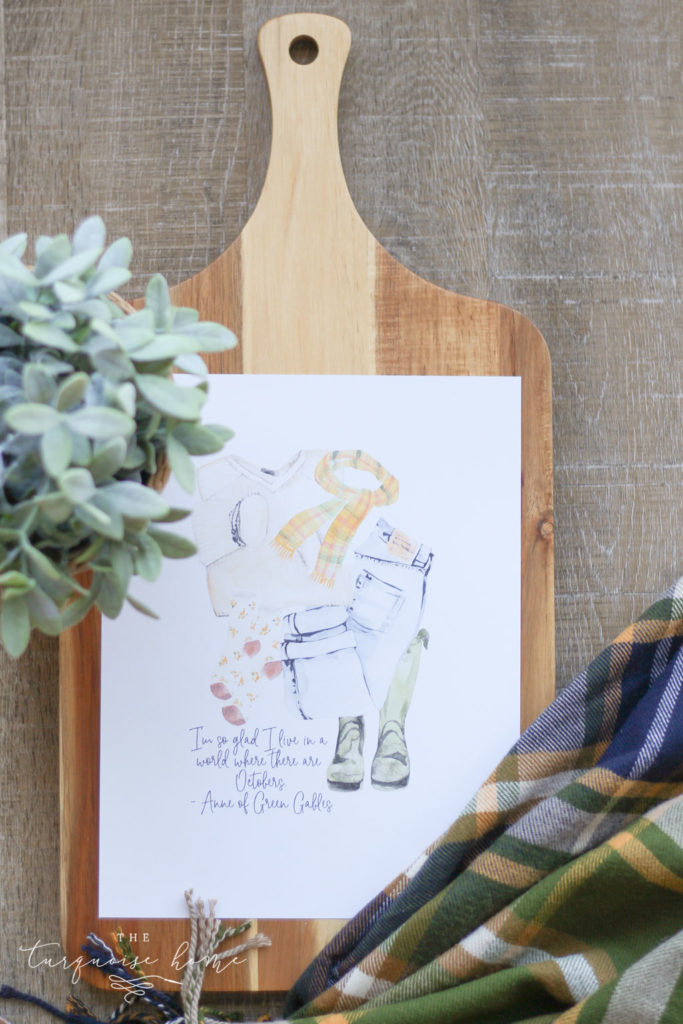 I love a free printable because it's a perfect addition to your home decor and a great way to accessorize your home each season for very cheap!
Last month I shared some free pumpkin printables and a greenery study. And this month I'm highlighting more reasons why we love fall: the cozy blankets, jeans and scarves of the season, a fun cabin in the wood scene and a magnolia stem that is simply stunning.
I hope that you enjoy them! I've already placed most of them around my house – I just need to find a spot for the cabin scene. I shared it in both vertical and horizontal orientations, so you can choose which one works best for your home!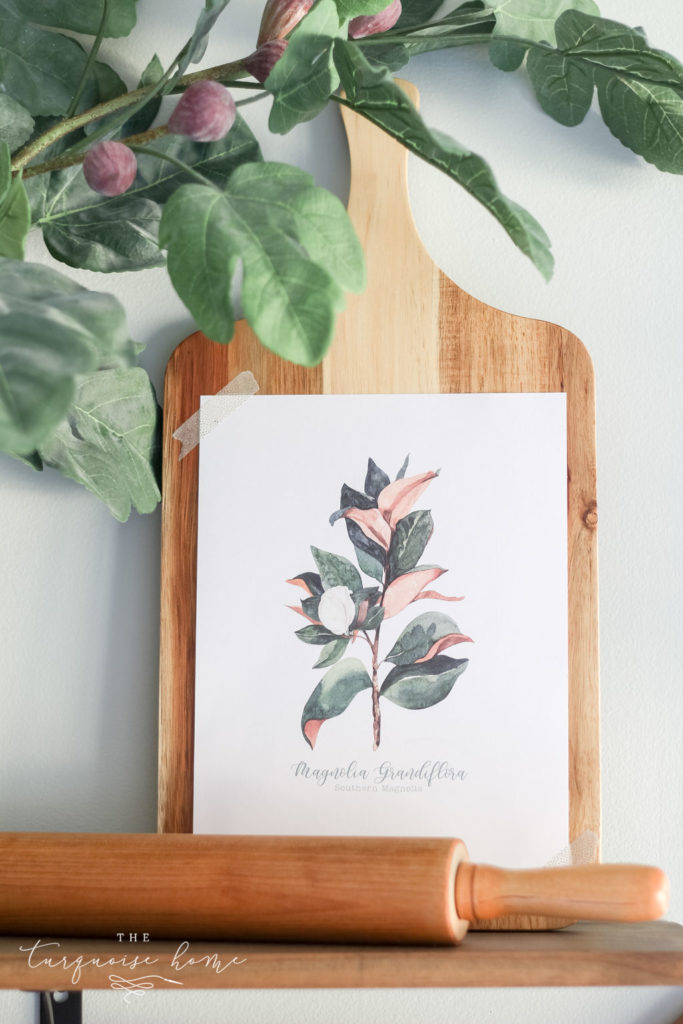 And if you're still looking for some gorgeous free autumn printables, I've gathered 25+ more fall printables from many of my friends all over the interwebs. I know you'll find something that makes your heart go pitter patter. Best of all? They are all free!!
Also, if you're new here and haven't checked out my WHOLE Printable Library (with more than 40+ different options), then you can access that here!
Share your printable art with me!
I love to see how you use these in your home with your fall decor, so snap a pic and e-mail me with it. Or share it on social media with the hashtag #turquoisehomeprintables. Sound good?!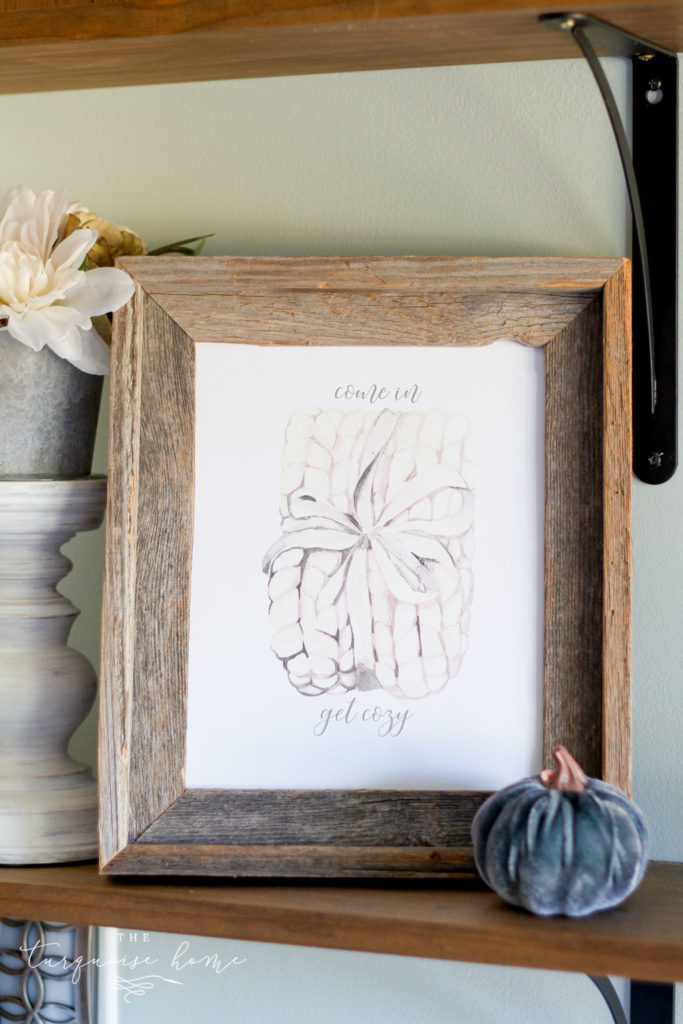 Are you ready to download your free fall printables this year and get your fall decorating on?
---
Tips on Printing out Printable Decor
Home Printer: If you don't have a good printer to print these from home, I recommend my printer. I've had this printer for a couple years now. The ink lasts a long time and I haven't had any problems with it. It prints out all of my free printables with no problem!!
Use Cardstock: I recommend printing your printables on cardstock paper. Regular printer paper is just too thin, easily torn or crumpled and see through.
Other printer options: If you don't have a printer at home, I've used Staples and Office Depot for printing needs and they were both great!
I've set the printables to print at 100% with some space around the edge to allow for your frame. Also, these print at 8.5×11, which is larger than an 8 x 10 frame. So, you'll have to trim the borders to make them fit. If for some reason they aren't fitting in your frame, adjust your scale of the picture in your printing settings and see if that helps. Unfortunately I can't give specific printer advice because every printer/computer combo is different.