Whether you find it easy or a little more difficult to get into the Christmas spirit, I've gathered 7 ways that will be sure to have you dancing with the sugar plum fairies. It's the most wonderful time of the year and I hope you will enjoy it to its fullness!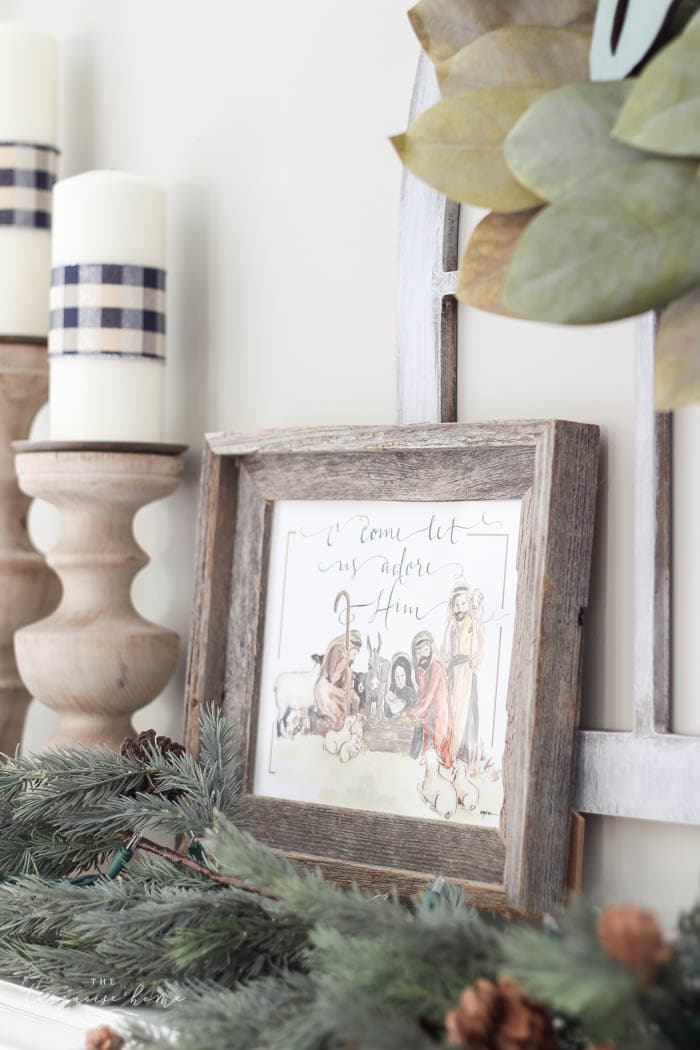 My Magnolia Wreath Christmas Home Tour // "O Come Let Us Adore Him" from Gracelaced (no longer available)
I absolutely love this time of the year, but I don't love the hustle and bustle of trying to cram it all into just a few short weeks. So, don't be mad, but I love to start getting ready for Christmas and Thanksgiving just a little before Halloween.
I'm happy to skip over the ghouls and the goblins in order to get in the mindset for thankfulness and giving. I really combine Thanksgiving and Christmas together for one big ol' season of festive fun.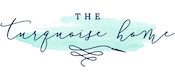 MY LATEST VIDEOS
Here's the truth of the matter, though. I love getting as much gift-buying, wrapping, decorating and planning done in November so that by the time December 1 rolls around, I'm free to just hang out with my family and make memories.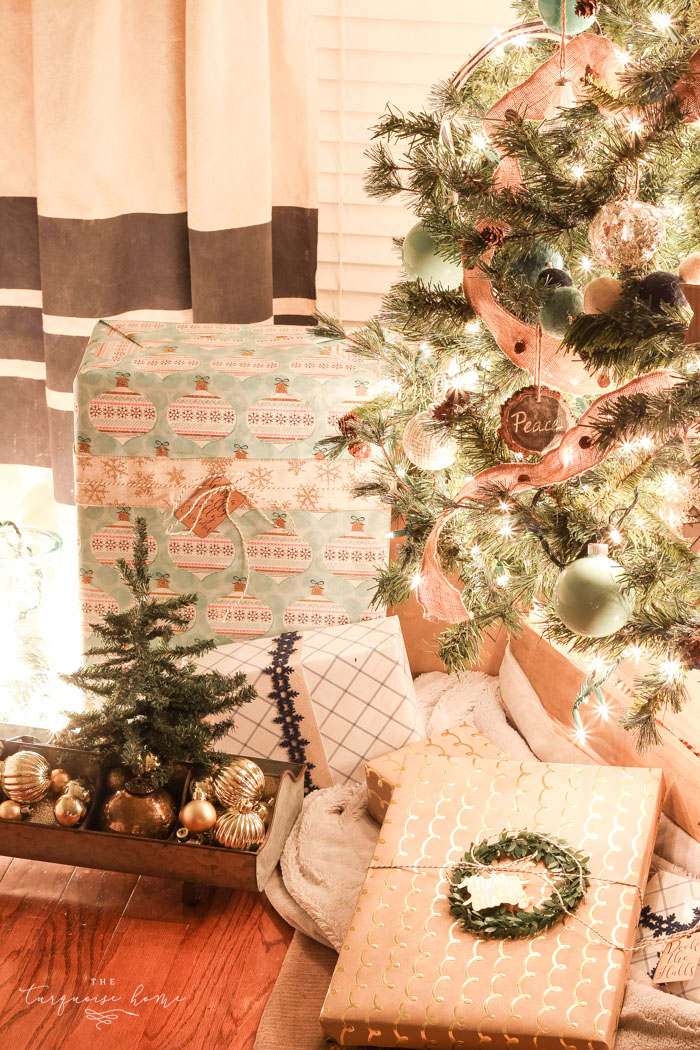 Christmas Nights Candlelight Tour
Not to mention both of my daughters' birthdays are between Thanksgiving and Christmas, so it's a joyful time all around. So whether you wait until you put the fork down after Thanksgiving, or start celebrating right now, I hope you find a few delightful ways to get in the mood for Christmas.
7 Ways to Get in the Christmas Spirit
1. Listen to Christmas Music. I've been cranking my tunes since before Halloween. Don't throw tinsel at me, OK? But it's just so fun and since we can only listen for a few months out of the year, I try to sneak as many days in as I can. 😉
Get in the mood with my Christmas playlist on Spotify.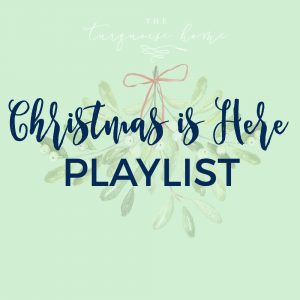 2. Hang Christmas Art. This is where my favorite free printables come in! I love a free printable for decorating each season and Christmas is no exception. I hope you love these that I created just for you! I got a little carried away and created a few versions for you to choose from! 😉 Enjoy!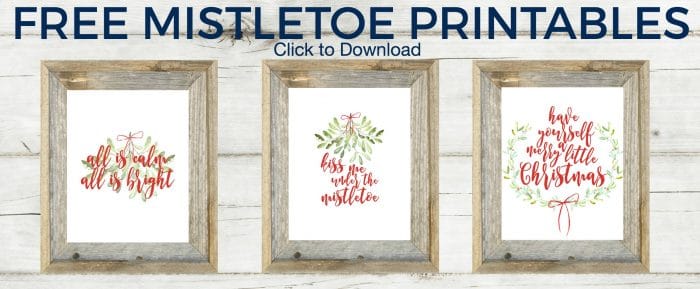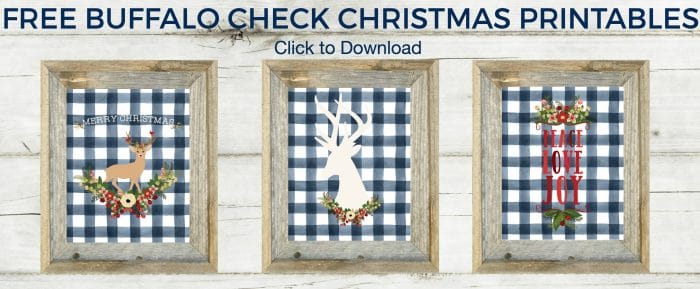 Click here to access all of the free Christmas printables
3. Bring out the Plaids and Cozy Textiles. Blankets, baskets, and greenery all give our decor more texture and coziness. Plaid and buffalo check patterns lend themselves to a Christmas-y and wintery vibe.

4. Make a Gift List and Check if Off. I promise that thinking of others will get you into the Christmas spirit faster than almost anything. I'm a total nerd and like to keep a spreadsheet of all the gifts that need to be bought. I have a goal of having them all bought and wrapped by Thanksgiving. #giftgoals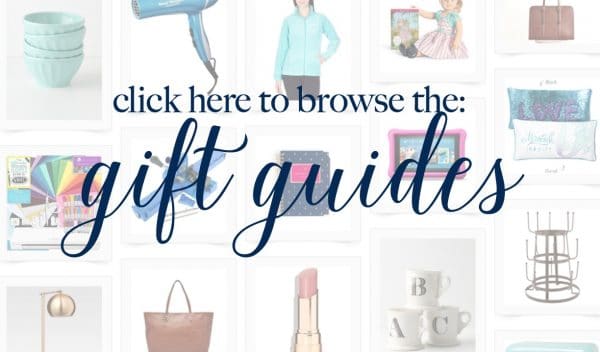 Our Gift Guides will help you get those hard-to-buy-for people's gifts checked off your list in no time!
5. Plan out your DIY projects, crafts and baking sessions. My girls and I love to  make gingerbread houses, gifts for their teachers, Christmas cookies and more. Get the calendar out and plan those special times and purchase any supplies that you will need. This will not only get you into the Christmas spirit, but you'll be less stressed when it comes time to execute your plans!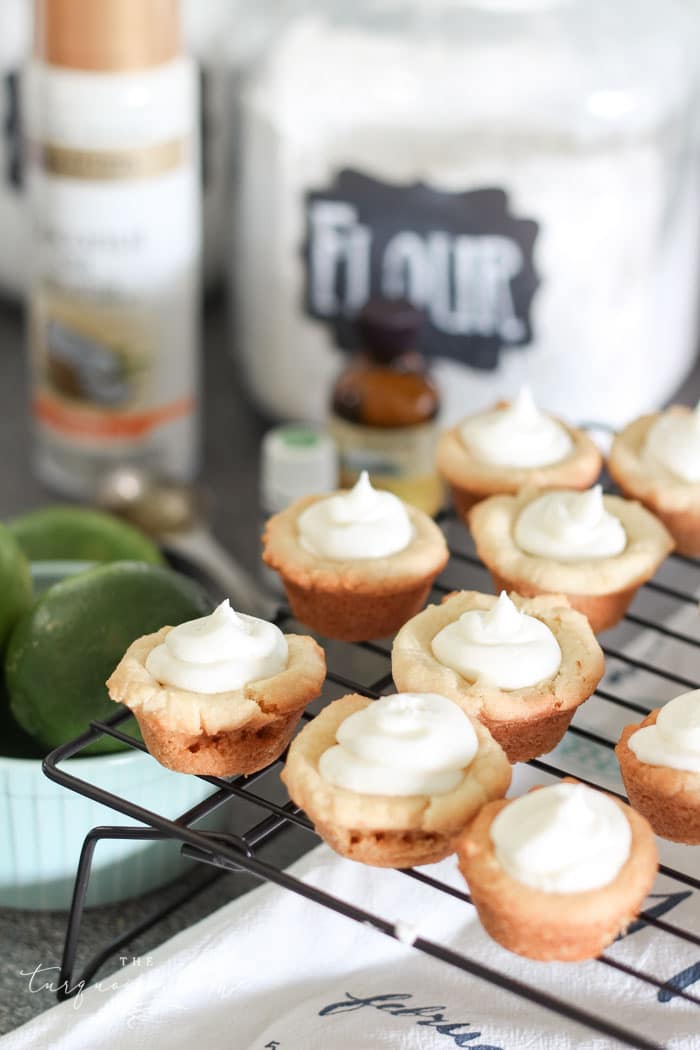 6. String your Christmas Lights. This is obvious, but nothing says Christmas like the glow of twinkly lights. We put up the Christmas tree and just leave it bare for a few days. The warm glow at night, a cup of hot cocoa and snuggling on the couch just gives me all the feels.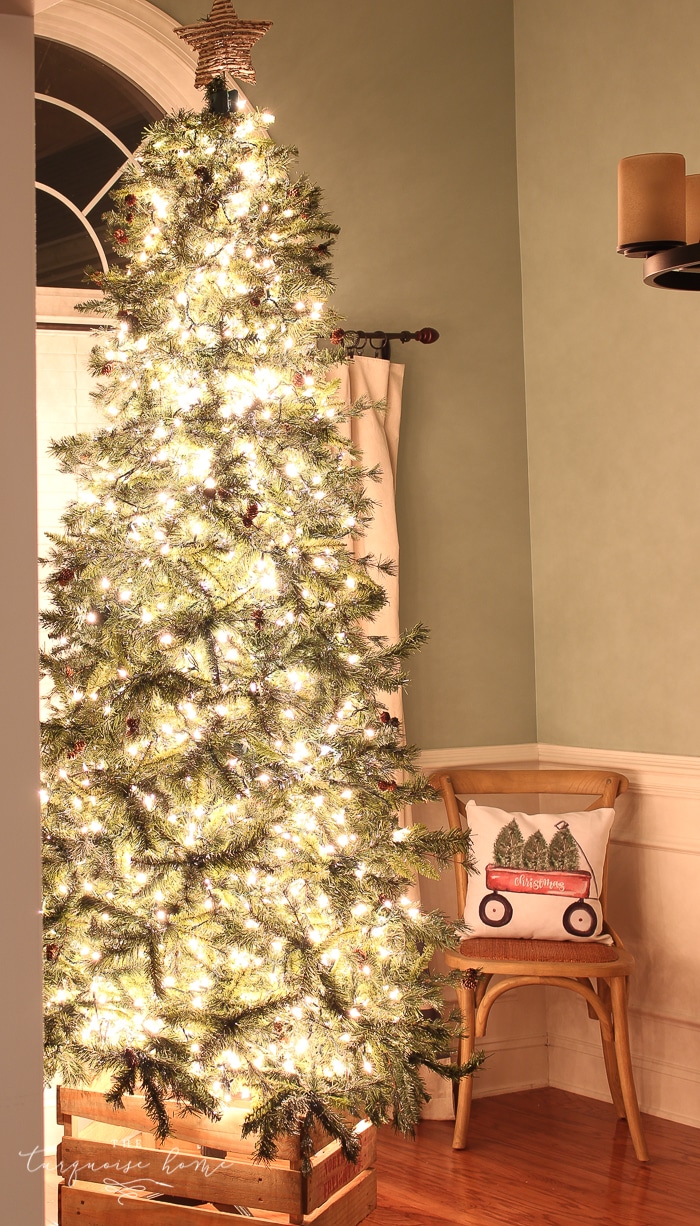 How to String Lights on a Christmas Tree so that it Glows
7. Plan your Christmas Decor and Theme. I love to keep the same basic elements, like my trees and large decor items, but then change up by adding a couple new items.
This year I'm changing out my tree collar and adding some new elements to the tree with twigs, stems and berries, but keeping all of the ornaments the same. I have one tree that is my colorful, kid-friendly tree and the other one is a neutral, fancier tree. You don't have to change everything, but a a couple of swaps make everything feel new and fresh!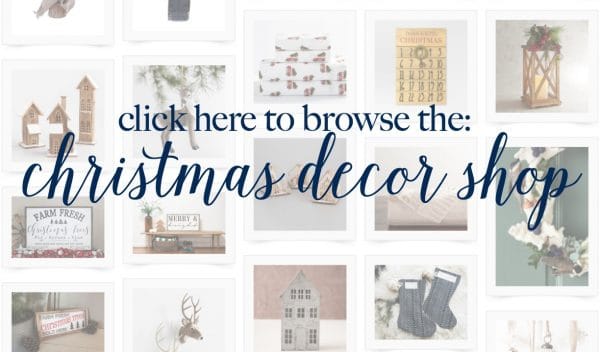 As I find new, fun Christmas decor that I love, I add it to my Christmas Decor Shop. You'll love browsing all of the new items that have come out this year. Have a look here!
So to recap … In order to get in the mood for the holidays:
crank up the tunes
decorate with seasonal art (like free printables)
bring the plaids and textiles out to play
make a gift list plan those crafting and baking times
string some twinkle lights, and …
plan your holiday decor and themes!
Happy Holidays Dreaming, Planning and Preparing! I'd love to hear year plans and ideas! 

SaveSave
SaveSave
SaveSave
SaveSave
SaveSave
SaveSave
SaveSave
SaveSave
SaveSave
SaveSave
Get Instant Access to my Guide to Customize Your Home on a Budget
Grab your FREE guide for 10 Ways to Customize Your Home on a Budget: simple projects to transform your home from builder beige to a home with character and charm!