This post contains affiliate links for your convenience. See my full disclosure policy here.
In light of the upcoming Amazon Prime Day (which I LOVE every year) in mid-October (tomorrow!!), I've been doing some research on what you might be looking for. And of course, I will be shopping for myself as well. Duh! 🤣
Read my Amazon Prime Day post here!
I've been a LONG-time Amazon Prime member, as in I can't remember not being a Prime member. I love being able to grab most anything I need and get it delivered to my door within 2-3 days. As a busy working mom, it's been a life saver for me!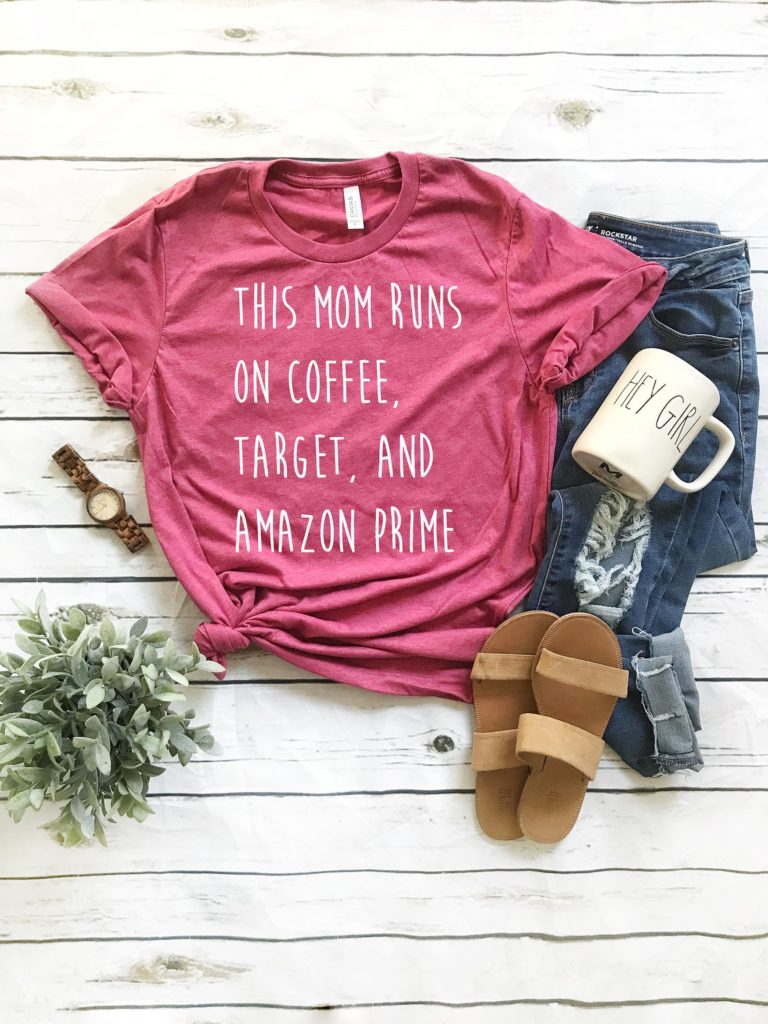 I'd love for you to share with me in the comments below what you ARE looking for, so that I can keep you in the loop on July 12 and 13, when the sales go live!
In my research, I made a note of the top 25 items you have bought from Amazon over the past few years based on my blog posts and recommendations. So, I thought it'd be fun to share those here today in advance of the big sale day!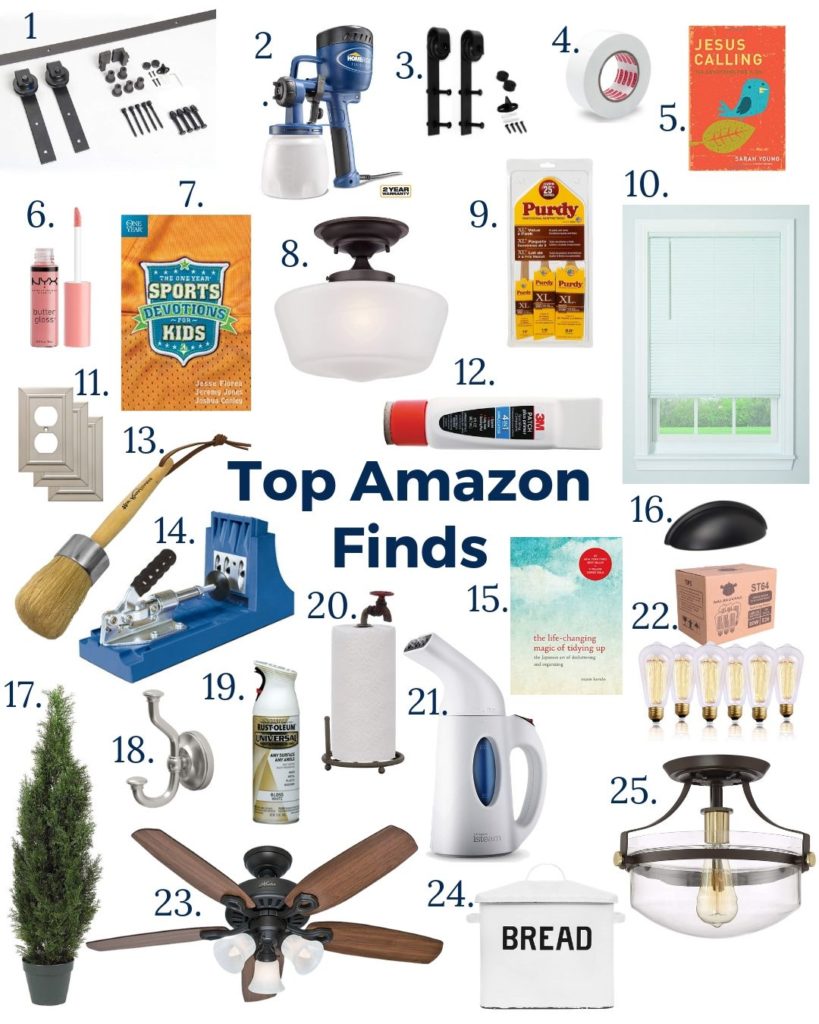 It was so fun for me to see what is most popular for you all! I'll have much more all about the Amazon Prime Day later this week: how to shop it, what deals to look for and tips and tricks! I've found some of my favorite deals ever on Prime Days in the past, so I'm excited!!
Remember to tell me what you'll be shopping for in the comments below. And I'll share more when it gets closer to the sale!