I thought it would be fun to go through and see what my top favorite purchases are over the past year or so. There were so many good ones that I couldn't stop at 25 and had to keep going! These aren't necessarily in order of favorite to least favorite. I just went through my orders from the past year and chose my top 30 faves!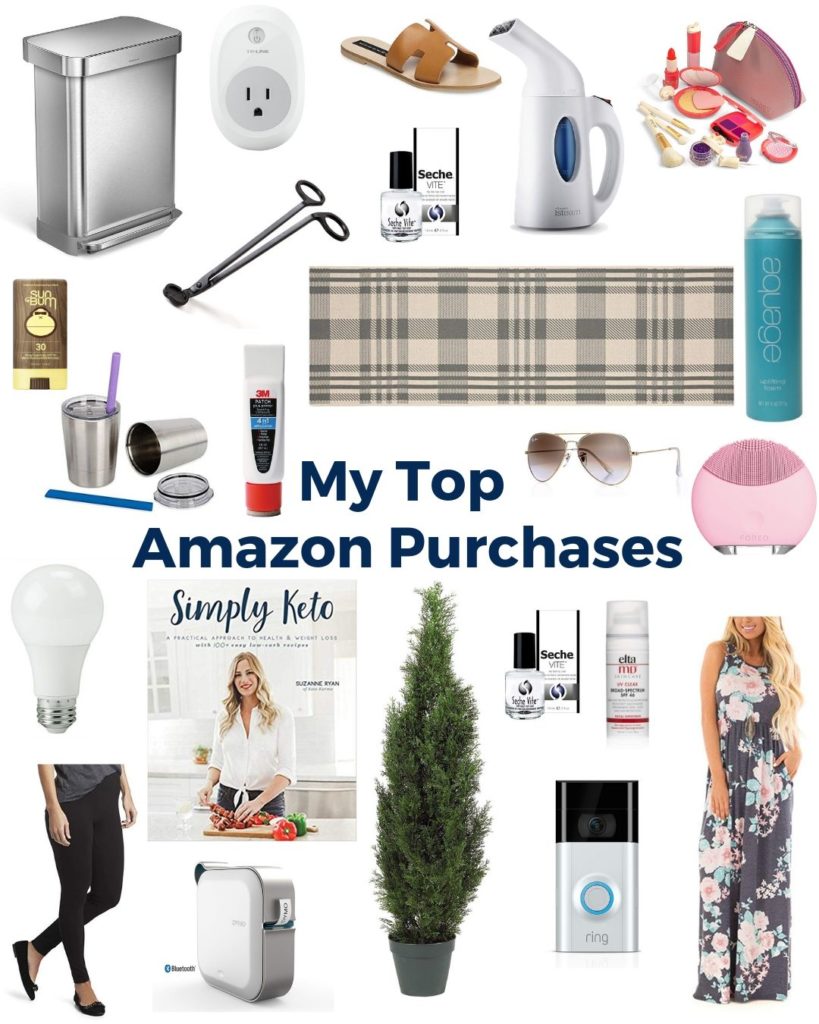 My Top Amazon Purchases of the Last Year:
MORE POSTS YOU WILL LOVE!
Get Instant Access to my Guide to Customize Your Home on a Budget
Grab your FREE guide for 10 Ways to Customize Your Home on a Budget: simple projects to transform your home from builder beige to a home with character and charm!