I love to plan and goal set, so one of my favorite things to do at the end of a year or season is to look back on it and see how I've done. What worked, what didn't work and what was most popular!
Each and every December I compile a list of the top 10 most loved posts this year. And without further ado … this year's most popular posts from 10 to 1!
The Top Posts of 2018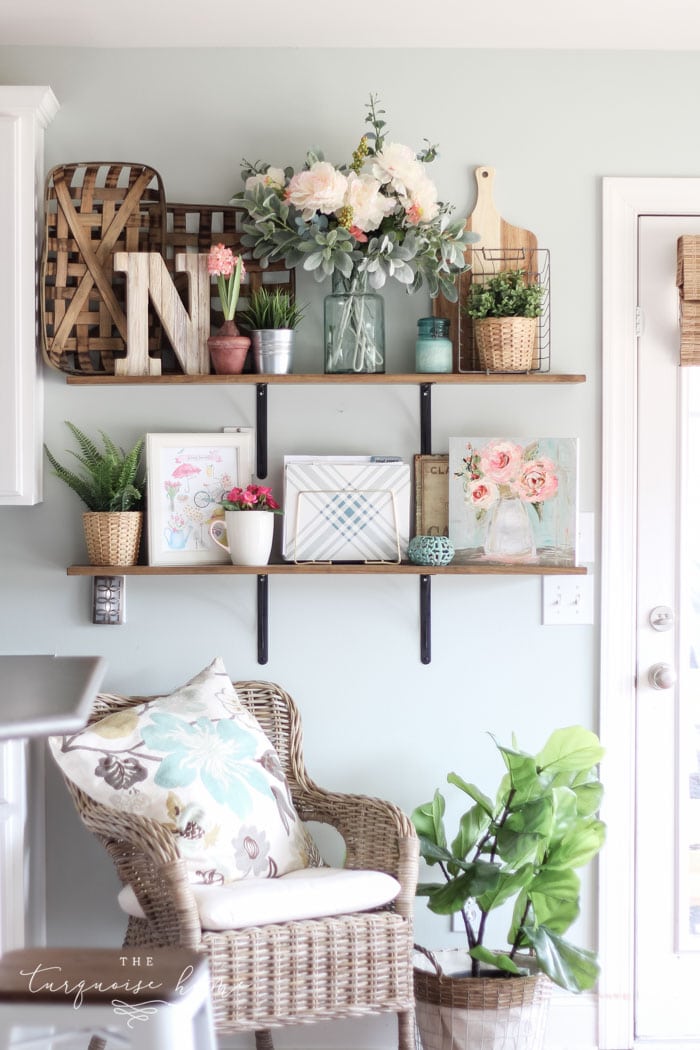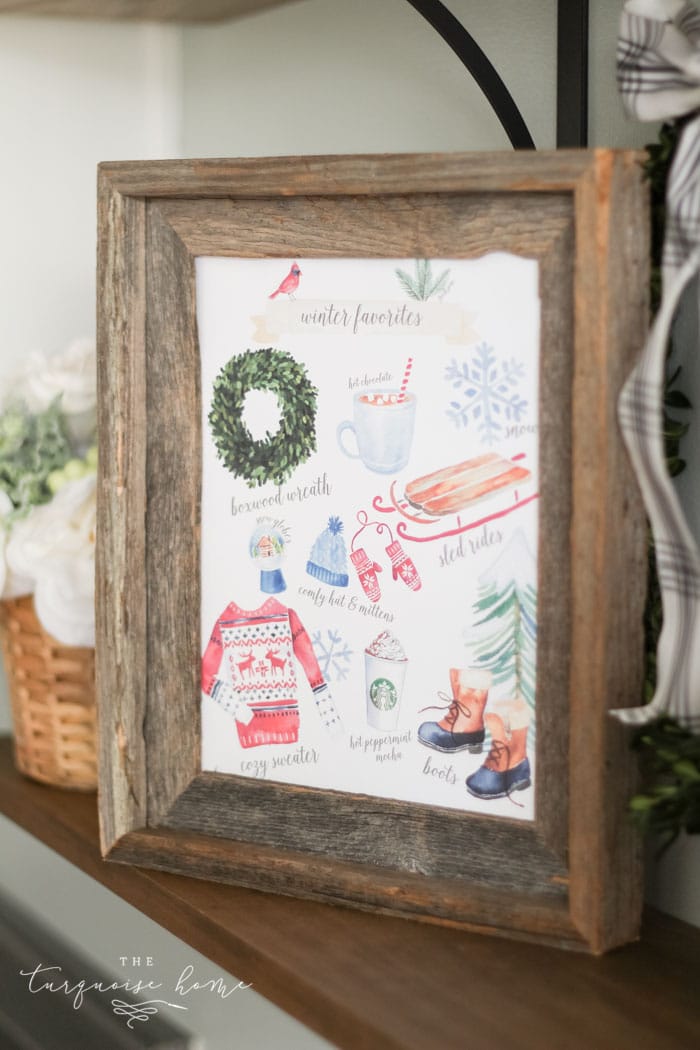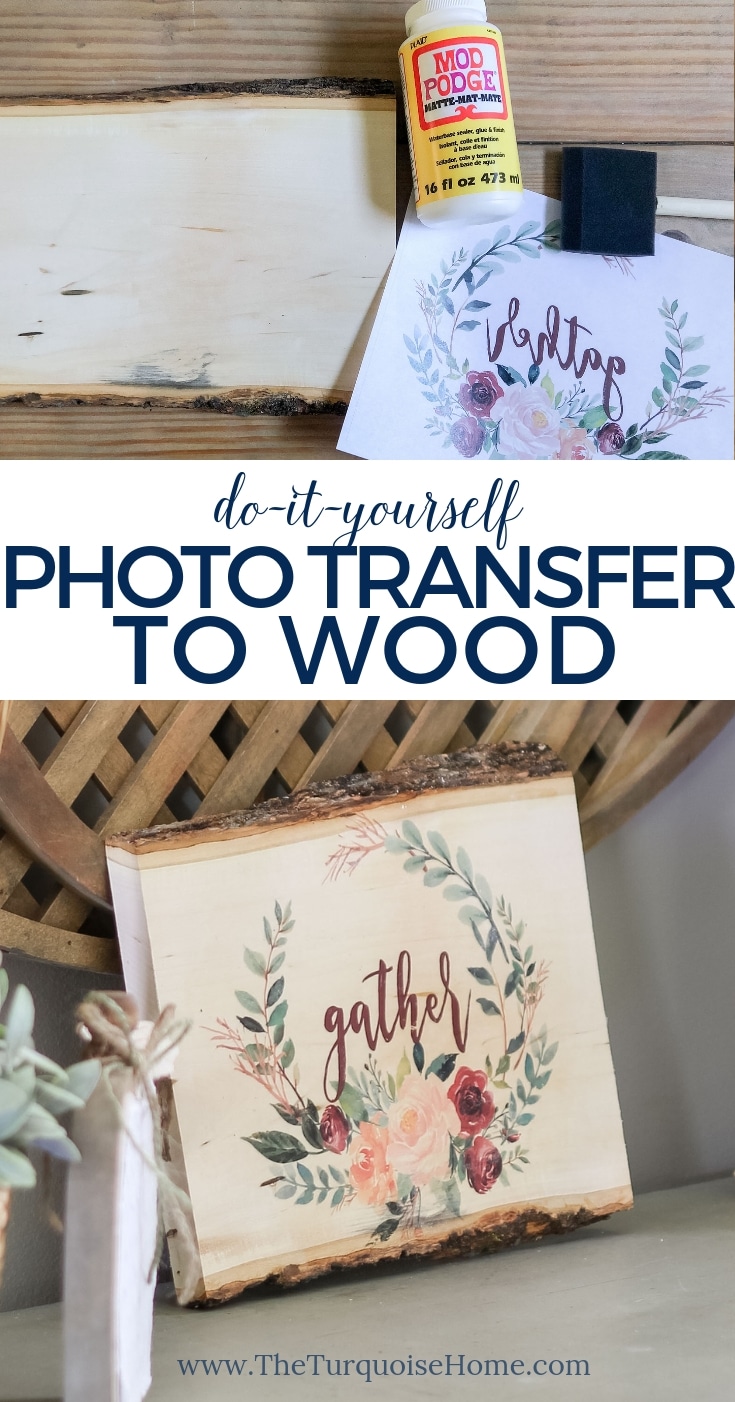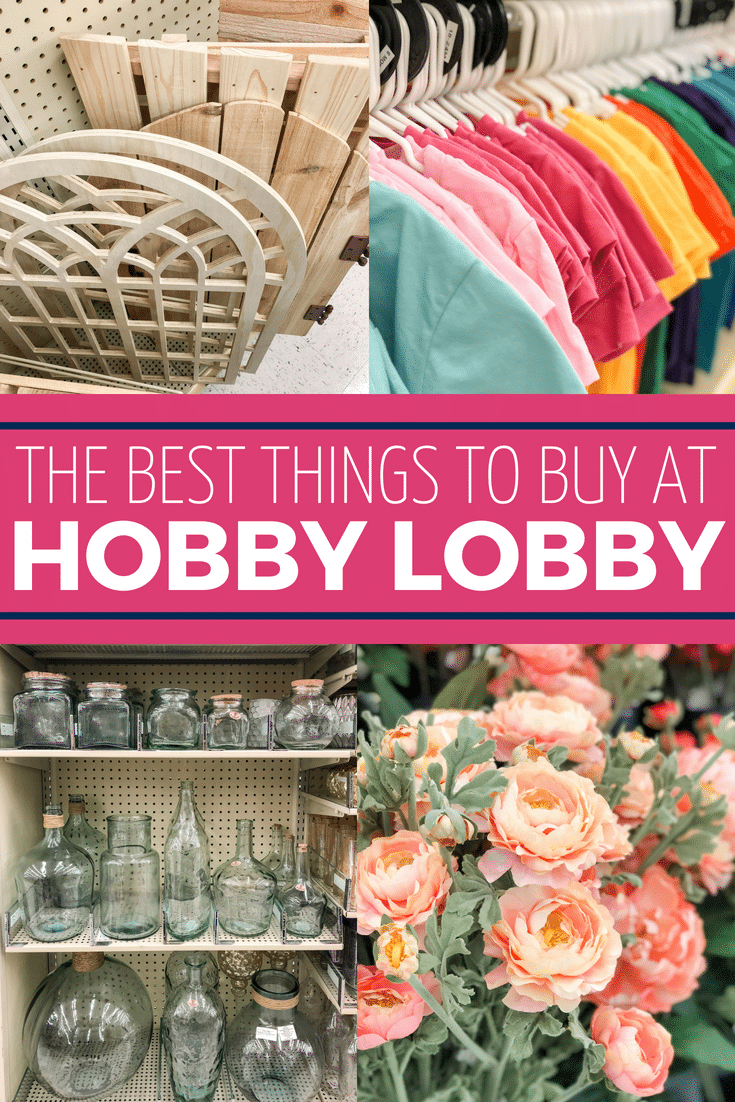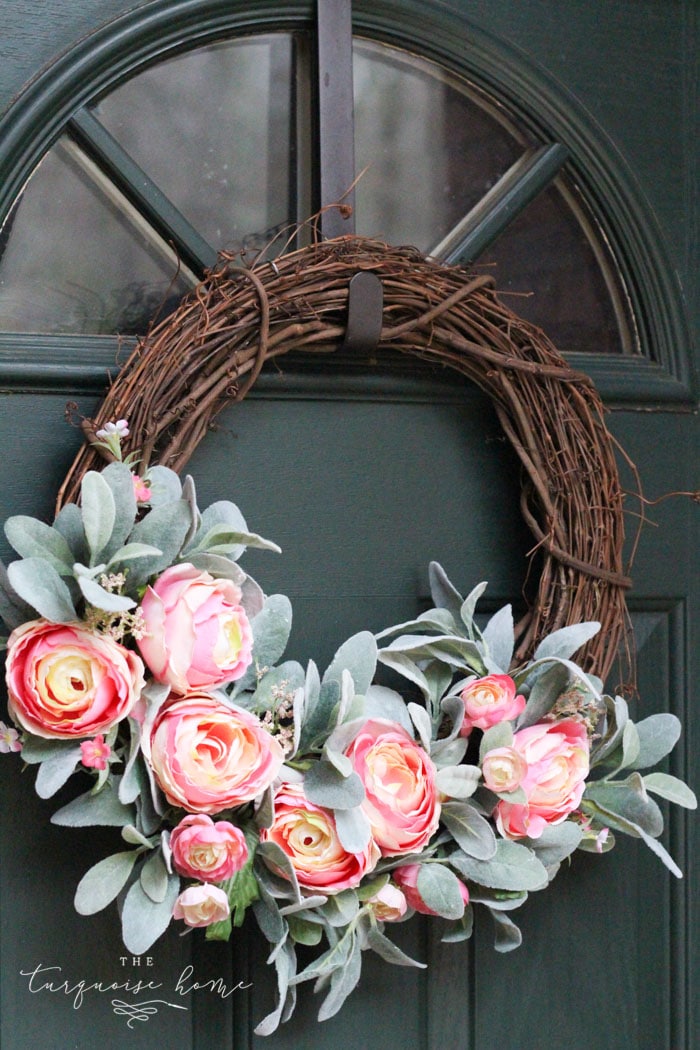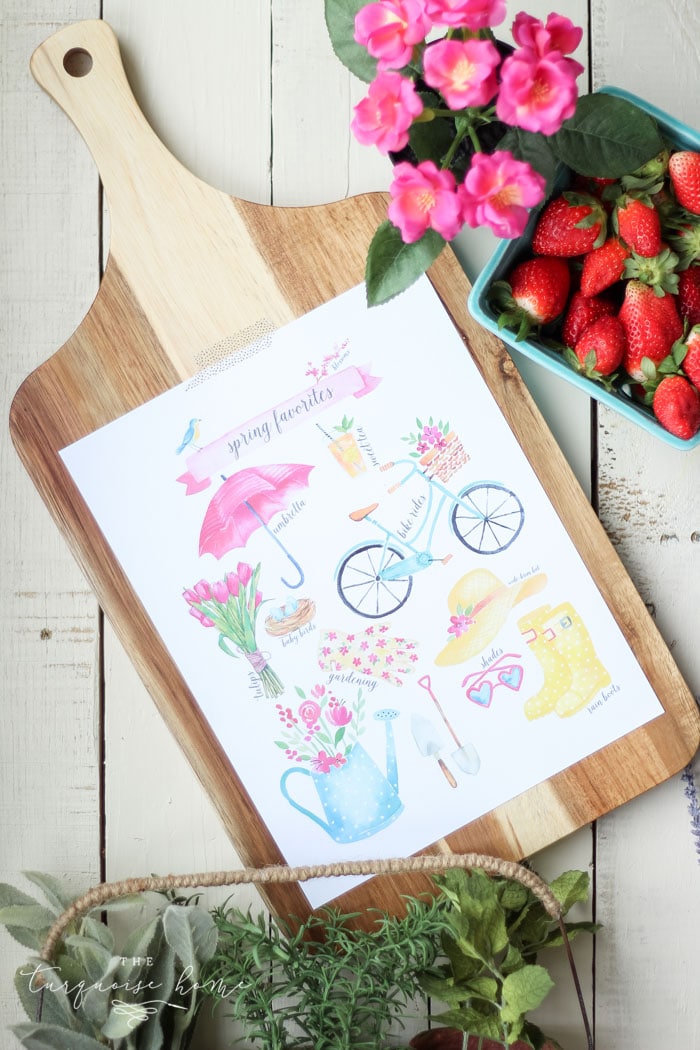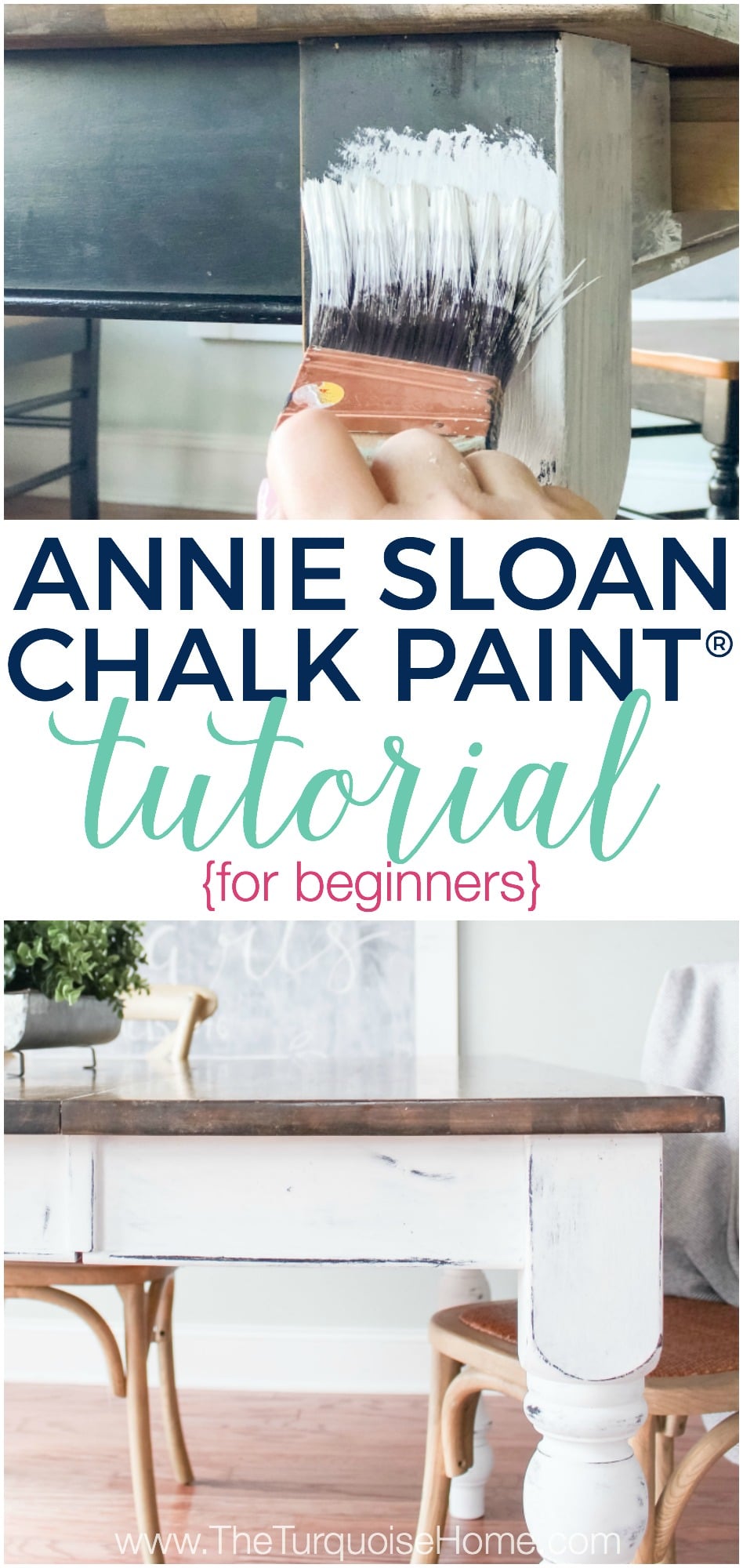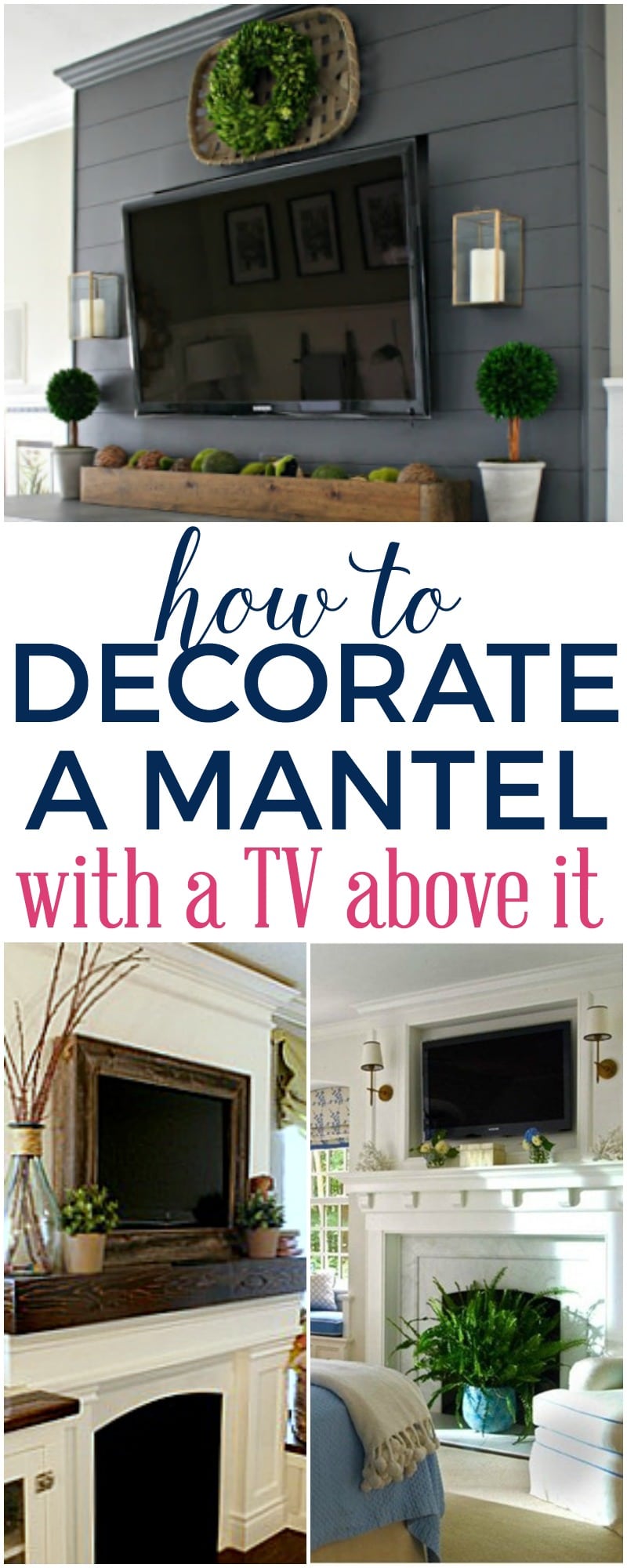 Thank you so much for reading this year! I can't wait to get crankin' on some new projects and makeovers in 2019!
Blessings in the New Year!
MORE POSTS YOU WILL LOVE:
Get Instant Access to my Guide to Customize Your Home on a Budget
Grab your FREE guide for 10 Ways to Customize Your Home on a Budget: simple projects to transform your home from builder beige to a home with character and charm!