Farmhouse Light Fixtures make a beautiful statement in any home. And this roundup of gorgeous and budget-friendly farmhouse lighting ideas will not only look stunning, but be kind to your wallet as well!
In this post we're going to not only cover my favorite farmhouse lights, but also my favorite budget-friendly lighting sources AND the BEST light bulbs to buy for your home!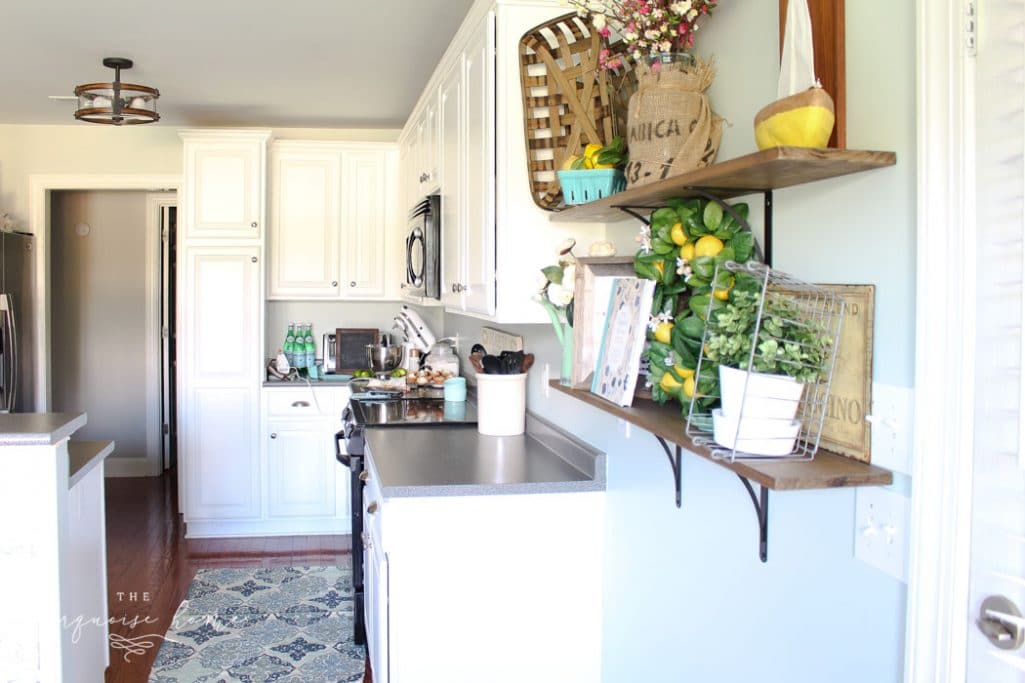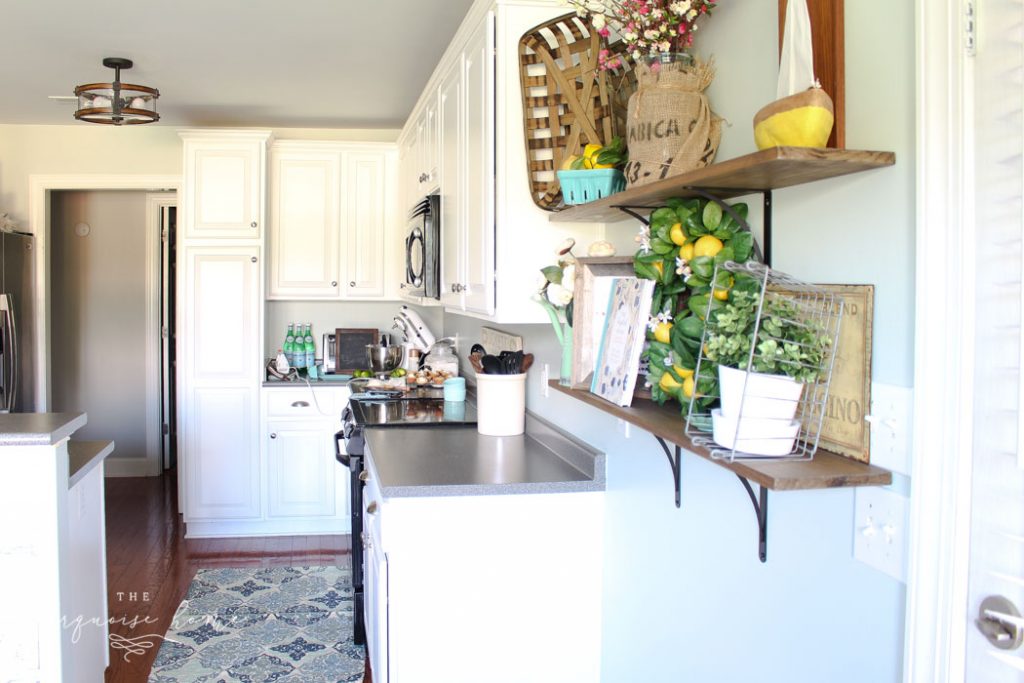 Hey hey, my friends! Did y'all see the new modern farmhouse lighting in my kitchen? I love both of them so much, I thought I'd share some of my budget farmhouse lighting finds that I found in my searches for new fixtures!
Bonus: most of these can be found at Amazon with free 2-day Prime shipping! Yay!!
And if you're looking for budget farmhouse ceiling fans, I've got you covered right here!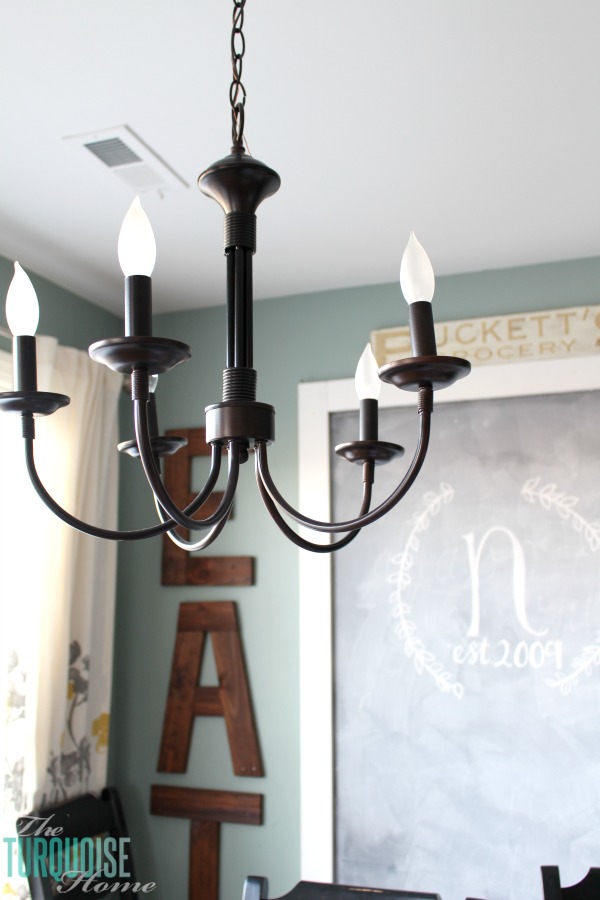 I know Fixer Upper has been super popular over the past few years, as is the farmhouse trend. I'll be honest that in the past year, I almost talked myself into shying away from the farmhouse look. I thought I might just like it because it's so popular.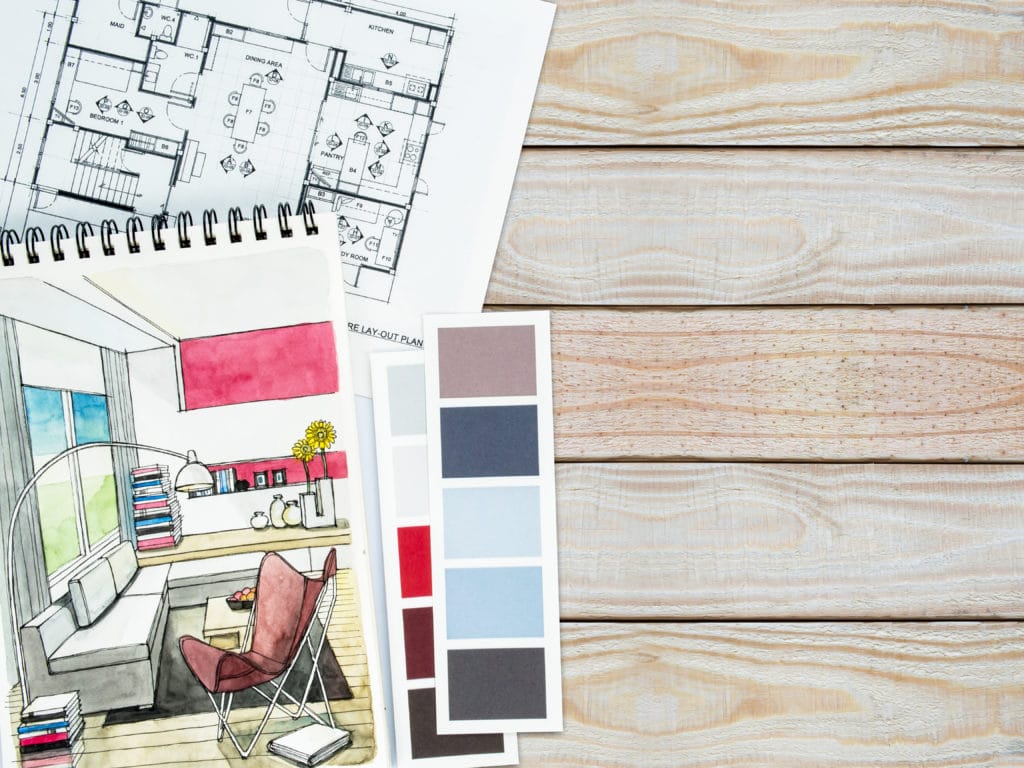 Grab your FREE Decorator's Easy Cheat Sheet
And learn the 7 essentials every room needs!
But then I remembered that my very first DIY project, almost 7 years ago was a night stand that very much has a farmhouse vibe.
Oh, and then there's my farmhouse headboard in my bedroom.
And then I can't forget about my farmhouse table that I built more than 6 years ago.
And even more? I've been drooling over Pottery Barn and Ballard Design catalogues for decades now. (Hello … from watching Friends back in the day.)
The ear-marked and worn out catalogues that covered my floors in high school were my first exposure to the farmhouse style. Yeah, I think this 90's girl loves it.
So, I've decided to embrace it, in spite of its popularity. My kitchen is decidedly going in the farmhouse direction with white cabinets, industrial farmhouse lighting, a huge chalkboard … and much, much more to come!
This post contains affiliate links for your convenience. See my full disclosure policy here.
Favorite Budget Farmhouse Lighting Finds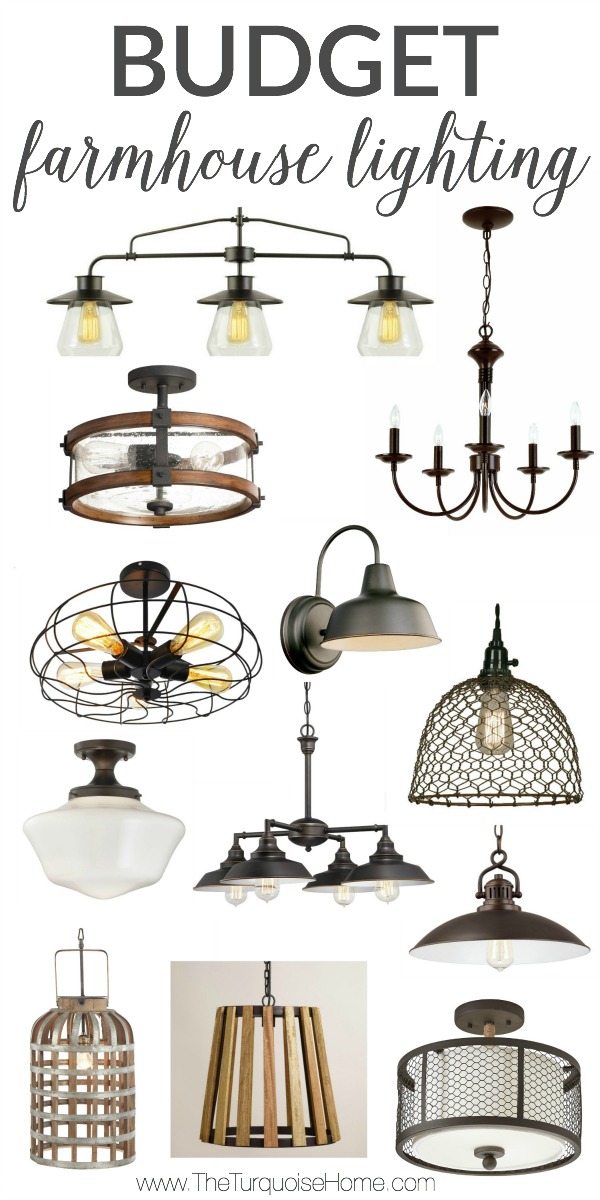 I've grouped these into groups of 3, so that it's easier to find which one you're searching for:
First "Row":
3 Light Vintage Hanging Pendants // 5 Light Bel Air Chandelier // Distressed Black and Wood Semi-Flush Mount
Second Row:
5 Light Vintage Barn Metal Semi-Flush Mount // Oil Rubbed Bronze Outdoor Downlight // Chicken Wire Dome Pendant Light
Third Row:
Bronze Schoolhouse Ceiling Light // Oil Rubbed Bronze 4-Light Chandelier with Metal Shades // Burnished Bronze Metal Pendant
Fourth Row:
Aluminum and Wood Pendant Lamp // Wood Slat Pendant Lamp // Burnished Bronze Chicken Wire Semi-Flush Mount
Y'all know which ones I picked. If not, check out the new farmhouse chandeliers in my kitchen right here.
Which one is your favorite?!
Where to Buy the Best Farmhouse Lighting
If none of those light options strike your fancy, you may just want to go shopping at one of my favorite stores for farmhouse lighting. These are tried and true stores that will give you gorgeous lighting options, but won't break the bank.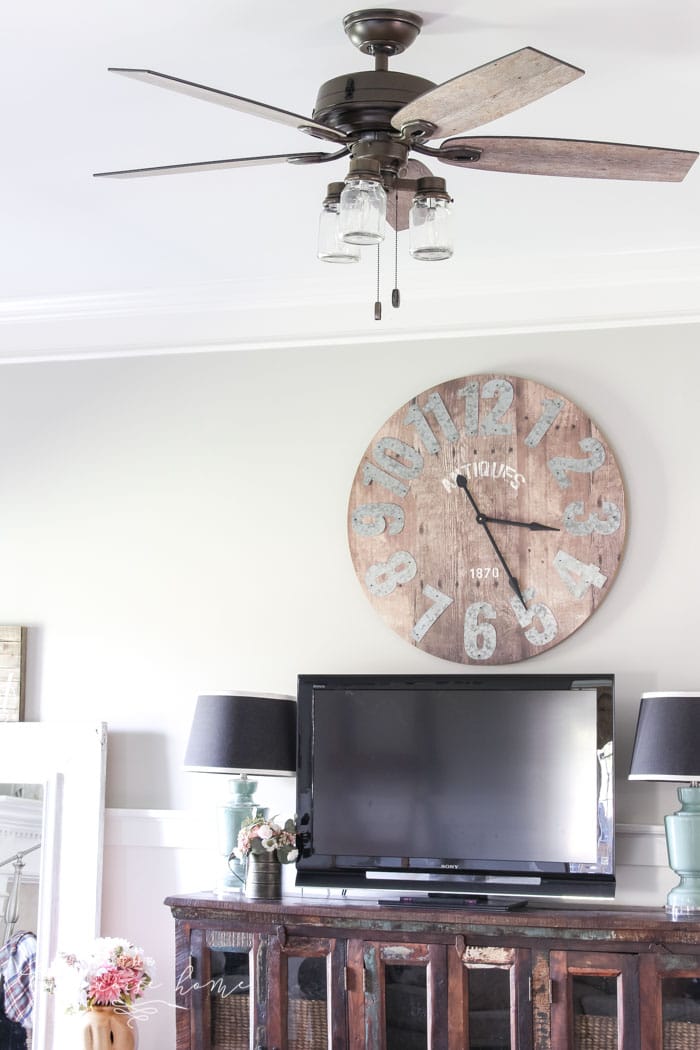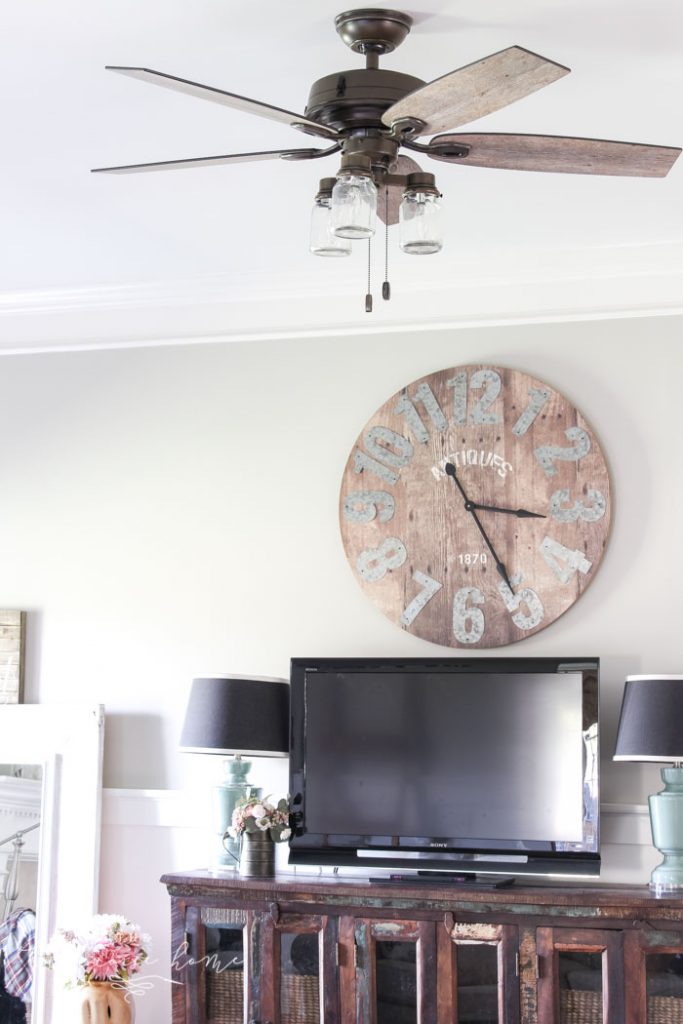 Amazon – If you clicked on any of the lighting links above, then you'll know that most of them came from Amazon. I've been shocked at some of the lighting options from the big online retailer and this is where I shop first when looking for a new light fixture!
World Market – Some of my favorite lights on my "when we get a new home" list are from World Market. This chandelier looks like something you might find at Restoration Hardware, only at a fraction of the cost. And this wood & iron pendant light would look gorgeous in any entry way!
Wayfair – I mean, who doesn't go to Wayfair for all home decor solutions? But lighting is definitely one of their strong suits. I found my entryway pendant light there and it's so inexpensive, it's silly. This modern chandelier is such a steal!
Lamps Plus – If you want a huge selection of lighting options, look no further. Lamps Plus literally has every light fixture you could imagine!
IKEA – No list of budget home furnishings would be complete without a nod to the mother ship: IKEA. If you are on a really tight budget and need all new lighting, this would be your best option. Just know that the installation process isn't always easy because they have European fittings. And make sure to grab their light bulbs, because they aren't standard US sizes.
Home Depot – Another one of my favorite places to shop for lighting. I've bought a favorite ceiling fan there recently (for less than $200!) and love it. And I really love anything from their Home Decorator's Collection line.
The Best Light Bulbs for Your Home
It's not helpful to bring home a gorgeous light fixture and have the wrong bulbs that make your home look icy blue or orange.
Light bulbs have changed a LOT in the past decade, so it's not as simple as going to the store and picking up a 60 watt bulb anymore. Now we have to think about Kelvin and Lumens, which may or may not want you to stick your head in the sand. 🤪
Kelvin determines the warmth (yellow) or coolness (blue) of a light bulb. 2500-3000 Kelvin is a good range for not too icy and not too yellow. Lumens determine the brightness, which varies based on how much light you want in your home.
I've discovered that the right mixture of these things to give my home the right brightness and warmth without being too much! These are my favorite bulbs for my home:
3000 Kelvin, 800 Lumens Bulbs – Perfect for covered lamps in your living room, bedrooms, dining room and office, because they give off a soft white glow and are bright enough to shine behind a lamp shade. I prefer 750-800 lumens in a shade covered lamp or recessed lighting.
2700 Kelvin, 650 Lumens Flood Light Bulbs – These are perfect for your recessed lighting needs.
2700 Kelvin, 500 Lumens Edison-Style Bulbs – If you want to use a lightbulb in a clear fixture, these edison-style lightbulbs give off a slightly warm glow without being too yellow. I use them in the flush-mount fixture in my kitchen! Now, these are pretty bright, but I like them for the overhead light in my kitchen because I don't want to be working in the dark. If you want a less bright option, try these instead!
Candelabra-Style Frosted, Bent-tip Bulbs – I still use these incandescent light bulbs for my open light fixtures and I love the frosted, bent-tip details. These give off 210 Lumens, which is perfect for an exposed light bulb.
Hopefully those suggestions will get you started on your search for the best lighting for your home and wallet!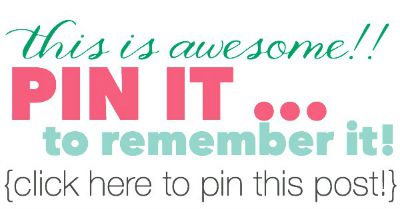 MORE POSTS YOU WILL LOVE:
Get Instant Access to my Guide to Customize Your Home on a Budget
Grab your FREE guide for 10 Ways to Customize Your Home on a Budget: simple projects to transform your home from builder beige to a home with character and charm!