Welcome to my Fall Home Tour!
Yesterday the humidity took a nose dive and the high was only 79. It was fabulous! And we wore sweaters and jackets and boots last night when we went out for dinner. A break from the heat at long last … and so I celebrated by buying some mums. 🙂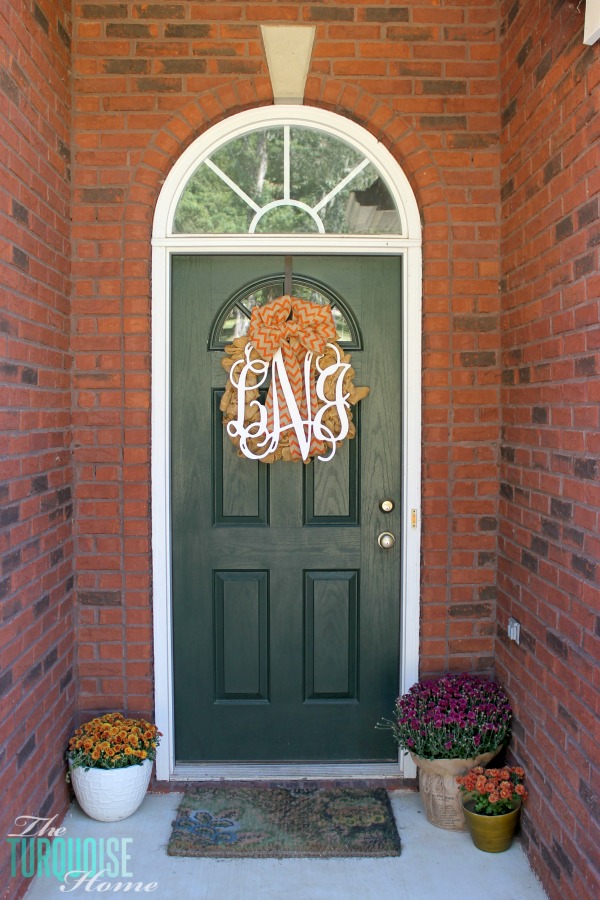 Ahhh … Fall, you're finally here.
(Don't miss all of the amazing fall tours at the end of my home tour!)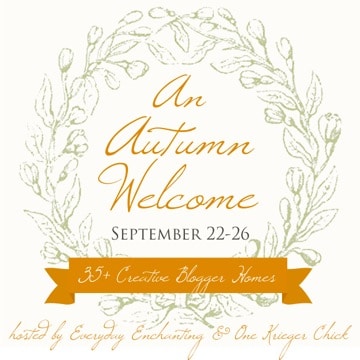 My heart just loves Fall, as you all know, so I'm so happy this morning (except maybe for the fact that my kiddo woke up in the 6 o'clock hour).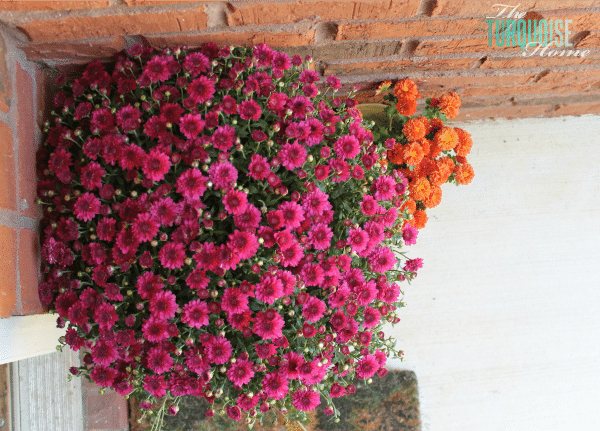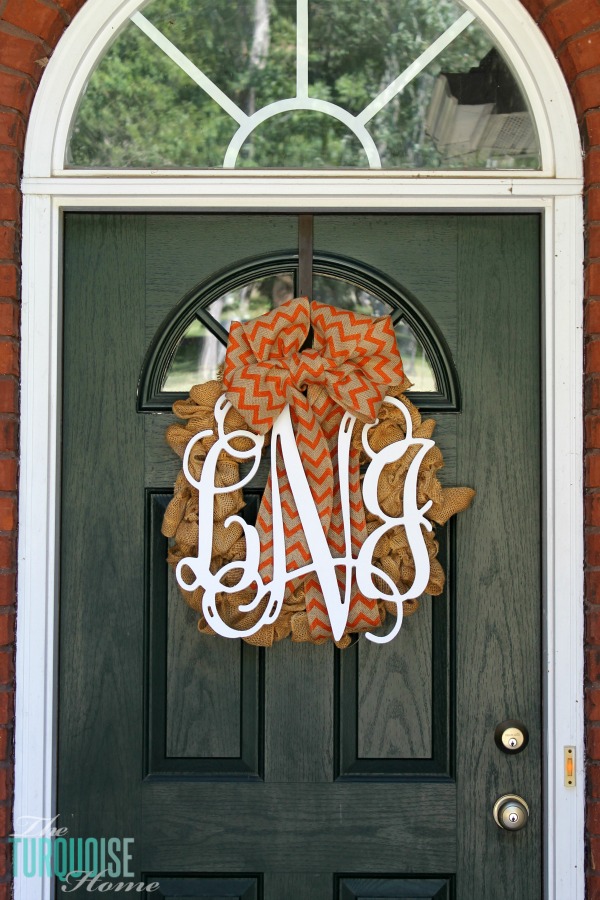 I could have been cool like all of the other bloggers and taken a picture of myself opening the door all decked out in my fall finest. But I pretty much decorate and take pictures in my sweats with my hair in a pony tail. 🙂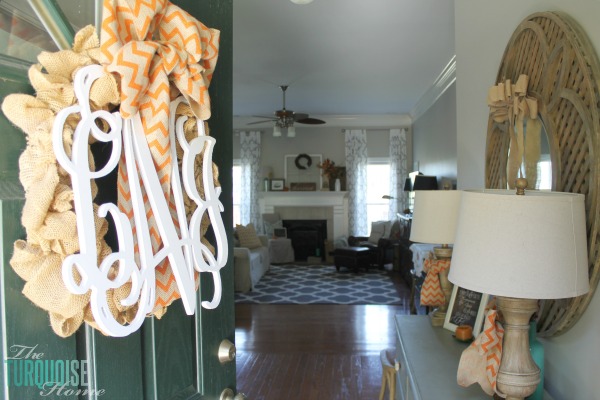 If you saw my fall mantel already, then you already know this, but for those of you who missed it, I'll share again. Since I'm 6 months preggo, my decorating is a little less elaborate than it was last year. And I'm trying to find ways to just add in little touches of fall to what I already have.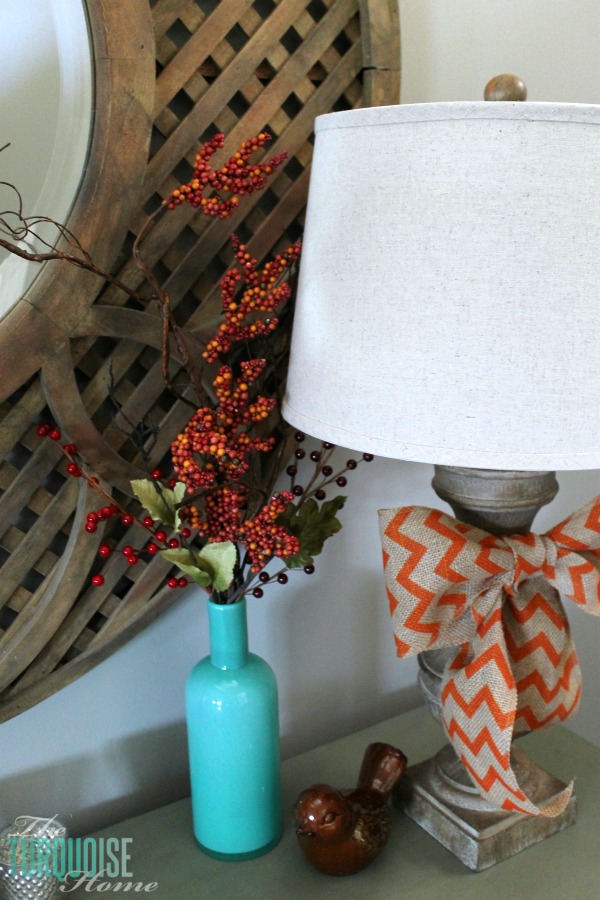 Instead of putting away all of my turquoise decor this year, I'm just adding oranges (and some yellows and reds) to the mix. And I love it! I think it's part of figuring out my own style and staying true to that year round. I don't have to totally redecorate for each and every season.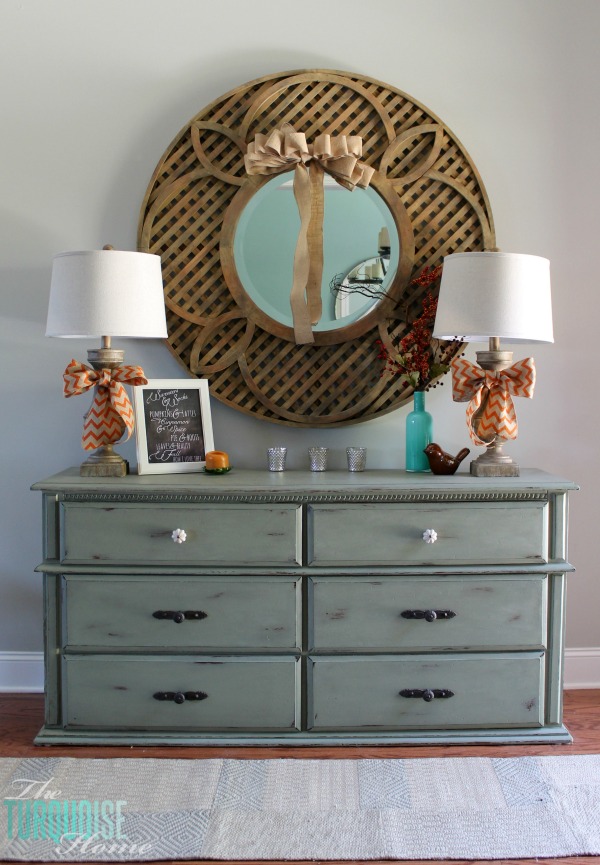 I did purchase a few new things this year, like this beautiful blue pumpkin watercolor from Lucy at Craftberry Bush. It is beautiful and mixes in so well with my already blue decor palette. (I have another one on my mantel.)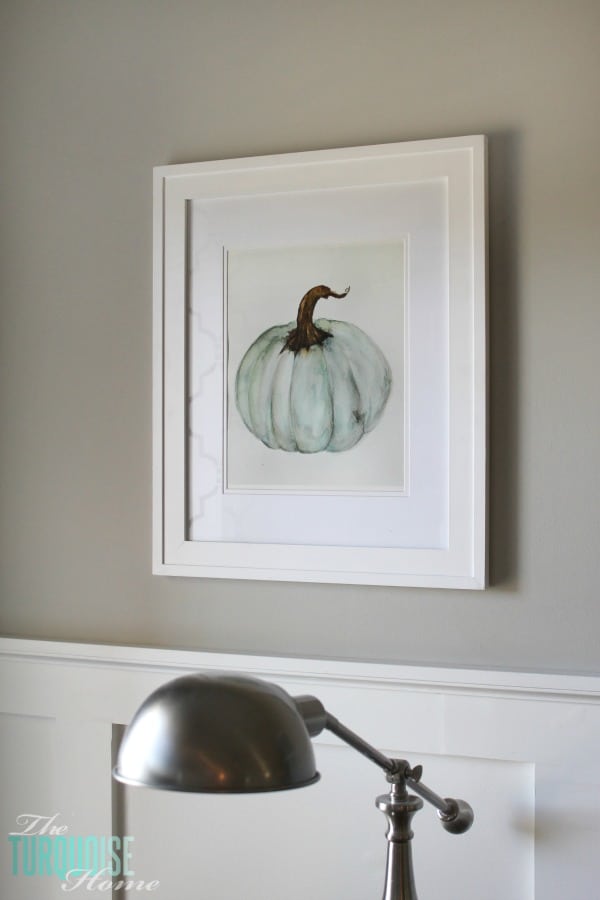 OK, I'll try to shhhhhh and let you enjoy the rest of the tour without me babbling on and on.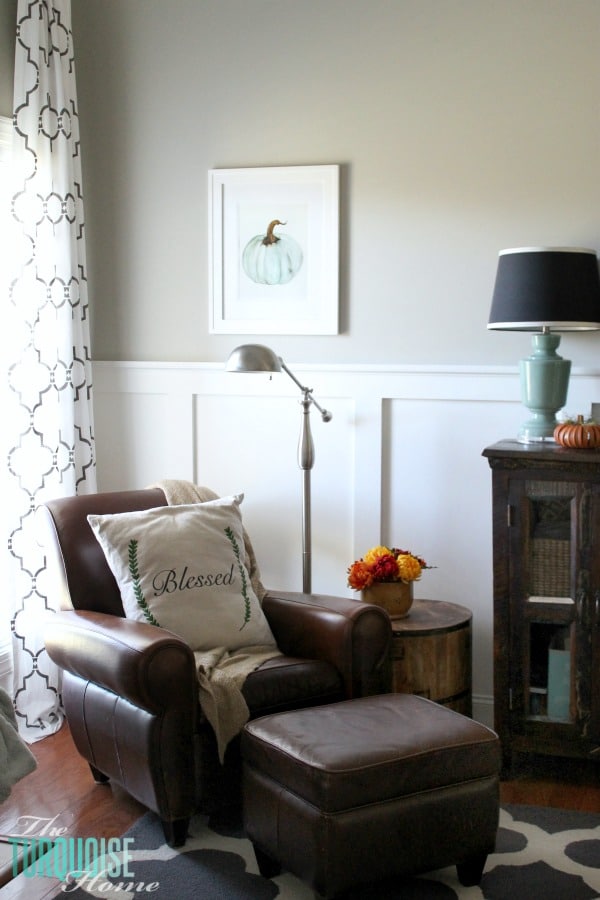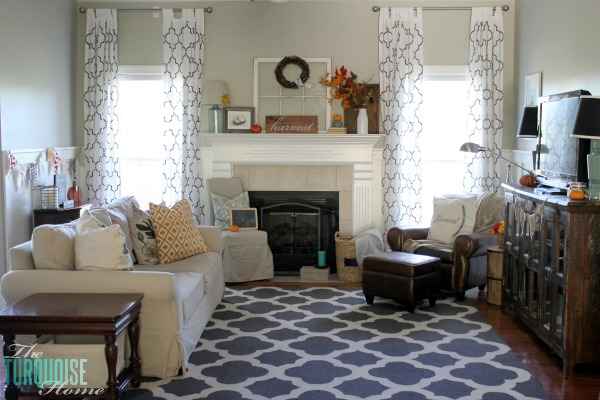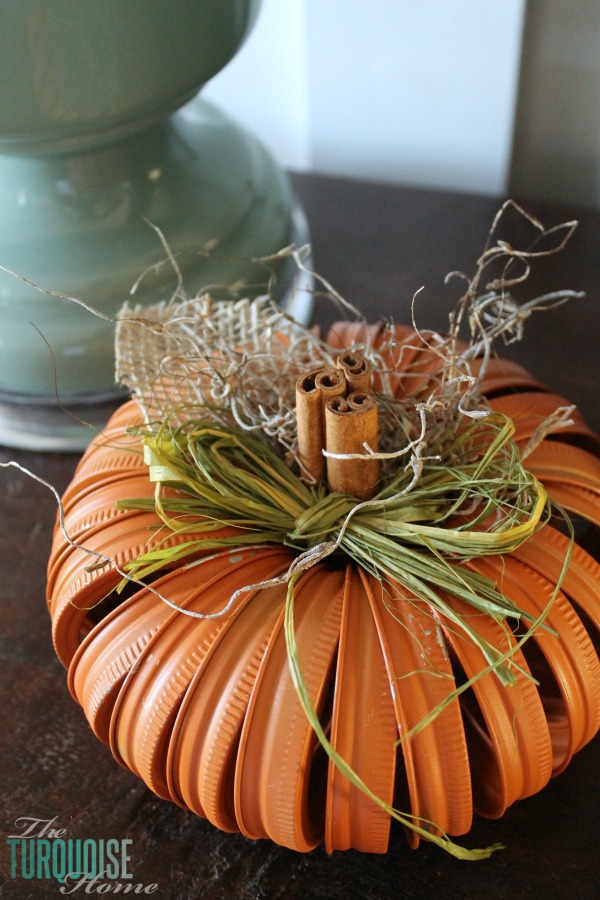 I went to the Smoky Mountains (God's country) this past weekend with a bunch of ladies and we made these mason jar ring pumpkins. I LOVE it! Here is a tutorial: Mason Jar Lid Pumpkin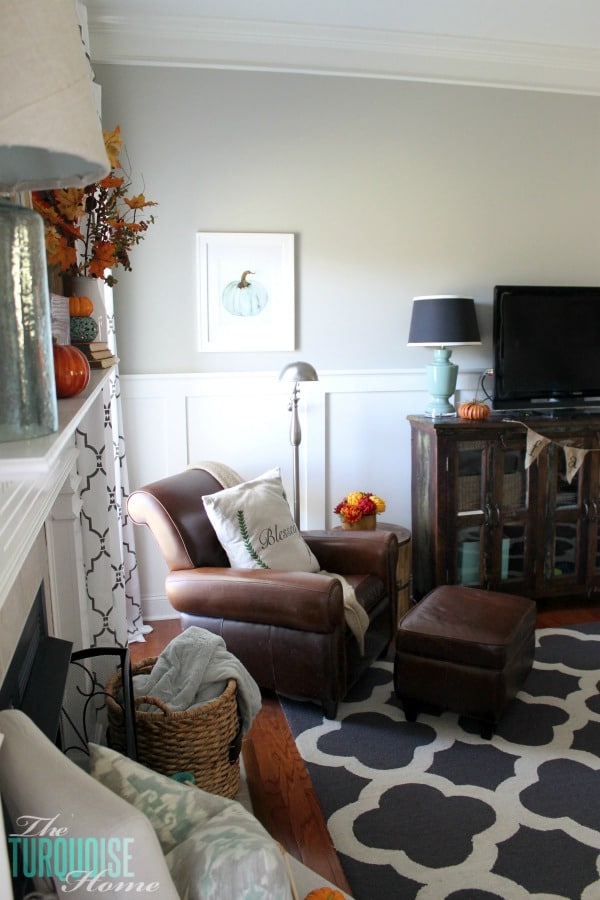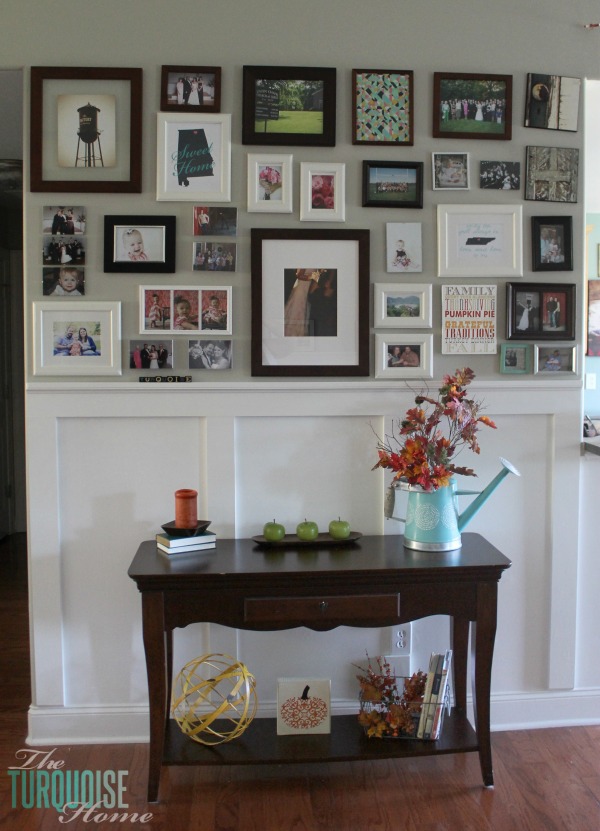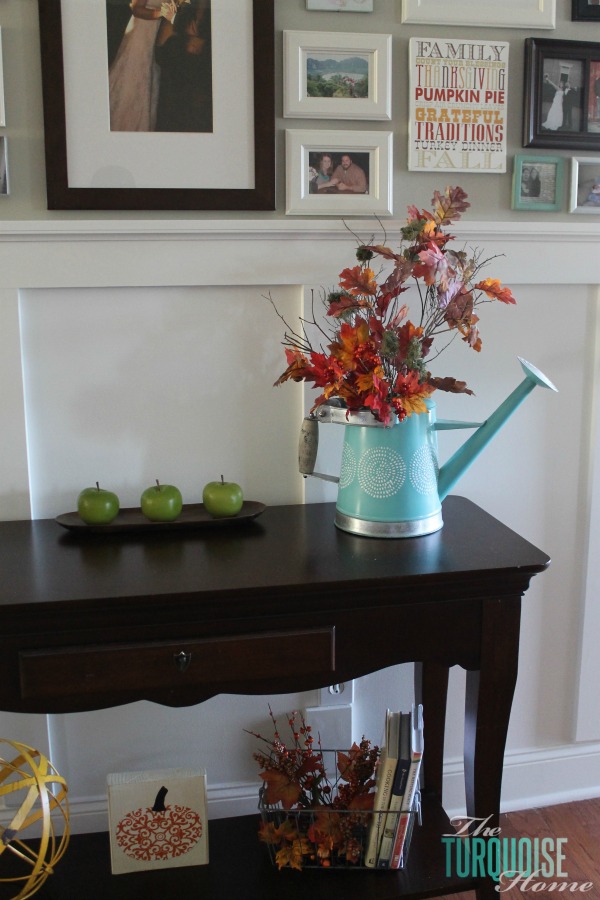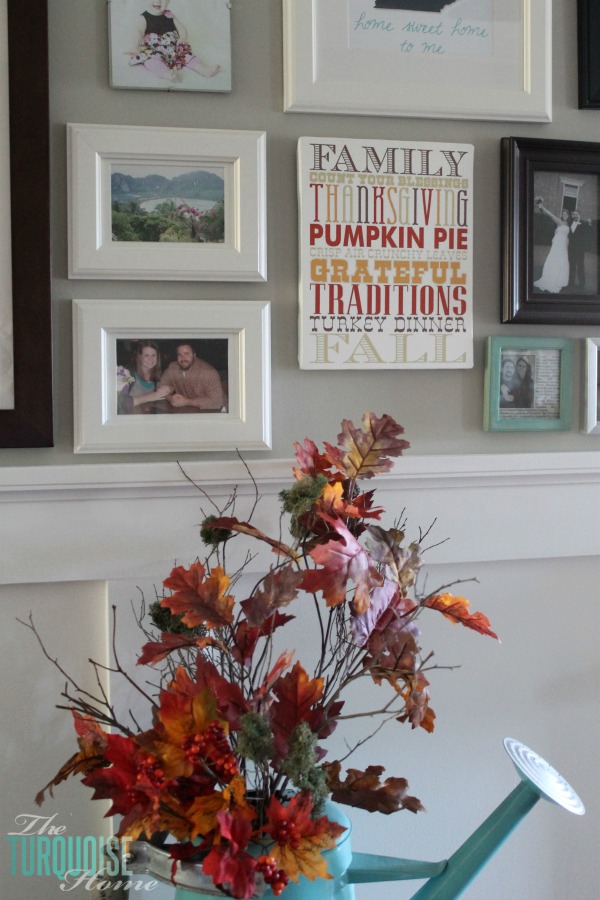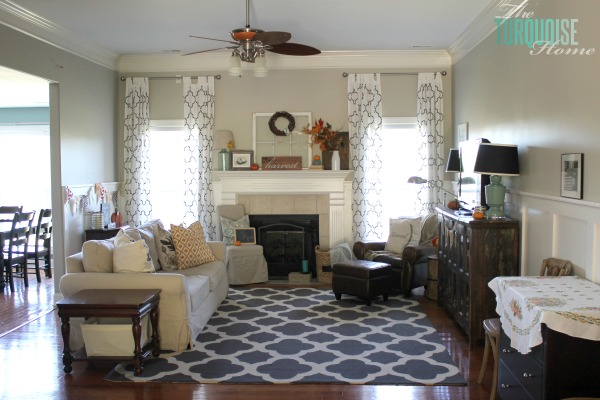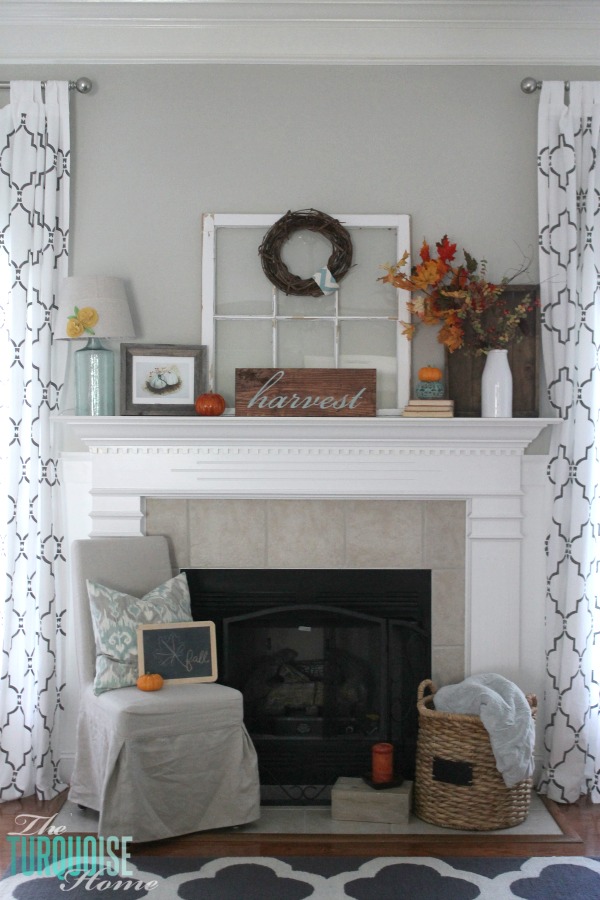 Turquoise & Orange Fall Mantel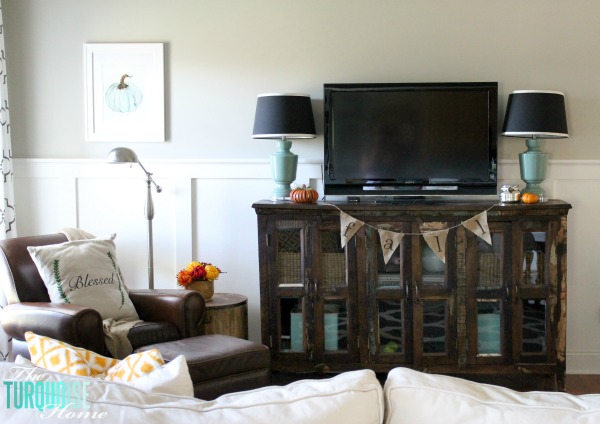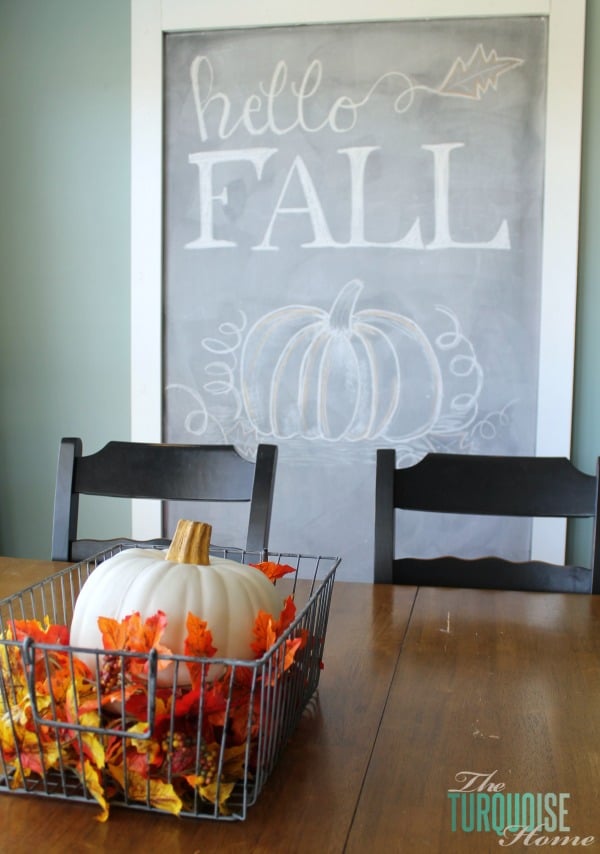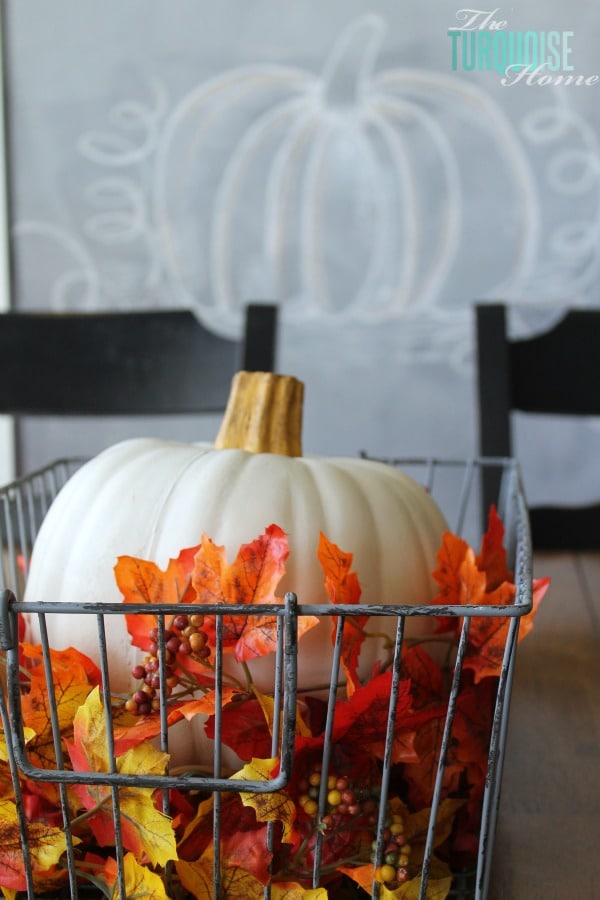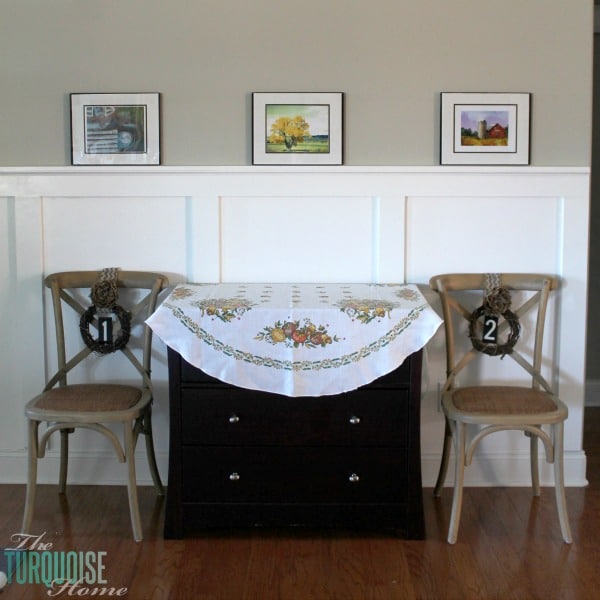 I love this vintage autumn table cloth I picked up at a yard sale last year. This dresser is hanging out in the living room while we arrange other furniture in anticipation of our baby girl. So, I threw this table cloth over it. I have plans of cutting it up and maybe visions of embroidery hoops. We'll see!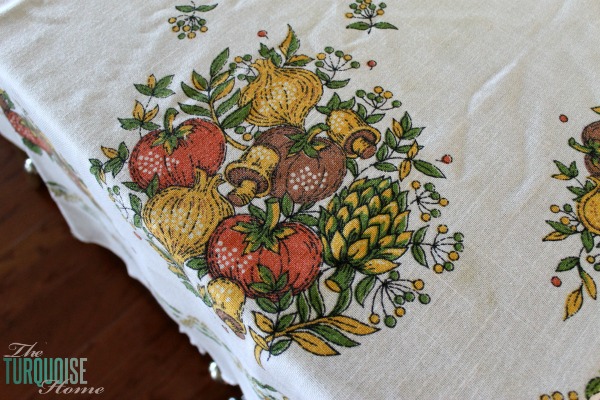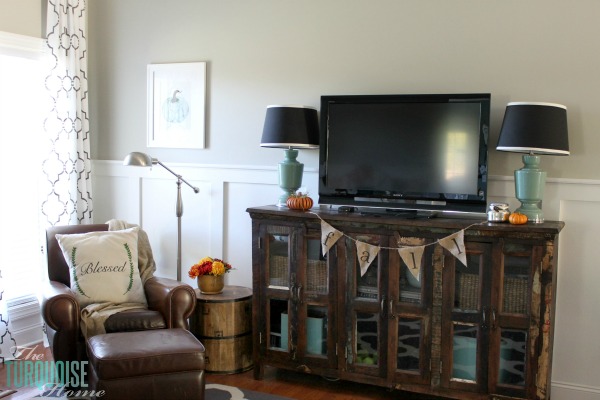 And before you begin to think that my home looks like this all of the time, Miss A (who is 3 and a half) walked in from preschool after I had been cleaning and decorating one morning and said, "oh mama! you cleaned up for me! I love it!!"
Yes, there are usually toys strewn all over the floor or some type of dollhouse and baby doll set-up. But I didn't figure you'd want to see that. You can probably look around and see something like that at your house. *wink* And if not, then I'm completely jealous!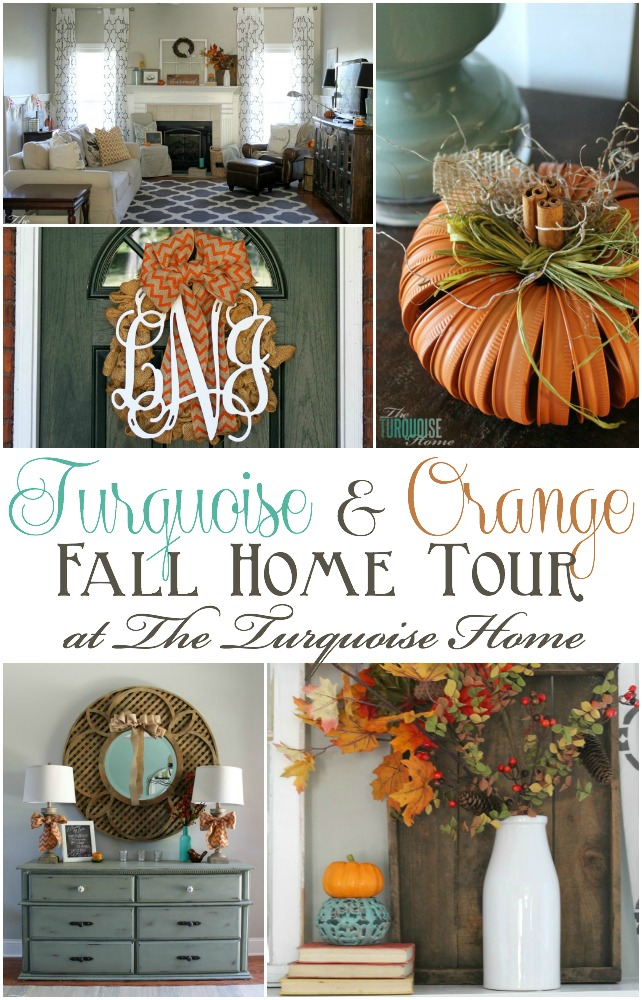 MORE POSTS YOU WILL LOVE: