Free printables are a great way to decorate your home on a budget! These fall printables will get you ready for the coziest season of the year!
It's been a while since I shared a free printable here! I had planned to take this whole year and just decorate our new home with art, furniture and window treatments. But fall is such a fun season to decorate that I couldn't pass up bringing down my fall decor from the attic.
And while I was at it, I decided I needed some fun, new fall printables. I began making these freebies way back when I first started decorating on a budget. I didn't have much money for art, so I would find free printables from generous designers and use those throughout my home. It's still such a great way to decorate for free or on a budget!
This year I sat down and came up with a few new designs to share with you. I hope it inspires you to make your home a place that you love and surround yourself with parts of your story. (You'll find the pink link to download them at the end of this post!)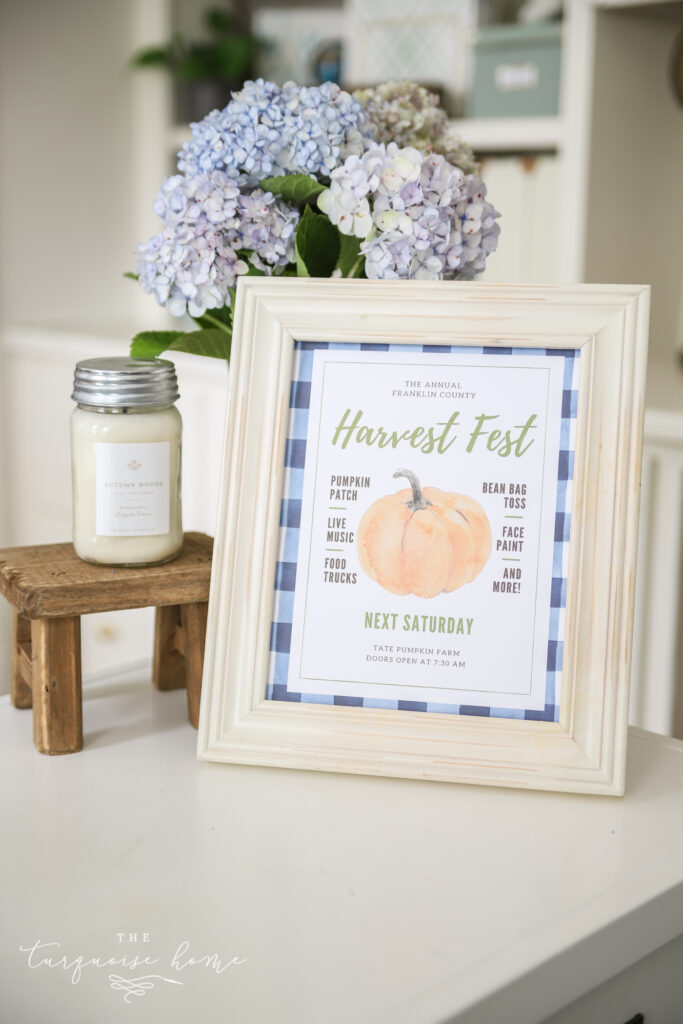 This little Harvest Fest invite was just something fun that I thought would bring back memories of harvest fests of years' past. If we don't get to celebrate with those little festivals this year, then we can pretend with this cute printable.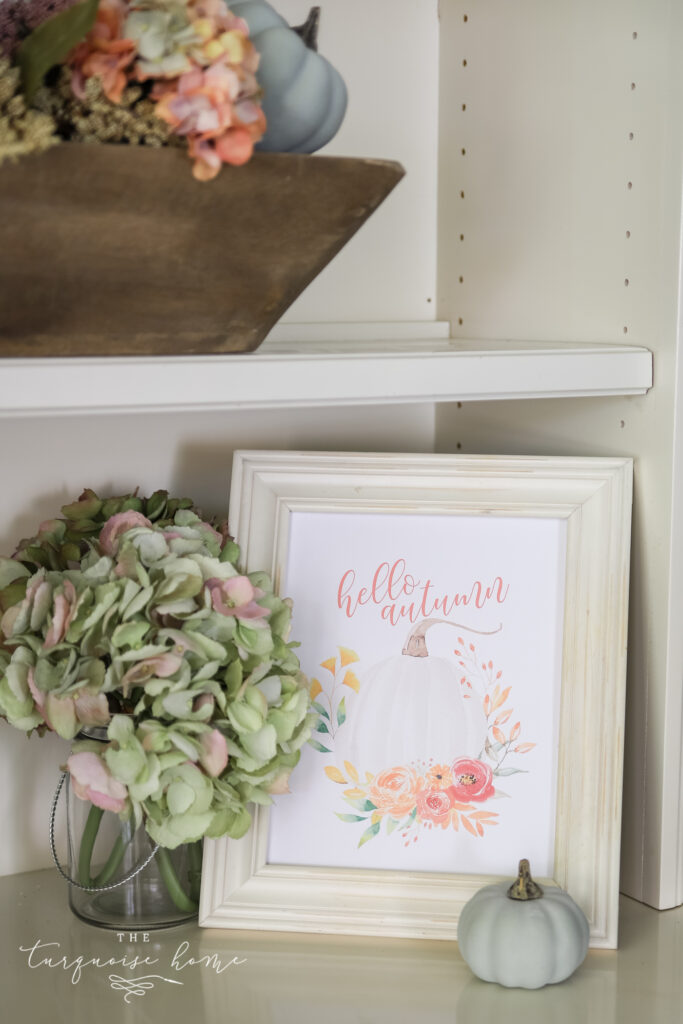 I'm always a sucker for a pretty pumpkin in the fall. I love all colors and a simple "hello autumn" always feels classic and appropriate. I made a couple other versions of this printable: one that says "fallelujah" and one that is plain! You'll see them in the downloads folder.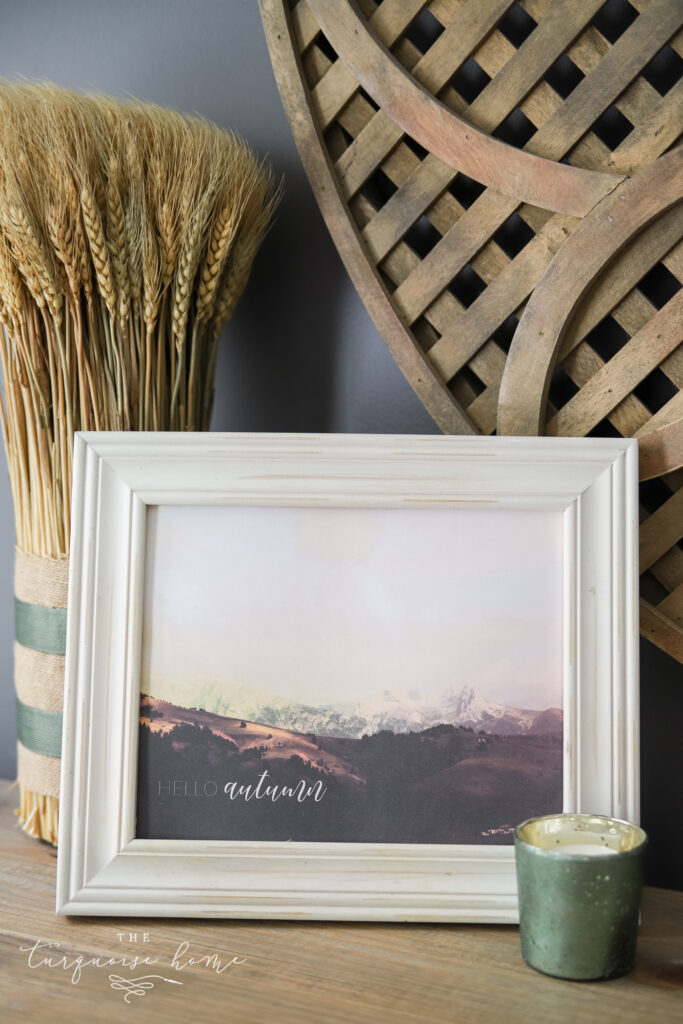 And then finally, if you're not into one of the others, I've got this beautiful mountain scene and added a small "hello autumn" in the corner. If you like a more moody, earthy style for fall, this might be your favorite!
I hope you feel inspired to break out the fall decor and start changing things out for the most cozy season of the year! Bring on the boots, sweater and pumpkin spice!!
If you want to see more of my fall printables, here are all the ones I've made over the years:
TIPS ON PRINTING OUT PRINTABLE DECOR
Home Printer: If you don't have a good printer to print these from home, I recommend my printer. I've had this printer for a couple years now. The ink lasts a long time and I haven't had any problems with it. It prints out all of my free printables with no problem!!
Use Cardstock: I recommend printing your printables on cardstock paper. Regular printer paper is just too thin, easily torn or crumpled and see through.
Other printer options: If you don't have a printer at home, I've used Staples and Office Depot for printing needs and they were both great!
I've set the printables to print at 100% with some space around the edge to allow for your frame. Also, these print at 8.5×11, which is larger than an 8 x 10 frame. So, you'll have to trim the borders to make them fit. If for some reason they aren't fitting in your frame, adjust your scale of the picture in your printing settings and see if that helps. Unfortunately I can't give specific printer advice because every printer/computer combo is different.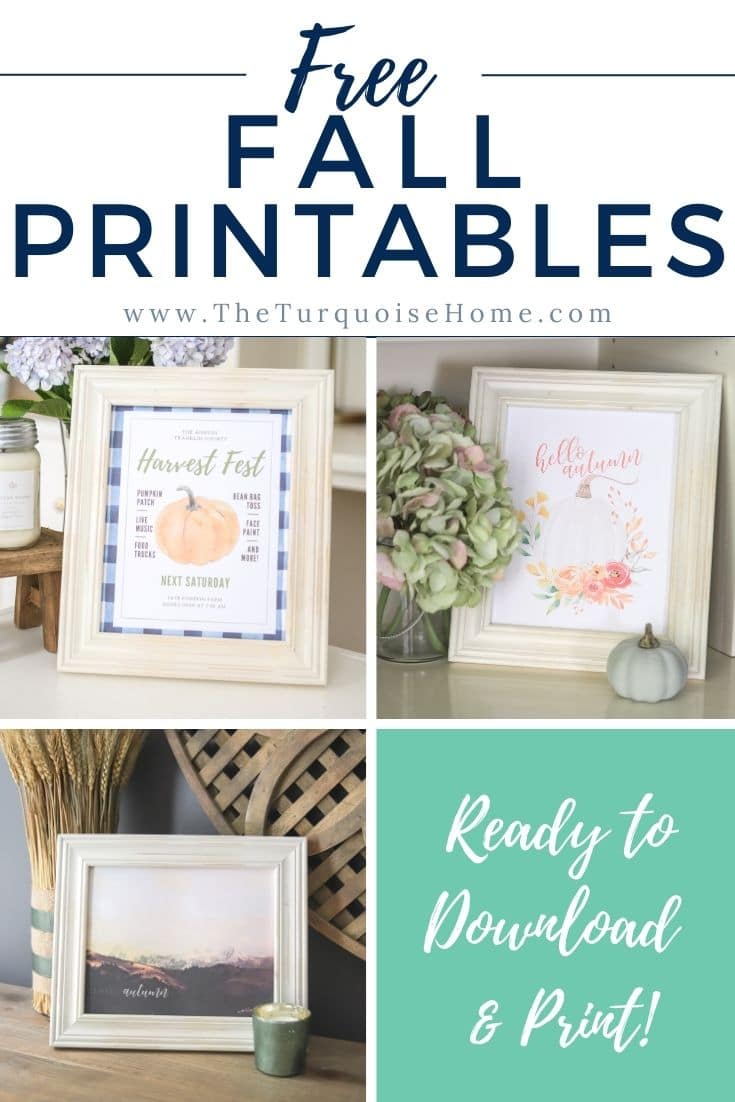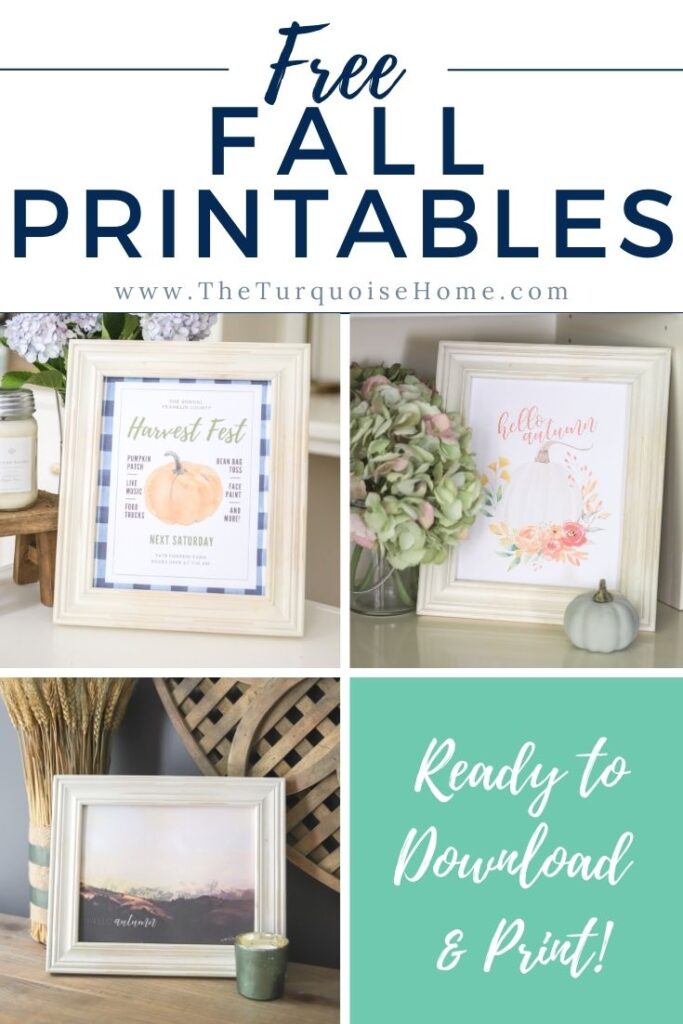 MORE POSTS YOU WILL LOVE:
Get Instant Access to my Guide to Customize Your Home on a Budget
Grab your FREE guide for 10 Ways to Customize Your Home on a Budget: simple projects to transform your home from builder beige to a home with character and charm!