I decided to make a Valentine's Day cookie cake for our special dessert tonight. I wasn't planning on making a dessert, but I needed to practice before my husband's birthday next week. You see, he's had a cookie cake for his birthday ever since he was a little kid. I had never bought a cookie cake before I married him. Do you know they are dang expensive!?!
Well, since I'm queen cheap, I asked my sister-in-law to make one for him last year. And it was delicious! He loved it more than the store-bought kind.
This is the one she made for him last year. She's very talented!

So, I decided that this year I'd make one for him. I think I did a pretty good job with this one, so I'll attempt the birthday cake. Even if it's not as pretty as a store-bought one, it's the thought that counts, right?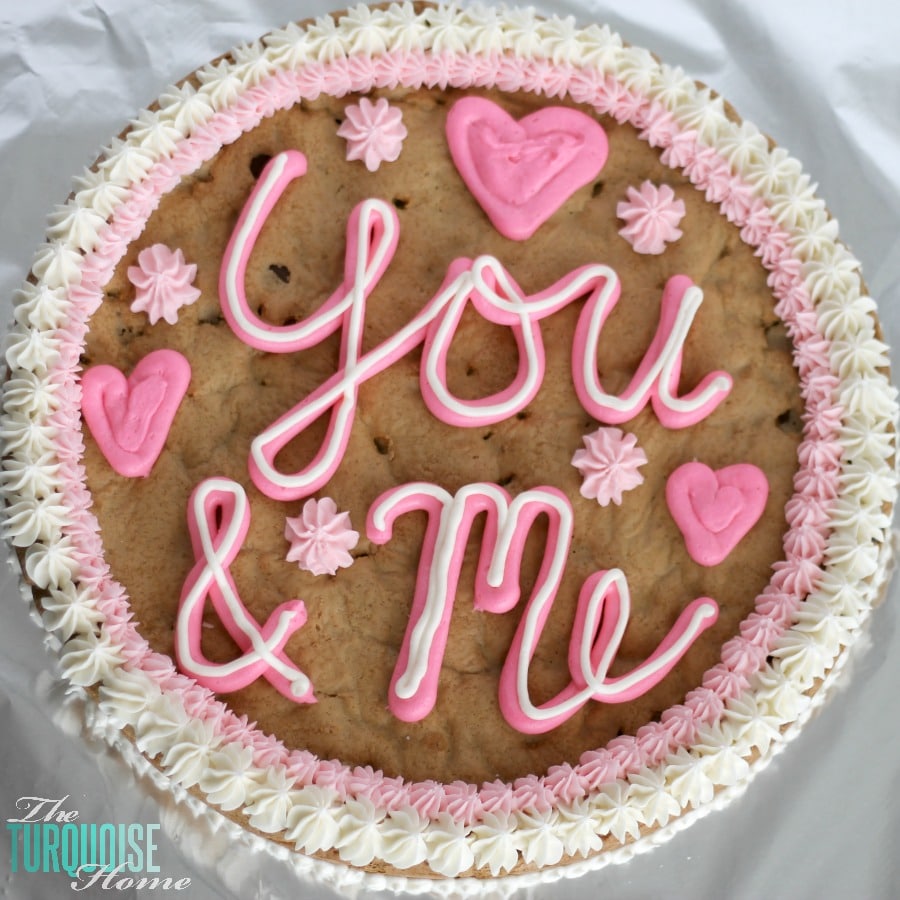 I'm not going to tell you how little time it takes us to eat a whole cookie cake. It's just so easy to take a bite every time you walk by. I'll eventually cut it up into pieces and put it into a container to keep us from eating it all. the. time!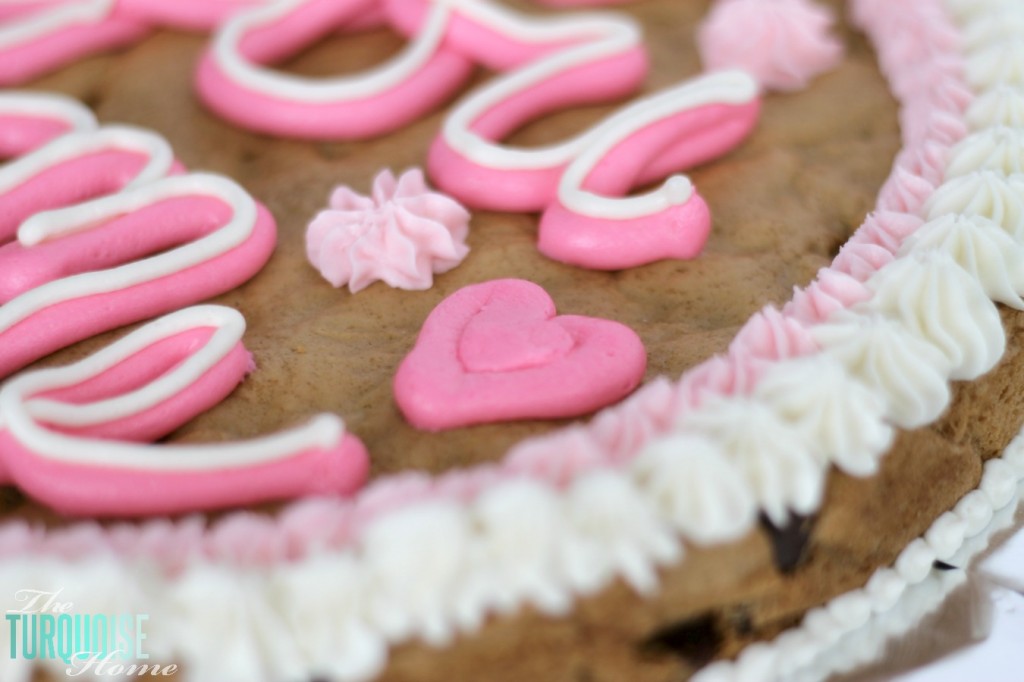 Lucky for you, my sister-in-law has her cookie cake recipe on her blog. Her butter cream icing is to die for as well.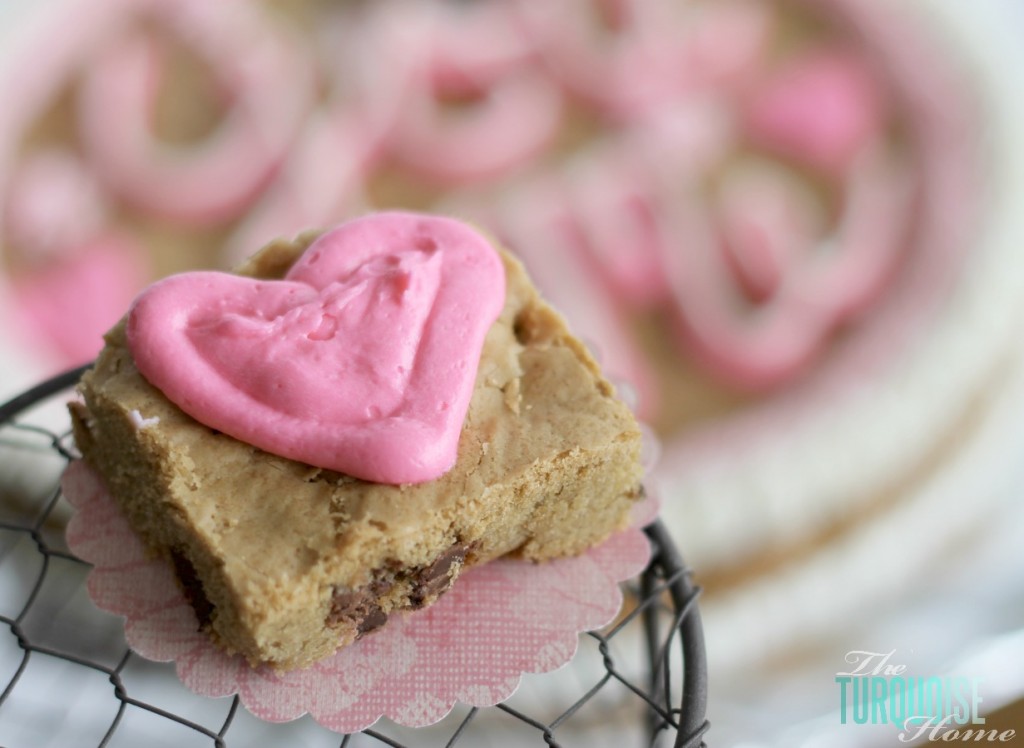 And while you're over there, you can get a peek at my new nephew who was born last week. He's super cute!
Enjoy! Do you love cookie cakes as much as we do??
What are your Valentine's traditions? Do you go out to eat or make a special meal at home?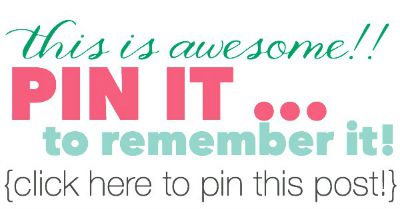 Get Instant Access to my Guide to Customize Your Home on a Budget
Grab your FREE guide for 10 Ways to Customize Your Home on a Budget: simple projects to transform your home from builder beige to a home with character and charm!