Although one of my passions is decorating my home with DIY projects on a budget, I'm also very passionate about natural products and removing toxins and harsh chemicals from my home. Goes hand-in-hand right?! Well, it may not seem so at first, but they all fall under wanting to love my family well and create a comfortable, beautiful, clean and safe environment for them to live in.
What good is it if my family has a pretty home, but it's a home full of toxic chemicals and harmful products? For example, did you know that burning a candle for one hour is the equivalent to the toxins released in one cigarette? Crazy right? (So now you know that all of my candles are just for looks, because I don't burn them anymore. I use a diffuser for nice smells in my home these days.)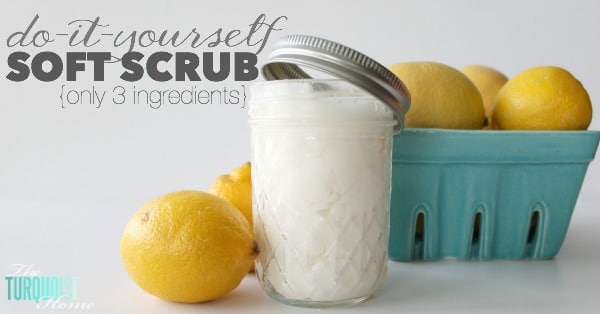 Following me so far? OK, so over the past 2 years I've been on a journey to change out toxic home and beauty products in my house with products that are safer, cleaner and more natural. I've shared my favorite all-natural home and beauty recipes and honestly they've been really well received. I get quite a few questions asking for my recipe for such-and-such homemade product.
So, I thought I would compile my favorite DIY Natural Beauty and Home recipes into a mini e-book for you. And for all of my friends who keep coming back for the same recipe over and over again. Ha! You know who you are. 🙂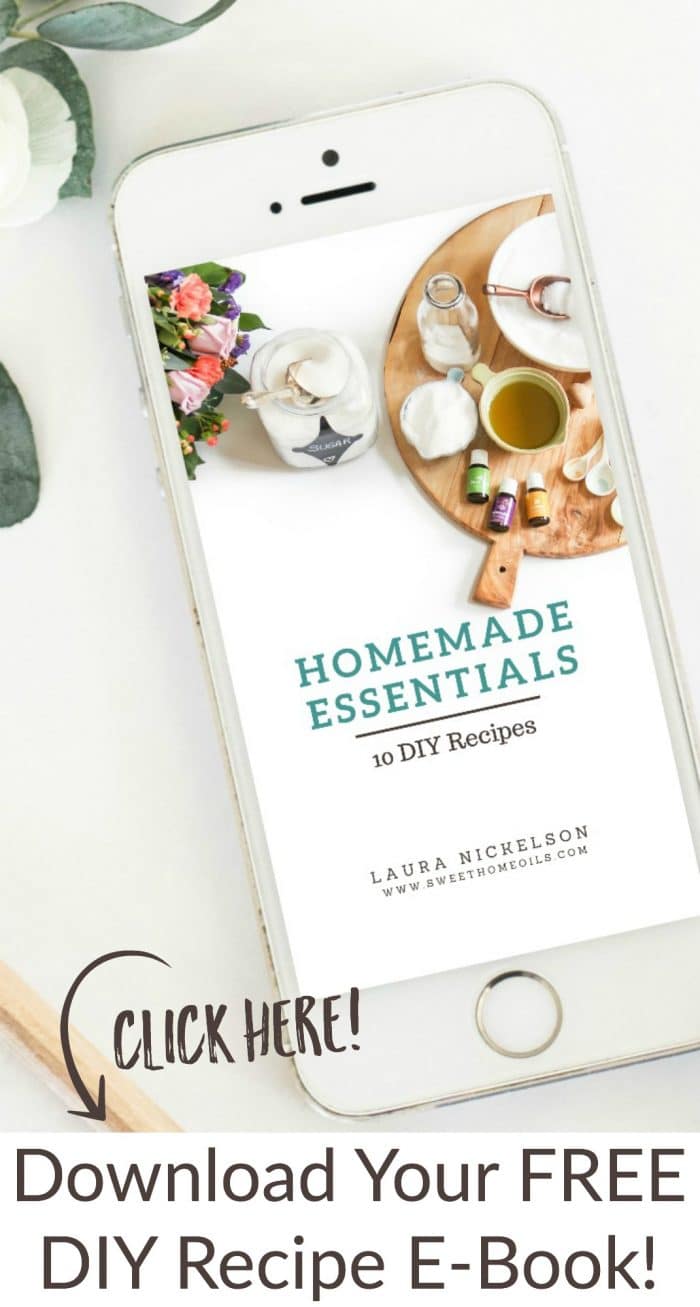 Now you can print this out and refer to it whenever you want to! You really can make most any beauty or household cleaner with non-toxic and/or all-natural ingredients. I hope this inspires you to explore some of them yourself! The 10 DIY recipes in my ebook are very simple and will get your started on your journey to a cleaner, safer home! Enjoy!!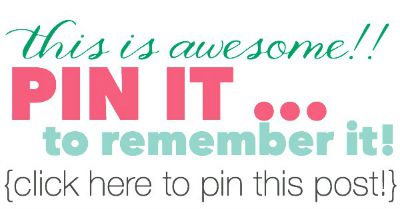 SaveSave
SaveSave
SaveSave
SaveSave