I am excited that this year for Mother's Day I'll be at the beach! Whoop! I don't know what could be a better gift than that? But in case you're not going to be celebrating yourself (or your mom or grandma) at the beach this year, I have some pretty great gifts that I either love, love, love – or have been on my wish list for a while now!
Moms are some of the MOST hardworking people on the planet (not to brag or anything) and we want to make sure each mom is celebrated for how much she does the other 364 days of the year. I know that my mom is a super woman and is currently driving to my house to take care of my kids so that I can get a root canal. So not fun, but so thankful for mamas who will stop everything to help their kiddos out!
And you are the mom in the family, maybe just subtly send this post to someone who is going to be celebrating you in a little over a week! 😋 This post contains affiliate links for your convenience. See my full disclosure policy here.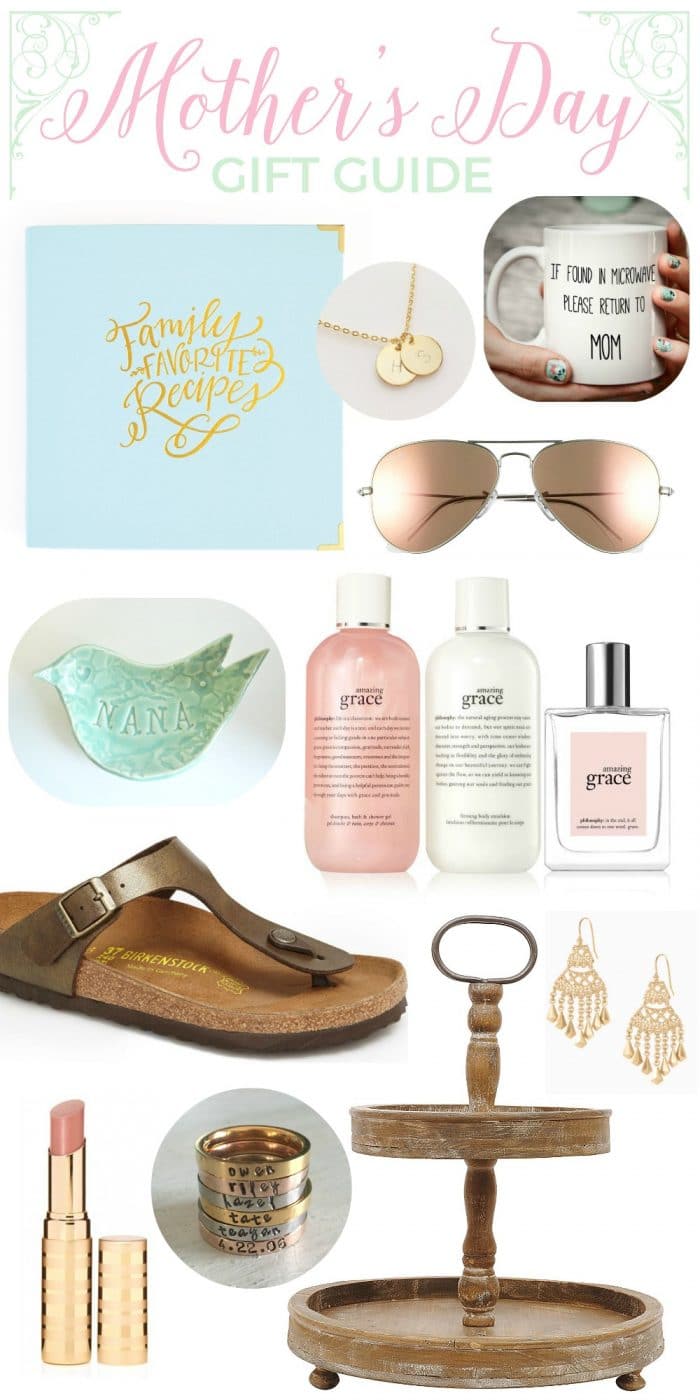 What's your favorite gift to get for mom?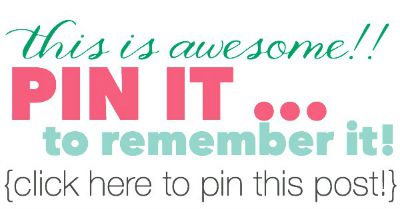 Get Instant Access to my Guide to Customize Your Home on a Budget
Grab your FREE guide for 10 Ways to Customize Your Home on a Budget: simple projects to transform your home from builder beige to a home with character and charm!