Top Gifts for the Essential Oil Lover
If you have an essential oil lover on your holiday gift list, then I've got you covered! From cutesy door mats to handy diffuser cases, there's something for everyone.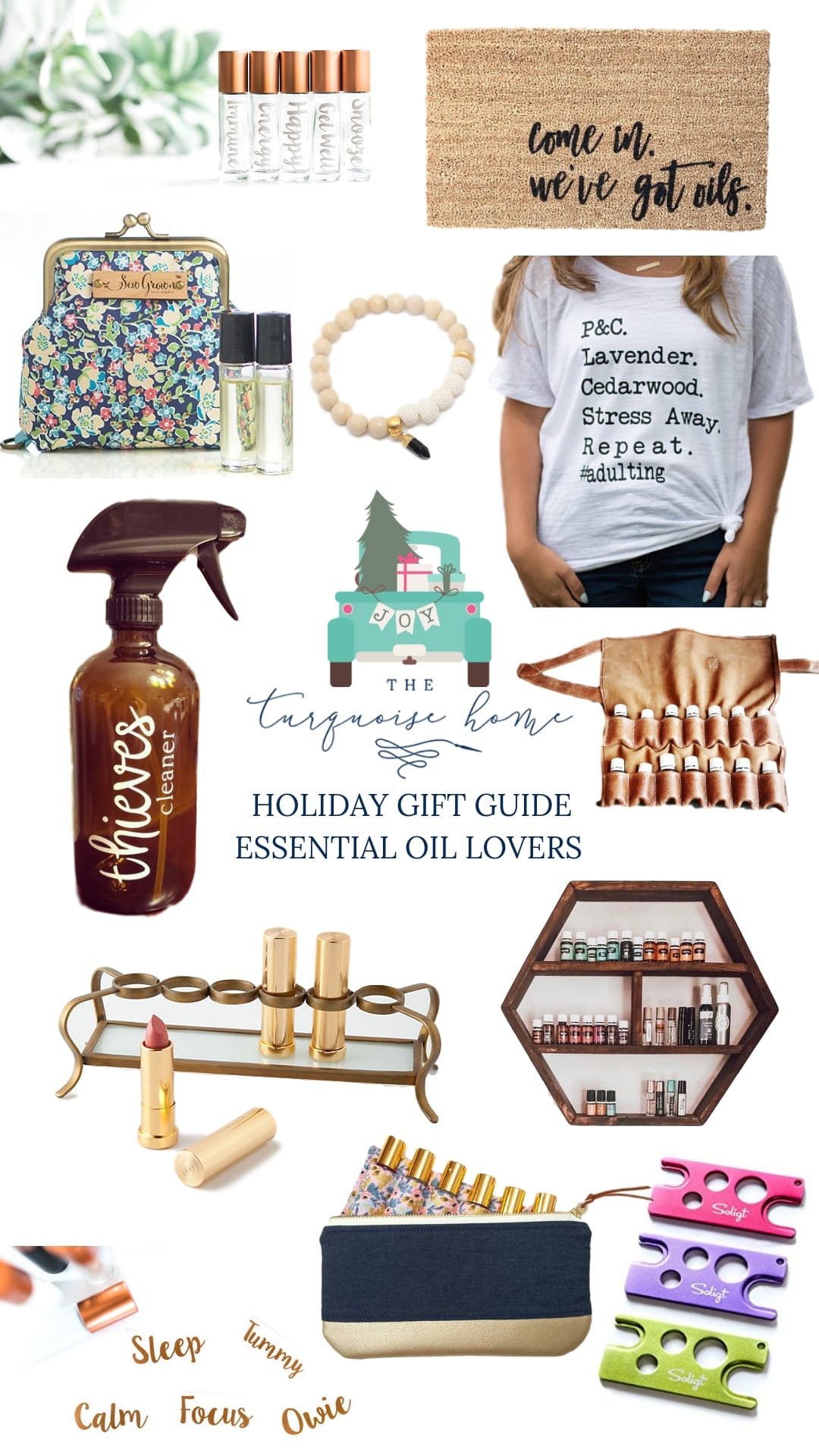 I seriously have such a hard time thinking of good gifts to give, until I actually sit down and take the time to brainstorm. My biggest problem then becomes I want to buy them all the things!
So, I know it's hard to take the time during the busy (full of good stuff) Christmas season, so I did the hard work for you and collected everything I could think of for the essential oil lover.
T-shirts: A cute t-shirt with a punny saying or an appropriate #hashtag is just an essential (see what I did there?!) wardrobe staple for the hard core oiler.
Door Mats: What better way to welcome your guests than with a cute door mat sharing your love for oils? Well that, and the wafting scents coming from the diffuser, of course!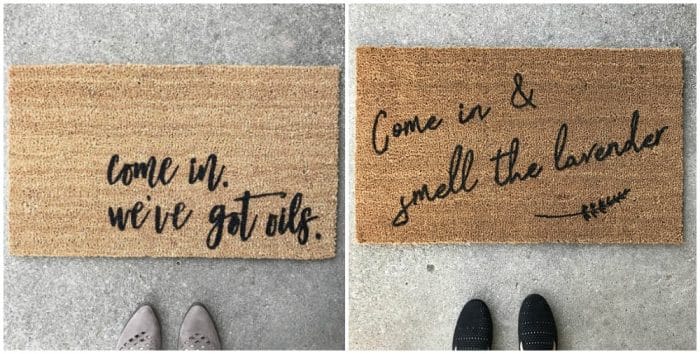 Diffuser Accessories: I love, love, LOVE my diffuser. Well, it's really diffuserS, because I have 6 of them in my home. 😳I know, I might have a problem. But I seriously diffuse something in my home every single day. It's the life of an oiler, man!
Display Cases: For a long time I didn't keep my oil bottles organized in any way, shape or fashion. But after a while there needed to be a system in place to keep me sane. There are so many display holders and systems out there to get your oils organized!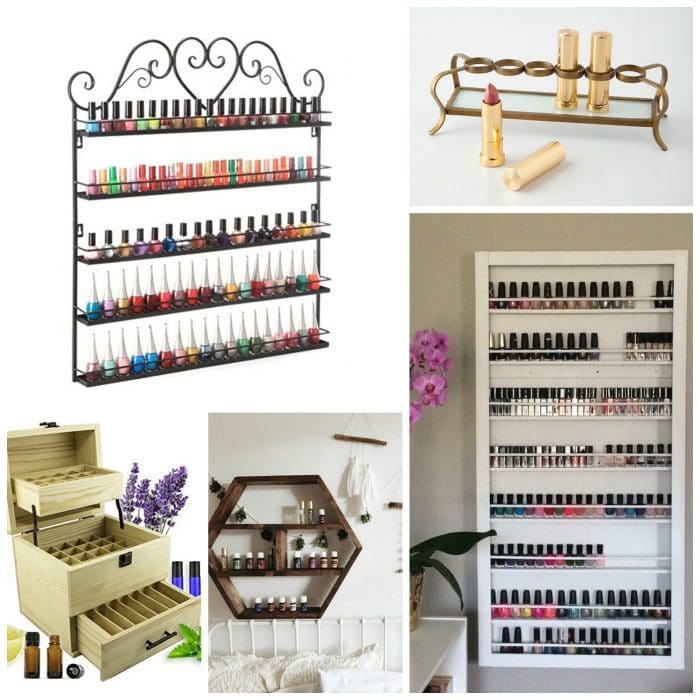 Oil Accessories: Sometimes a little tool can make life so much easier, right? Like this roller bottle press that helps put tops on to roller bottles. Huge help! And pretty labels are always a good thing. The metal key tool helps get the tops off of your bottles! Love them!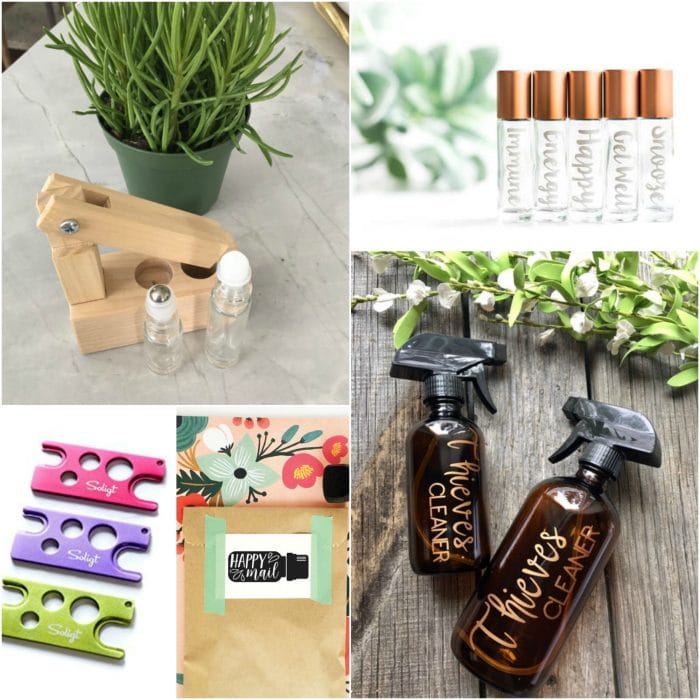 Pretty Bottles & Pouches: These pretty bottles and gemstones make oiling all the more beautiful and fun. And I have several cases and pouches for carrying around my oils when we travel. They are so handy! It doesn't hurt when they are cute, too!
I hope you love all of these as much as I do and pick some up for your favoring oil-loving people! 😊
MORE POSTS YOU WILL LOVE:
SaveSaveSaveSaveSaveSave