O Holy Night Free Printable
Print a copy of the O Holy Night free printable and enjoy the lyrics to your favorite Christmas song all season long! It comes in 4 colors so you can choose what matches your home decor!
Do you just love a free printable? I could decorate my home for every season with a ton of them – and I usually do! This O Holy Night Free Printable is one of my faves, so I wanted to share it with you! I love the instant gratification of creating something pretty and meaningful and then printing it right out and displaying it in my home.
Last year I made this wooden pallet sign with O Holy Night lyrics to go on my mantel. It was my favorite decoration last year and I quickly had many requests to make it a free printable! I converted the Silhouette file to a PDF file for you to add to your home this holiday season!
If you're feeling crafty, then DIY sign version is still super fun. Find the full tutorial and free Silhouette file HERE.
But if you're just wanting to print off a cute little version and pop it in a frame, you're in the right place!!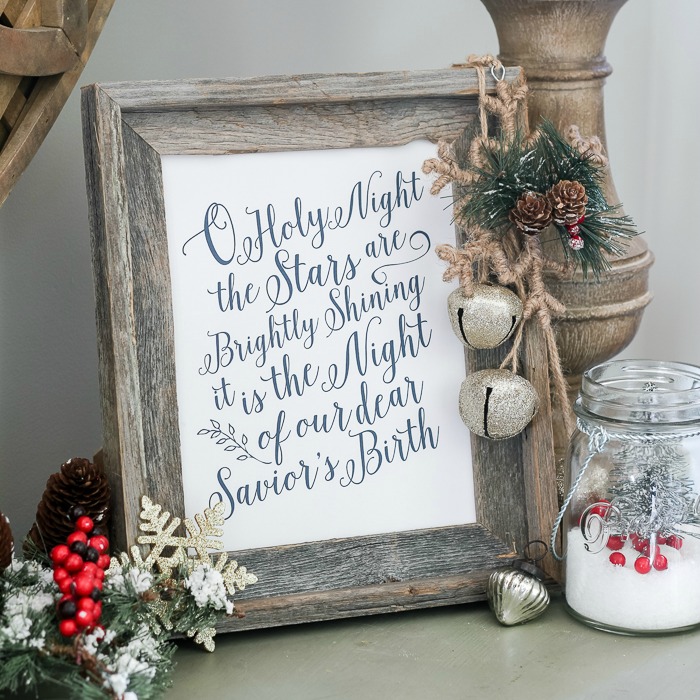 Last fall, I shared a similar free printable for "Com Thou Fount of Every Blessing" and it's been a huge hit! You can check it out HERE.
I just love these hymns of the faith. And I love decorating with them in my home and I love how they point us back to the true Reason for the Season. 🎄❤️
When I was growing up, we went to church every time the doors were open: Sunday morning, Sunday night and Wednesday night. Well, Sunday night was choir night. And from the time I was in first grade until I was in high school, I had choir every Sunday night.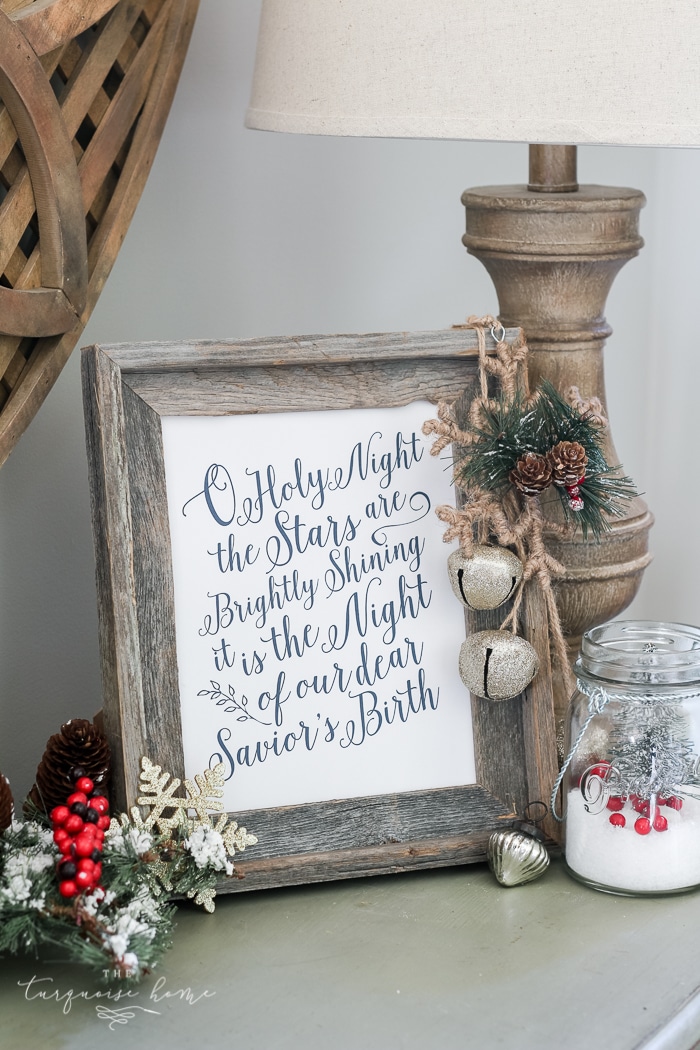 And when we were little, they had a hymn memory program called "hymn-n-M." And the basic idea was that if you could memorize the hymn for the week and sing it for your teacher, you got a little fun size pack of M-n-M's. Well, if you know me at all, then you know I'm a foodie. So, of course I memorized every last song. #willsingforcandy
Because of my love for candy, I now have a love for all the old church hymns, because I have them memorized. And this one is one of my all-time favorites, along with "Be Thou My Vision." So good.
I made this O Holy Night Free Printable in a few different color ways. Feel free to download one or all of them and scatter them around your home. 🙂 (These are for personal use only!!)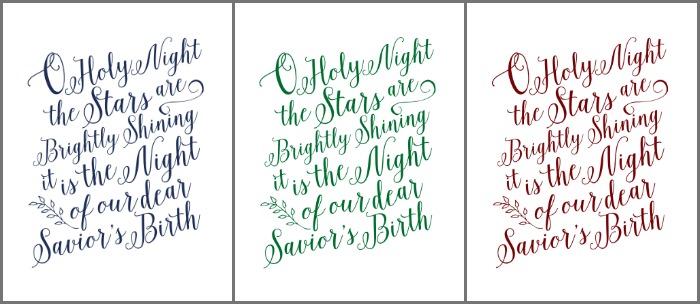 I've made them in three colors: navy, green and red. Enjoy!

I used the navy color way for my Christmas entry way vignette. But I really love the green, too!
Send me a picture of it in your home. I'd love to see it!
Enjoy and Merry Christmas!
Tips on Printing Printable Art Decor
Home Printer: If you don't have a good printer to print these from home, I recommend my printer. I've had this printer for a couple years now. The ink lasts a long time and I haven't had any problems with it. It prints out all of my free printables with no problem!!
Use Cardstock: I recommend printing your printables on cardstock paper. Regular printer paper is just too thin, easily torn or crumpled and see through.
Other printer options: If you don't have a printer at home, I've used Staples and Office Depot for printing needs and they were both great!
I've set the printables to print at 100% with some space around the edge to allow for your frame. Also, these print at 8.5×11, which is larger than an 8 x 10 frame. So, you'll have to trim the borders to make them fit. If for some reason they aren't fitting in your frame, adjust your scale of the picture in your printing settings and see if that helps. Unfortunately I can't give specific printer advice because every printer/computer combo is different.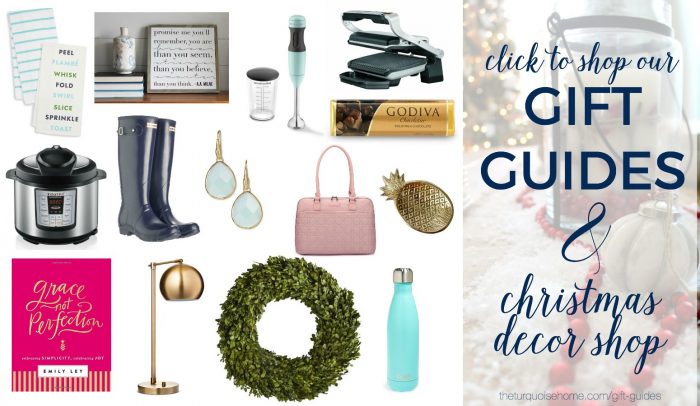 More Posts You Will Love:
SaveSave