Simple Burlap Christmas Mantel {and a baby story}
See that #4 on the mantel? And that fourth Christmas stocking on the right? The one with the sweet monogram with the initials SGN? Let me tell you a little story about them …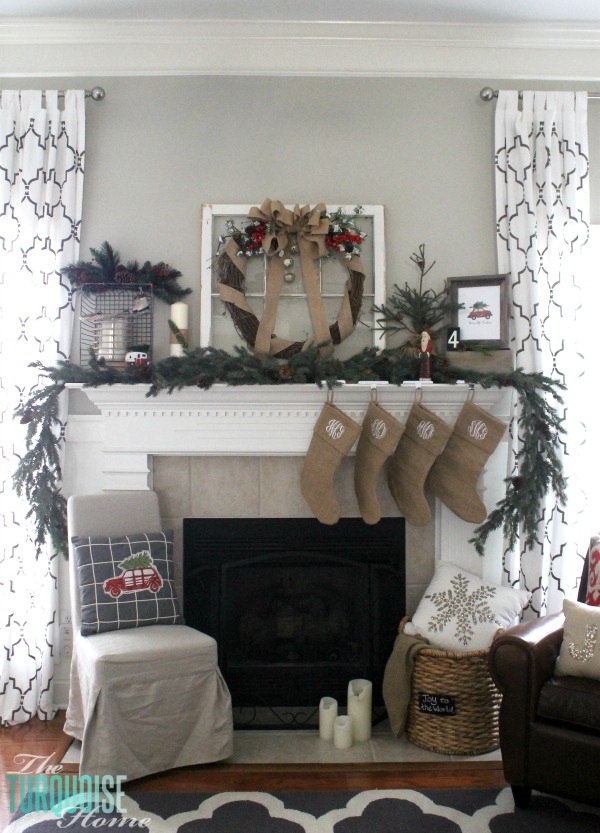 When I was a little girl I dreamed of being a mommy one day. I loved baby dolls and have passed on that love to my almost 4-year-old daughter, Miss A. The other day she said, "I want all the baby dolls for Christmas!" Ha!! Hopefully a new American Girl doll will suffice. #shehasalongChristmaslist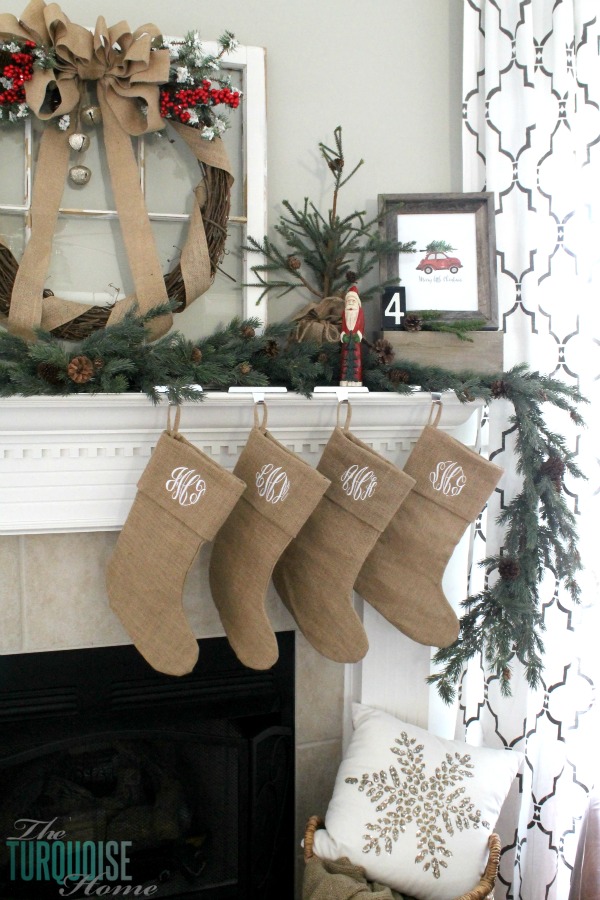 I didn't get married until I was 28, which seemed like an ancient age at the time. Although I look back at pictures and realize now how young I really was. Coach and I both wanted to start a family pretty quickly after we got married and were expecting Miss A by our first anniversary.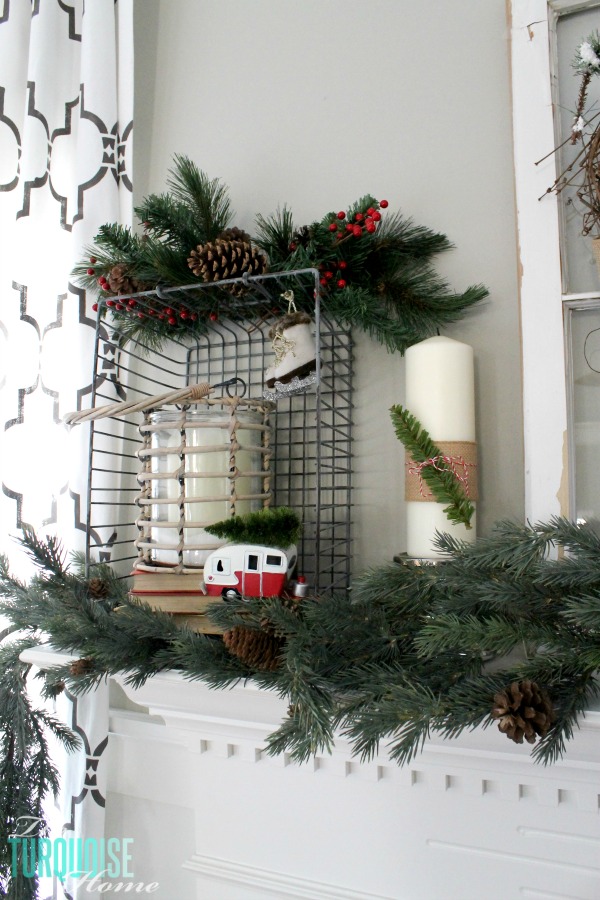 I was so naive as to how miraculous an easy, full-term pregnancy is. I never for once worried about a miscarriage or complications. I did have high blood pressure towards the end and had to be put on bed rest for 5 weeks until Miss A was born at 35 weeks. But even with that drama we brought home a healthy baby girl the week after Christmas four years ago.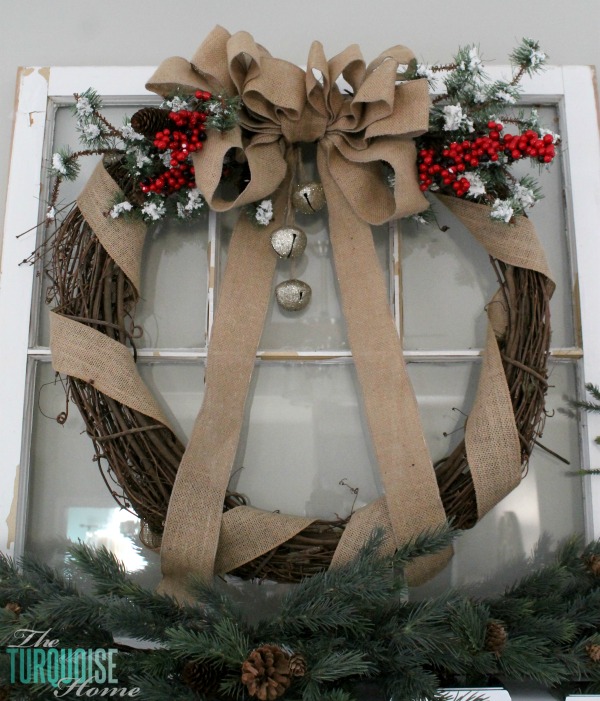 Since it seemed so easy for us to have Miss A, we just assumed it would be easy to have another baby. I always wanted to have kids 2 – 2.5 years apart.
But that wasn't the case.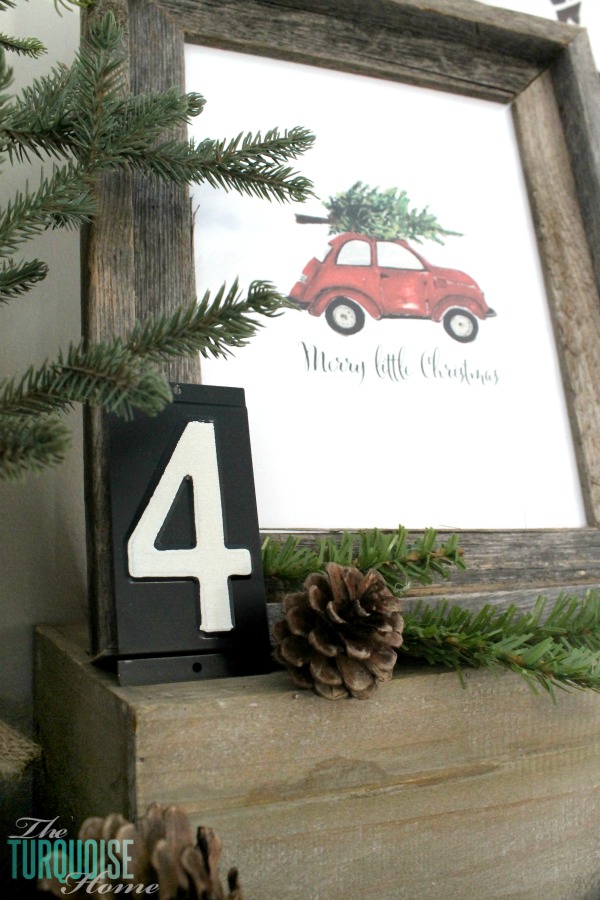 Only three months after I wrote this post on my journey with secondary fertility, I underwent a surgery to clean up scar tissue that developed after my c-section with Miss A. In the words of my fertility specialist it was the "worse he'd ever seen."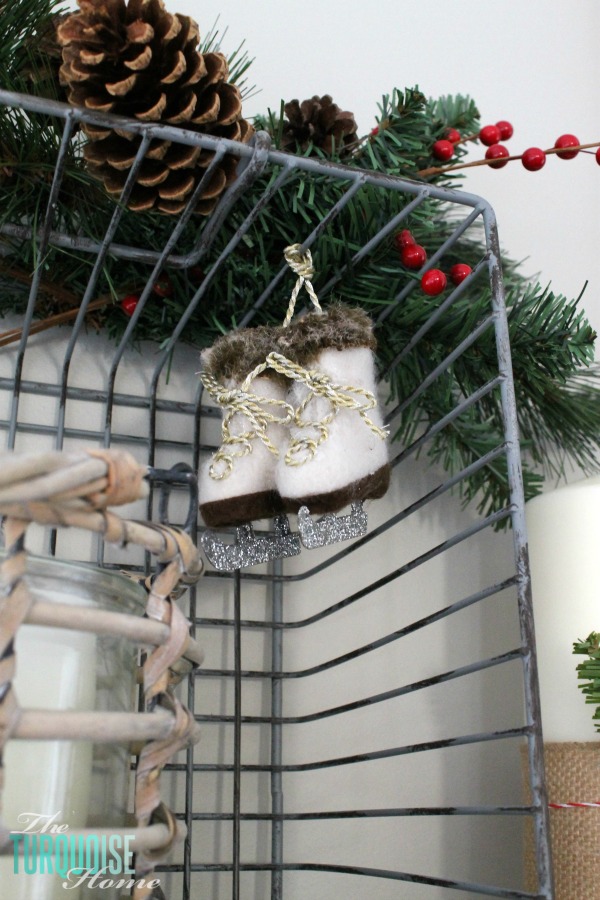 And he believed that once he had taken care of the scar tissue, we'd have no trouble getting pregnant on our own. Wow! What an amazing thing to hear after two years of trying and two miscarriages.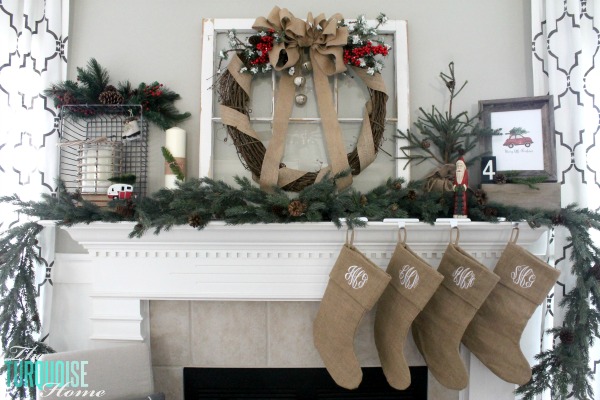 A few short weeks later we got the wonderful news that we were expecting!!! I struggled with fear of miscarriage and loss, because I had been down that road twice in the previous year and a half. But God protected our little baby and she's now 35 weeks and ready to meet the world in two short weeks! (I'll have another c-section due to more scar tissue that couldn't be taken care of in the first surgery.)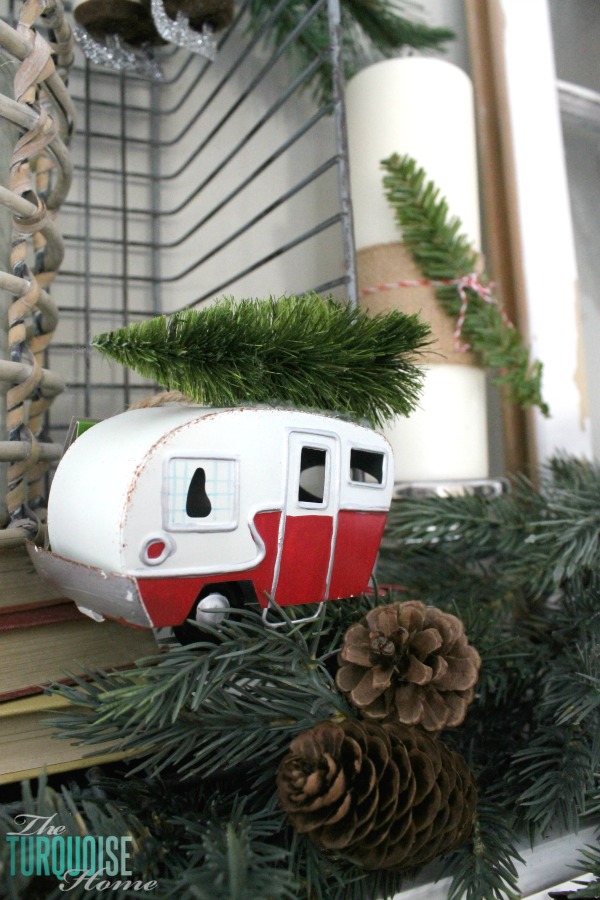 Oh and can I just say that having a baby in the middle of Christmas is not my idea of a relaxing, peaceful Christmas or birth experience! But, at the same time it makes this season all the more special and helps me to remember what this season is truly about. A Baby who came to earth at an unexpected and "inconvenient" time.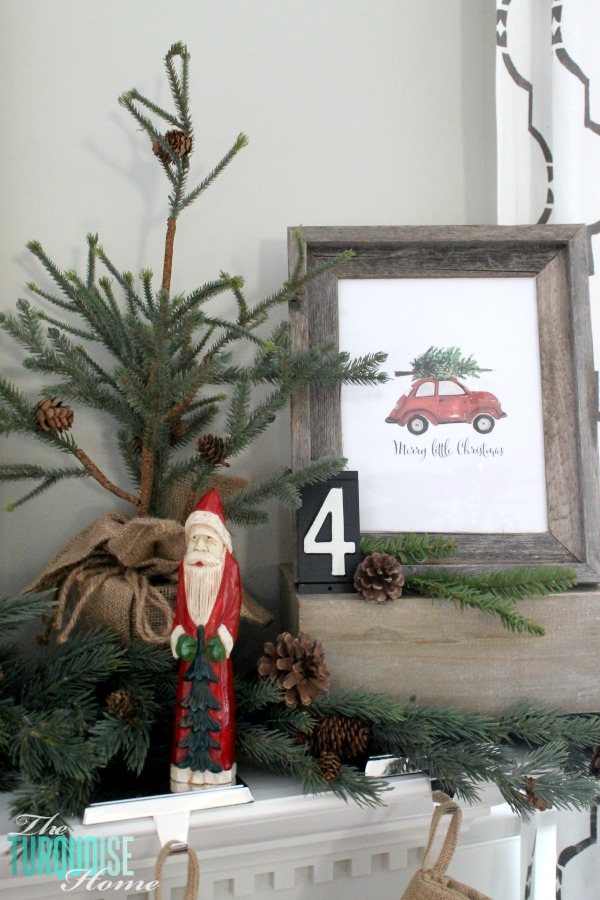 I feel connected to His mother who wasn't racing around trying to buy presents, get her home decorated or make Christmas cookies. But instead she was in the middle of a census, in a crowded town.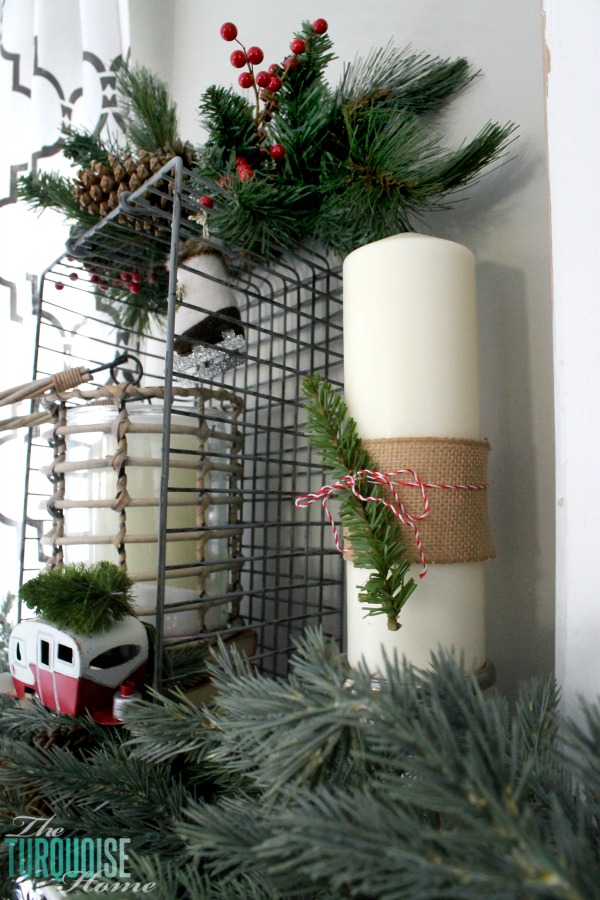 The conditions weren't perfect, not even close as she surely smelled the stench of a barn as she delivered Baby Jesus. And while I'll be in a sterile operating room, the circumstances and situation melts away as I receive the blessing of a new baby girl.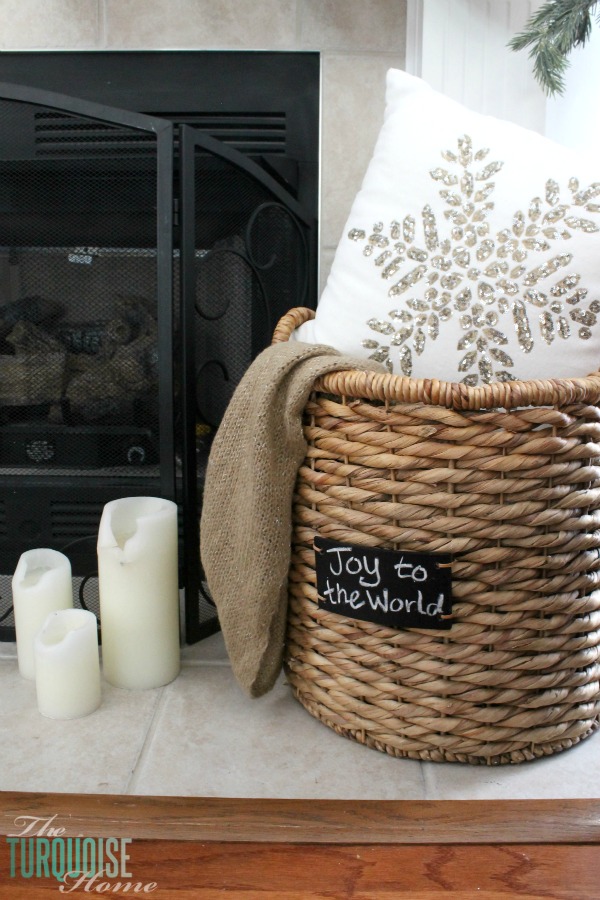 So that fourth stocking on my mantel is not just a cute little thing I picked up at the store. But it's a reminder that my God is faithful, gives good gifts to his children and gives me more than I could ever expect or imagine. And that we'll be welcoming a precious new baby to our family in two short weeks! #somuchtodosolittletime
UPDATE: she's here!!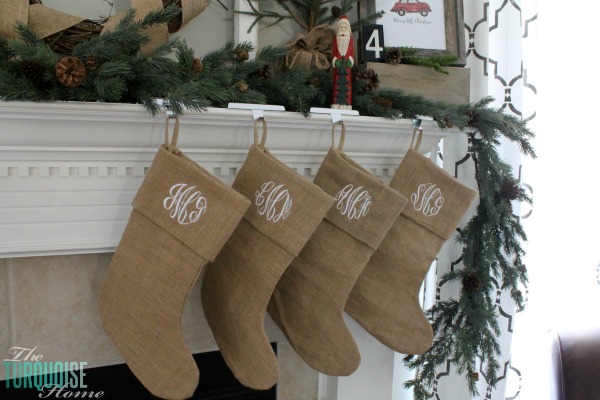 Now let's talk a little about the decorating… My Christmas mantel style has changed a bit over the last three Christmases. You can see my former mantels here: 2012 and 2013. I've tried to move away from so much red and introduce more greenery and neutrals. I used a lot of what I had on hand around the house this year.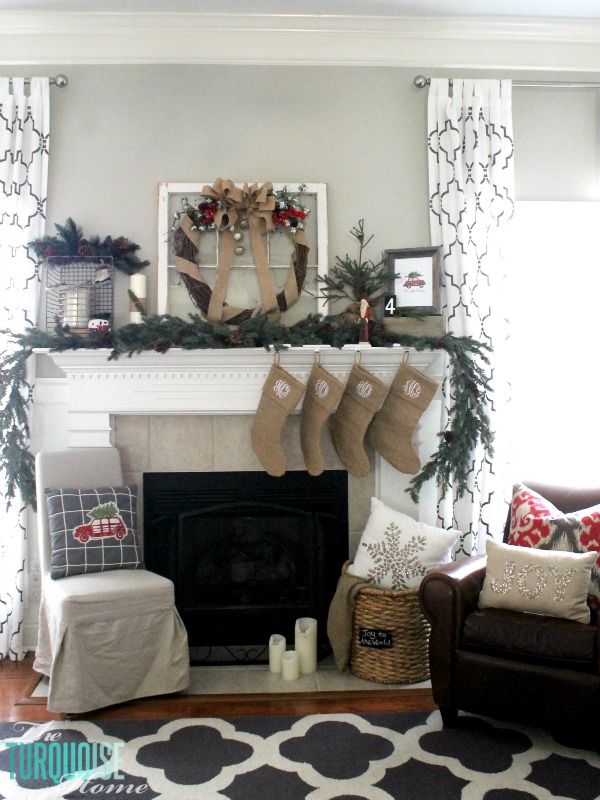 I did buy the wreath elements for about $15 at Hobby Lobby and Target and threw it together in about 10 minutes. I love how it turned out and so cheap! I bought the new stockings and a couple of the pillows, ornaments and greenery laying across the mantel. Well, gosh, that sounds like a lot. Ha! But I did use a bunch of stuff I already had. I love it and plan on keeping most of it up through winter! With a new baby around, I imagine my home will look like this for a few months.
Sources:
Snowflake pillow – Target
"Joy" pillow – Target
Blanket basket – Target
Burlap monogrammed stockings – Mint Julep Monograms
Red Christmas Beetle – Craftberry Bush
Ice skates ornament – Target
Vintage camper ornament – Target
Greenery – Hobby Lobby
Wreath components (except for glitter jingle bells) – Hobby Lobby
Glitter jingle bells – Target
Vintage Santa – travels in Asia many years ago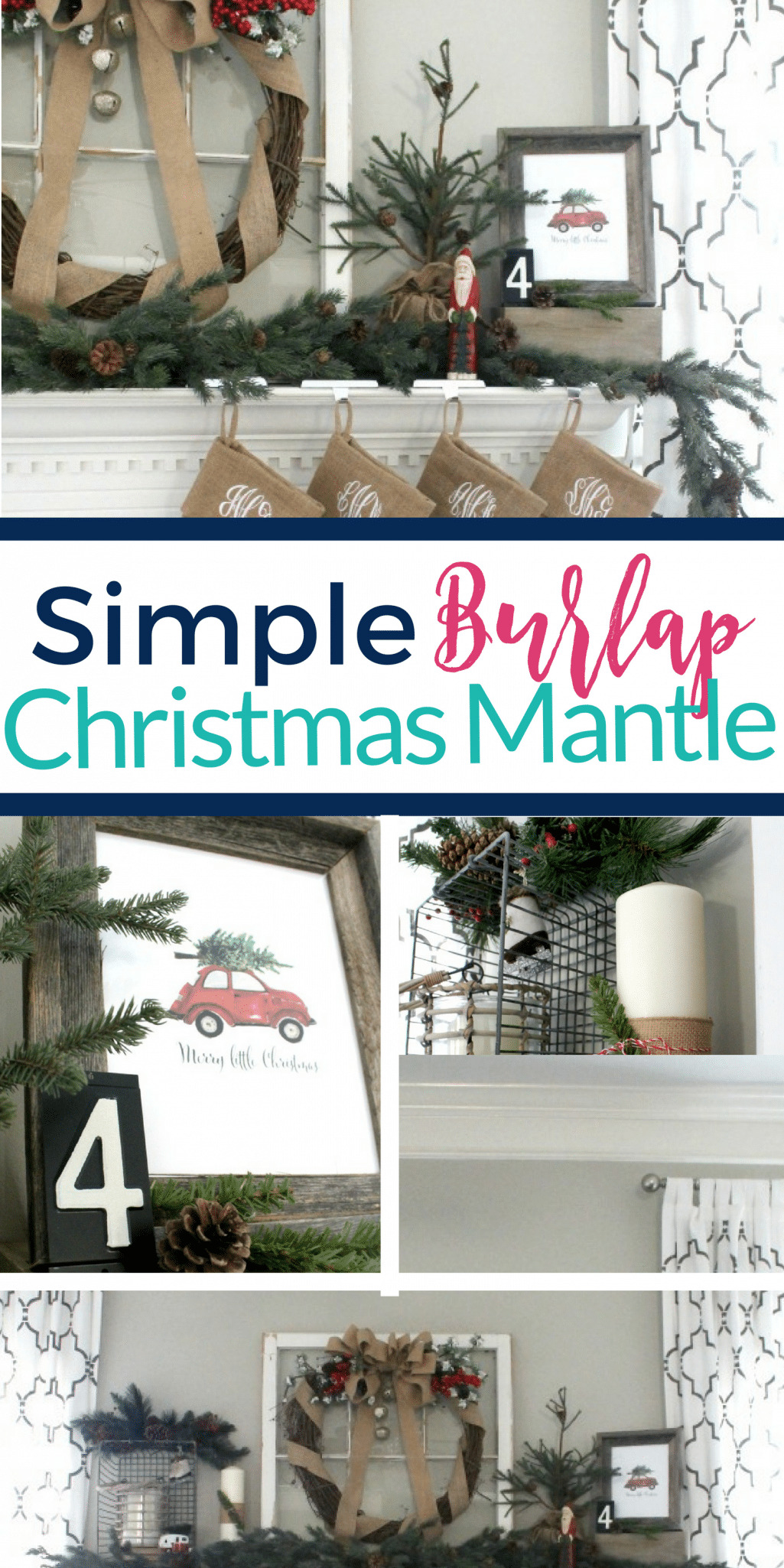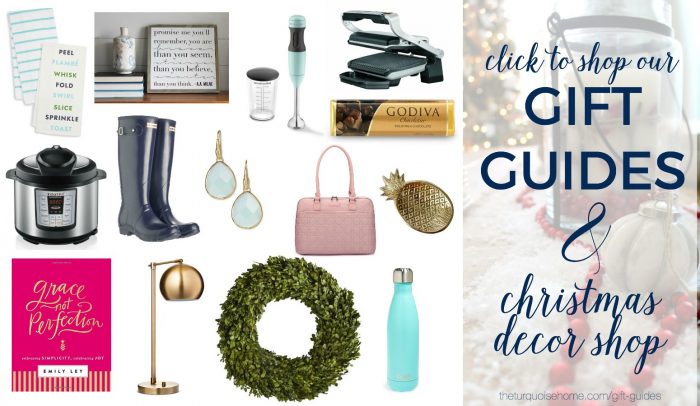 Disclosure: This post includes affiliate links, which does not mean you pay a penny more when purchasing through my link. It means that in helping you easily find some of my favorite products, I receive a small commission if you purchase. Thank you so much for supporting The Turquoise Home! {P.S. I only share products I truly love!}