Yay! It's one of my most loved posts of the whole year: the fall mantel. I hope you enjoy seeing how I create a special vignette for the different seasons.
This year I tried to stay neutral, like I did with my neutral fall vignette, but I couldn't help adding some pops of orange and red. Just a couple of punches.
And have you ever seen a blanket on a mantel? It took me a few days to get used to seeing it up there, but now I love it! Plaid is SO in this season. And I love the blue and green in this throw. (I guess I was ahead of the trend a couple of Christmases ago.)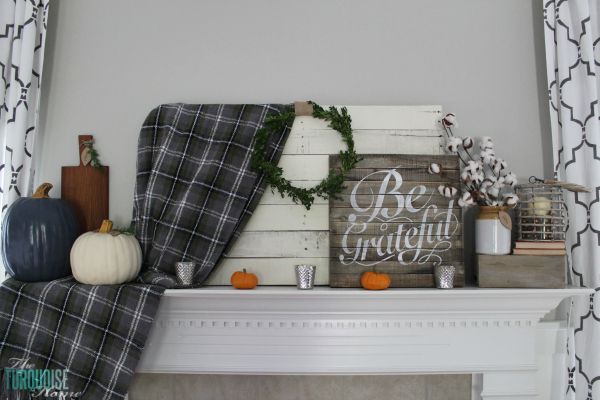 I plan on keeping the blanket around for Christmas this year, too, since it's so cozy and I love the colors. I'll probably curl up with it on the couch, though.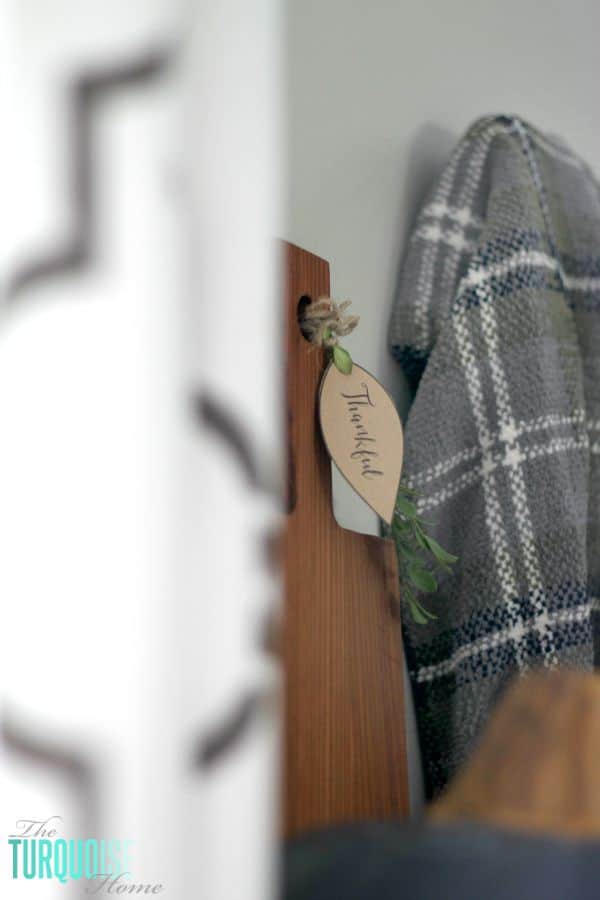 I grabbed some navy plaid napkins at Target the other day and whipped up a couple of throw pillow covers. I've been on a search for affordable new pillow covers and you can't beat $10 for a set of two and a couple of minutes of sewing. It's not a new idea, I know, but I'll show y'all how to get the same look in a coming post. I found that it's helpful for even some of the simplest DIY projects to have a quick tutorial.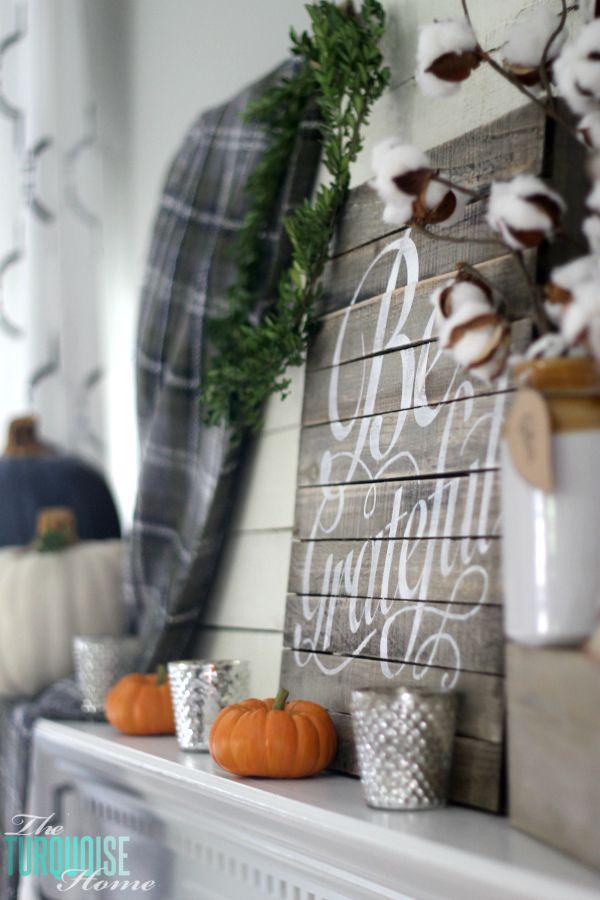 I purchased the bread board at Target the other day, too (along with some pretty spoons and spatulas).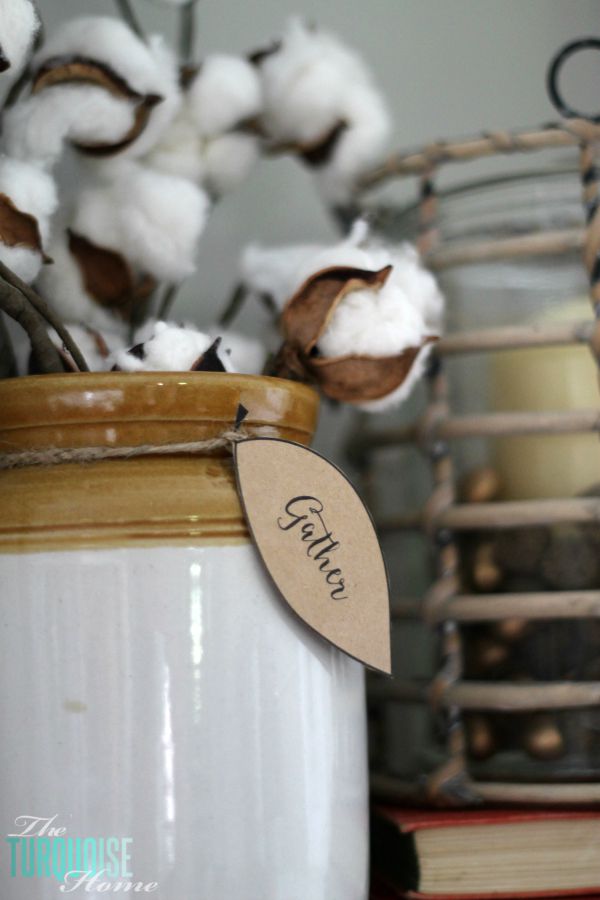 The cute autumn leaves are a free printable from Ella Claire. So cute and sweet. I just printed them on some kraft paper and tied them on with some twine.
The boxwood wreath was a DIY project I did last week. I loved being able to use my boxwood shrubs outside and other items I had around the home to create exactly what I envisioned for this mantel.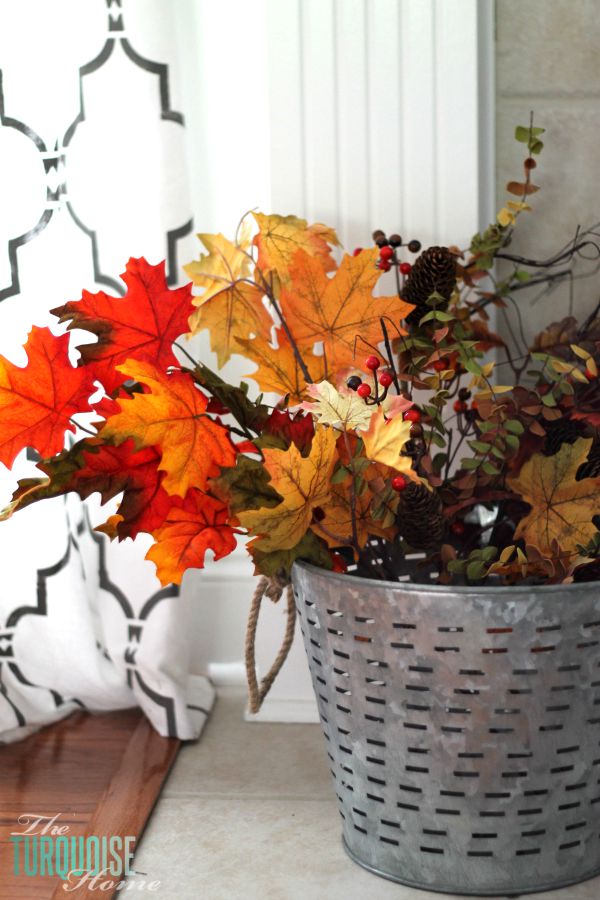 If you don't have a boxwood shrub at your house, go plant one today. You never know when you'll need a few – or more – twigs.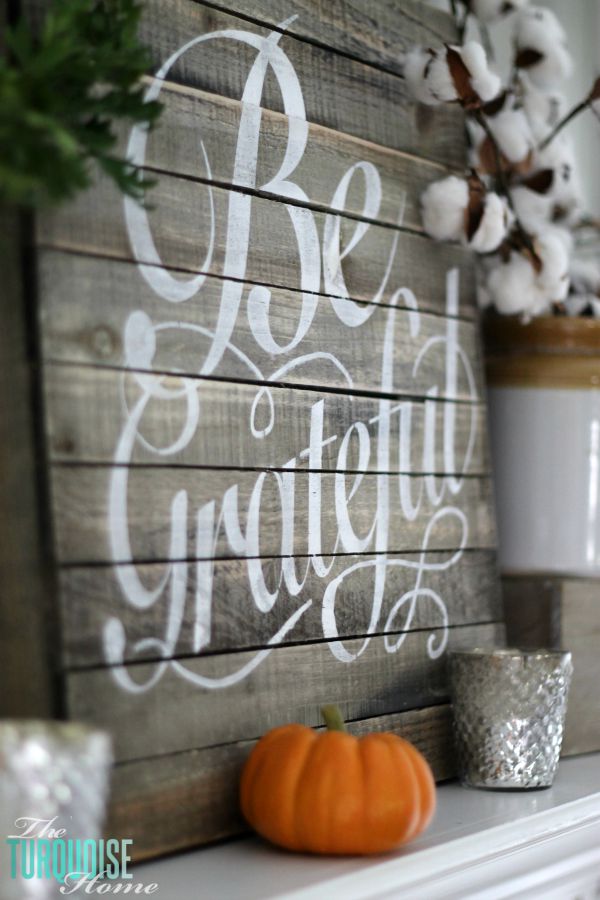 The navy and white pumpkins are faux pumpkins. We haven't been to the pumpkin farm yet this year, so I haven't decorated with any reals ones this season. I can't wait to pick up some of my favorite cinderella pumpkins.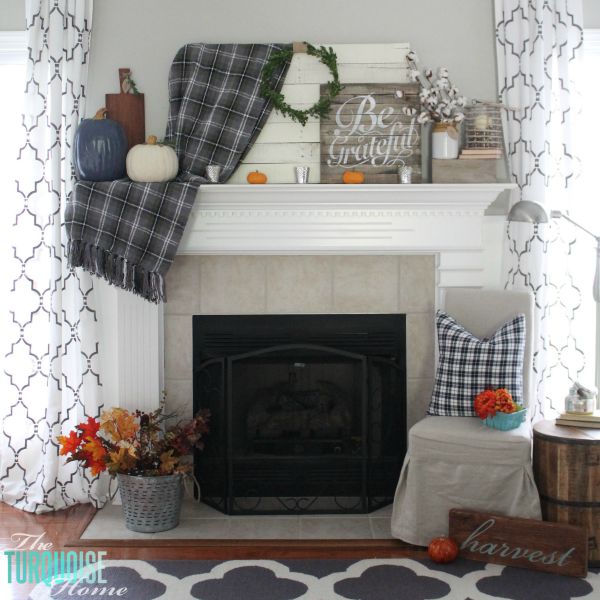 In the meantime, I recycled some I bought a couple of years ago. The larger one was orange until a few days ago, but I painted it Hale Navy. I love it! I'm thinking about adding a vinyl monogram to it. do you think that would be too much or would it be cute? I'm still debating.
Do you want to see something fun? I wanted to see my past mantels in a side-by-side comparison. I love to see how my style has changed over the years. That first year? Whew. 🙂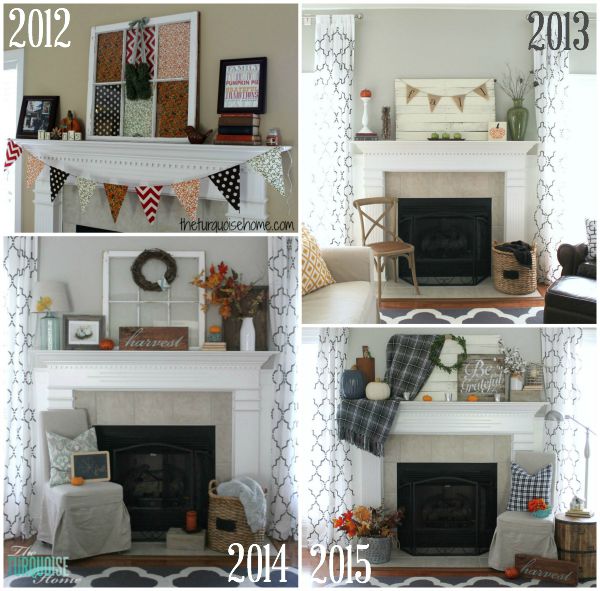 2012 / 2013 / 2014
I hope you like my cozy, grateful fall mantel this year. I'm always surprised with how the creative process develops and the final look takes shape. Now to sit back with some wassail and enjoy the cooler days!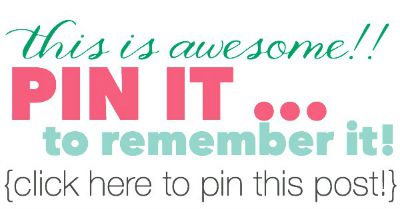 Sources (some affiliate links, see my disclosure policy):
Blue/green plaid blanket – Target
Navy plaid napkins (for pillow) – Target
Galvanized bucket – Target
Bread board – Target
Fall foliage – Hobby Lobby (last year)
Harvest sign – DIY tutorial
Boxwood wreath – DIY tutorial
"Be Grateful" sign – Hobby Lobby
Crock – Ballard Designs (no longer available)
Cotton stems – Decor Steals
Mercury glass votive candle holders – Pottery Barn
Capri Mercury Glass Candle – Anthropologie

Don't miss out on the behind-the-scenes fun!
This post is sponsored by my YL. I love having natural options and these essential oils have helped my family tremendously in our pursuit of natural wellness. They are also my business and are so well-loved that they sponsor my blog!! Enroll by clicking here.
I'm giving away a special freebie this month when you enroll. Click the image for more info: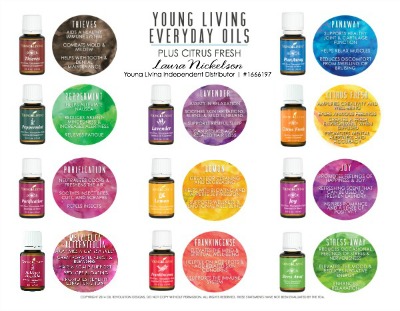 Disclosure: This post includes affiliate links, which does not mean you pay a penny more when purchasing through my link. It means that in helping you easily find some of my favorite products, I receive a small commission if you purchase. Thank you so much for supporting The Turquoise Home! {P.S. I only share products I truly love!}